Brandi Carlile Was a Backup Singer For an Elvis Presley Impersonator
Brandi Carlile has been in the music industry for over a decade. But before she was in the spotlight, she was working any way she could as a musician. At one point, she sang backup for an Elvis Presley impersonator
Brandi Carlile has been immersed in music for nearly her entire life. The Grammy-winning country singer is one of the leading voices of a new generation of country artists. But all artists have to start somewhere, and in Carlile's case, it was alongside an Elvis Presley impersonator.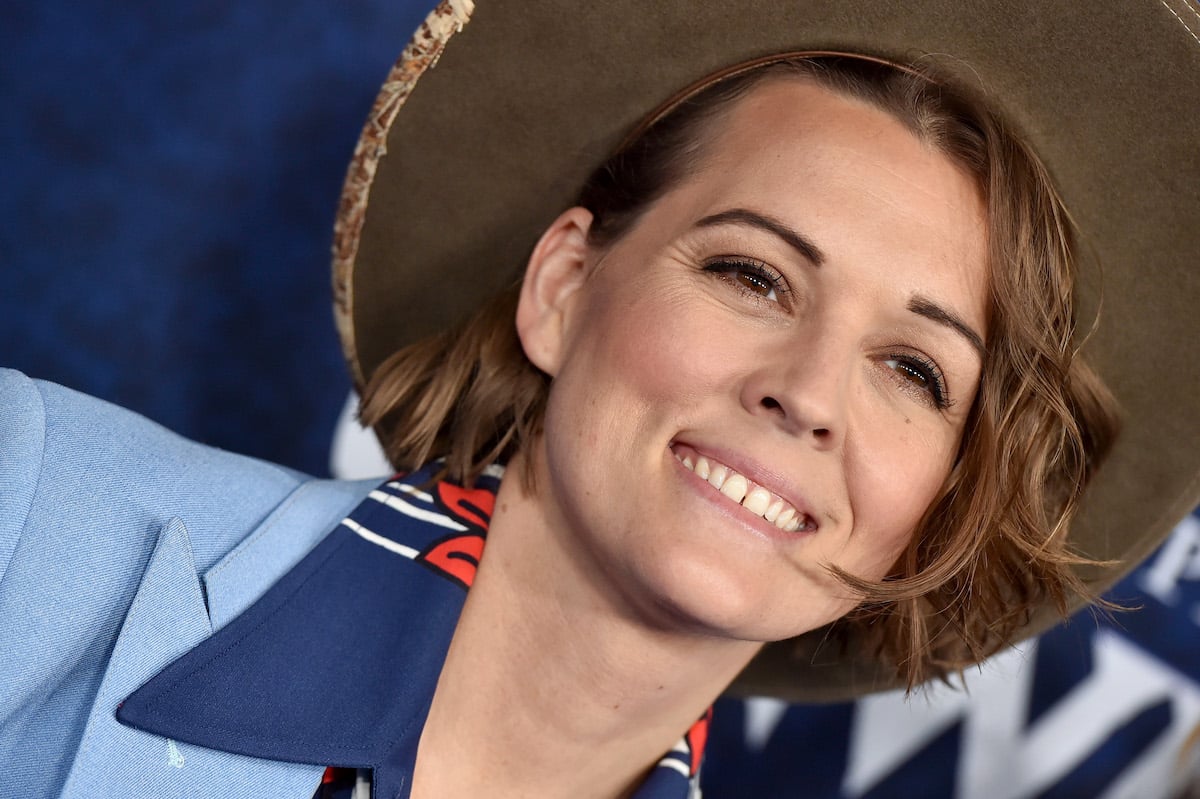 Brandi Carlile once worked with an Elvis impersonator
Carlile first started performing country songs when she was a preteen; she played with her mother and brother in a band called The Carliles. But everything changed when she discovered pop music.
"One day they let this guy come on [at the Grand Ole Opry] and sing Elton John songs," she recalled in a 2006 interview with rock journalist Tina Whelski. "He sang 'Skyline Pigeon' and he sang 'Goodbye Yellow Brick Road.' That just freaked me out. I thought it was so good. It was my first exposure to pop music. … I just fell in love with the stories and the music and the harmonies and the singing."
Carlile went on to buy every Elton John album she could find. She soon gained a love for Freddie Mercury and Queen, Radiohead, and Nirvana. At age 14, she was hired to sing backup for a local Elvis Presley impersonator named Clayton Wagy. Carlile wore a sequined costume and performed choreographed dances on stage, but she also learned a lot about the intricacies of music such as harmonies and layering vocals.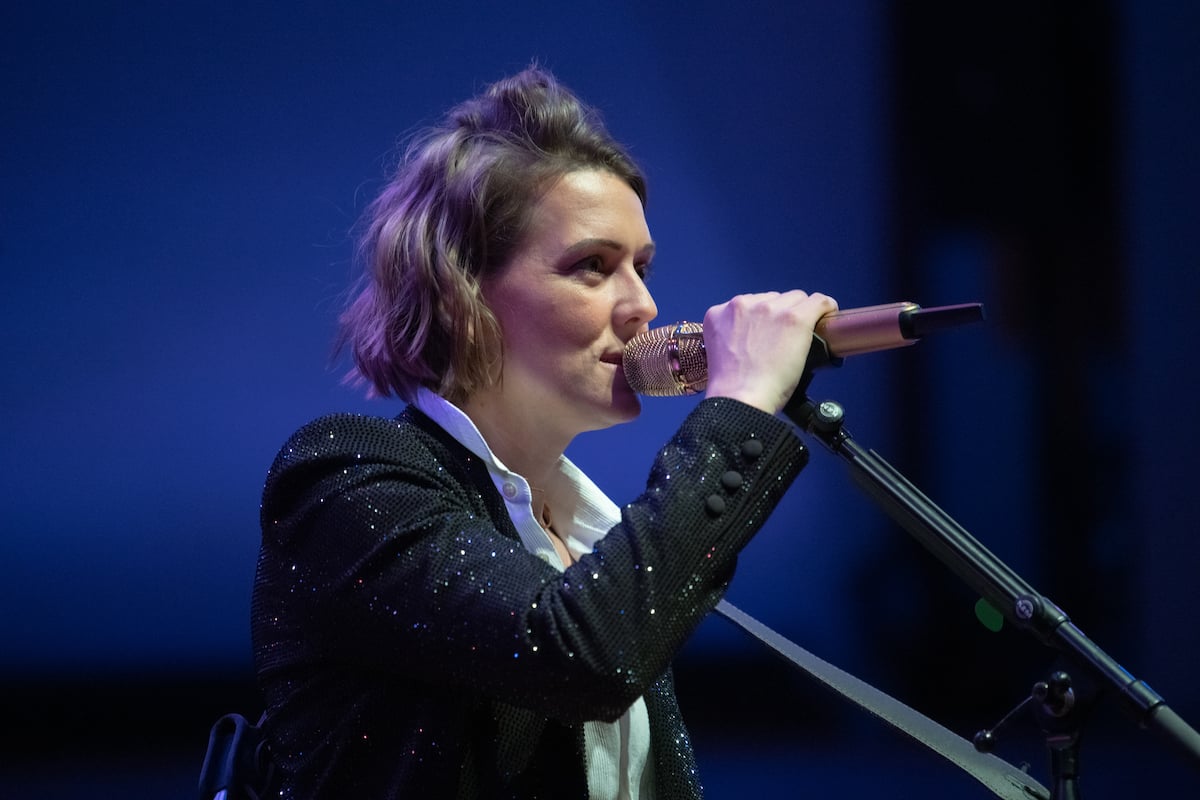 Brandi Carlile became a solo artist after working with an Elvis impersonator
Carlile taught herself how to play piano and guitar when she was a teenager, and soon began to perform in the local Seattle circuit with her own band. By the turn of the century when she was in her late teens, she and the band were performing often at local coffeehouses and small-town bars. "We'd play all our originals, play a set of covers, and then play our originals again," she told The Seattle Times. "I just kept telling myself it was all for a reason — and it was better than any other job I could get."
In the mid-2000s, Carlile emerged as a solo artist with her self-titled debut album. She continued to climb the ranks in the industry for the next decade before she released her 2015 breakthrough album The Firewatcher's Daughter.
Brandi Carlile is a Grammy-winning singer today
The Firewatcher's Daughter was nominated for Best Americana Album at the Grammy Awards the year after its release. Her follow-up album, By the Way, I Forgive You, won Best Americana Album at the 2019 Grammys and also competed in the Album of the Year category. The lead single, "The Joke," took home awards for Best American Roots Song and Best American Roots Performance and was also nominated for Record of the Year and Song of the Year. 
At the 2020 Grammys, Carlile once again took home Grammys for her work as a producer on Tanya Tucker's album While I'm Livin'. In 2021, she won her sixth Grammy for "Crowded Table," a collaboration with fellow female country singers Maren Morris, Amanda Shires, and Natalie Hemby.