'Breaking Bad': Bob Odenkirk Says Series Will Soon Be Forgotten
Breaking Bad and Better Call Saul star Bob Odenkirk has some sad predictions for the future of Breaking Bad. He claims that it's only a matter of time before the show fades into obscurity. However, it's not because he thinks poorly of the show — rather it's something of an indictment of pop culture. Meanwhile, he adds that he's rooting for Saul Goodman, but has no clue what might happen to the lawyer.
'Better Call Saul' Season 6: Bob Odenkirk doesn't know what will happen to Saul Goodman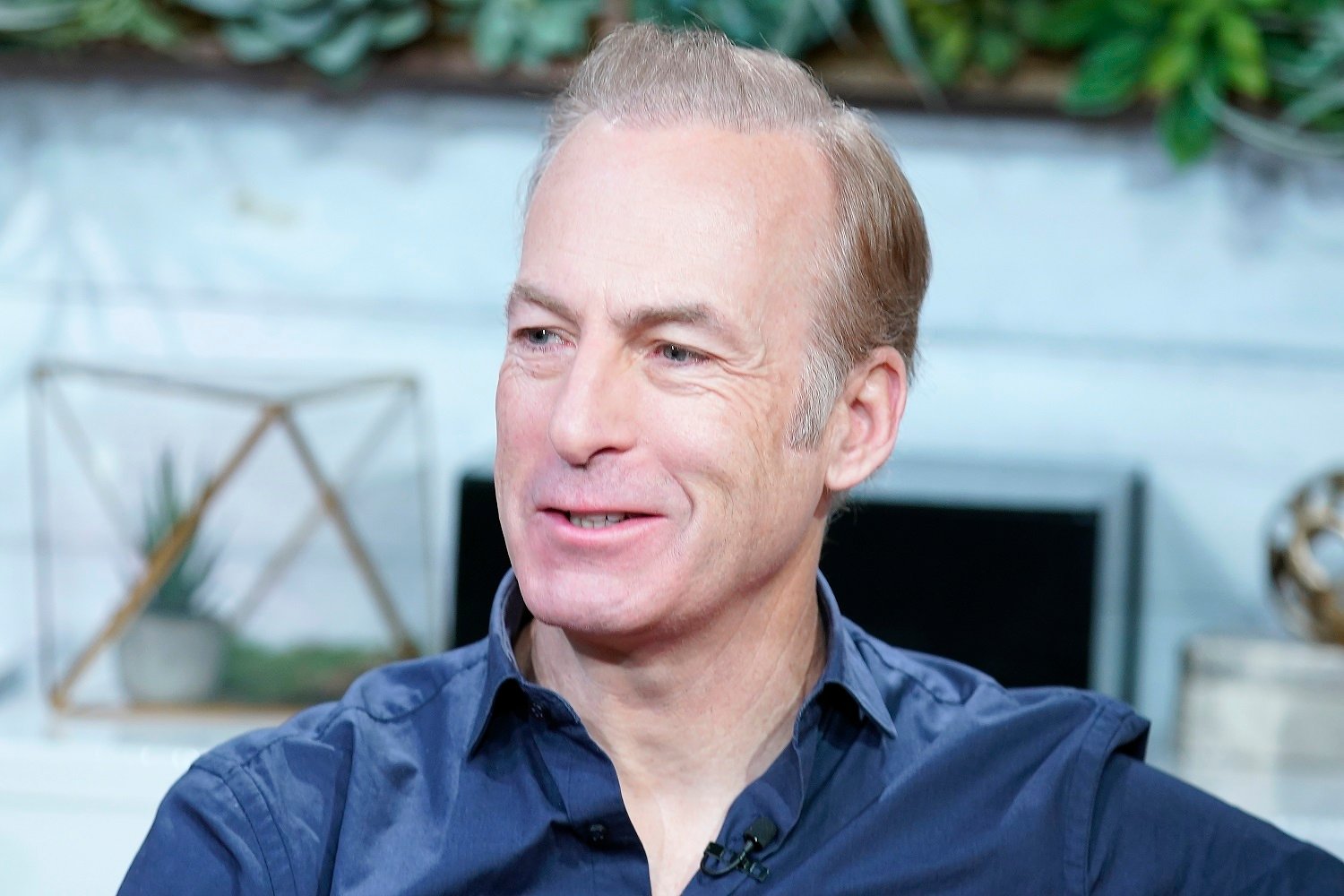 Bob Odenkirk is Saul Goodman in Better Call Saul, but that doesn't mean he knows the sleazy lawyer's future. In fact, he claims he's just about as in the dark as the rest of us when it comes to the finale of the hit Breaking Bad spinoff. 
"I really truly don't. And I try not to find out those things. I like being surprised just like a viewer of the story. I have my own theories, but they're just basically fan theories," Odenkirk told The Guardian. 
However, he did share his theories about Better Call Saul Season 6 when it comes to Kim Wexler — he thinks she makes it, and that Saul Goodman is desperate for her attention. 
"I don't think she dies. I think she's in Albuquerque, and she's still practising law. He's still crossing paths with her. To me, that would fuel his desire to be on billboards everywhere, because he wants her to see him," Odenkirk explained of Saul Goodman. 
'Breaking Bad': Bob Odenkirk says series will leave mainstream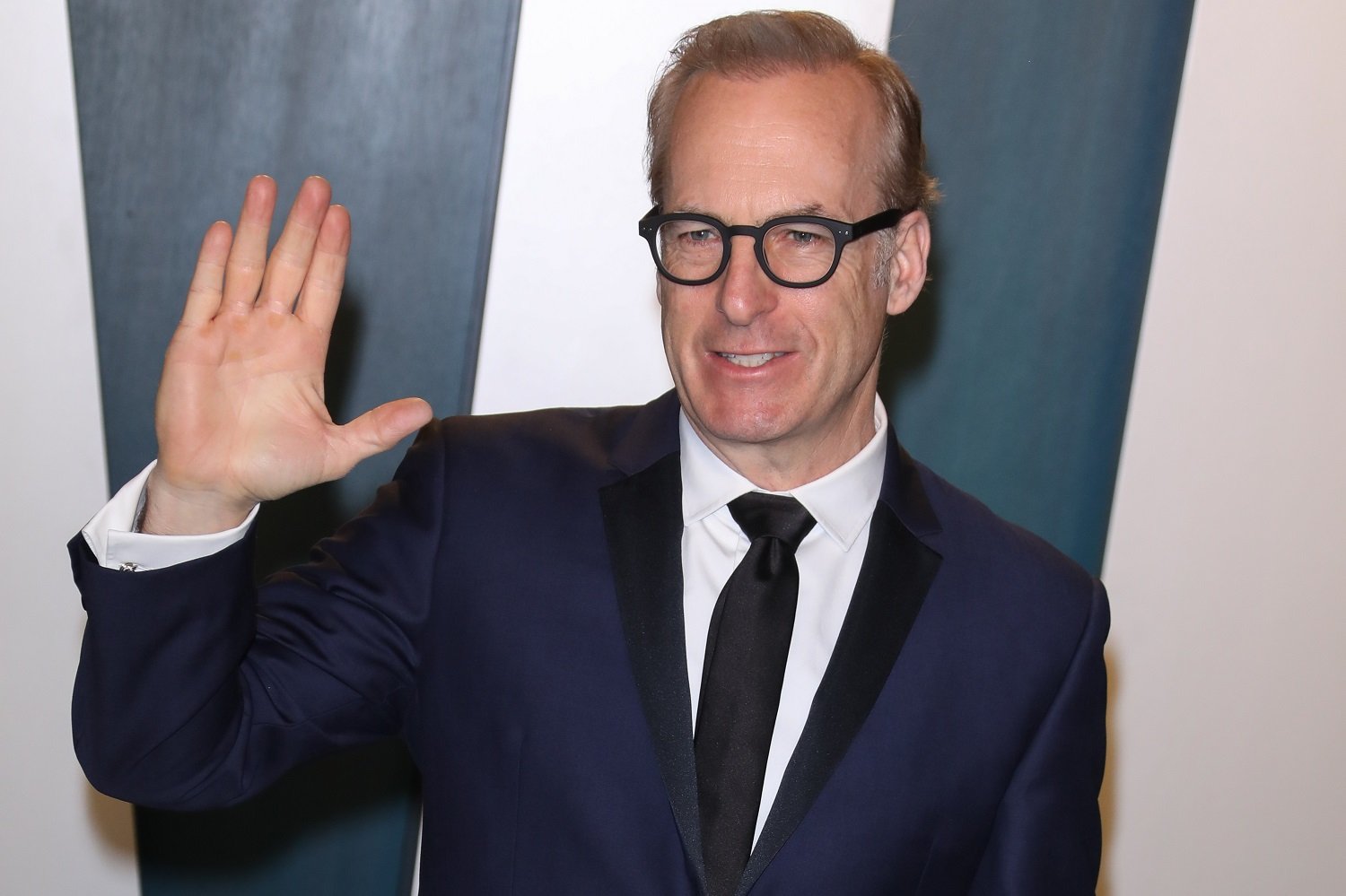 Although Better Call Saul and Breaking Bad are huge successes for Bob Odenkirk, the lauded actor thinks it's only a matter of a few years before the latter begins to fade into obscurity. 
Odenkirk suggests that it's just a matter of the pop culture world and how long folks pay attention to specific titles after they end. 
"I'm aware of how fast pop culture moves these days. A lot of the things that I've done on a more cultish level will be forgotten in a very short amount of time," he told The Guardian.  
"Things like Mr. Show, which I'm super-proud of, even the stuff I wrote at Saturday Night Live, it's just all very close to being completely forgotten. The truth is even a show like Breaking Bad, in a few years I'll probably have to remind people of what it is," he added.
Although it's hard to imagine anybody forgetting what Breaking Bad is, Bob Odenkirk may have a point. It's only a matter of time before a new coterie of adults who never experienced the show arrive on the scene. 
He's ready to move on from Saul Goodman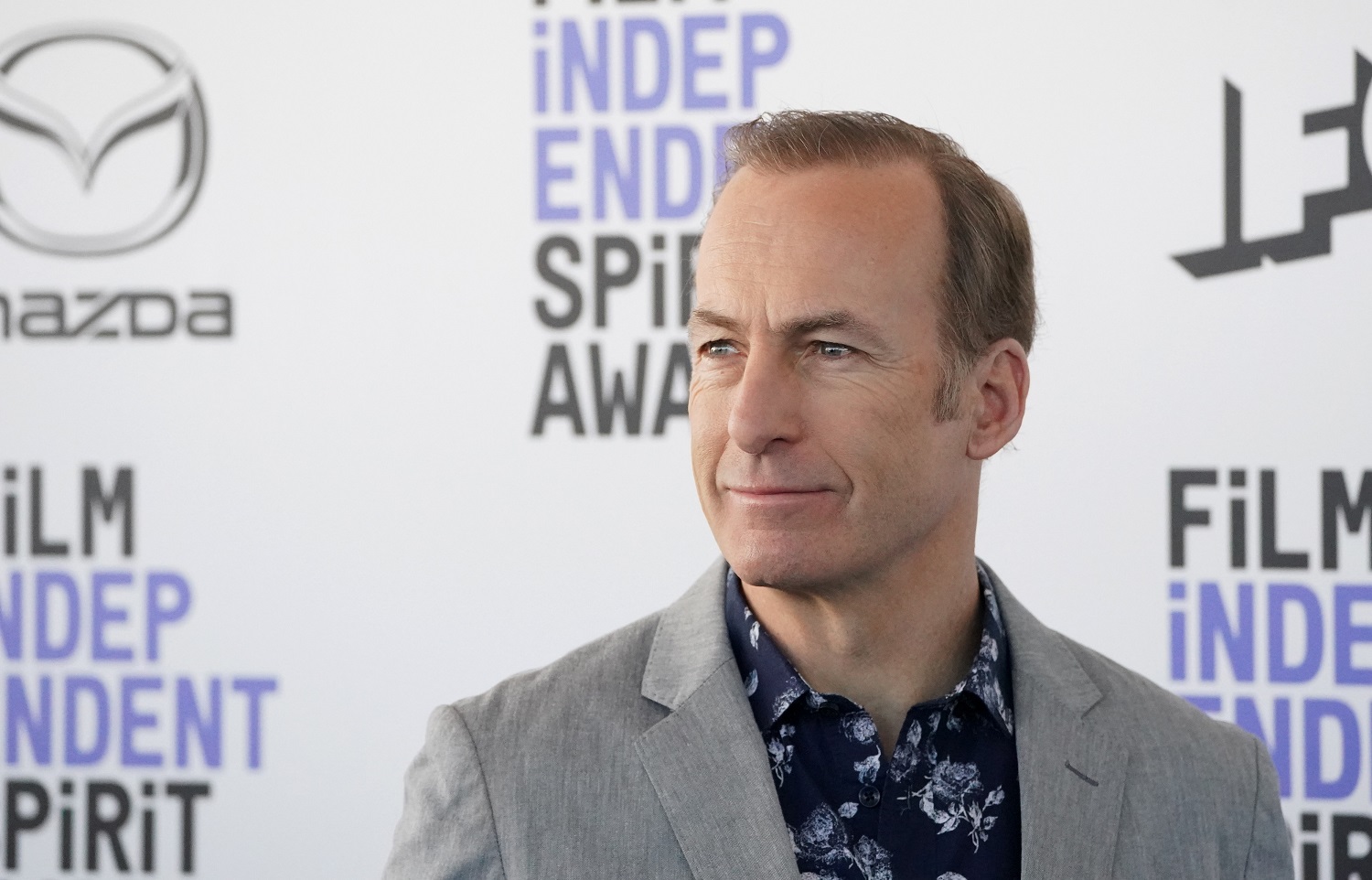 When it comes to Saul Goodman and Better Call Saul, Bob Odenkirk seems ready to move on — in case that wasn't apparent given his starring role in Nobody. Odenkirk says he has mixed feelings about Saul Goodman, but that he wants the character to succeed in Better Call Saul Season 6. 
"I do like him. I think he's got some good skills. He just doesn't know where to put them. But also, I'll be happy to move on to other characters, because I have played him for a long time," Odenkirk explained to Digital Spy.