'Breaking Bad': The Death Scene That Had Anna Gunn Endlessly Crying
Find out what 'Breaking Bad' scene had actress Anna Gunn in a crying mess.
Breaking Bad has been off the air since 2013 but it still holds the title as one of the greatest TV shows of all time. Many of the characters and plot points created in the show live on in the series prequel, Better Call Saul, but for original fans, nothing will ever equal the greatness of Breaking Bad. These days, fans continue to binge-watch the series and to learn everything that they can about the show that has won so much critical acclaim. 
When did 'Breaking Bad' debut on television?
In early 2008, Breaking Bad debuted on television. Set in Albuquerque, New Mexico, the show followed the exploits of Walter White, a high school teacher turned ruthless drug lord, all in the name of providing for his family.
Viewers were taken on a wild adventure that saw many of the characters go deeper and deeper into the world of drugs and bad behavior until it all ends in a blaze of glory.
Breaking Bad received incredibly positive reviews during the series run and it garnered numerous awards, including sixteen Emmy Awards, two Golden Globe Awards, two Peabody Awards, and four Television Critics Association Awards. Critics praised the writing and the acting, with series stars Bryan Cranston and Aaron Paul earning top marks.
The supporting cast was equally talented, featuring character actors like Dean Dorris, Bob Odenkirk, Giancarlo Esposito, and Anna Gunn. To this day, many viewers still know these actors primarily for the roles that they played on Breaking Bad. 
Anna Gunn played Skyler White on 'Breaking Bad'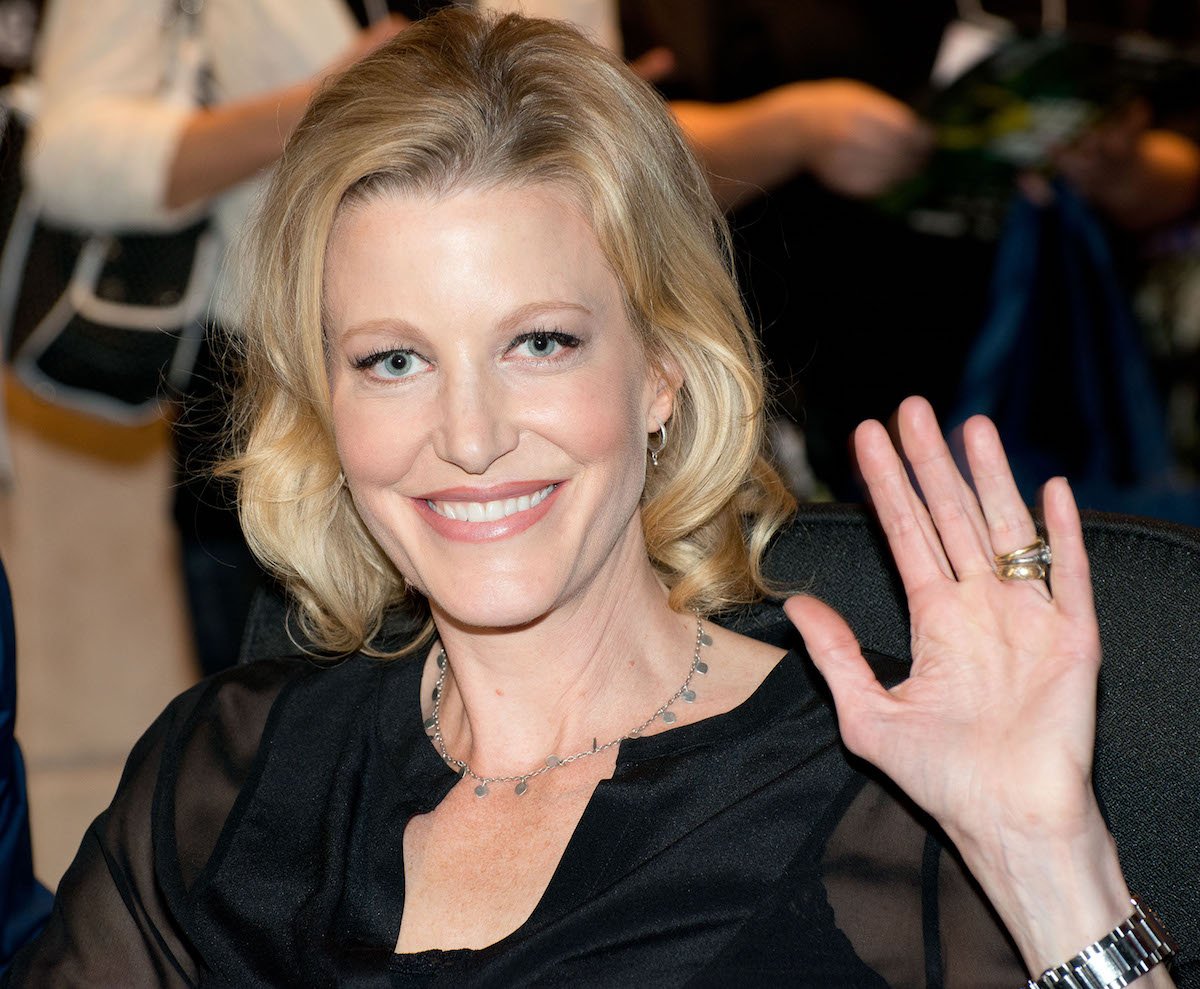 Anna Gunn is a talented actress who got her start in television in the mid-nineties. After a series of roles in shows like Seinfeld, Murder One, The Practice, and Deadwood, she was cast as Skyler White in Breaking Bad.
As Walter White's long-suffering wife, Gunn showed off a range of emotions from week to week, ranging from hysterically angry to deeply depressed. Fans were divided over the character of Skyler, with many taking to online fan forums to discuss their extreme dislike for the character.
Still, critics couldn't get enough of Gunn's performance as Skyler White, and ultimately, Gunn scored a number of award nominations, winning two Primetime Emmy Awards for her work in the series. Gunn remained one of the series leads until the end, when Breaking Bad went off the air in 2013.
Gunn has continued acting in the years since, appearing in TV shows like Portlandia, Shades of Blue, and The Mindy Project. Still, she remains best known for the character of Skyler White in Breaking Bad. 
What scene in 'Breaking Bad' made Anna Gunn cry?
Over the years, the actors working on Breaking Bad went through a number of intense experiences together. One of the most disturbing and dramatic plot points involved Jesse's girlfriend overdosing and dying in front of Walter White — rather than help her, he watches as she writhes in agony before passing away. Her death would go on to haunt him for months afterward.
Filming the scene proved to be incredibly traumatic for the cast, as well. Gunn later revealed that the scene caused a lot of intense emotions in everyone on set, including Bryan Cranston, who reportedly cried for fifteen minutes after filming the scene.
There's no doubt that a lot of the other dramatic moments in the show hit the cast members hard — but there was something about that scene that was a little more intense. Those emotions translated to the viewers as well, as that scene is still considered to be one of the most pivotal moments in the series in terms of Walter White's progression from family man to ruthless drug kingpin.