'Breaking Bad': Vince Gilligan, Bryan Cranston, and Aaron Paul Worked on 'The X-Files'
These days Vince Gilligan is best known for his work on Breaking Bad and Better Call Saul, but before that, he worked on the beloved paranormal investigation TV show, The X-Files. In fact, there is a bevy of familiar names involved in various episodes of the show — all of whom later worked with Gilligan on Breaking Bad. What's more, Gilligan left an occasional calling card throughout the show, and even worked on a spinoff entitled The Lone Gunmen.
Vince Gilligan worked on 'The X-Files,' 'The Lone Gunmen'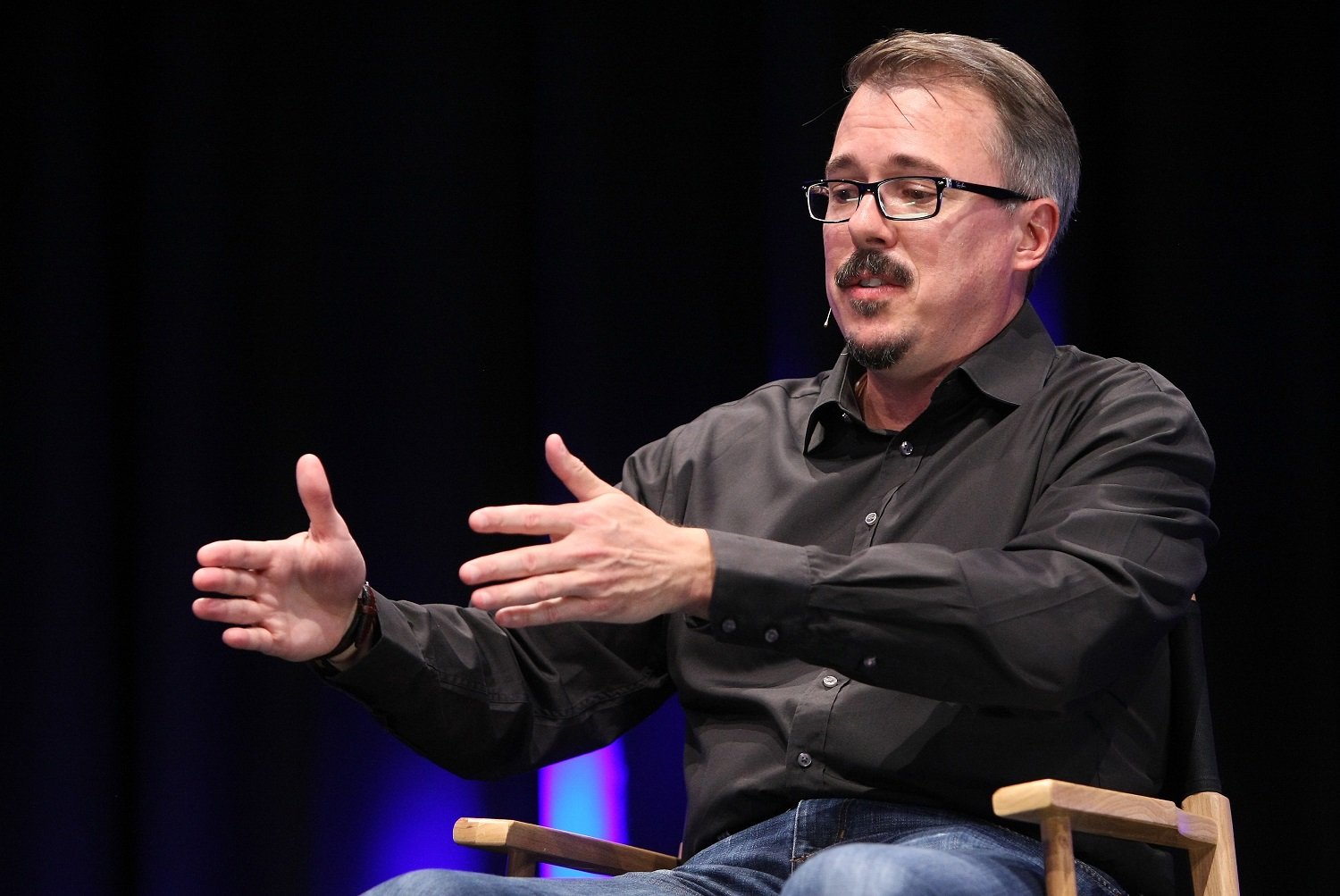 Vince Gilligan remembers his time working on The X-Files fondly, referencing it as the job that helped him gain the chops necessary to create Breaking Bad. In fact, Gilligan suggests The X-Files taught him just about everything he needed to know in the television world. 
"It was a wonderful job and I had some of the best years of my life writing for that show, learning to produce TV for that show, and learning to direct for that show," Vince Gilligan told Den of Geek.
"It's no stretch at all to say that we wouldn't be talking right now if not for The X-Files because you never would have heard of me," Gilligan added. 
"I never would have been allowed to create Breaking Bad and to know how to run it. I can't say enough good things about those guys and you can rest assured that I'll be watching as a fan when those next ten episodes hit," he said of the reunion episodes before they aired. 
However, The X-Files wasn't his only work at the time — he wound up working alongside Chris Carter on The Lone Gunmen, a spinoff focusing on Byers, Frohike, and Langley, the creators of the eponymous conspiracy theory newsletter that Agent Mulder is so fond of. Unfortunately, despite good reviews, the show had poor ratings and was canceled after its first season.
Bryan Cranston's 'The X-Files' episode impressed Vince Gilligan  
It seems as if Vince Gilligan met some of his future stars while working on The X-Files — perhaps their work on the show stuck with him. The X-Files featured Bryan Cranston and Aaron Paul in individual episodes. 
Cranston's episode, "Drive," was about a man who felt compelled to drive west at high speeds to reduce a growing pressure within his head, lest it explode, as a result of an underground Navy antenna array. 
Gilligan specifically chose Cranston for the role, and Cranston's ability to pull it off impressed the writer. 
"We needed a guy who could be scary and kind of loathsome but at the same time had a deep, resounding humanity," Gilligan told New York Magazine of Cranston's performance.  
"We had this villain, and we needed the audience to feel bad for him when he died. Bryan alone was the only actor who could do that, who could pull off that trick. And it is a trick. I have no idea how he does it," Gilligan told The New York Times. 
'Breaking Bad' actor Aaron Paul and others were also on the show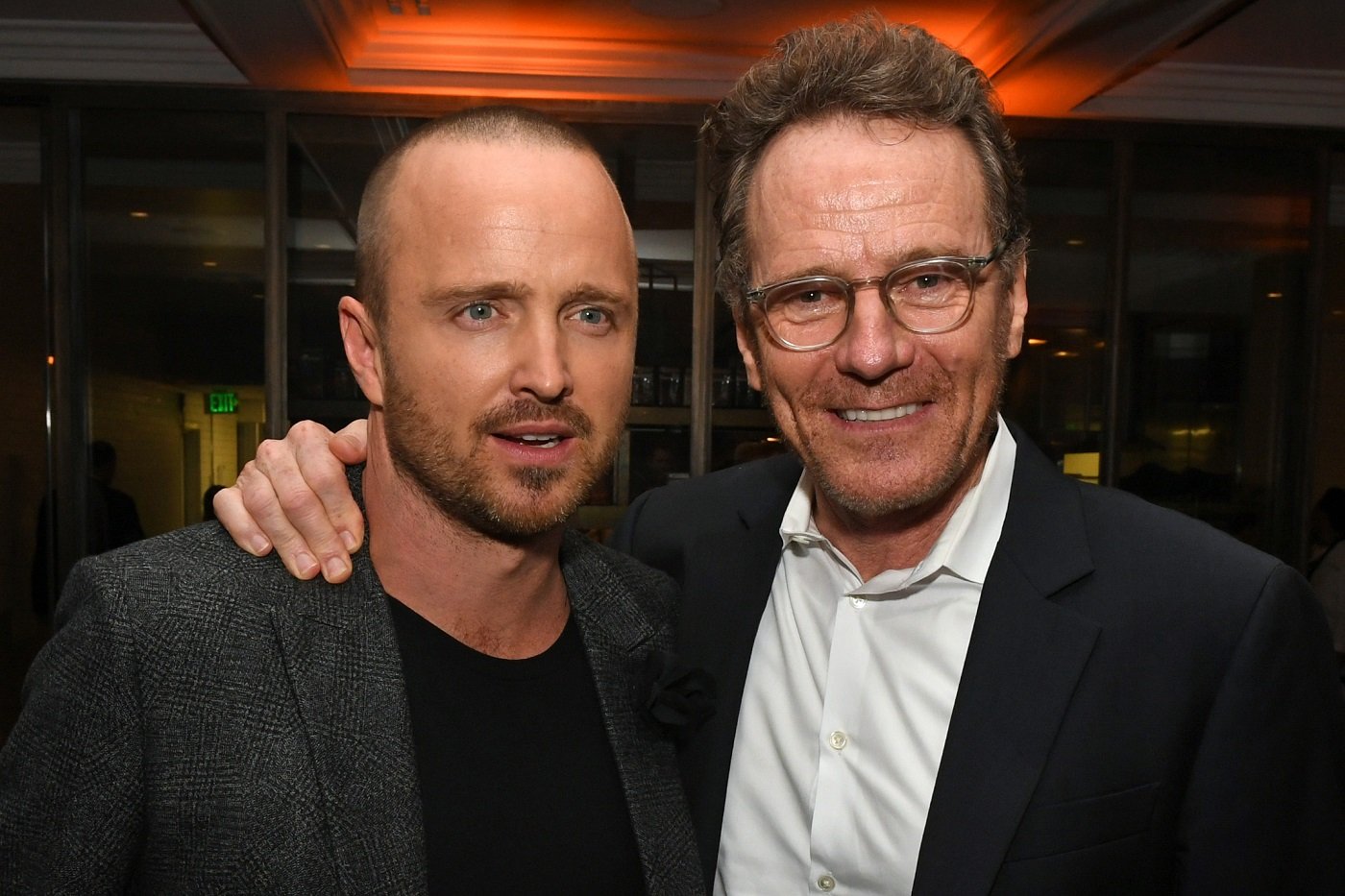 Bryan Cranston wasn't the only Breaking Bad actor to appear in an episode of The X-Files. Aaron Paul starred in an episode entitled "Lord of the Flies," in which he films a Jackass style stunt gone awry, revealing another teen who seems to have control over bugs. 
Thomas Schnauz wrote the episode, and eventually wrote and directed episodes of Breaking Bad. 
Other Breaking Bad actors who had The X-Files episodes include Dean Norris (Hank Schrader), Michael Bowen (Jack Welker), Raymond Cruz (Tuco), and of course the inimitable Danny Trejo (Tortuga). No one can keep that man away from a good, bizarre television story.