Breaking Down The 6 Heroes Likely to Become the Young Avengers in the MCU
With several original Avengers departing the Marvel Cinematic Universe — most notably Captain America and Iron Man — it's only a matter of time until a new league of heroes steps in to protect the world from various intergalactic threats. Rumor has it that the MCU may opt for a Young Avengers team — a group of adolescents who will have a great deal to learn about saving the world…and life in general. Based on available information, six heroes seem likely to take on the responsibility.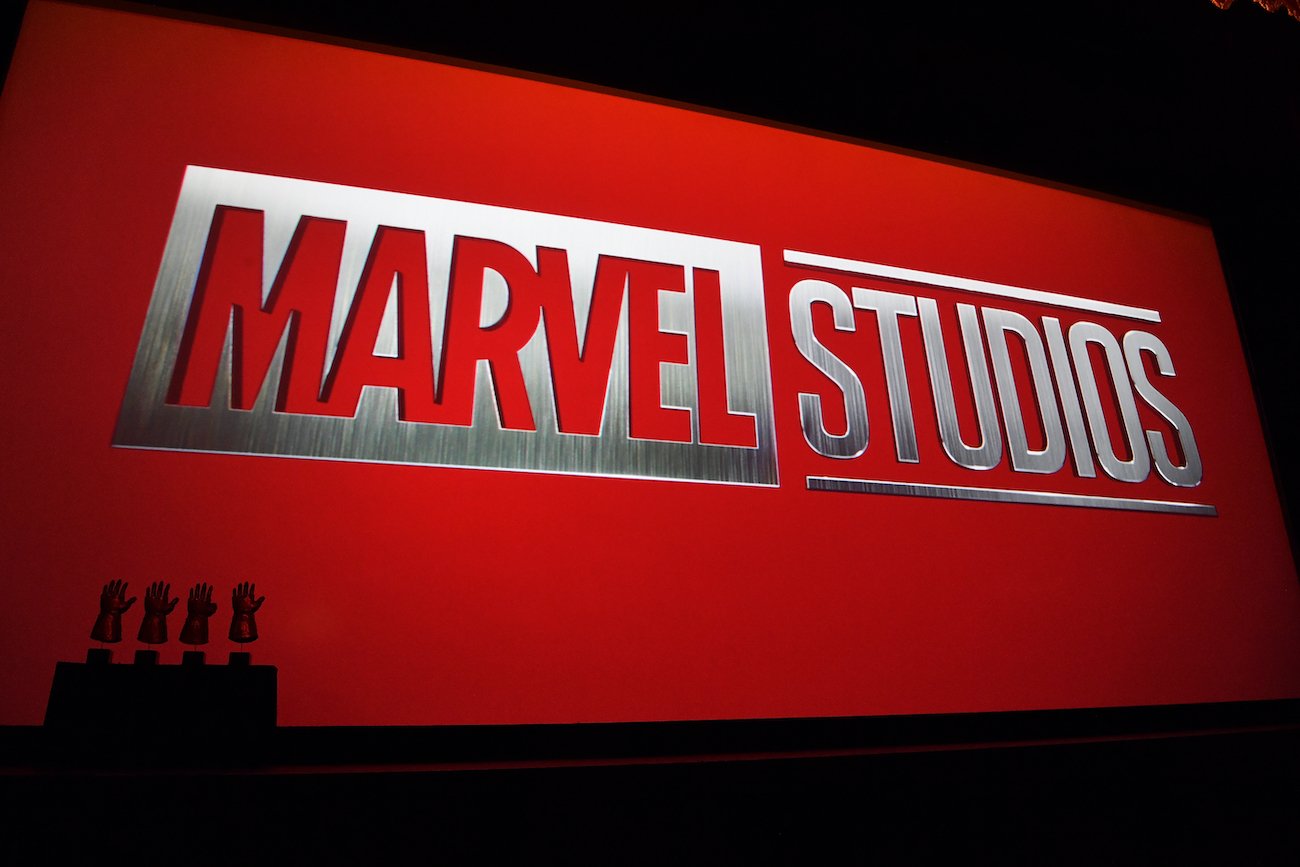 1. Hawkeye / Kate Bishop 
In the upcoming Disney+ series Hawkeye, Clint Barton will likely train Kate Bishop to fill his shoes as the Avengers' new sharp-shooter. It's time Barton enjoy his family in peace, especially after losing so much time with them due to Thanos' unforgettable "snap." Kate will likely become one of the new team's most pivotal members. 
2. Kid Loki 
Rumor has it that Loki will get trapped in his childhood form during the events of Thor: Love and Thunder. With all his prior memories intact, and the knowledge of what earth has experienced, Loki may choose a different path in life. If given the opportunity to start anew, he may opt for heroism over villainy. While such a narrative trajectory may depart from the source material, Kid Loki is a member of the Young Avengers in the comics. 
3.Iron Lad / Harley Keener 
Remember Harley Keener — the boy who lends Tony Stark a hand in Iron Man 3? He's the same boy Stark leaves behind with a ton of top-notch gadgets. Keener appeared in Endgame at Stark's funeral, which led many theorists to argue that he will step in for Stark as the new tech wiz, clad in high-tech protective and offensive armor. 
4. Wiccan 
In the upcoming Disney+ series WandaVision, Vision is alive and well. And, the two boast a perfect loving family, yet Wanda has fabricated this reality — in a fashion likely to emulate the House of M comics. 
It's likely that Wanda's well-known children will be a part of this fabrication, as the brief trailer for the show suggested as much. Many noted that Wanda looked pregnant in one brief scene. Wiccan can cast spells for flight and lightning generation, and will likely prove useful to the New Avengers team. 
5. Stature / Cassie Lang 
Cassie Lang is all grown up in Avengers: Endgame, and if she's anything like her father, she will jump at the honor to serve alongside some of earth's mightiest heroes. With another Ant-Man movie reportedly on the way, those behind the production may lay the groundwork for her transition to a superhero. 
6. Patriot
According to We Got This Covered, Marvel Studios wants multiple Captain Americas in the MCU — of different ages, genders, races, and backgrounds. One of the future Caps will likely be Patriot, who is the grandson of super-soldier Isaiah Bradley in the comics. While the original arc may undergo transformation to fit with the MCU timeline, it's likely that a Cap-type figure will be a part of the young team.