What Breed Is Jay's Dog, Stella, From 'Modern Family?'
Gloria Pritchett didn't love this pet, but Modern Family fans did. Viewers first met Stella, real name Beatrice, during the second season of this comedy series.
Here's what we know about this French Bulldog and what some cast members had to say about the dog.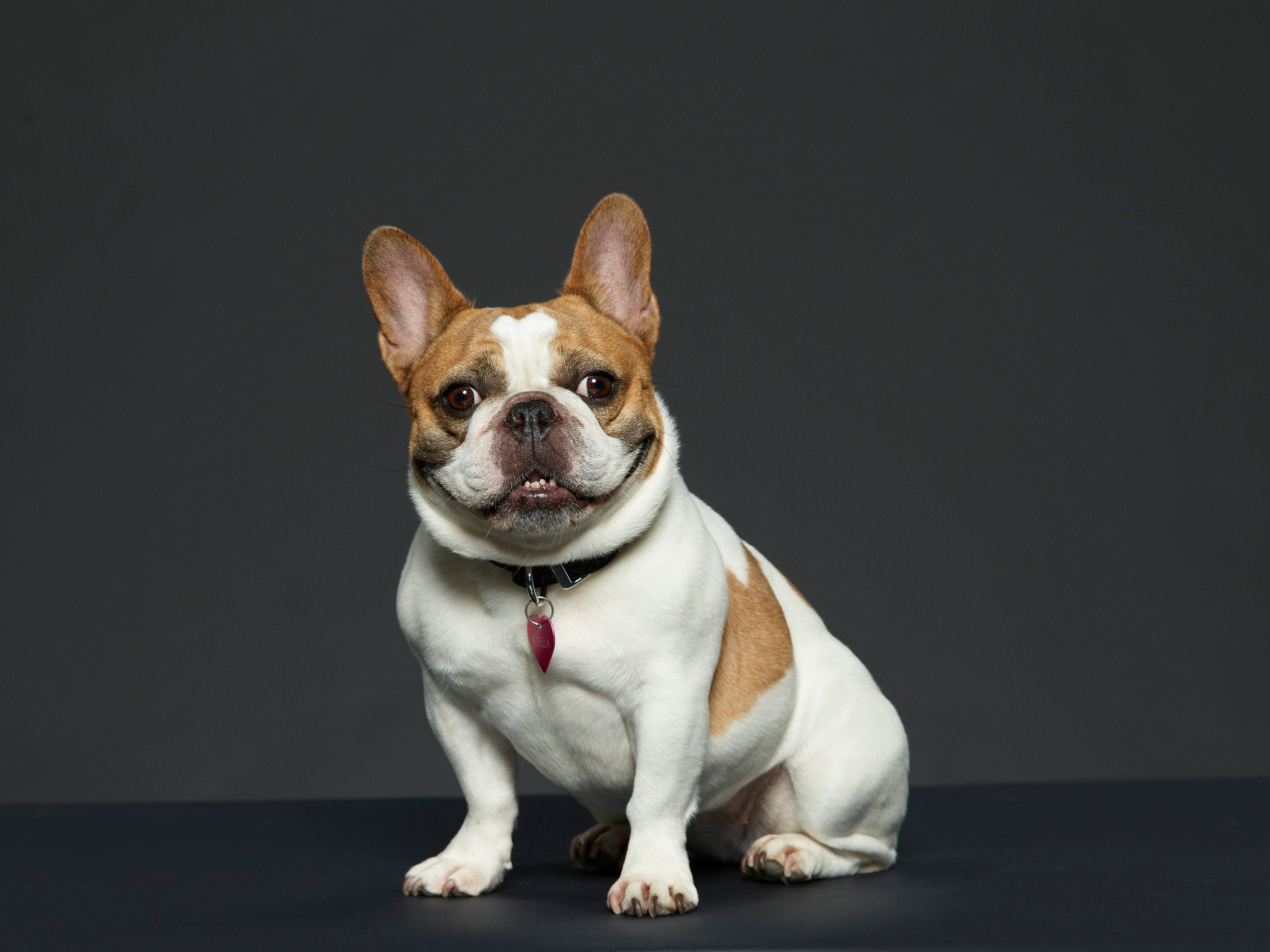 Jay and Gloria adopted Stella in season 2 of 'Modern Family'
Gloria Pritchett has a problem — she loves helping people. Sometimes that comes at Jay's expense. During the season 2 episode titled "Good Cop Bad Dog," Gloria invites over a bright young inventor to pitch his idea to Jay. After Jay says it's not a very good idea, Gloria decides to help the man out by adopting his dog. Stella.
At first, Jay didn't want to keep the dog. Eventually, the two became best friends. Jay would even bring her in the shower with him. This annoyed Gloria, especially because Stella would only eat her shoes.
This French Bulldog was played by Beatrice, represented by Good Dog Animals agency. She appeared throughout several episodes of this comedy series, offering support for Jay Pritchett and causing trouble for Gloria.
There are a few other pets who appear throughout this series, including Mitch and Cam's adopted cat that Lily named Larry. Phil Dunphy was briefly the owner of an alpaca.
RELATED: Was Alex Dunphy the Valedictorian of Her High School? Here Are Some Milestones for This 'Modern Family' Character
Stella became a part of the Pritchett family
During one episode, "Little Bo Bleep," Jay and Gloria even suspected Stella was trying to kill herself by jumping in the pool. She was just going after her dog toy, but it proved that Gloria still loved the dog. Even outside of this series, however, some of the actors shared their love for the French Bulldog.
"Ed O'Neill is in love with her! It's very easy working with him because he brings Beatrice treats like popcorn and always looks out for her," one owner, Guin Solomon said during an interview with Entertainment Weekly. "We'll be doing scenes in the backyard by the pool and in between takes he'll say, 'Would you please get Beatrice an umbrella, she's in the sun!'"
RELATED: Did Luke Dunphy Ever Go to College? Here Are a Few of Our Favorite Milestones of This 'Modern Family' Character
Beatrice, the French bulldog, died following the 'Modern Family' finale
Stella was a recurring cast member until the last episode of the sitcom. Although this French bulldog was a member of the family, this dog died following her appearance on the comedy series.
According to The Blast, the superstar dog behind Stella died shortly after the season 11 finale of Modern Family. It's still unclear what lead to the dog's death. Still, some fans shared their love for Beatrice on social media.
The final episode of this series premiered in April 2020. However, Modern Family is now available for streaming on Hulu, including some episodes featuring Jay and Gloria's dog, Stella.