Why Brenda Song Was 'Terrified' To Sing 'A Dream Is a Wish Your Heart Makes'
Brenda Song is a well-known actor to Disney Channel fans. When it came to her singing on "A Dream Is a Wish Your Heart Makes," this celebrity almost turned down the opportunity because she was "so nervous." Here's what we know about the Disney Channel cover of this Cinderella track.
Brenda Song sang one version of the 'Cinderella' track, 'A Dream Is a Wish Your Heart Makes'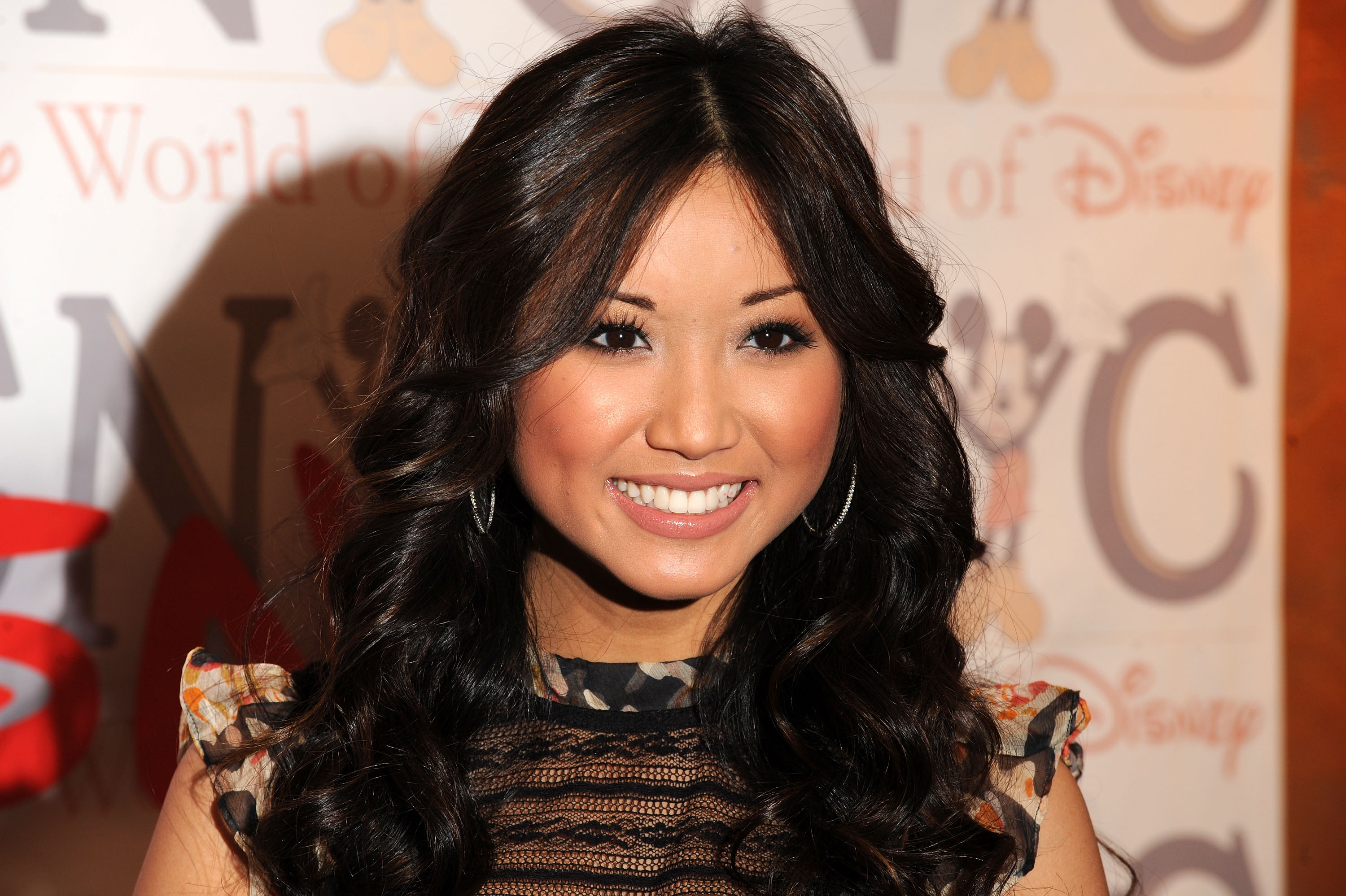 Some know her as the fashion-forward London Tipton from Disney Channel's The Suite Life of Zack and Cody. Song is an actor that appeared in several Disney Channel projects, later reflecting on the highlights during an interview with Cosmopolitan. 
That included the 2006 Disney Channel collaboration of "A Dream Is a Wish Your Heart Makes," originally featured in the animated film Cinderella.
Featured in Disneymania 4, this track came with an exclusive music video broadcasted on Disney's television network. Song danced alongside her Suite Life of Zack and Cody co-stars, as well as the cast of That's So Raven and members of the sister duo Aly & AJ.
"I'm actually scared for this one," Song said. "Look at baby Brenda. Oh my gosh, I was so nervous, and the thing is like, Aly Michalka is… a really good friend of mine, and she's such a good singer, and I remember being so nervous and she coming up to me like, 'it's gonna be ok, just have fun.'"
Brenda Song was 'terrified' to sing for this Disney Channel collaboration
This version of "A Dream Is a Wish Your Heart Makes" proved to be a fan-favorite collaboration. This project was a "terrifying" experience for Song, mainly because the Disney track is so well-known.
"So, I am not a singer at all," she continued during the same interview. "Even though my last name is Song, I am not a singer. And when this came about, I did not want to do this. I was very scared, but also the opportunity to be able to sing such an iconic song with such iconic people I couldn't say no to. But I was terrified because I do not sing, guys."
Brenda Song starred in several Disney Channel projects, including 'Pass the Plate'
Aside from her role in The Suite Life of Zack and Cody and Suite Life on Deck, Song starred in the Disney Channel original movie Wendy Wu: Homecoming Warrior. She portrayed the beautiful, popular, not-so-studious Wendy, whose culture took a back seat while she pursued a position in her high school's homecoming court.
The actor appeared in the competition series inspired by the Olympics — The Disney Channel Games. Additionally, Song hosted the multicultural short-form series Pass the Plate, where she explored the cuisine of different countries and cultures.
The series ran until 2014, around the same time that Song took a step back from the Disney television network.
RELATED: 3 Mr. Moseby Scenes That'll Make You Miss 'The Suite Life of Zack and Cody'