Brian Wilson Wrote 1 of The Beach Boys' Songs for Frank Sinatra
TL;DR:
One of The Beach Boys' songs that Brian Wilson wrote sounds like Frank Sinatra's music.
The song was left off of the album for which it was intended.
The album in question was received very differently from earlier Beach Boys albums.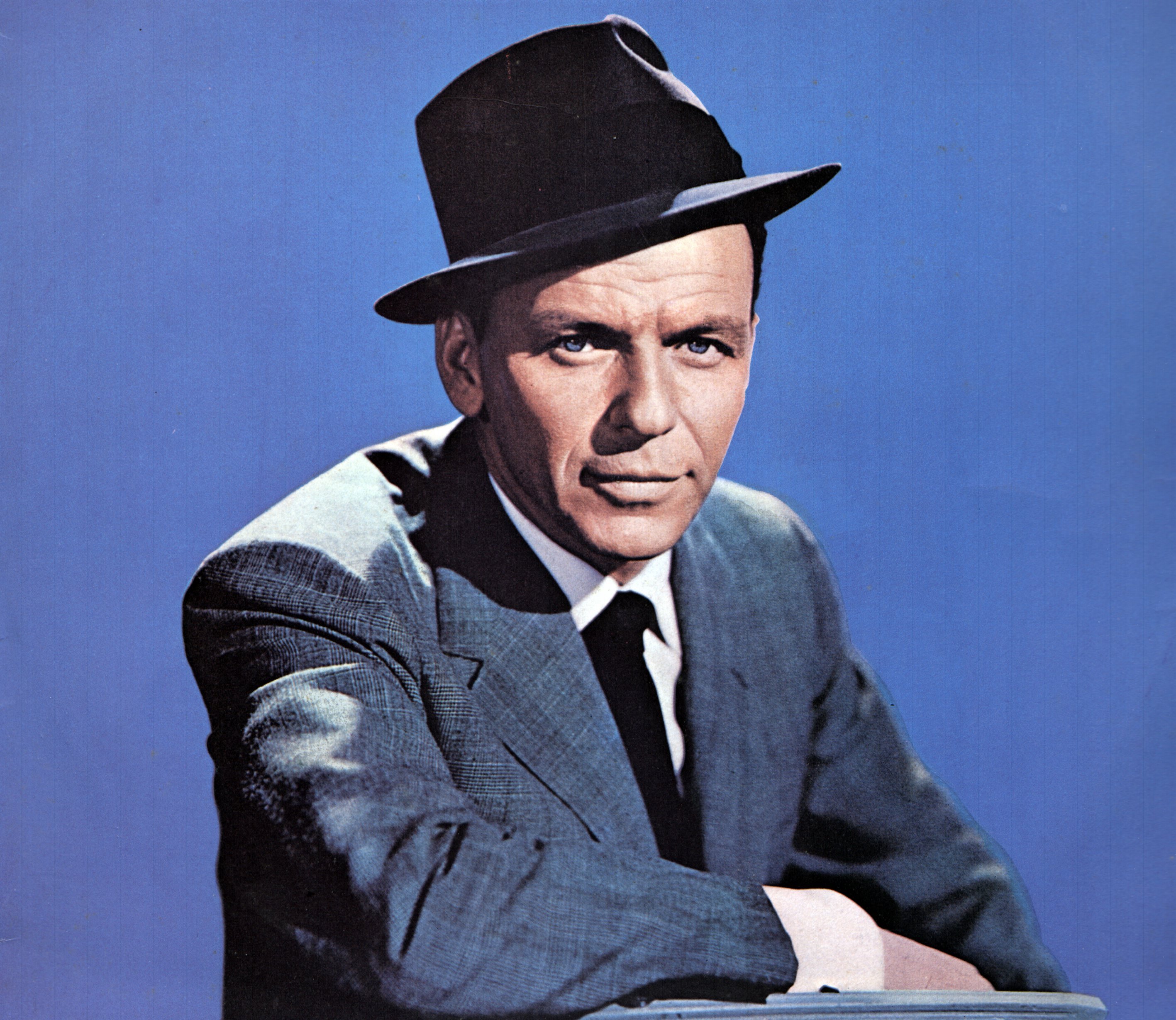 The Beach Boys' songs are very different from Frank Sinatra's songs. Despite this, The Beach Boys' Brian Wilson wrote a song for Ol' Blue Eyes. Subsequently, fellow band member Al Jardine expressed his opinion about why the "Strangers in the Night" singer never recorded the track.
Al Jardine liked songs from an album that was very different from The Beach Boys' usual material
During a 2013 interview with Rock Cellar Magazine, Jardine was asked to name his favorite Beach Boys album. "The Beach Boys Love You album," he said. "It's got all these wonderful songs. I didn't have that much to do with it. I remember watching the brothers work on it." The album draws more inspiration from punk rock and synth-pop than the band's more famous material.
Jardine discussed a track from The Beach Boys Love You. "I sang a lead on 'Honking Down the Highway' which is one of my favorite songs," he revealed. "'Honking down the gosh darn highway … 'It's so innocent. It's like, 'Wow, where did that come from?'"
RELATED: Frank Sinatra Turned Down a James Bond Theme Song and Gave It to His Daughter, Nancy Sinatra
Al Jardine said 1 of the songs meant for the album was so similar to Frank Sinatra's music 'it's ridiculous'
Jardine discussed other tracks from The Beach Boys Love You that he enjoyed. "I really like 'Airplane' and 'Johnny Carson,'" he said. 'The TM Song,' that goofy song should have been on that album instead of 15 Big Ones. There are some songs that didn't make the album that are really good."
Jardine praised another unused song from The Beach Boys Love You. "One of those is called 'Still I Dream of It' that Brian wrote for Frank Sinatra," Jardine recalled. "Sinatra should have recorded it. It was so Sinatra it's ridiculous. But it was probably some business manager BS about the publishing."
RELATED: Frank Sinatra and His Daughter Stopped 1 of The Monkees' Songs From Hitting No. 1
How 'The Beach Boys' Love You' and its singles performed on the charts in the United States
The Beach Boys Love You was not one of the band's more popular albums. It did not chart on the Billboard 200. For a band that produced such mega-hits in the 1960s, this was a massive fall from grace.
"Honkin' Down the Highway" was released as a single from the album. Its B side was "Solar System." Neither song reached the Billboard Hot 100. "Still I Dream of It" was not a single, so it didn't hit the chart either.
The Beach Boys Love You was not a commercial success — but it has an interesting connection to Sinatra.
RELATED: Why The Beach Boys' Brian Wilson Almost 'Croaked' When He Heard George Harrison's 'My Sweet Lord'