'Bridgerton': Does Eloise End up With Anyone?
Season 1 of 'Bridgerton' was all about Daphne and Simon Basset, the Duke of Hastings. But does Eloise Bridgerton ever find love?
Though season 1 of Bridgerton largely focused on Daphne Bridgerton and Simon Basset, the Duke of Hastings, some people have argued that Eloise Bridgerton was actually the breakout star of the new Netflix show. While most of the characters were focused on their love lives, Eloise couldn't have been less interested in finding a man to marry her. But does she actually end up with someone at the end of the series?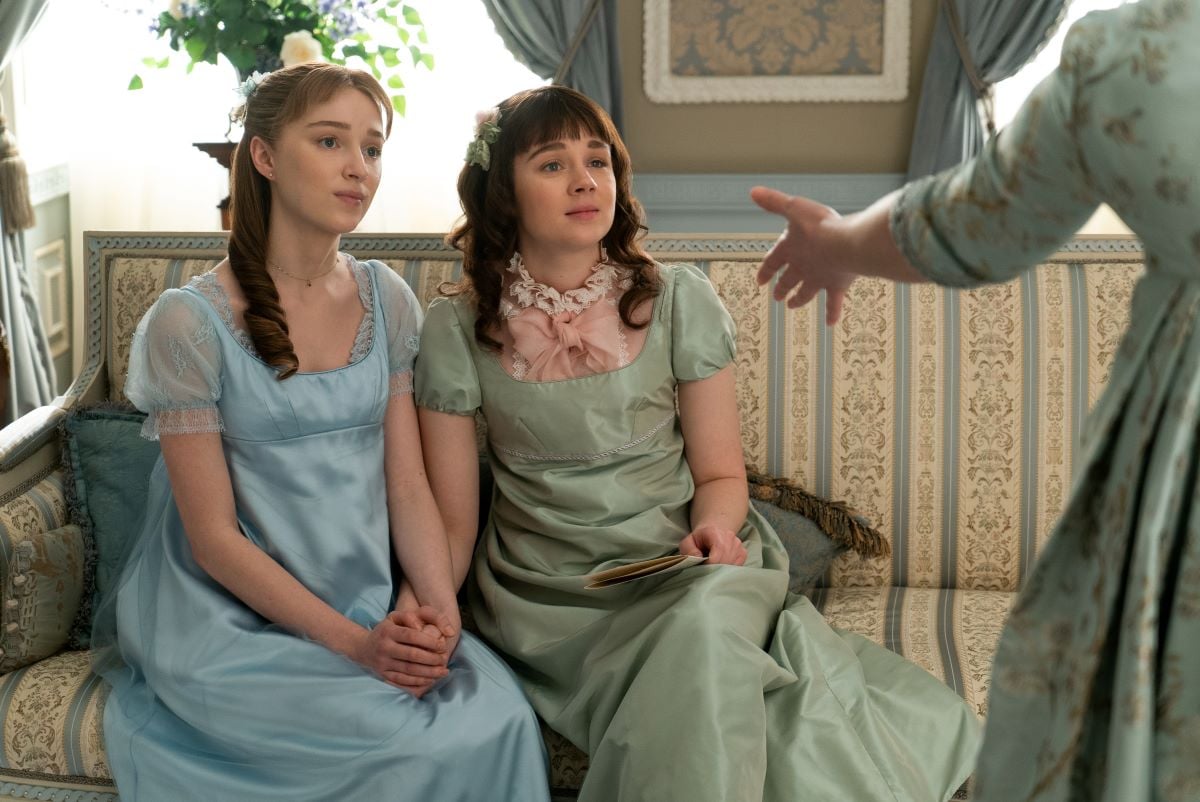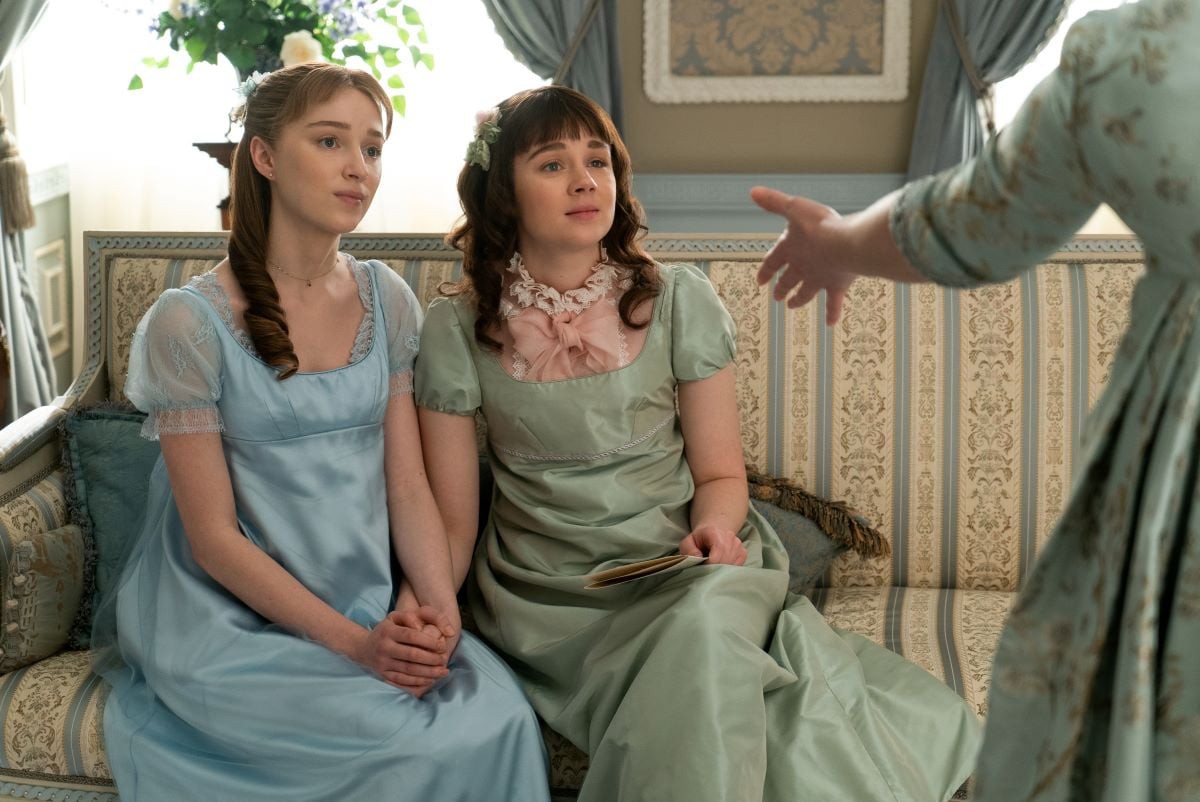 Eloise is crucial to 'Bridgerton'
Yes, the love story between Daphne and Simon was enthralling, and steamy to say the least. But they did not carry season 1 by themselves. Eloise was the comic relief of the show, often coming up with witty one-liners. She is also clearly the brains of the Bridgerton family. While no one in the family is dense by any means, Eloise focuses more of her attention on gaining knowledge than finding a suitable match.
Throughout season 1, she set her sights on figuring out who the town gossip, Lady Whistledown, is. At one point, she was even hired by the queen to conduct her search. Despite ending up saving Lady Whistledown from being exposed and arrested, Eloise didn't find out the author's identity in season 1.
Does Eloise end up with someone?
Eloise was supposed to make her debut onto the courting scene at the same time as her older sister but she delayed her debut for a year in order to focus on her studies. Whenever talk of Eloise finding a match came up, she always balked at the idea of being tied down to marriage. But that might not always be the case for her.
The Bridgerton series is based on an eight-novel series by Julia Quinn. Season 1 of Bridgerton followed the storyline of the first book, The Duke and I. If the seasons continue in that fashion, then season 5 would cover the book that focuses on Eloise, To Sir Phillip, With Love.
In the book, Sir Phillip Crane falls in love with Eloise Bridgerton and she might just return the feelings.
"Sir Phillip Crane knew that Eloise Bridgerton was a spinster, and so he'd proposed, figuring that she'd be homely and unassuming, and more than a little desperate for an offer of marriage," the book's description reads. "Except… she wasn't. The beautiful woman on his doorstep was anything but quiet, and when she stopped talking long enough to close her mouth, all he wanted to do was kiss her… and more."
Did he think she was mad? Eloise Bridgerton couldn't marry a man she had never met! But then she started thinking… and wondering… and before she knew it, she was in a hired carriage in the middle of the night, on her way to meet the man she hoped might be her perfect match. Except… he wasn't. Her perfect husband wouldn't be so moody and ill-mannered, and while Phillip was certainly handsome, he was a large brute of a man, rough and rugged, and totally unlike the London gentlemen vying for her hand. But when he smiled… and when he kissed her… the rest of the world simply fell away, and she couldn't help but wonder… could this imperfect man be perfect for her?
The show's creator Chris Van Dusen has spoken about having each season focus on a different Bridgerton so we might get to see Eloise's love story after all.