'Bridgerton' Fans Devastated to Learn Regé-Jean Page Leaving Show, Hoping for Season 2 Guest Appearance
Lady Whistledown regrets to inform you that Regé-Jean Page is leaving Bridgerton. The actor, who played Simon, the Duke of Hastings in Netflix's hit period romance, won't return for season 2. The news was a blow to fans of the series, who'd come to love the pairing of Page and Phoebe Dyvenor, who plays the Duke's love interest/wife, Daphne Bridgerton. 
'Bridgerton' star Regé-Jean Page says it's been 'a pleasure and a privilege' to play the Duke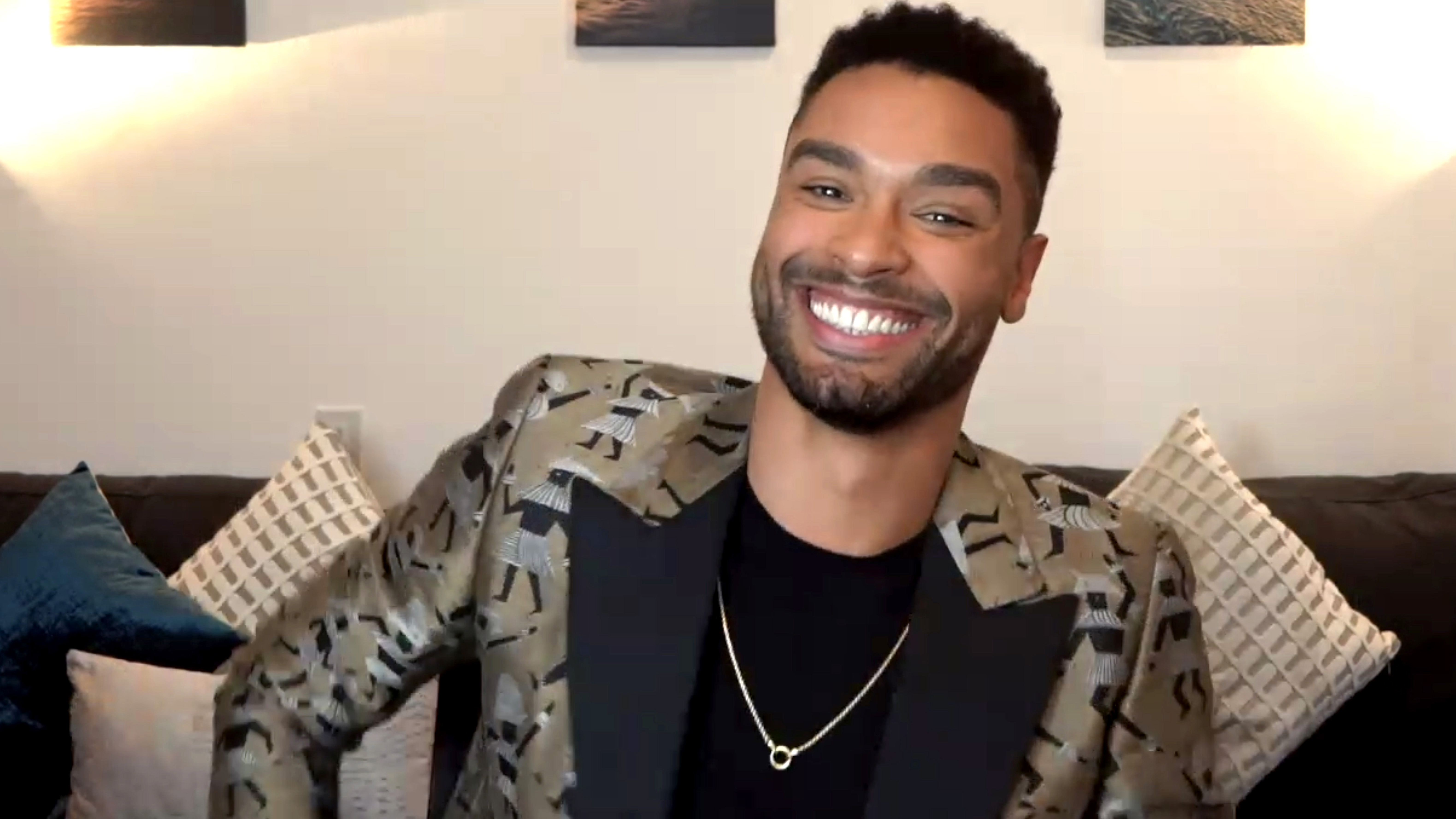 Bridgerton viewers couldn't get enough of the chemistry between Simon and Daphne in season 1. Netflix had already warned fans that the show's next installment would focus on Daphne's older brother Anthony Bridgerton (Jonathan Bailey) and his romance with Kate Sharma (Simone Ashley). However, many undoubtedly hoped Page would be back as the Duke, albeit in a less-prominent role. However, it wasn't to be. While Dyvenor will return as Daphne, Page won't be seen in Bridgerton Season 2.
Page seems to have no hard feelings about his departure. In a comment on the show's official Instagram, he said playing the Duke had "been an absolute pleasure and a privilege!" 
"Joining this family – the connection on and off screen, with our cast, our crew, all the incredible fans, has been like nothing I could have ever imagined – the love is real and will just keep growing," he added.
'Bridgerton' fans hoped the news wasn't true 
At first, many Bridgerton fans reacted to the news of Page's departure with shock and disbelief. "This can't be true??!!??" one wrote. Several tried to convince themselves that the announcement — which came on April 2 — was a belated April Fools' Day joke. 
Others pointed out that Page's character was a major reason they watched the show. A number indicated they wouldn't be tuning in for season 2 if Page was no longer part of the cast. 
However, some fans weren't as distressed by the news, especially those familiar with the series of novels on which the show is based. Each of Julia Quinn's books focuses on a different Bridgerton sibling, and Daphne's husband plays a minor role in The Viscount Who Loved Me, which will be the template for season 2. 
Is a 'Bridgerton' Season 2 guest appearance possible?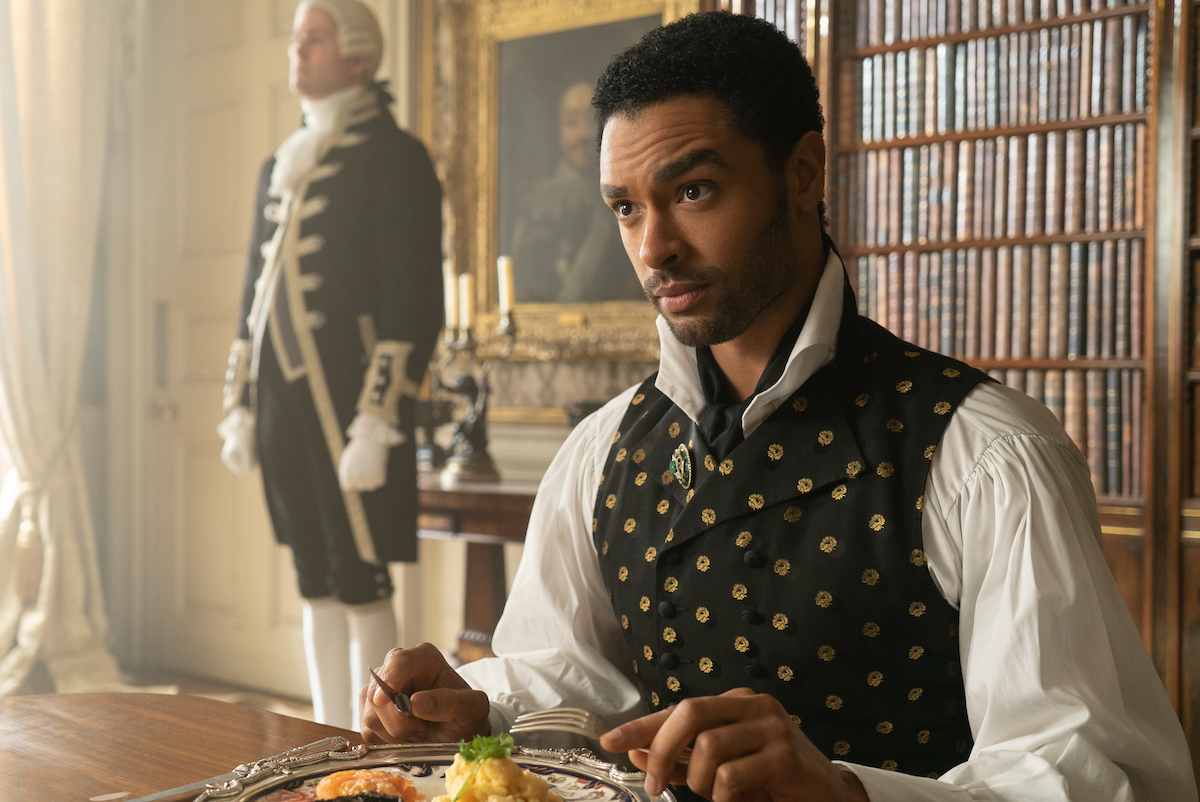 While Page is bidding adieu to Bridgerton, some viewers are holding out hope that we could see him again as the Duke. 
One pointed out that the character does have "some funny moments" in The Viscount Who Loved Me. "It would be a shame to not have that," they wrote on Instagram. "We need a guest appearance!" 
Specifically, book readers are hoping the Duke returns for a famous scene in the book where the Bridgerton family plays a game of pall mall (similar to croquet). Quinn, a consultant on the Netflix series, has said she's adamant that the game be featured in season 2, so perhaps there is some hope for the Duke's return. 
Check out Showbiz Cheat Sheet on Facebook!