'Bridgerton': Golda Rosheuvel Admits She Has to Check Her Ego While Filming
Bridgerton has already become one of Netflix's biggest shows ever, thanks in part to the diverse cast and perfect balance of period drama and comedic moments. The show is narrated by the legendary Julie Andrews and follows high society life in 19th-century London, and features several real-life figures throughout its episodes.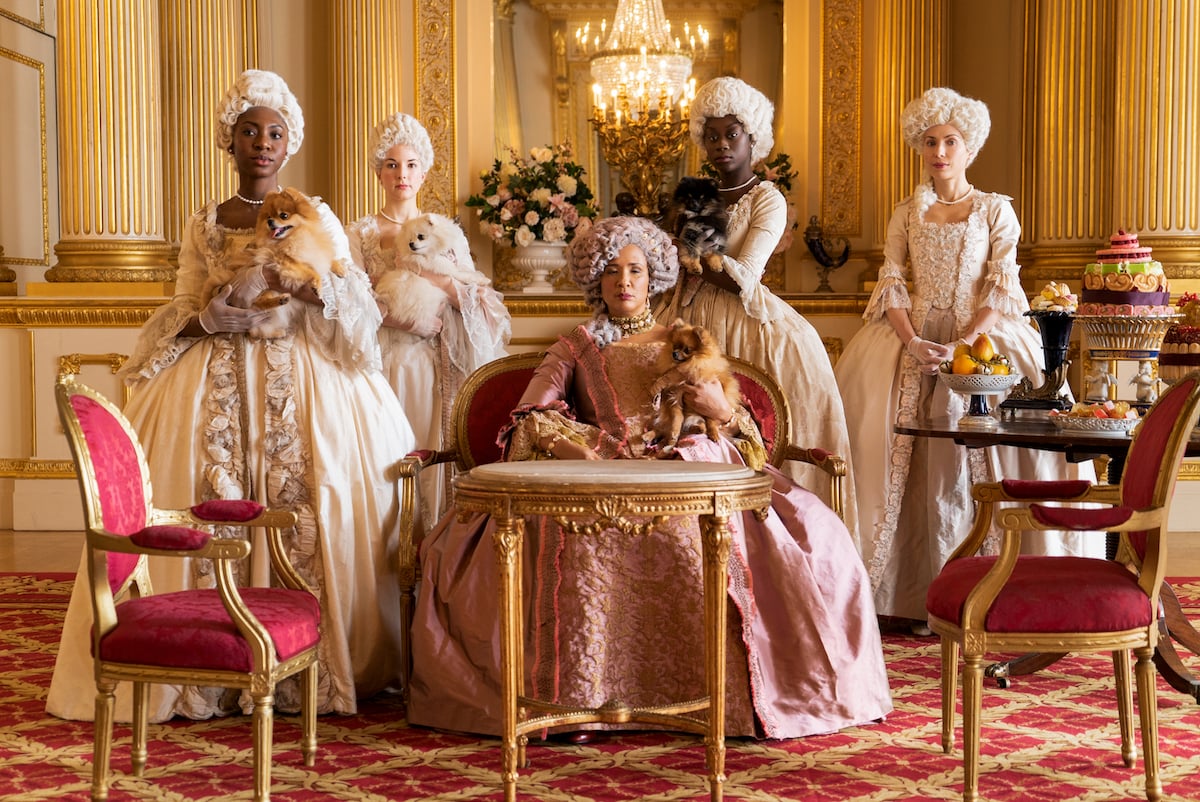 Golda Rosheuvel is one of the stars of 'Bridgerton'
One of the show's central characters is Queen Charlotte, played by Guyanese-British actor Golda Rosheuvel. This marks a first for television as she's the first Black person to portray a British royal — something she believes is long overdue given the historical evidence that Queen Charlotte had African ancestry.
Rosheuvel recently spoke with supermodel Naomi Campbell for her web series No Filter with Naomi about everything from the beginning of her career to playing the regal Queen Charlotte on Bridgerton.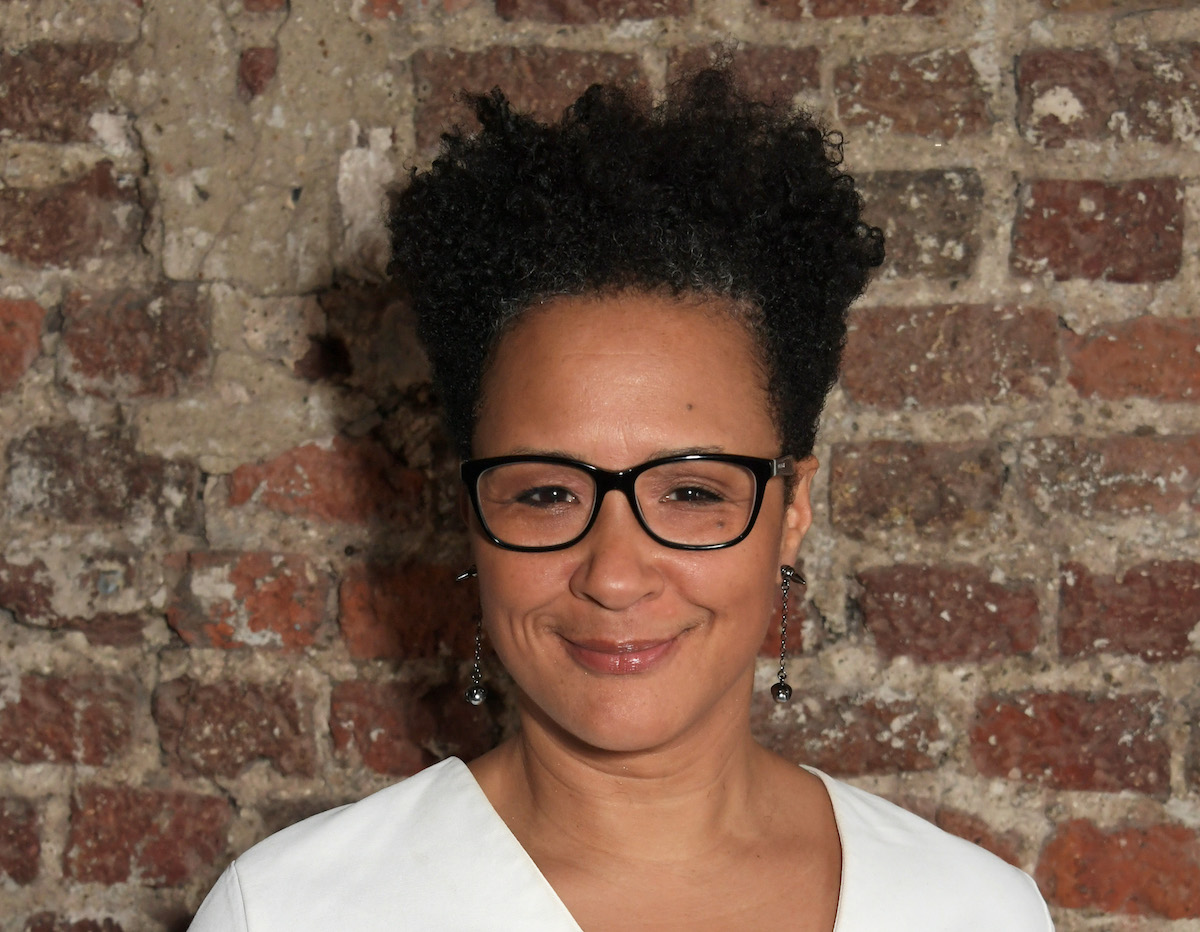 Golda Rosheuvel isn't a trained TV and film actor
Rosheuvel was a theatre actor before she began working in film and TV. While many stage actors find it hard to make that transition, Rosheuvel embraces on-screen media.
"I love television and film," she told Campbell. "I love it because of the pace." She went on to describe how the quickness of shooting scenes for the screen keeps her focused. "It does lend itself to my inquisitive nature. It lends itself to my slightly impatient nature with my creativity."
"I love theatre," she admitted, "but there comes a time for me in theatre where I need to move on. And television and film give me that."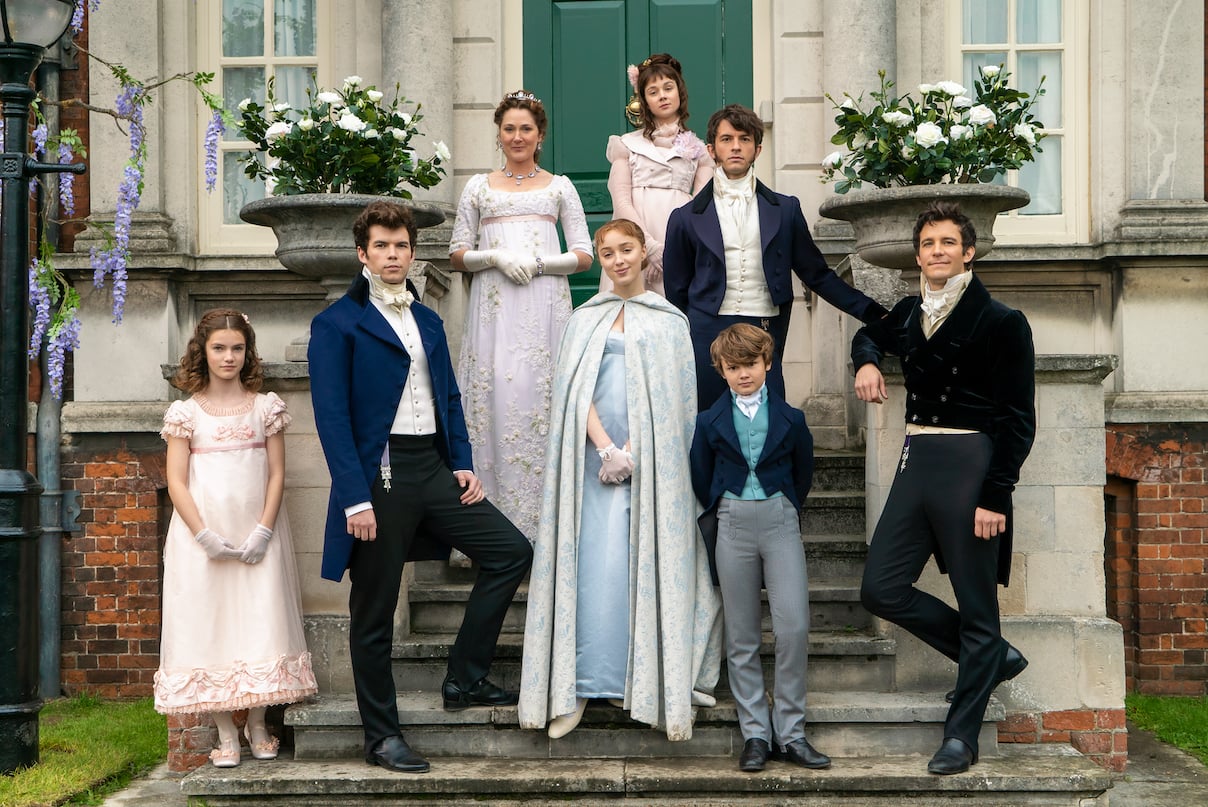 RELATED: 'Bridgerton': Julie Andrews Said This About Her Character Lady Whistledown
Golda Rosheuvel has trouble checking her ego when filming
Having to perform the same show eight times a week is something that began to get repetitive for Rosheuvel. So the opportunity to film a TV show with dozens of different scenes every time keeps things fresh and artistically stimulating for her.
"Once you've done one scene, it's done. It's finished. In the can, moving on," Rosheuvel told Campbell. "But I also find it fascinating that I have to check my ego in film and television." She explained what she meant by describing the relationship between actor and director — and actor with themself.
"When the director says, 'I've got it,' you have to trust and believe that he has, even if you're going, 'Hmm, I could've done one more take,'" Rosheuvel said.
"Ego, ego, ego, tick, tick, tick, ticking away," she continued, "And I love that. I love to challenge that. I love to trust and go, 'Yeah, you've done it, Golda."
Campbell asked her if it took a while for her to get to that point, and Rosheuvel was refreshingly honest. "It's all a learning process," she concluded. "That's what life's about. And that's what I think us as creative people, we have empathy for life. We have empathy for characters. We have empathy for other creative people. And I think that drives a lot of learning."