'Bridgerton' Intimacy Coordinator Reveals How 1 Simon and Daphne Sex Scene Challenged History
Bridgerton's intimacy coordinator had her work cut out for her. The Netflix series is packed with steamy sex scenes inspired by Julia Quinn's The Duke and I romance novels. And the intimate scenes were so frequent that they were treated like stunts.
But one Simon and Daphne sex scene, in particular, challenged the time period the history of the Regency era in which the show is set. And it created a precedent for the rest of the Bridgerton story.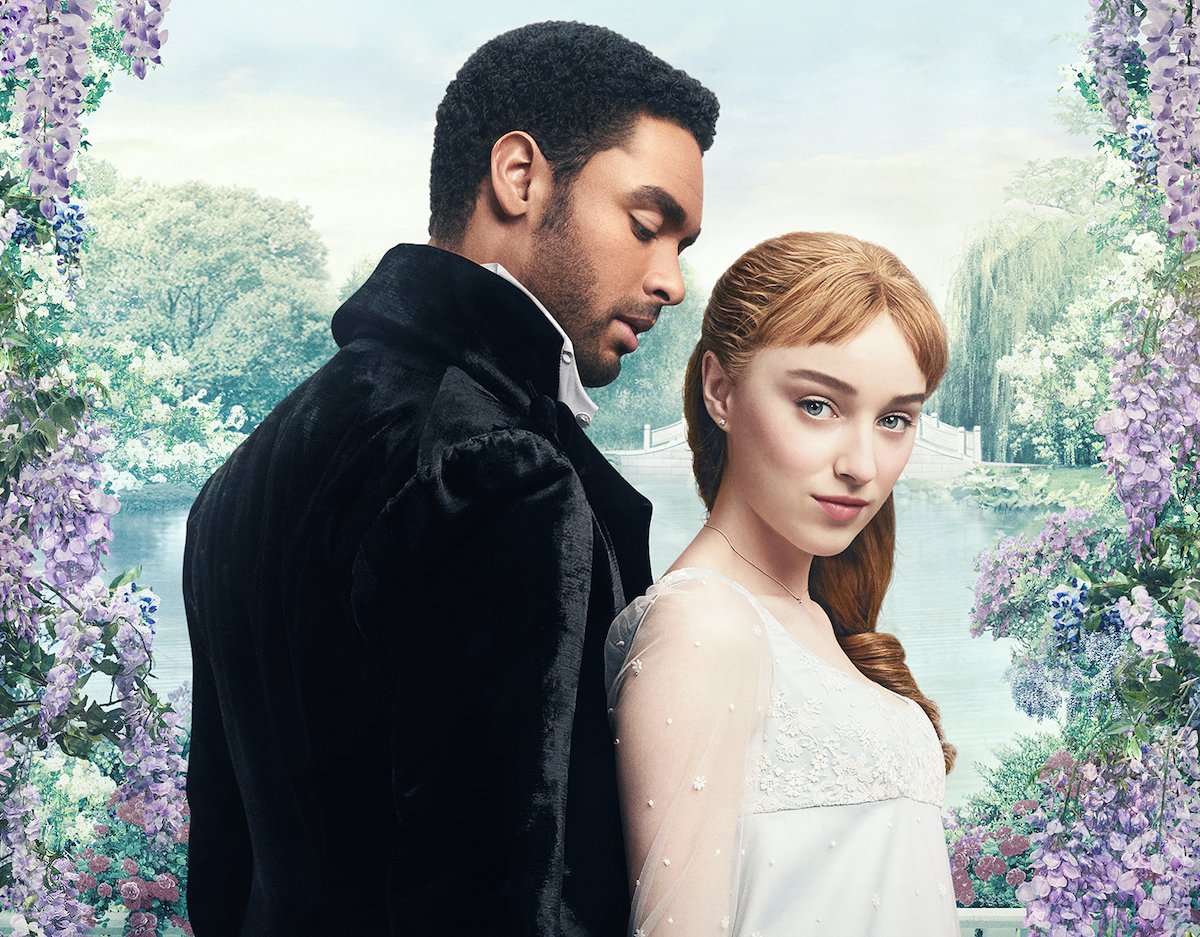 How Old Are Simon and Daphne in 'Bridgerton'?
It didn't take long for fans to fall in love with Simon Basset and Daphne Bridgerton's love story. The Shonda Rhimes show is now Netflix's most successful original series debut in its history, and there's even a viral musical adaptation being created on TikTok. (It's excellent.)
But one question fans still had by the end of the season was just how old are the characters supposed to be?
In Quinn's novels, Daphne is the eldest Bridgerton daughter and the fourth eldest of the eight siblings. Daphne is 21 years old and is played by 25-year-old Phoebe Dynevor. Simon, the Duke of Hastings, is 29 years old in the books. He's played by Regé-Jean Page, who is 31.
The show is set in 1813 Regency-era London when King George III and Queen Charlotte were on the throne.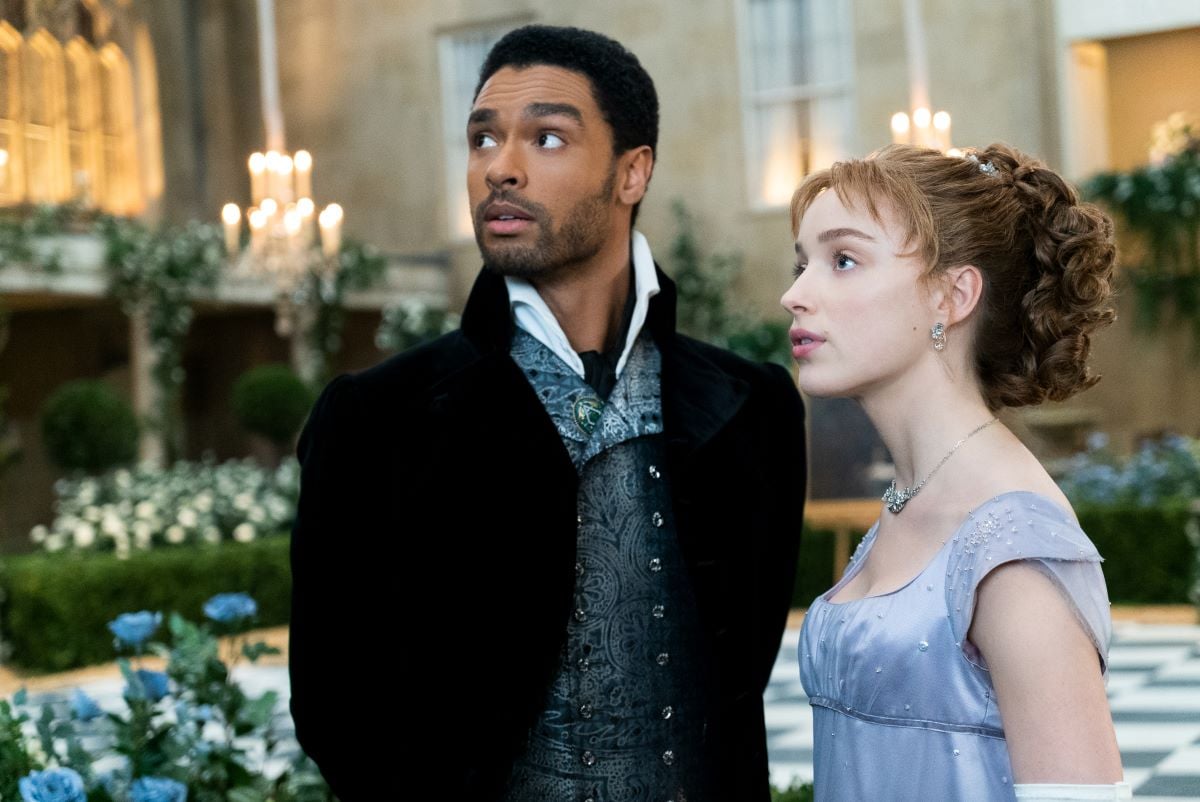 Does Simon marry Daphne?
Simon and Daphne enter into a clever ruse to improve Daphne's desirability to potential suitors and to get mothers eager to marry their daughters off Simon's back. Almost predictably, Simon and Daphne ended up falling in love, but Simon's determination to end his family's line to spite his father held him back from marrying her.
Unable to help himself, he kisses Daphne in a garden maze at a social event, and overwhelmed by her own feelings, Daphne kisses him back. They were seen, however, so they married to preserve Daphne's honor.
Neither had admitted to the other that they were in love with each other, but they confess their love on their wedding night, thus beginning the slew of sex scenes that followed for the rest of the season.
What episode is the library scene in 'Bridgerton'?
Season 1, Episode 6, titled "Swish," included what intimacy coordinator Lizzy Talbot called an "intimacy circus." The now-famous Bridgerton library scene features Simon performing oral sex on Daphne on the stairs of a library. The sensual scene was the first Dynevor filmed for the show, and its setting had a special meaning.
The library scene took place in Simon and Daphne's new marital home, but it was filmed at the Reform Club in London. This impressed Talbot for a specific reason. She told Insider:
"It was super cheeky because women weren't allowed in there until 1980 and we're busting in and the first thing we're doing is a scene of oral pleasure. I was like, I see you, Shonda. I see how this is going to go for the next nine months. So that was really fun."
The Reform Club was opened in 1836, not 1813 when Simon and Daphne marry. But it still didn't allow women in the building for over 100 years.
While sex scenes in TV and movies aren't a rarity anymore, it is rare to see a woman receiving oral pleasure. This scene being filmed on day one in a club that didn't even allow women made it clear to Talbot that this was a female gaze kind of show. And we stan.