'Bridgerton': Regé-Jean Page Denies Cast Members on the Show Are Dating
Bridgerton premiered on Netflix on Dec. 25, 2020, and since its premiere, the show has become one of the most popular shows on Netflix. The TV show is based on a series of novels by Julia Quinn that follow the social season in Regency London.
Regé-Jean Page stars as Simon Basset, Duke of Hastings, and Phoebe Dynevor stars as Daphne Bridgerton, the eldest daughter of the Bridgerton family. The two actors appeared on Access Daily on Jan. 9 to discuss what it was like filming the first season of Bridgerton.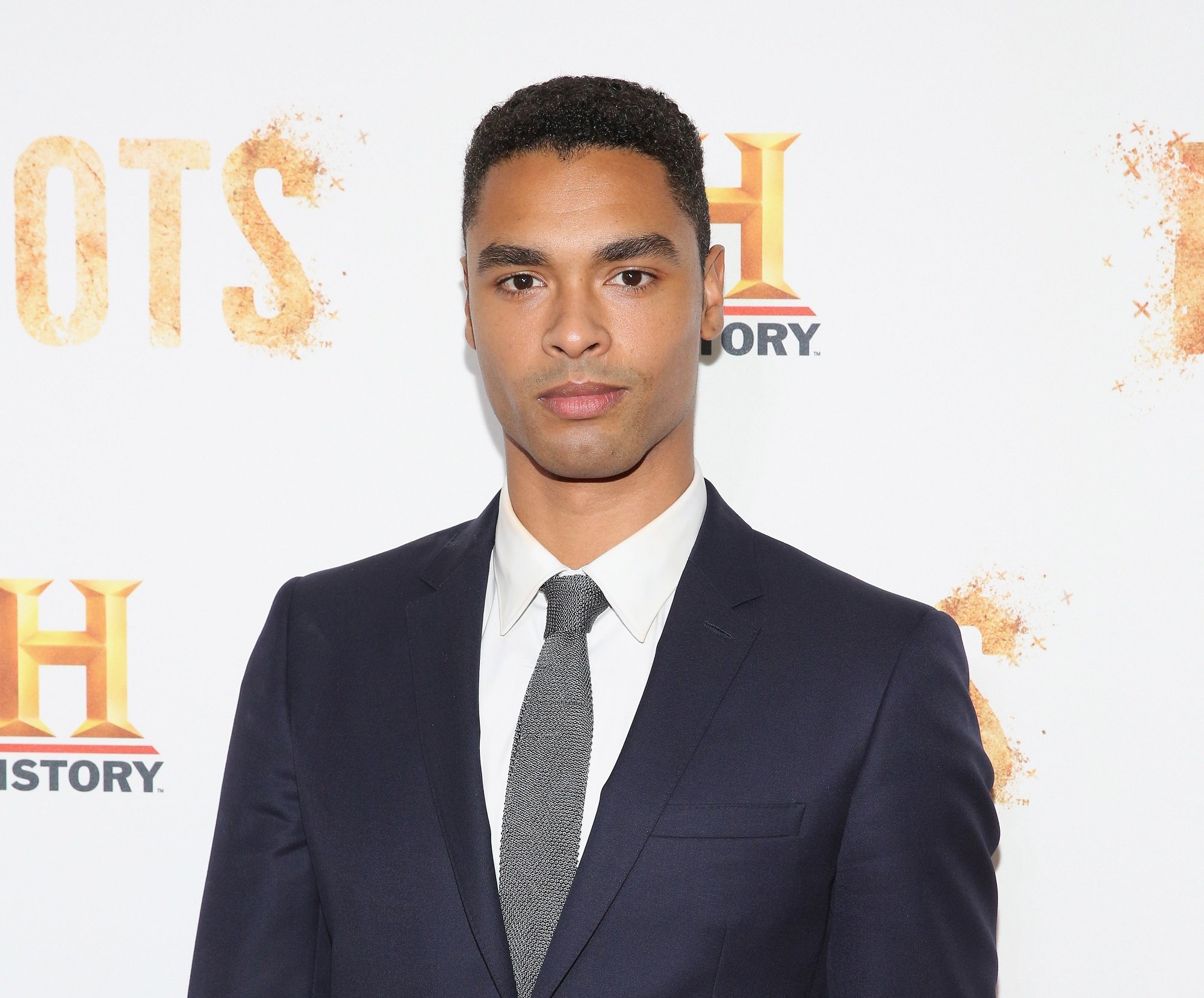 What Phoebe Dynevor liked about 'Bridgerton'
In Bridgerton, Daphne is presented to society throughout the social season in an effort to find a husband. Together, Simon and Daphne come up with a plan to court. This way, Daphne will be seen as desirable to other suitors and Simon will be able to avoid the prying attention of other women and their mothers.
While appearing on Access Daily, Dynevor was asked about what drew her to the project as an actor.
"I mean, I think the first thing that stood out to me was Shondaland doing Regency. I thought that was just so exciting," she said. "I knew that the women were gonna have real agency. They were not gonna be, you know, timid women that we'd seen before, sometimes in previous Regency dramas, so that was the thing that really excited me."
Dynevor continued, "And then obviously I found the books and got excited about those and the character."
Regé-Jean Page denied dating rumors about the 'Bridgerton' cast
There are multiple love stories on Bridgerton, and the show has become popular due to the chemistry between the actors and steamy romantic scenes.
"It's like the period dramas that you know and love, but faster, funnier, wittier, sexier, altogether more glamorous, like a great big wrapped Christmas present of a Jane Austen meets Gossip Girl," Page said of the show.
Despite the chemistry between the actors on the show, Page denied that any of the actors from Bridgerton are also dating off-screen.
"I think that everything you need to know is on camera," he said. "That's why we presented it so beautifully for you. And all the sparks that flew came off of the beautiful scripts that we were handed."
The actors on filming romantic scenes in 'Bridgerton'
On Dec. 30, 2020, E! Red Carpet and Award Shows published a joint interview with Page and Dynevor. In the interview, Page and Dynevor discussed what it was like filming their characters' intimate scenes.
"I feel really proud of those scenes," Dynevor said. "We worked really hard at making them feel real and also, you know, I was very safe, I felt very safe with Regé and an intimacy coordinator. We blocked them out like they were intricate stunts."
She added, "It's so important for the journey of the characters to see those scenes… they're there to tell this story of and this sort of sexual awakening that Daphne's having and I think that's so important for her story, particularly."