'Bridgerton' Season 2: Everything We Know So Far
Bridgerton is the world's latest Netflix obsession, as of writing. Created by Chris Van Dusen and produced by Shonda Rhimes, it follows members of the Bridgerton family on the search for love in London high society. The series premiered in December of 2020 to an exceptionally good viewer response and went on to become one of the most-watched shows on the platform.
The second season is expected to have massive appeal among viewers — but what are the details exactly? Here, find everything we know about Bridgerton Season 2 — from the cast to the release date.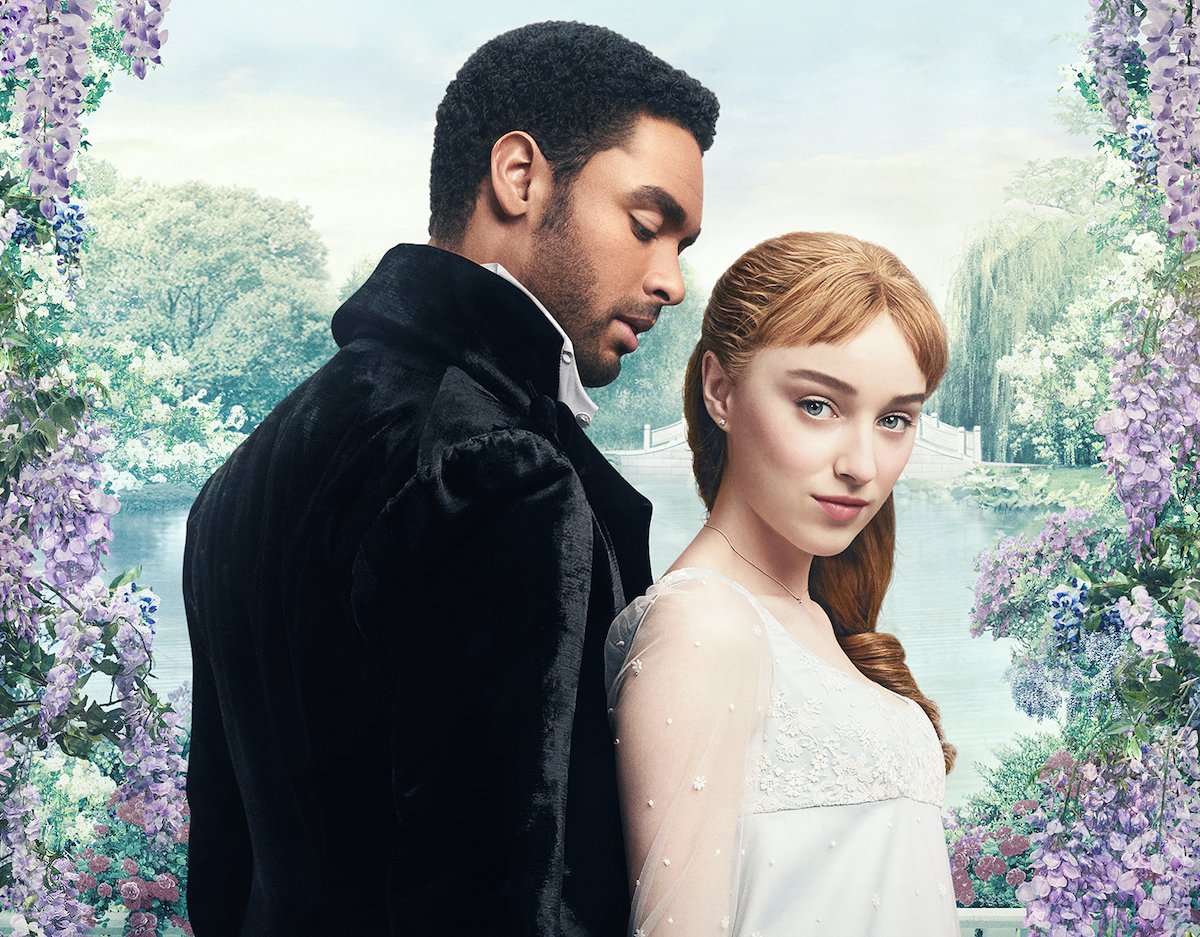 More episodes are coming up
Season 1 was such a big hit that Netflix renewed it for a second just weeks after its debut. The show's Twitter page announced the news on Jan. 21, in one of the iconic letters from Lady Whistledown. "The ton are abuzz with the latest gossip, and so it is my honor to impart to you: Bridgerton shall return for a second season," the message said. "I do hope you have stored a bottle of ratafia for this most delightful occasion."
The message also noted that the show would start filming the next season in the spring of 2021, with the original cast set to return. By TV standards — most shows release a new season a year after the first premiered — it seems possible that season 2 could come out as early as the end of 2021. But nothing has been confirmed on that front so far.
RELATED: 'Bridgerton': How Old Are Simon and Daphne in the Netflix Series?
What is 'Bridgerton' Season 2 about?
As Van Dusen previously told TODAY, the show will shift its focus from Daphne Bridgerton to her brother Anthony. Remember, Anthony was abandoned by Siena in season 1, but by the end of it, he was ready to find and "declare his intentions" to a new viscountess.
"Anthony is going to have a love interest and it's going to be as sweeping and as beautiful as viewers have come to expect from the show," Van Dusen explained.
Based on The Viscount Who Loved Me, a book centering Anthony, he'll become involved with a woman named Kate, who Simone Ashley has been cast as. "Kate is a smart, headstrong young woman who suffers no fools — Anthony Bridgerton very much included," reads her description, according to Deadline.
RELATED: Julia Quinn 'Never Expected' 'Bridgerton' To Be a 'Word for Word Adaptation' of Her Books': 'I Didn't Want That'
The other Bridgerton siblings will become the focus of subsequent seasons
As the show progresses, Van Dusen's goal is to dive deeper into the love lives of other Bridgerton siblings. "It might be too early to talk about at this point. I do have a plan and a vision in my head to success," Van Dusen shared with The Wrap in December 2020. "I would love to be able to explore stories and romances for every Bridgerton sibling. Of course, I would love to be able to do that."
You'll have to wait to see what that looks like. Until then, check out more of our coverage below.