'Bridgerton' Stars Sign a Contract for Consent Before Filming Sex Scenes
'Bridgerton' stars revealed how they feel about their intimate scenes and the preparation that went into it.
Bridgerton's sex scenes have been steamy and controversial in the past. Season 2 stars Simone Ashley and Jonathan Bailey have talked about their experience filming and revealed they even signed a contract going over specific details.
Simone Ashley said it was important to show a woman being pleasured
The second season shows Lord Anthony Bridgerton (Bailey) trying to find a wife. He pursues Edwina Sharma (Charithra Chandran), but her sister Kate (Ashley) is his most significant hurdle to proposing. 
Ashley talked to Radio Times about her sex scene with Bailey. "I wasn't apprehensive," she said. "I've always been really confident in my sexuality and in my body. Like most teenage girls, there were years where I was insecure and in my head about myself, but I've learnt to really have fun with it, enjoy myself and love myself more."
She also talked about the work environment in Bridgerton. "I am also confident that I can speak up if I'm not feeling comfortable with anything on set," she continued. "We were in a very safe environment and we worked with an incredible intimacy coordinator who encouraged us to portray what it is for the female character to experience pleasure. That's important for us to see, because it's not like it doesn't happen."
It sounds like Anthony and Kate will have a good time together once they finally express their love. It's also been revealed how the show handled this season's sex scenes.
'Bridgerton' stars sign a contract for consent for sex scenes
Many fans can't imagine what it's like for actors to film their sex scenes. But there is a lot of planning involved and even a contract before they go on set.
​​The Sunday Times reported Bailey and Ashley signed a contract establishing what they were willing to show on screen and how they would be touched. "No one goes into a scene quaking, worrying about how it will go — if you are concerned you can talk to them," Bailey said. "It turns sex scenes into a choreographed dance." 
Lizzy Talbot and Joshua Okpala were intimacy coordinators for season 2. Talbot previously worked on season 1. That one focused on Daphe Bridgerton (Phoebe Dynevor) and Simon Basset (Regé-Jean Page). Their marriage had a rough start over their different views on having children. This difference also affected their sex life.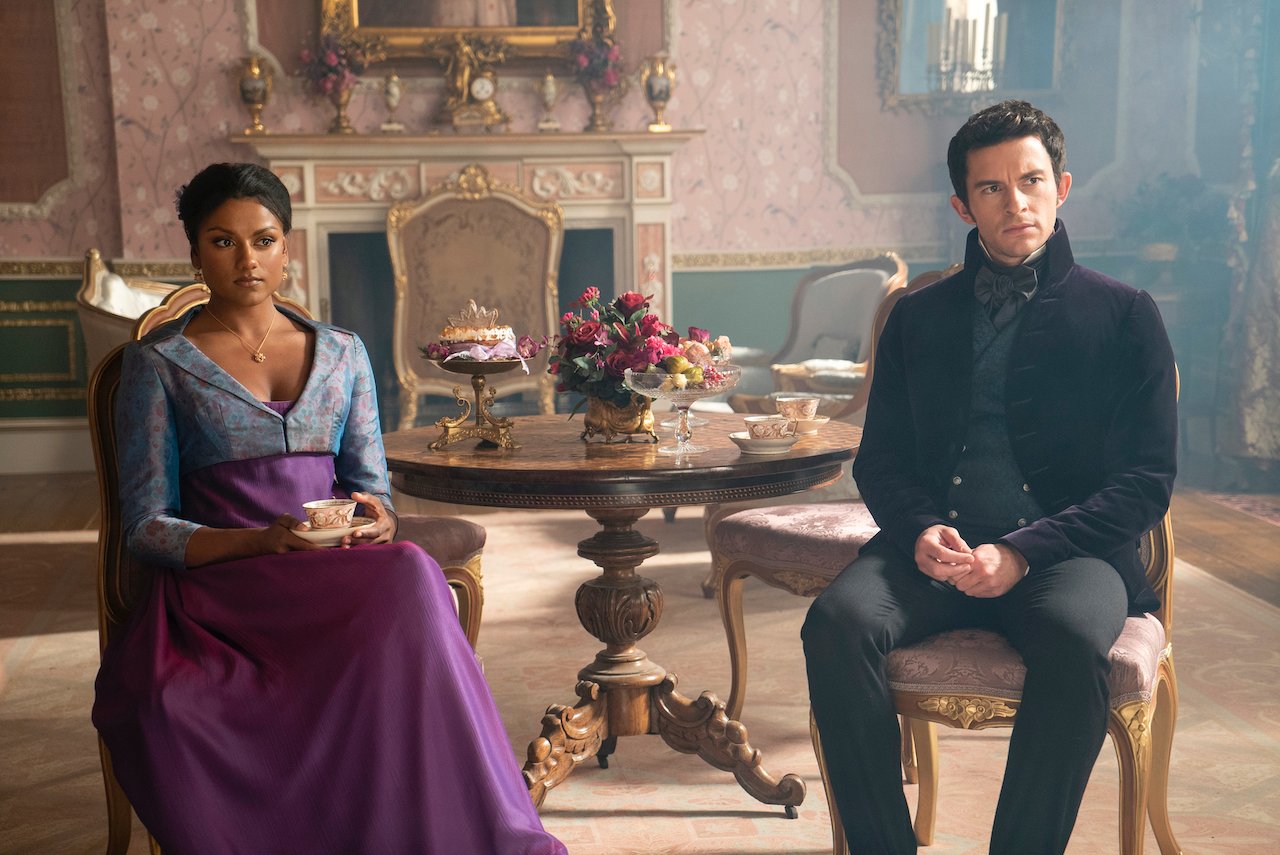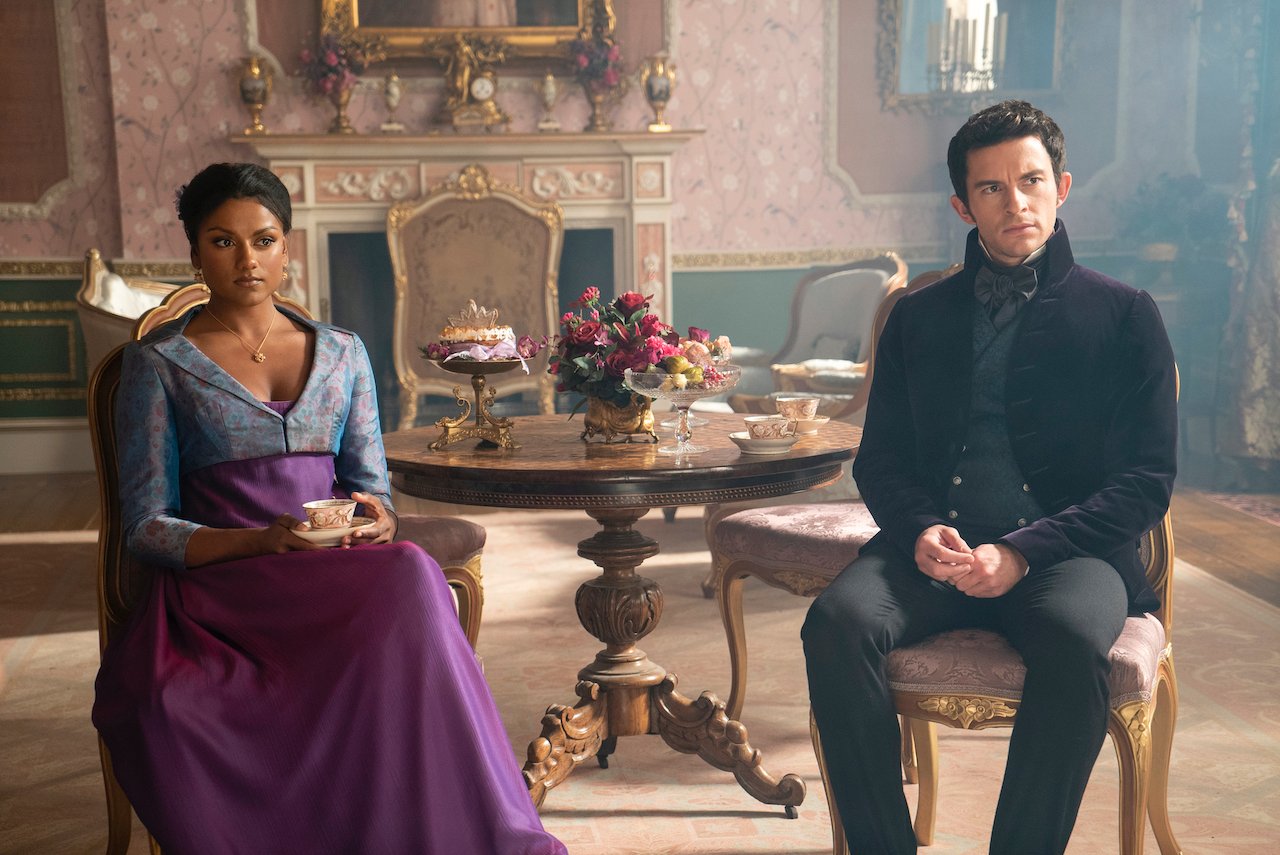 Dyvnevor returned for season 2, so fans will see Daphne as a married mother. But Simon will be absent from the screen. It sounds like Ashley and Bailey felt safe with each other filming their intimate scene. Soon fans will get to see how it turned out. Season 2 of Bridgerton will be available on Netflix on March 25.