'Bridgerton': This Is Why Eloise Looks So Familiar
Raise your hand if you can't stop thinking about Bridgerton. The newest  Netflix period drama took audiences by storm and became the streaming platform's fifth most popular original show. What really drew audiences into Bridgerton was the cast. Each of the older Bridgerton siblings brought something interesting to the show. Some of the cast may have looked familiar to audiences. Here's where you've seen Eloise Bridgerton before.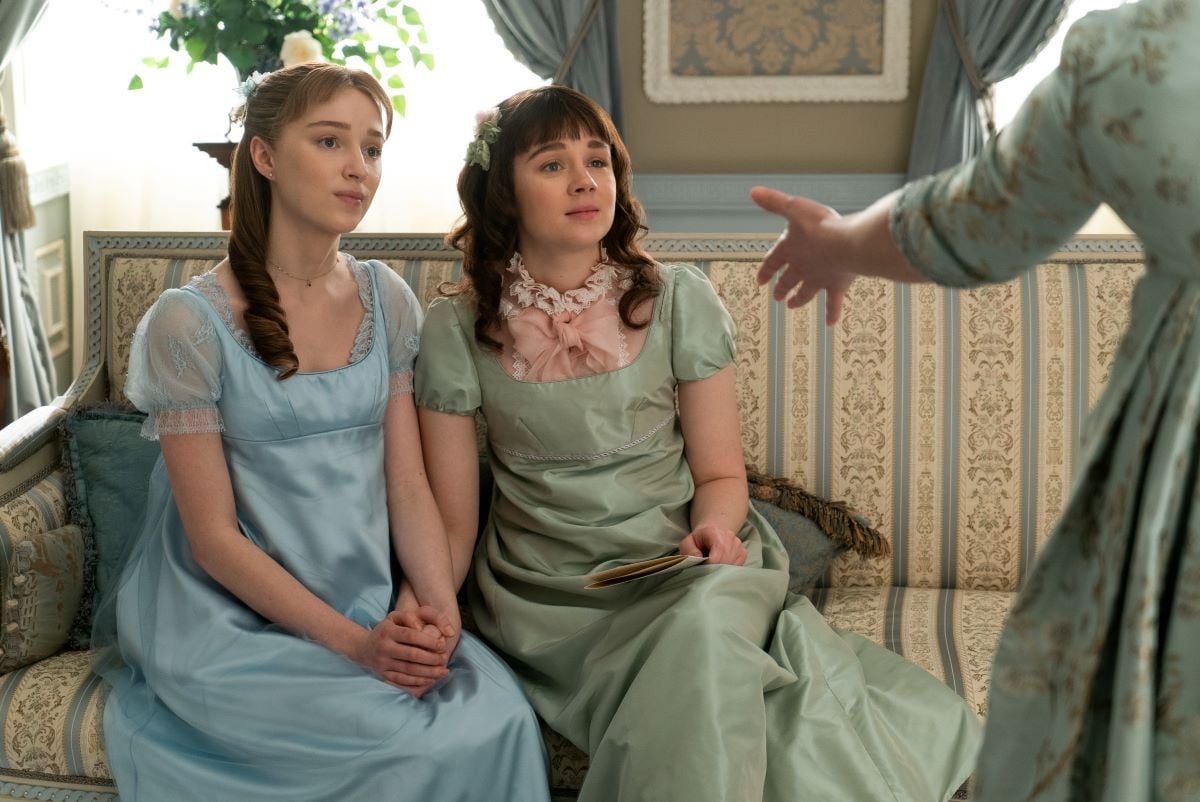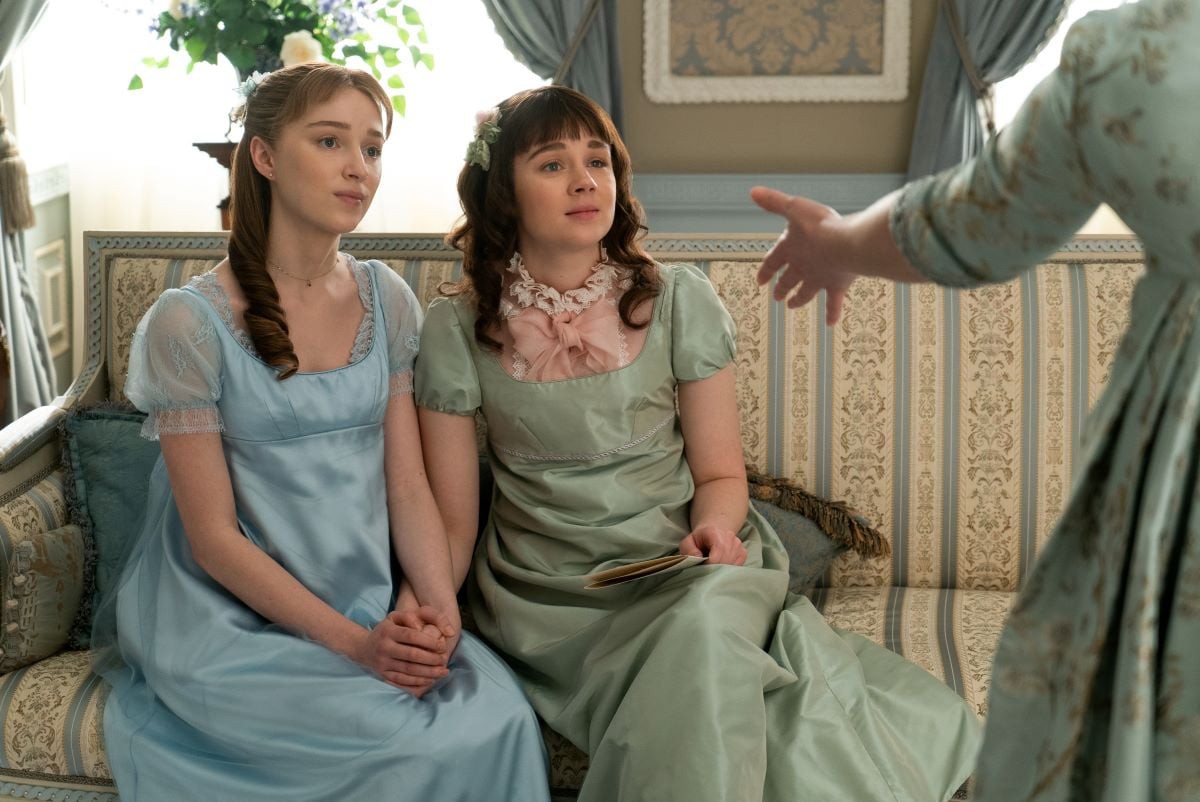 Eloise on 'Bridgerton'
Though season 1 of Bridgerton didn't really focus on Eloise, audiences still got to know her quite well. In the opening scenes of the show, she established herself as being quite different than her older sister Daphne Bridgerton, who couldn't wait to join the social scene. Eloise, on the other hand, delayed her debut in order to focus on her studies. Throughout season 1, she makes it clear that she sees marriage as a shackle and having children as a burden that will take her away from being a successful woman. Throughout the season she becomes obsessed with Lady Whistledown, the town gossip, and finding out her identity. She sees Lady Whistledown as living the dream, with both independence and wealth.
Despite her hunt to find the column author and even helping Lady Whistledown escape the queen, Eloise doesn't find out Lady Whistledown's identity in season 1.
What else has Eloise been on?
If Eloise looks familiar to audiences, it's because the actress who plays her, Claudia Jessie, has been in quite a few things. She got her big break in 2012 when she landed a role on Doctors. She also starred in Porters, Vanity Fair, and Defending the Guilty.
But breaking into acting wasn't easy for Jessie. She grew up as the child of a single mother with lots of financial difficulties. Despite that, her mother encouraged her to try acting.
"She always told me that she didn't want me to give up on something that I loved," Jessie told the Sunday Post in 2018 of her mom. "She was open to the idea that I could achieve anything. We had a really difficult life. She was a single parent and was cleaning houses so I could get an opportunity to express myself. She worked her backside off for my brother and myself and never gave up. It was down to her that I kept going."
According to Pop Sugar, things changed when Hannah Phillips, a director from The Birmingham School of Acting saw her in a production and began putting her in all of her productions.
When Jessie moved to London, she slept on her aunt's sofa while working odd jobs, walking dogs, working in pubs, and doing anything she could do make money.
Will we see more of Eloise on 'Bridgerton'?
While season 2 has yet to be officially confirmed, the cast has already begun to give interviews on what season 2 would look like. As the show is based on an eight-novel series by author Julia Quinn, fans can bet that they will see more of Eloise as the show goes on. In fact, the fifth book, To Sir Phillip, With Love is almost entirely about Eloise and her love life. So, if you loved Eloise in season 1, you won't be disappointed with the rest of the series.