'Bridgerton': Where You've Seen Cast Member Regé-Jean Page Before
The Netflix series Bridgerton, inspired by a book series from the author Julia Quinn, tells the story of an upper-class London family and their social circle. From Grey's Anatomy and How to Get Away With Murder creator Shonda Rhimes creator, Bridgerton was one of Netflix's most popular series at the end of 2020.
The actor Regé-Jean Page plays the Duke of Hastings, AKA Simon Bassett, on the show. What movies or TV shows have you seen Page in before Bridgerton?
'Bridgerton' cast member Regé-Jean Page's past TV shows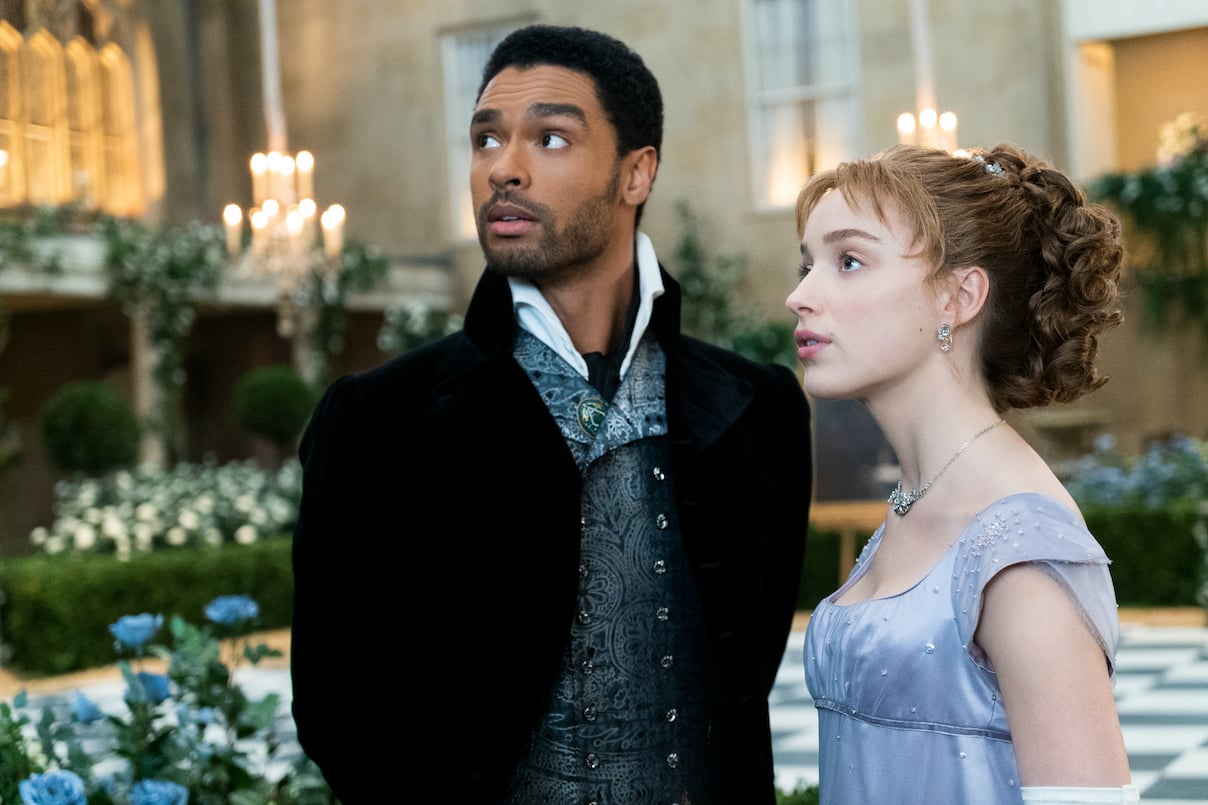 As Entertainment Weekly noted, Bridgerton Season 1 is "positioning Page as a devastatingly handsome duke who must fend off meddling mamas and their impressionable daughters."
But before playing the duke, what was Page known for?
Fans of Rhimes' work may know him from another Shondaland series, For the People. Page played the character Leonard Knox in all 20 episodes of ABC's 2-season legal drama.
But the actor, who is from Zimbabwe and was educated in the United Kingdom, first appeared on most Americans' TV screens when he appeared in Roots, the History Channel's retelling of the 1970s-era miniseries about American slavery. Page played the character Chicken George in the 2016 adaptation.
Regé-Jean Page reviews the similarities between 'Roots' and 'Bridgerton'
While Bridgerton and Roots may not appear to have much in common, Page sees a connection between the projects.
"Both are period dramas, and both feature people who exist in the world around us, who've not been featured enough in the stories on our screens, and both, at their heart, are love stories," he told Entertainment Weekly.
RELATED: 'Bridgerton' Creator Admits 'There Was Really Nothing Easy About' Making the Netflix Series
In addition, the Bridgerton actor finds similarities in the shows' overarching themes.
"They're about people trying to find their way in the world, despite the various obstacles that society throws up — and how to be happy and loved and whole through that," Page continued.
Why being cast in the 8-episode Netflix series is important to Page
However, Page's biggest takeaway from both History Channel's Roots and Netflix's Bridgerton is the notion that "people of color have always existed in history, even if we haven't been telling their stories," as Entertainment Weekly noted.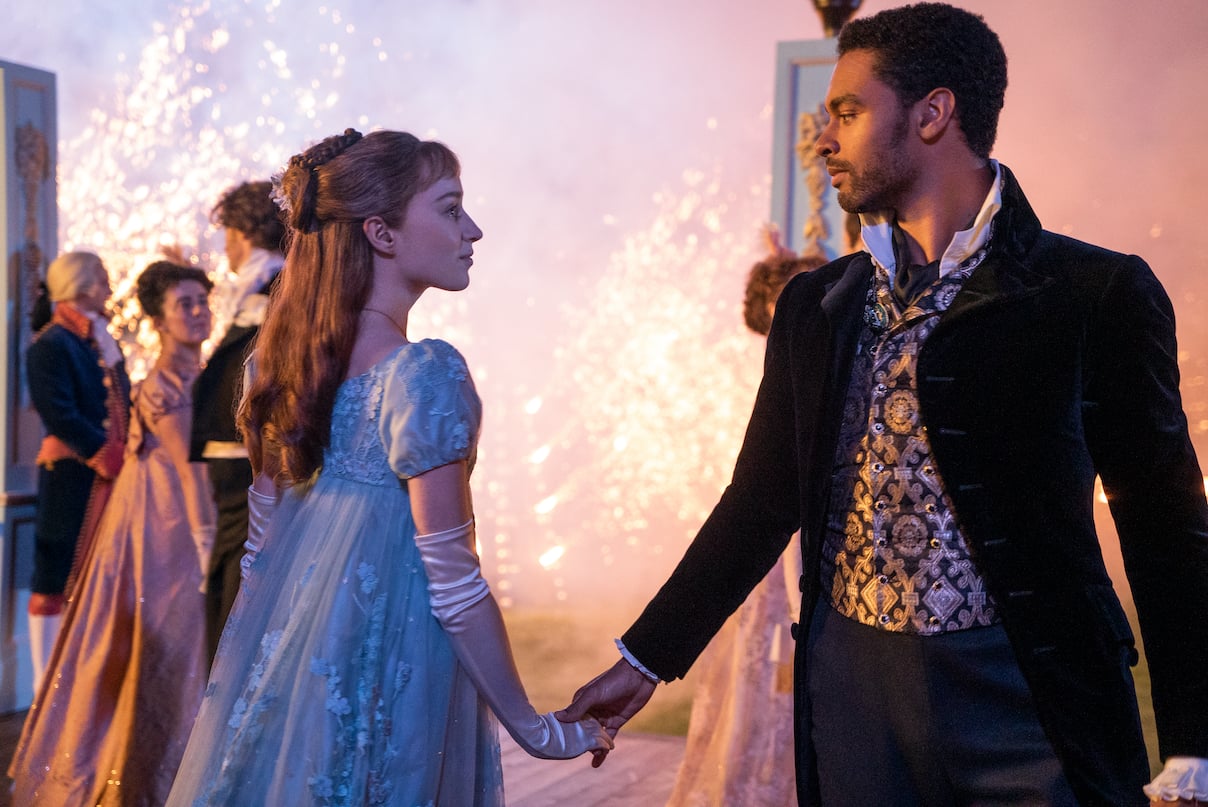 RELATED: Before 'Bridgerton' Star Regé-Jean Page Was the Duke of Hastings, He Was in a Punk Rock Band
"That's a huge part of why I wanted to turn up in the show," Page told the publication. The actor expanded on the importance of representation during the current times:
Because we exist and have existed and will exist in absolutely every walk of life from the beginning of time to the end of it. There is something of a deficit to be redressed there. We're at a moment in time where it is part of my job for people in my generation of artists to start telling those stories and filling them in.