'Bridgerton': Who Is Behind the Voice of Lady Whistledown?
The stories of powerful families get told by a mysterious character on Bridgerton. Her name is Lady Whistledown, and she narrates the story but we don't see her. There is an iconic voice behind the character on the Netflix show.
Lady Whistledown has an important role in 'Bridgerton'
RELATED: 'Bridgerton': Lady Whistledown's Identity Revealed
Bridgerton follows the powerful Bridgerton family. The first season shows Daphne (Phoebe Dynevor) coming out and looking for a husband. Lady Whistledown releases a pamphlet, which gives the details about the private lives of powerful people. But no one knows the identity of Lady Whistledown.
Daphne's little sister, Eloise (Claudia Jessie) is not as focused on getting a husband. She, instead, tries to figure out who Lady Whistledown is and by the end of the season we get a hint of who it could be.
We probably won't get a concrete answer until later episodes. The show is getting a second season and it will go into production in March 2021, according to TV Line. However, a second season has yet to be announced to the public and a rep has declined to comment on this report.
Julie Andrews is the voice of Lady Whistledown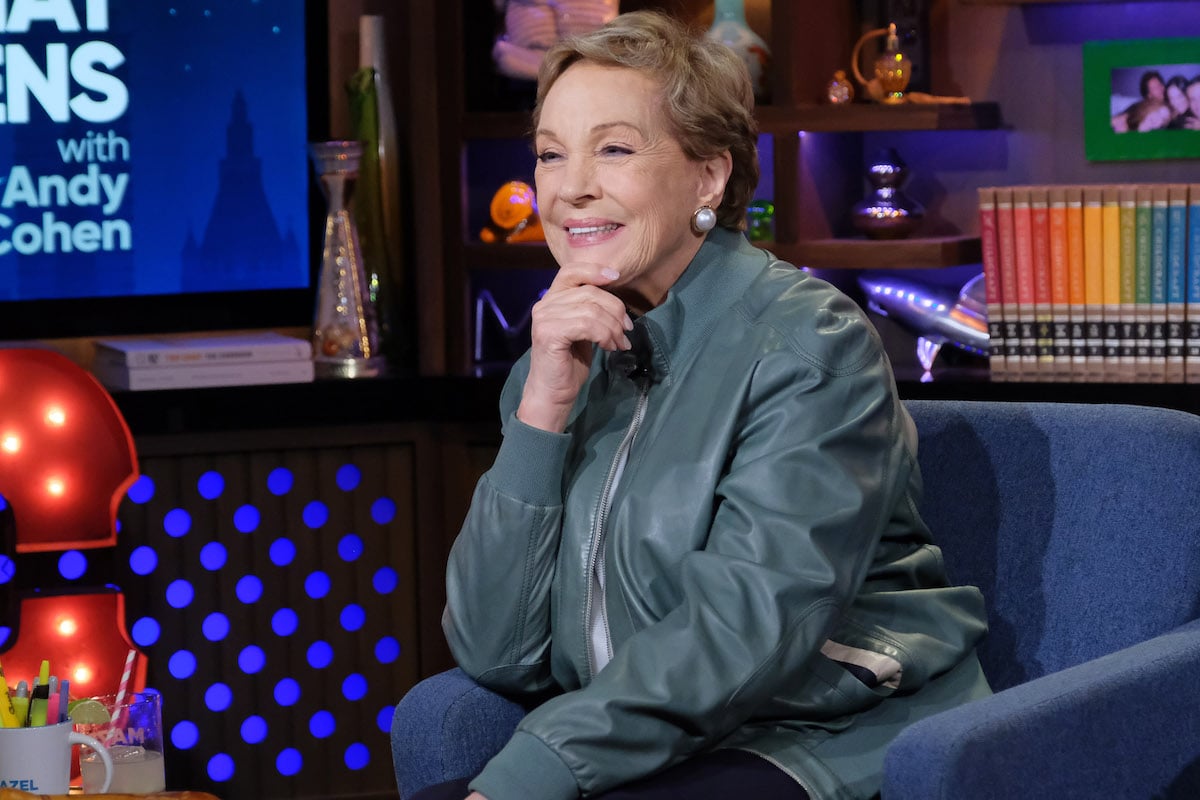 RELATED: 'Bridgerton': Julie Andrews Said This About Her Character Lady Whistledown
Some people might recognize the iconic voice behind the mysterious character. That's because it belongs to Julie Andrews.
Andrews has many impressive roles in her catalogue including Maria in The Sound of Music, and Mary Poppins in the 1964 movie, Mary Poppins. She won an Oscar for that role.
We never see Andrews in the first season of the new show. But she reportedly made a lot of money for just doing the voice over for scenes. Daily Mail claims she made £1.5 million, which is over $2 million, for the gig.
The show's creator, Chris Van Dusen talked about picking Andrews for the mysterious part. "She was always top of our wish-list," he said. "She gets to say the most scathing things… most non-typical of Julie Andrews. It's been a blast."
She called her character 'naughty'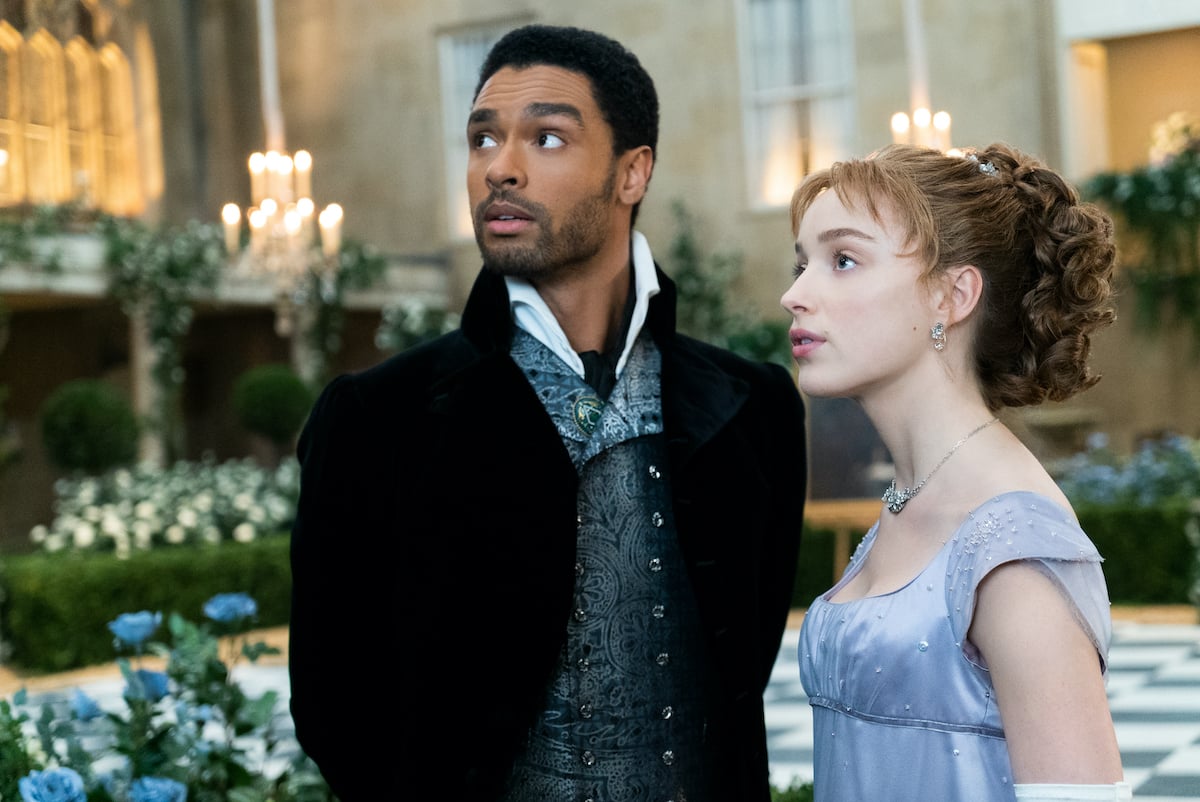 RELATED: 'Bridgerton': The Controversial Scene That the Series Keeps From The Book, Which Some People are Deeming as Non-Consensual Sex
The Oscar winner talked to Parade about her role. She used some interesting words to describe her mysterious character.
She said Lady Whistledown is "a tartar, and a bit of a naughty woman." Andrews also said her character drives the action of the story. "I occasionally guide it, twist it, point it in some direction or another," she said. "I can make or break anybody, it seems, if I wish."
It sounds like the actor is having fun with the role. The characters who have been suspected to be Lady Whistledown look very different from Andrews. Time will tell if we'll ever see her on the screen. Or if she will continue to be a powerful voice for the series.