'Bridgerton': Who is the Infamous Lady Whistledown?
Shonda Rhimes has yet another hit on her hands. Her latest show, Bridgerton, has been ensnaring audiences since it premiered on Netflix on December 25, 2020. Often described as a period piece with a Gossip Girl-esque flair, Bridgerton infuses drama, comedy, and romance into one visually stunning package. Set in the Regency era of England, the show follows the Bridgerton family and other members of high society on their quest to find love. Narrating it all is, of course, the infamous Lady Whistledown, a seemingly omnipotent gossip columnist whose identity remains a mystery.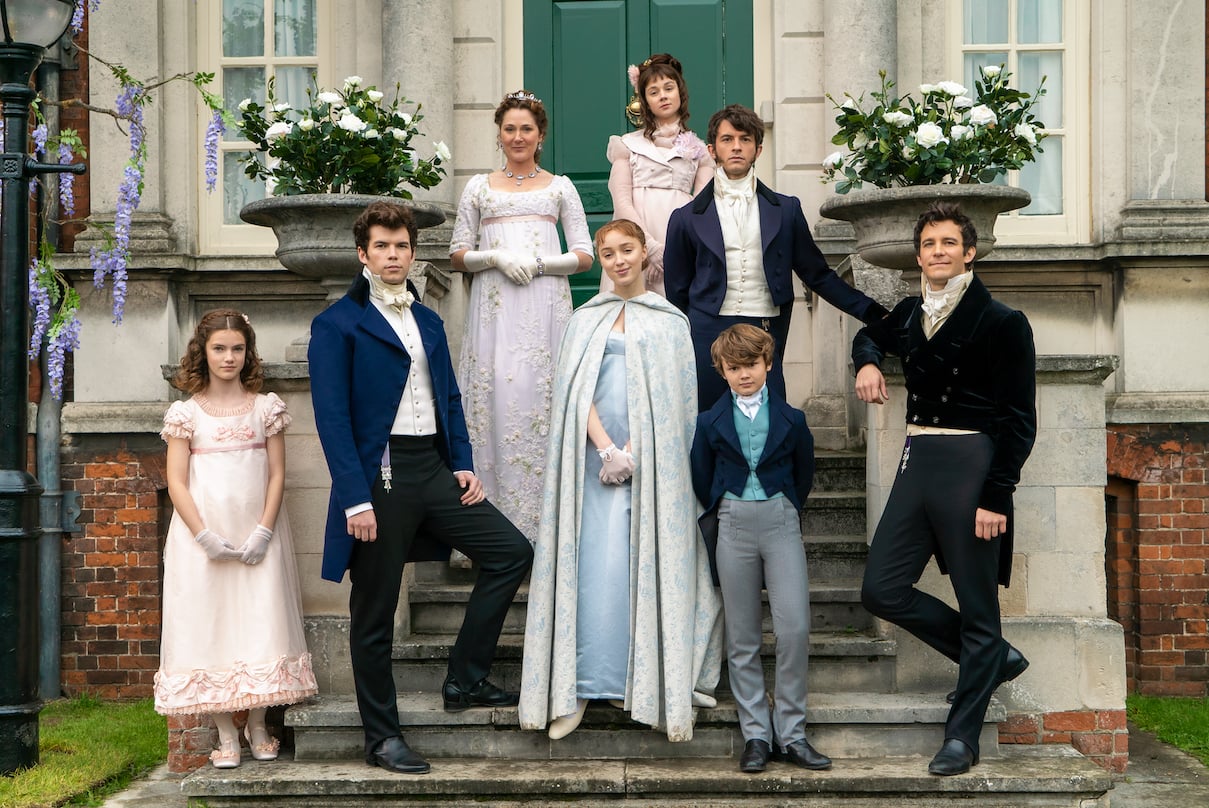 Though the identity of Lady Whistledown remains a mystery to viewers until the final episode of Season 1, most Bridgerton fans know the actor behind the character at once. Whether you're a fan of The Princess Diaries, Mary Poppins, or The Sound of Music, Julie Andrews' melodic voice is impossible to miss. But just how did Andrews come to be the voice of the faceless character?
Julie Andrews voices Lady Whistledown in 'Bridgerton'
According to an interview with Oprah Magazine, Andrews was always the number one choice to voice Lady Whistledown. However, Bridgerton executives had no idea that The Sound of Music alum would agree to the voiceover role. But Andrews was immediately enamored with the scripts and agreed to serve as the voice of Lady Whistledown.
"She was at the top of our list for Lady Whistledown," Bridgerton's showrunner, Chris Van Dusen, revealed. "We offered her the part, sent her the scripts, not thinking anything would really come of it. But surprisingly she read the scripts and fell in love with them." Of course, nobody was as shocked or delighted by Andrews' participation than Julia Quinn, who authored the romance novels that the show is based on.
Julia Quinn, who authored the eponymous books, was shocked at Andrews' participation
"When they told me I legitimately stopped breathing," Quinn revealed. "I mean, I should be dead." While much of Bridgerton's plot follows closely to what Quinn laid out in her books, the show made one serious change regarding Lady Whistledown. The Netflix series chose to reveal the true identity of Lady Whistledown much sooner than the books did. But which character is moonlighting as the gossipmonger?
Who is Lady Whistledown?
In the last few minutes of the Season 1 finale of Bridgerton, it was revealed that Penelope is actually the infamous Lady Whistledown. Many Bridgerton fans were shocked when Penelope lowered her hood and revealed herself to be the writer, but there were plenty of clues along the way. As a Featherington daughter, Penelope was one of the only people who had access to the high-society events as well as knowledge about Marina Thompson's pregnancy. While it was shocking that she was willing to tarnish her family's name for the sake of protecting her crush, Colin Bridgerton, clearly all is fair in love and war.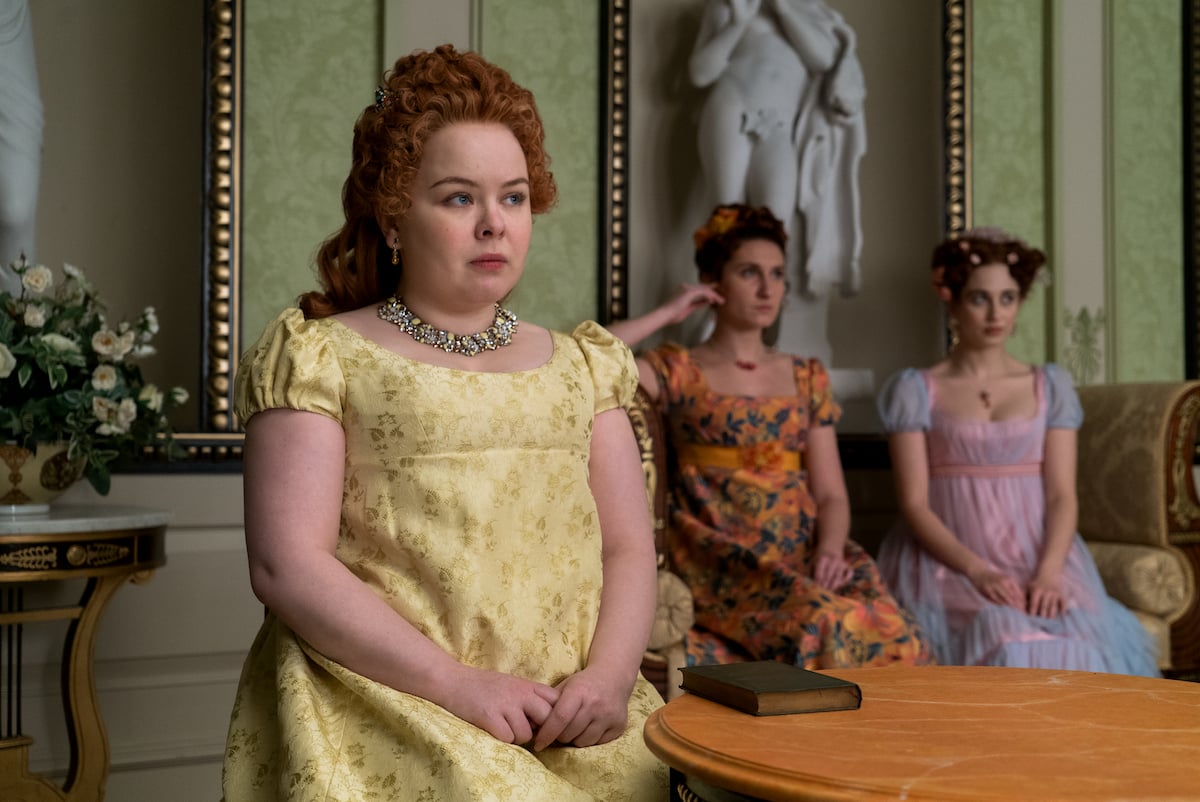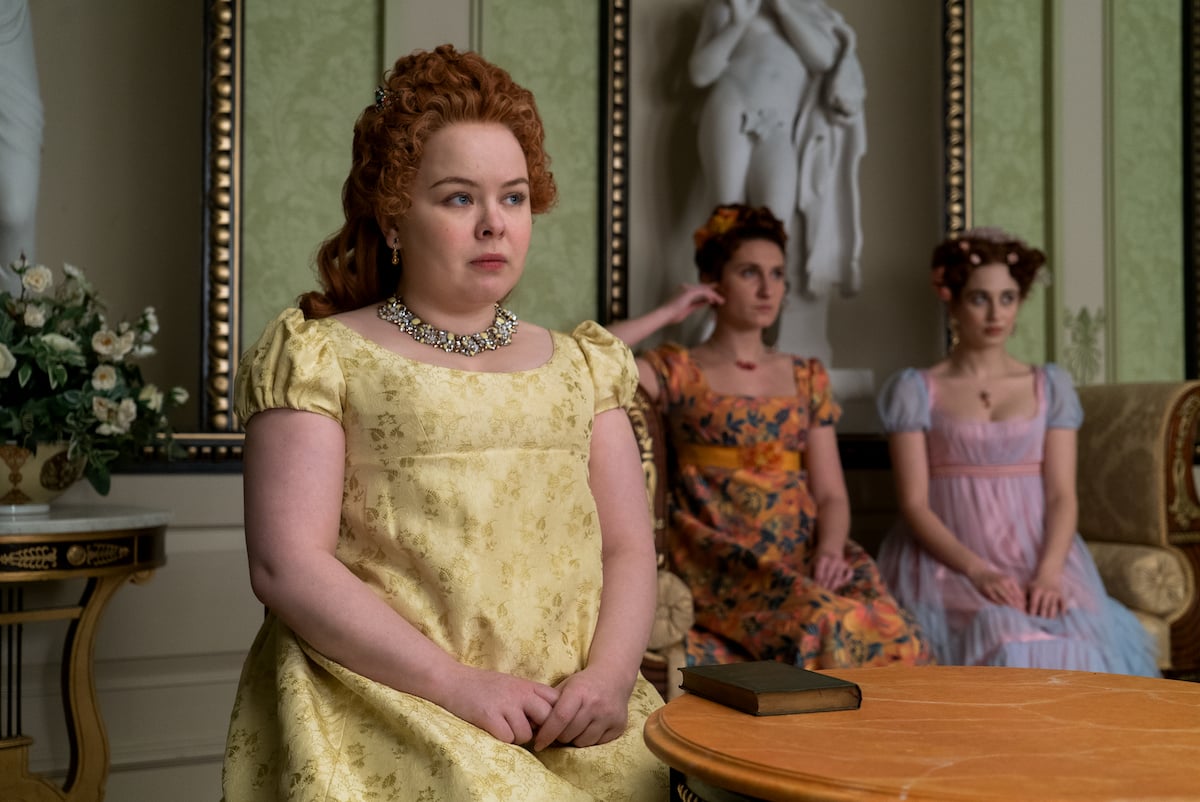 Furthermore, considering Penelope doesn't seem to have much interest in being presented in court, and even asks her mother to let her delay a year, it makes sense that she'd be willing to throw her family under the bus temporarily. Given the way her family treats her, we can understand why she'd be willing to shade them. It'll be interesting to see what Season 2 of Bridgerton holds now that Penelope has been revealed as Lady Whistledown. Hopefully, this means that fans will get to see even more of her character next season.