Brie Larson Celebrates Her 'Captain Marvel' Casting With Some Very Nostalgic Pics
Prior to her casting as Captain Marvel, Brie Larson was the Oscar-winning star of movies such as Room, Scott Pilgrim vs. the World, and 21 Jump Street. But once Larson took on a Marvel superhero, fans were quickly divided. Despite the debates about her casting, the actor took the time recently to celebrate her time in the Marvel Cinematic Universe.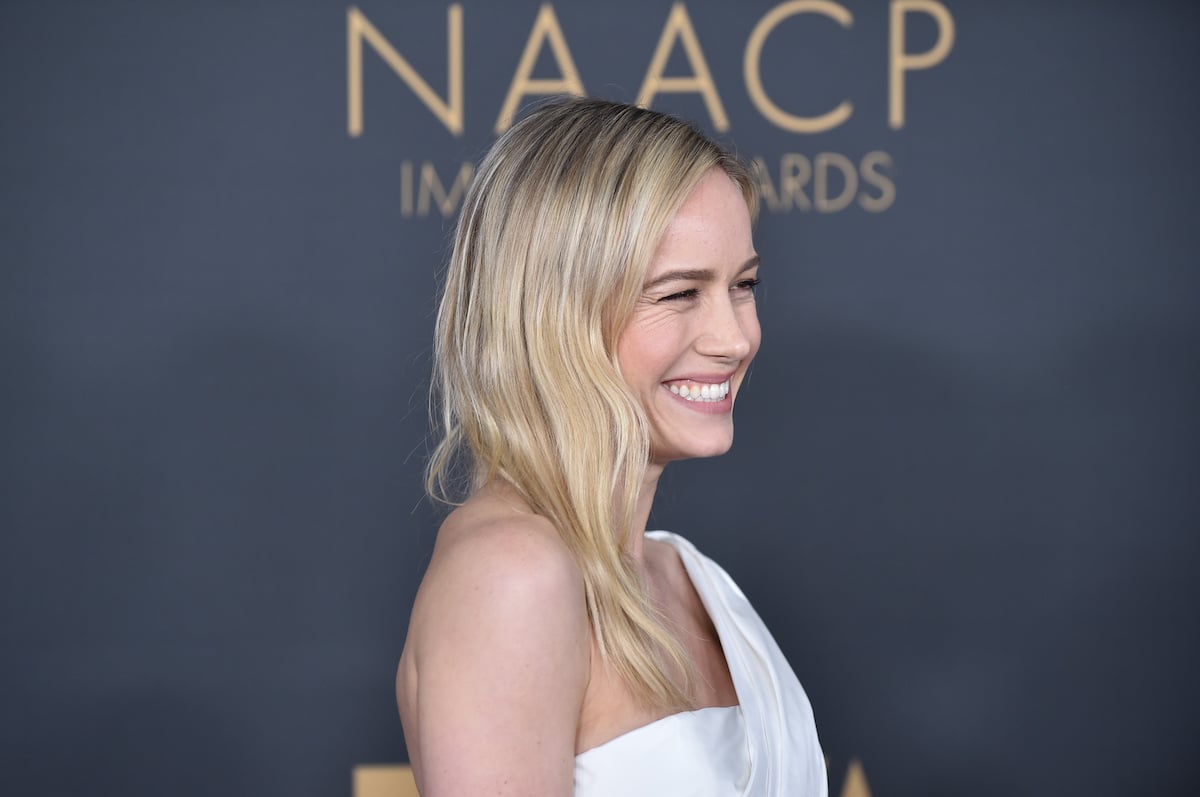 Brie Larson led 'Captain Marvel' to a $1.1 billion worldwide box office
Despite some mixed reaction online to Larson's casting, Captain Marvel proved to be a tremendous success at the box office. The 2019 release — directed by Anna Boden and Ryan Fleck — quickly became the second highest-grossing solo MCU film domestically. And worldwide, Captain Marvel brought in more than $1 billion.
That performance quickly silenced any rumors Marvel hoped to reduce Larson's role going forward. And since then, Marvel Studios has confirmed Larson will return for Captain Marvel 2. Currently set for release in summer 2022, the sequel remains a mystery, though fans have their own ideas on how it could play out.
The actor took to social media to mark a milestone as the MCU hero
Although audiences didn't meet Larson's Captain Marvel until 2019, the actor actually landed the role way earlier. The MCU, of course, features a variety of interconnected stories and characters. So Marvel Studios announced Larson would star in the movie way back in July 2016.
To mark the fourth anniversary of her journey in the MCU, Larson looked through some old photos and posted a few to her Instagram account. The actor shared set photos, snapshots from the Captain Marvel premiere, and other nods to the character's impact.
During the coronavirus (COVID-19) pandemic, Larson has been very active on social media, even launching her own YouTube channel. So it's no surprise she feels nostalgic and let fans in on her journey as Carol Danvers to date. After all, there's a lot more in the works for the character.
Captain Marvel will likely emerge as the next face of the franchise
So far, Larson has only appeared in Captain Marvel and Avengers: Endgame. But in addition to her upcoming sequel, the actor will reportedly reprise the role in several other projects as well. Some reports claim she will even become the new leader of the Avengers.
For years, Robert Downey Jr. was the face of the franchise. Larson's devoted fan base — and her character's out-of-this-world power set — make her an easy choice for that role. Fans will have to wait and see how Captain Marvel factors into Phase 4 and beyond.