Brie Larson's Captain Marvel Could Cameo in The 'Ms. Marvel' Disney+ Series, Showing Marvel Studios' Support For the Actress
'Ms. Marvel' is in development and set to premiere on Disney+. The new hero has a special love for Captain Marvel, which could bring a Brie Larson cameo
It's almost the one-year anniversary of Captain Marvel, and a lot has happened in that time. Three Marvel Cinematic Universe films came out in 2019, with Avengers: Endgame and Spider-Man: Far From Home following Captain Marvel. And last summer, MCU president Kevin Feige also announced several new projects coming to Disney+ in the form of TV shows. One currently in development is Ms. Marvel and there are rumors that Captain Marvel herself could make a cameo. Here's why.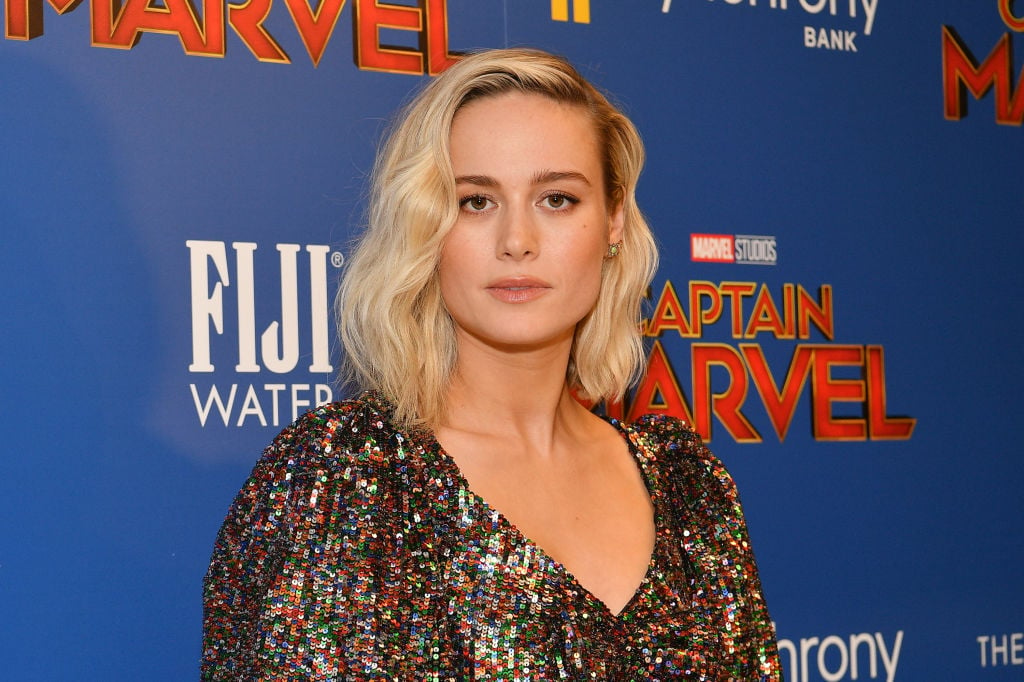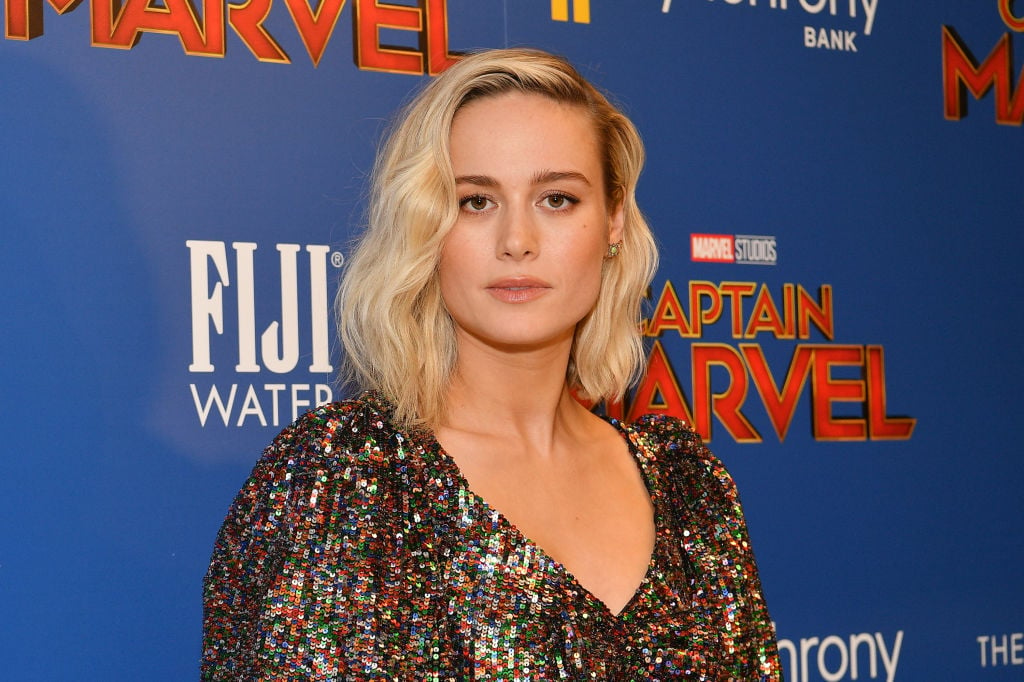 A 'Ms. Marvel' television show is coming to Disney+
At Disney's D23 convention in August, Feige made several MCU-related announcements and gave more info on shows like Falcon and the Winter Soldier and WandaVision. He also announced three new shows that the public hadn't known about yet: Ms. Marvel, Moon Knight, and She-Hulk. All will be live-action and all heroes from these shows will go back and forth between the series and movies. Variety reported that the showrunner for Ms. Marvel is  Bisha K. Ali, a writer for Four Weddings and a Funeral. 
Ms. Marvel, though she has the same name as Captain Marvel, isn't related to the photon-blasting hero. This hero is Kamala Khan in her everyday life and is Pakistani-American, Muslim, and from Jersey City, New Jersey. But she does look up to Carol Danvers, aka Captain Marvel, hence her name.  
There are rumors Brie Larson's Captain Marvel will make an appearance
Speaking of, because of this connection there are rumors that Brie Larson could make a cameo in the show. One night Kamala was engulfed in Terrigen Mists that gave her superhuman powers that allow her to polymorph, meaning she can grow large, elongate her arms or legs, and more. She always wanted to be like Captain Marvel, and now she is. G. Willow Wilson, the writer for the Ms. Marvel comics, told the New York Times what Captain Marvel means to her.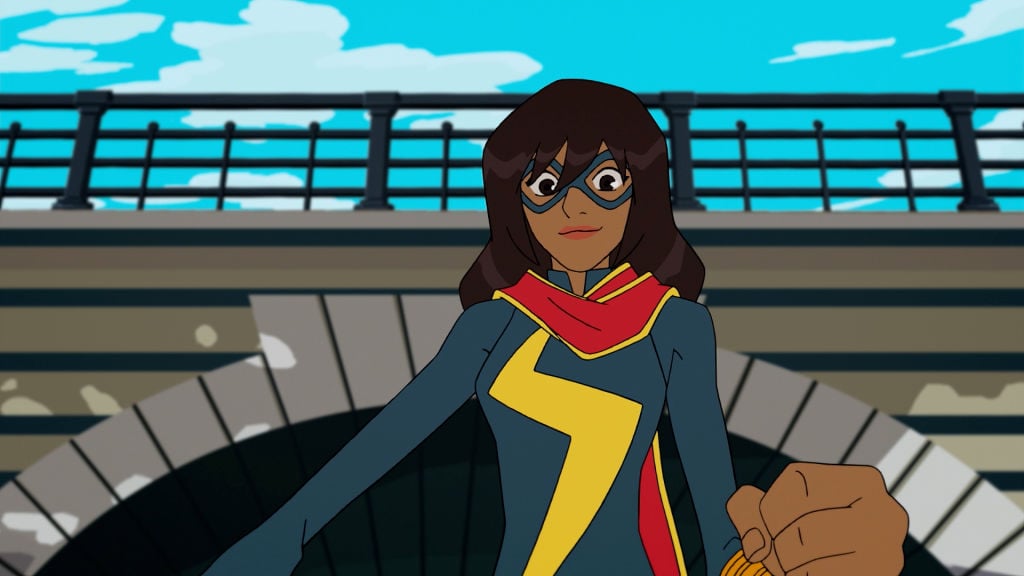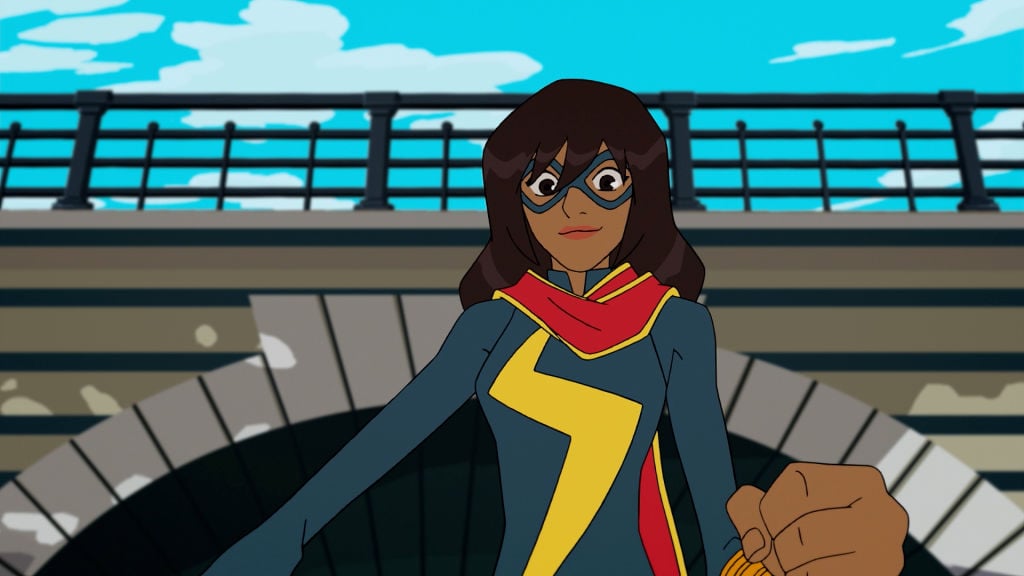 "Captain Marvel represents an ideal that Kamala pines for. She's strong, beautiful and doesn't have any of the baggage of being Pakistani and 'different,'" she said. "Khan is a big comic book fan and after she discovers her superhuman power – being a polymorph and able to lengthen her arms and legs and change her shape – she takes on the name of Ms. Marvel."
With all that being said, this show doesn't have an official synopsis yet, but it'll likely show her origins, meaning that her obsession for Captain Marvel will be on full display. This makes for some pretty cool cameo possibilities. While it's just a rumor from places like We Got This Covered, it makes complete sense for Larson to show up at some point. 
Larson has received a lot of online hate, but Marvel was never going to replace her 
On top of Captain Marvel 2 basically confirmed, if Larson cameos in Ms. Marvel, it's just another example of the faith Marvel has in the actress. Larson has received a lot of hate online, with petitions and more decrying her part in the MCU. But these two (possible) Captain Marvel appearances just goes to show how much Marvel is unbothered by the hate online. 
And despite loud fans who may not like Larson, the success of Captain Marvel cannot be overlooked. The movie made $1 billion at the global box office within its first month of release. Larson went on to appear in Avengers: Endgame and is a possible choice to lead the Avengers now that Tony Stark and Steve Rogers are gone. 
While Ms. Marvel should definitely focus on Kamala Khan and her journey as a burgeoning superhero, it would be a nice touch to include Larson's, Captain Marvel.