'Bringing Up Bates' Canceled, Fans Beg Other Networks to Pick Up Show
Fans hope another network will save 'Bringing Up Bates' after UPtv abruptly canceled the show.
Disappointed Bringing Up Bates fans are begging another network to pick up the reality TV series after UPtv announced it had canceled the show. 
On Jan. 18, the network revealed would not air the previously announced 11th season of the Bates family's show, which was supposed to premiere in early February. Stunned viewers took to social media to beg another channel to step in and save the show, which focused on the lives of Gil and Kelly Jo Bates and their 19 children. 
'Bringing Up Bates' canceled at UPtv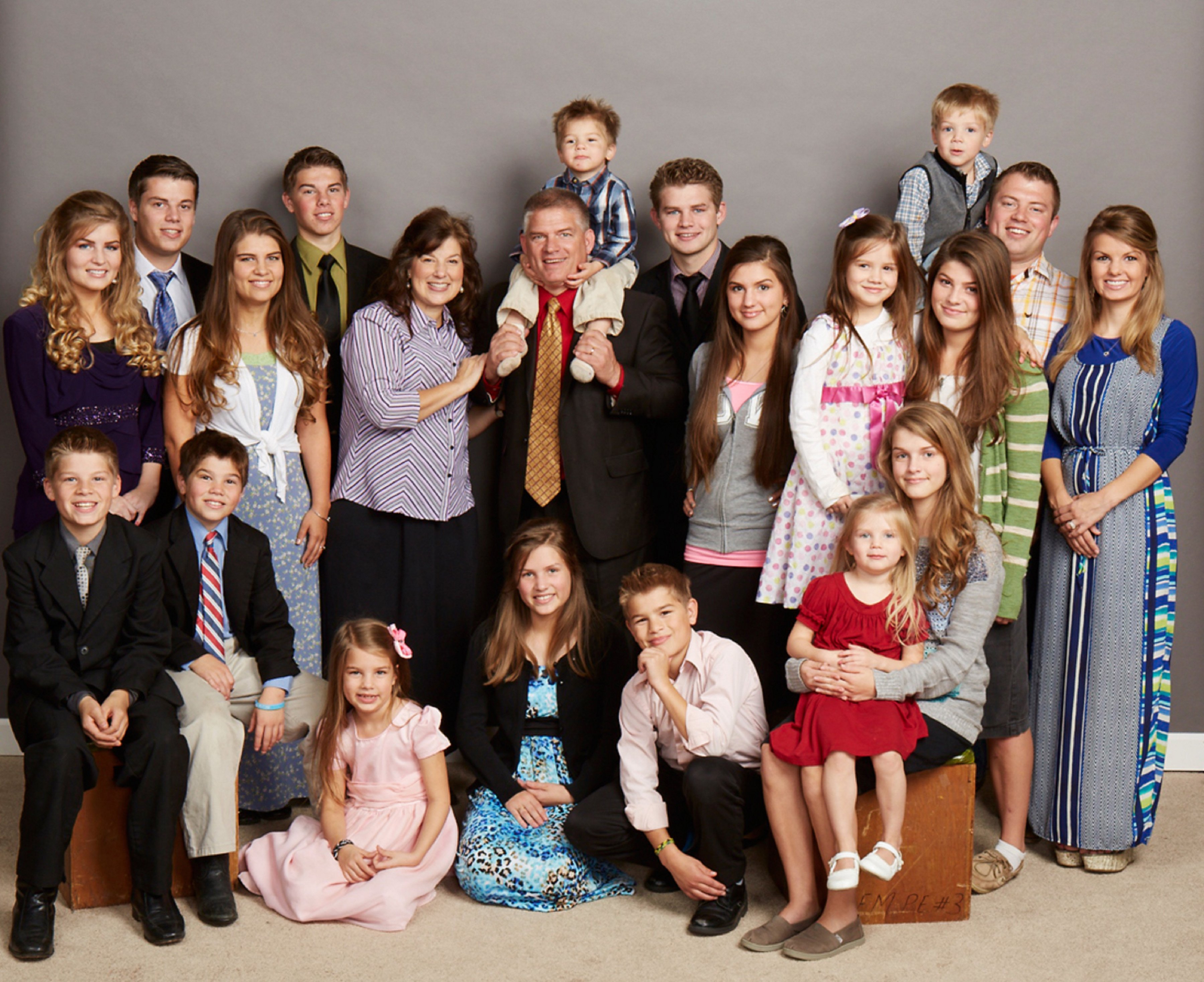 UPtv announced in September 2021 that Bringing Up Bates Season 11 would premiere on Feb. 10, 2022. The new season was going to feature some big moments for the Bates family, including Nathan Bates' wedding to Esther Keyes, which took place in October 2021, and Katie Bates' December 2021 wedding to Travis Clark. But fans won't get to see those celebrations following the show's surprise cancellation. 
"We will not be premiering Bringing Up Bates Season 11 on UPtv as planned as we will be focusing our programming in 2022 on movies and a new scripted series to be announced soon," the network said in a message shared on Twitter. 
UPtv went on to thank the show's loyal fans as well Kelly Jo and Gil "for welcoming viewers into your family's home over the past 10 seasons."
The Bates family reacted to the cancellation in a statement shared with People.
"As the next year begins, our family will be experiencing a lot of new changes," they said. "We realize God's timing is always perfect, and we are looking forward to what the future holds for our own family, as well as the network!"
Fans hope another network will save 'Bringing Up Bates'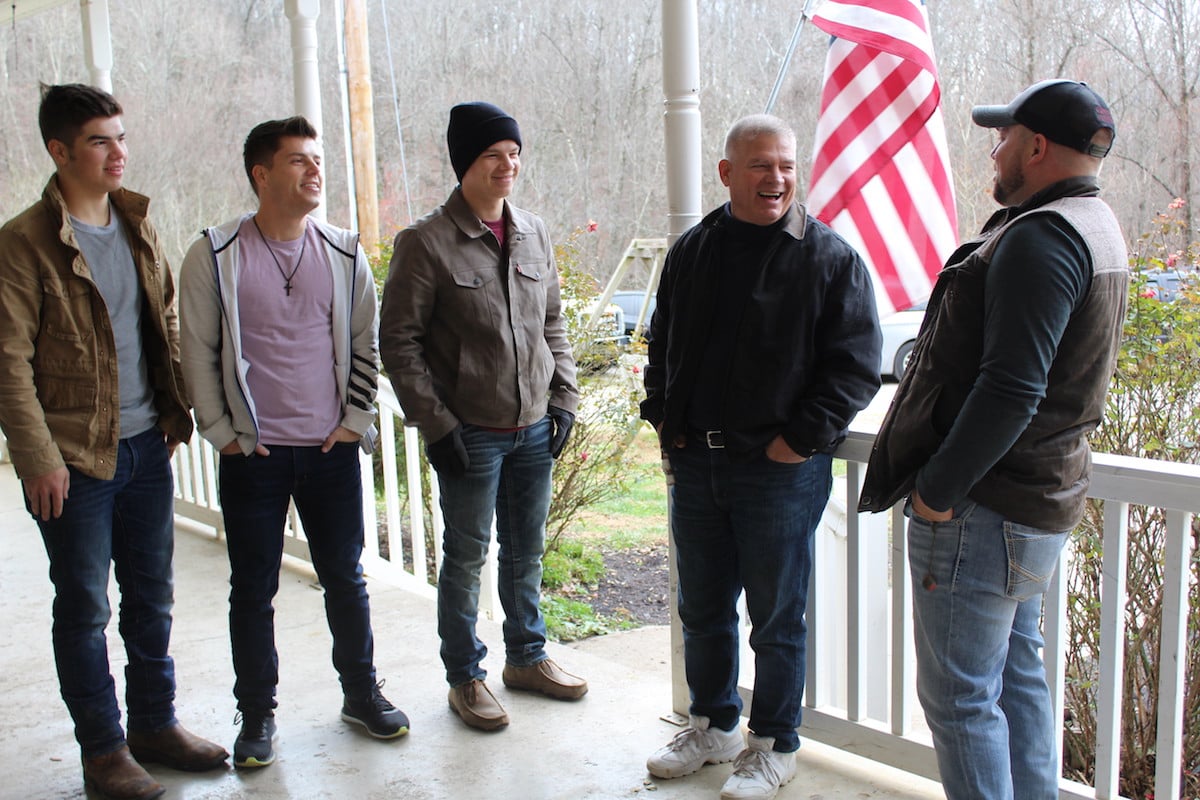 The news that Bringing Up Bates had been canceled came as a shock to fans who were looking forward to seeing the further adventures of the large, conservative Christian family. Many voiced their disappointment on social media, with a number saying they would cancel their subscriptions to UPtv. Several also expressed hope that another channel would step in and air Bringing Up Bates Season 11. 
"@GACfamilyTV Please pick up @BringingUpBates for your network! It's a wholesome show that'd be right up your alley!" one person tweeted in a message directed at GAC Family, a network recently launched by former Hallmark Channel executive Bill Abbott. 
Others mentioned Netflix, Hallmark Channel, discovery+, and TLC as possible new homes for the show. But so far, there's been no indication that another channel or streaming service will release the unaired episodes. 
The Bates' previously had a show on TLC, United Bates of America, which aired for one season in 2012. The family also appeared on episodes of TLC's 19 Kids and Counting, which focused on the controversial Duggar family, who were Bates family friends. TLC canceled 19 Kids and Counting in 2015 and its spinoff show Counting On in 2021 following scandals involving eldest Duggar son Josh Duggar. In December 2021, Duggar was convicted on charges he'd downloaded material depicting child sexual abuse.  
Some speculate a scandal could be the reason UPtv canceled the show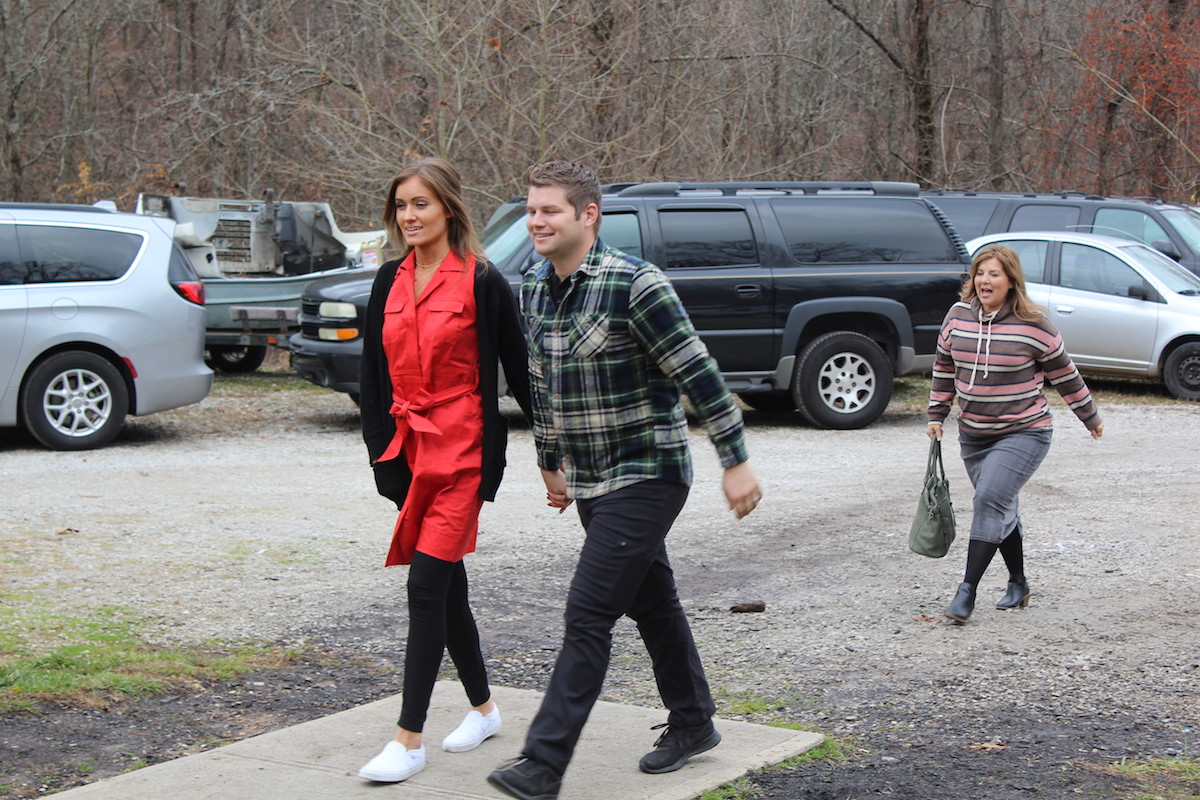 UPtv pointed to a shift in its programming focus as a reason it canceled Bringing Up Bates. But on social media, some fans speculated there was more to it than that, given the surprise announcement just weeks before season 11's scheduled premiere. 
Some people pointed to a video Carlin Bates shared on Instagram in November 2021 as a possible trigger for the show's cancellation. In the now-deleted clip, members of the family appeared to mock the murder of George Floyd while playing a game of charades. Critics quickly called out the racist video and demanded UPtv cancel the family's show (via TV Shows Ace).  
Others mentioned Trace and Lawson Bates's presence at the pro-Trump rally in Washington, D.C. on Jan. 6, 2021. Lawson admitted he was at the rally but said he did not participate in the insurrection at the U.S. Capitol.
A few wondered if the family's association with the Duggars could be behind the cancellation. Others suspected the family might be involved in some other scandal that has yet to come to light.  
"This has to be big, why else cancel the biggest show on the network?" one person tweeted in response to the network's announement. 
Check out Showbiz Cheat Sheet on Facebook!