Is 'Bringing Up Bates' Canceled? UPtv Just Renewed the Show for Season 11
The Bates family is returning to TV. UPtv announced that it has renewed the reality TV series Bringing Up Bates for season 11. The new episodes will premiere in 2022. 
'Bringing Up Bates' Season 11 premiere date revealed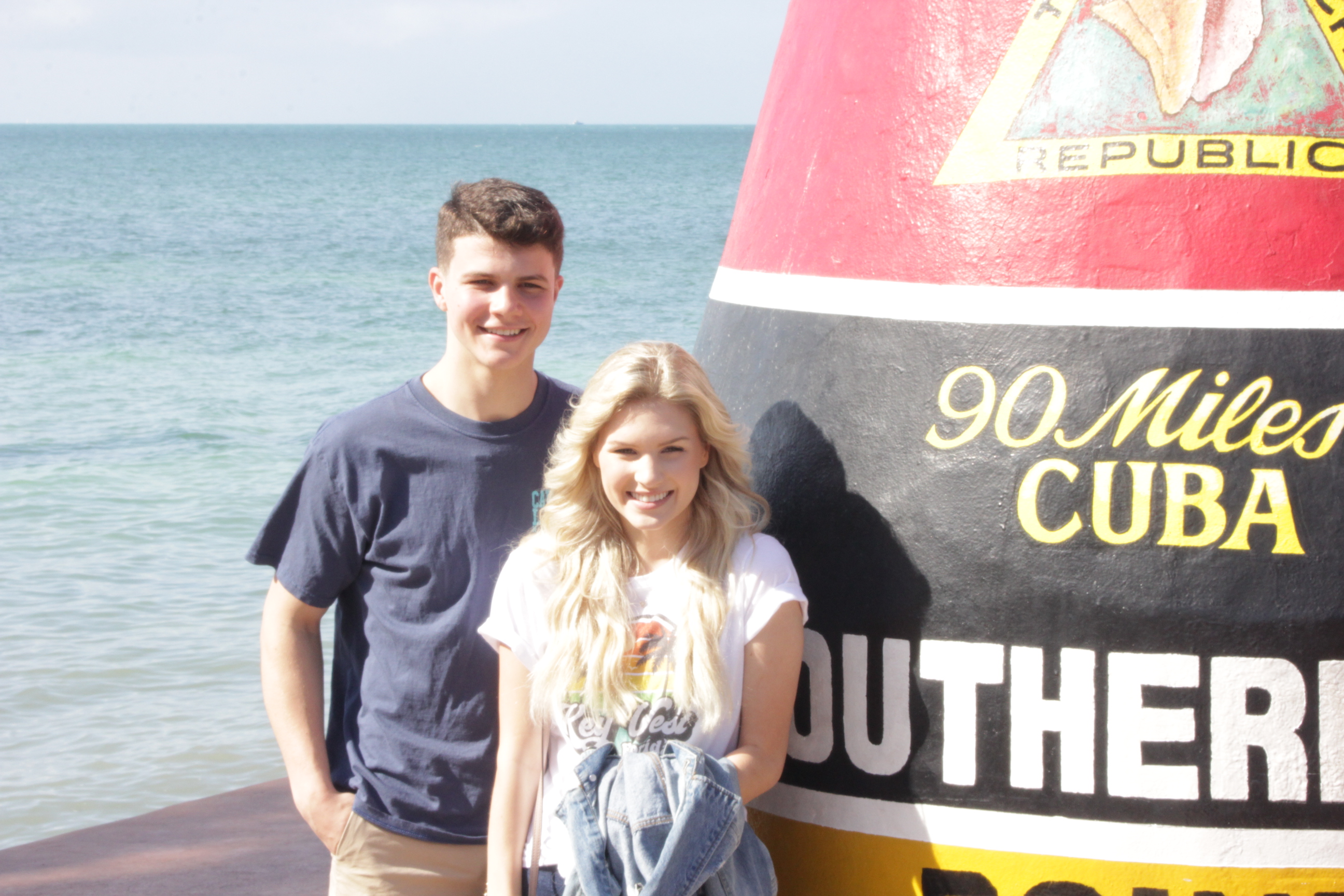 RELATED: Could the Cancelation of 'Counting On' Lead to the End of 'Bringing Up Bates'?
Bringing Up Bates Season 10 wrapped up in June 2021 with an episode that focused on Katie Bates' engagement to Travis Clark, as well as the impending birth of Whitney and Josie's babies.
Now, UPtv has revealed that the Bates family will be back next year. Bringing Up Bates Season 11 will premiere Thursday, February 10, 2022, at 9 p.m. ET. 
What to expect from the new season of 'Bringing Up Bates'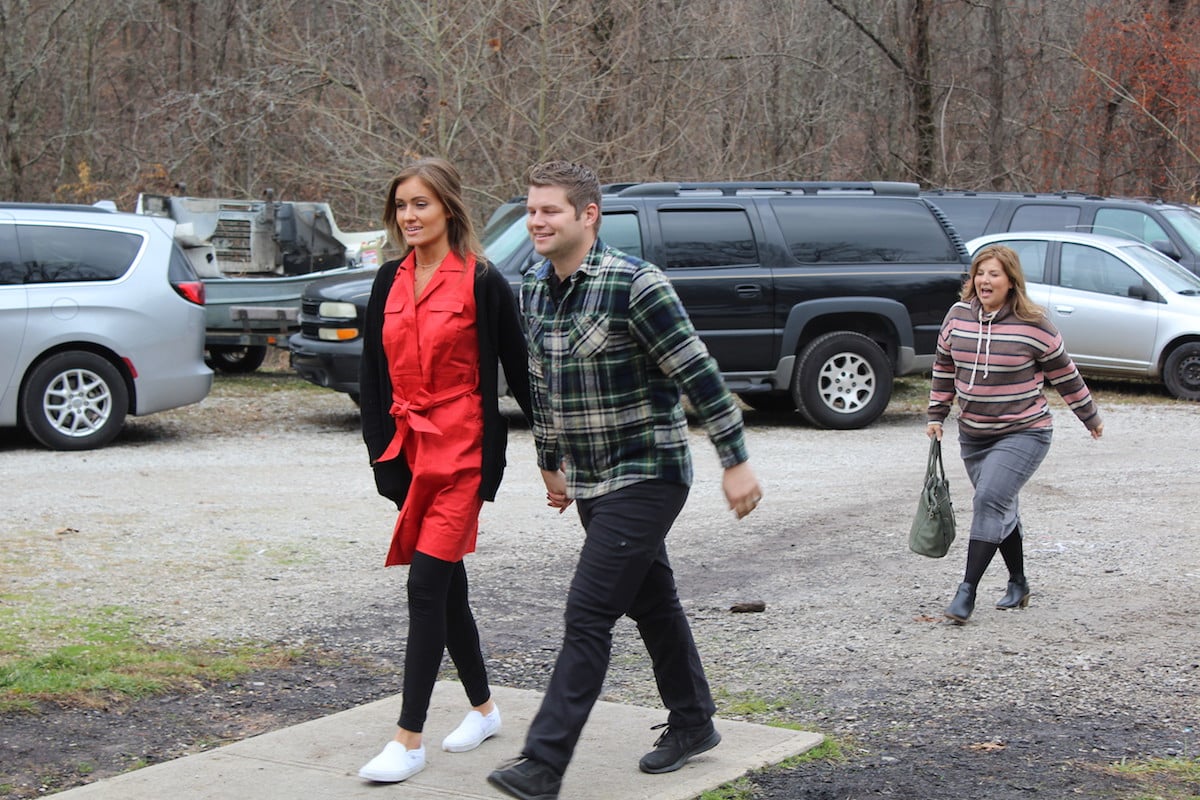 RELATED: 'Bringing Up Bates': Family Critics Notice Lawson Bates and Tiffany Espensen Appear to Be Breaking Long-Held Courtship Rules
The upcoming season of Bringing Up Bates will continue "to be full of major life moments and changes for everyone in the family," according to UPtv. 
The new episodes will include a first for the Bates family as one of the Bates boys prepares to walk down the aisle. Nathan Bates proposed to his girlfriend Esther Keyes in May 2021. The couple is planning an October wedding, which will be featured on Bringing Up Bates. 
Nathan and Esther's isn't the only Bates family wedding on the horizon. Planning is also in full swing for Katie and Travis' big day, which is set for December. 
With Katie and Nathan engaged, all eyes are now on Lawson Bates. In early 2021, he went public with his relationship with actor Tiffany Espensen, who's appeared in Spider-Man Homecoming and the Disney XD series Kirby Buckets. Will they be the next to say "I do"?
More Bates babies are on the way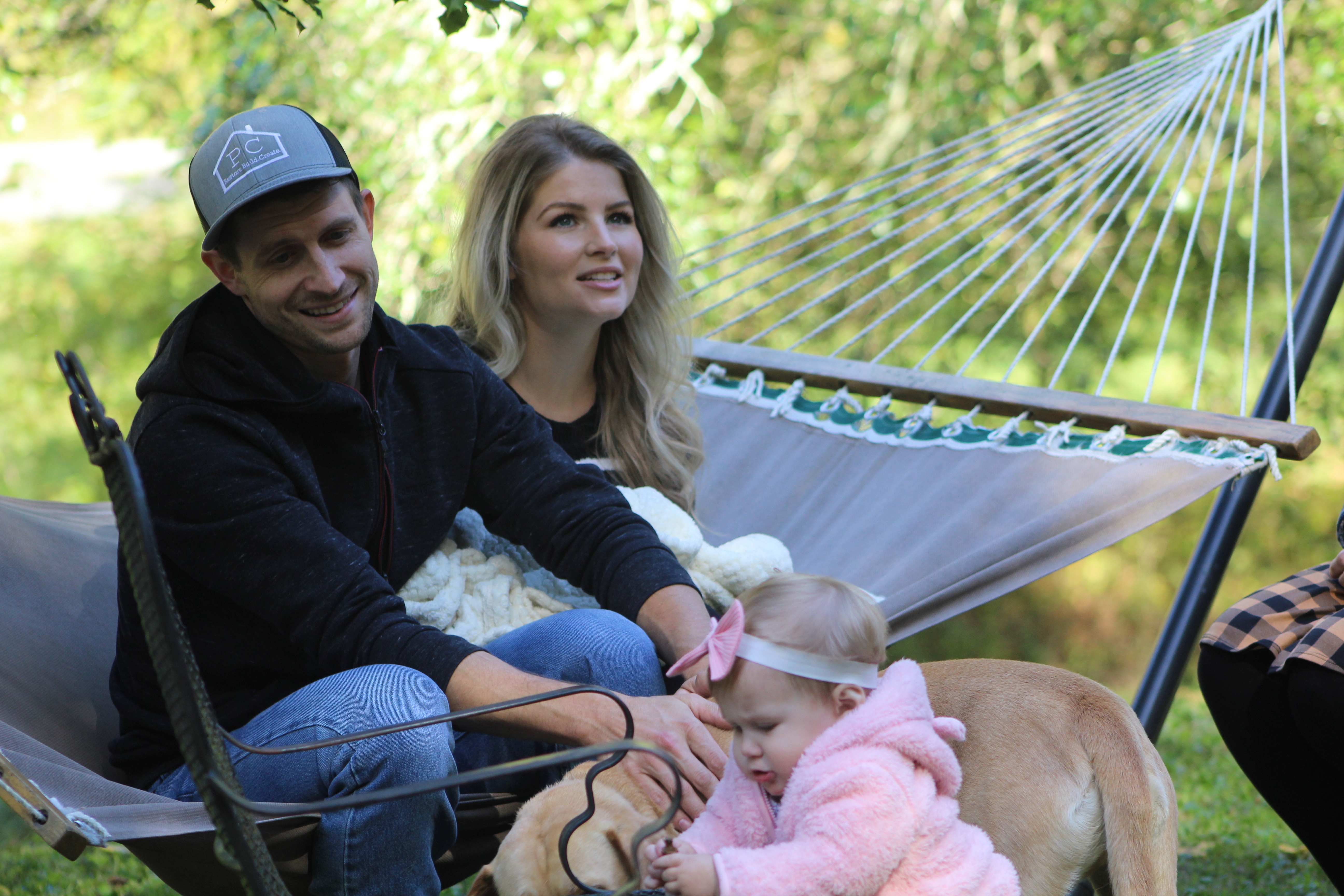 In addition to planning multiple weddings, parents Gil and Kelly Jo Bates also recently welcomed more grandkids to the family. Three Bates babies were born in June 2021: Jadon (to Zach and Whitney); Hazel (to Josie and Kelton); and Charlotte (to Tori and Bobby). 
Two more Bates women are expecting babies. In late August, Erin (Bates) Paine announced she was pregnant with baby No. 5 with husband Chad Paine. A few days later, Erin's sister Carlin revealed she was expecting her second child with her husband Evan Stewart. Both babies are due in 2022. 
"​​Let the baby shopping adventures, food cravings, morning (sometimes all day) sickness, and midnight snacks begin! Every single part of the baby journey is worth it, and being parents is the best part of our story!" Carlin wrote in an Instagram post announcing her pregnancy.  "Our new addition to the crew is honestly more exciting than we can truly express in words."
Bringing Up Bates Season 11 will also highlight Carlin and Whitney's efforts to grow their business, the Bates Sisters Boutique, as well as showcasing the family's new homes, including Alyssa Bates' house in Florida.
Check out Showbiz Cheat Sheet on Facebook!