'Bringing Up Bates' Star Slams 'Reprobate' Fathers in Sermon. Was He Talking About Josh Duggar?
Have the Duggar and the Bates families had a falling out? The two reality TV families have been friends for years. But a recent sermon from Bringing Up Bates dad Gil Bates has some people wondering if the Bates are calling out the Counting On stars following Josh Duggar's arrest on child pornography charges.  
'Bringing Up Bates' dad says people who deal in 'trash and perversion' are going to end up in prison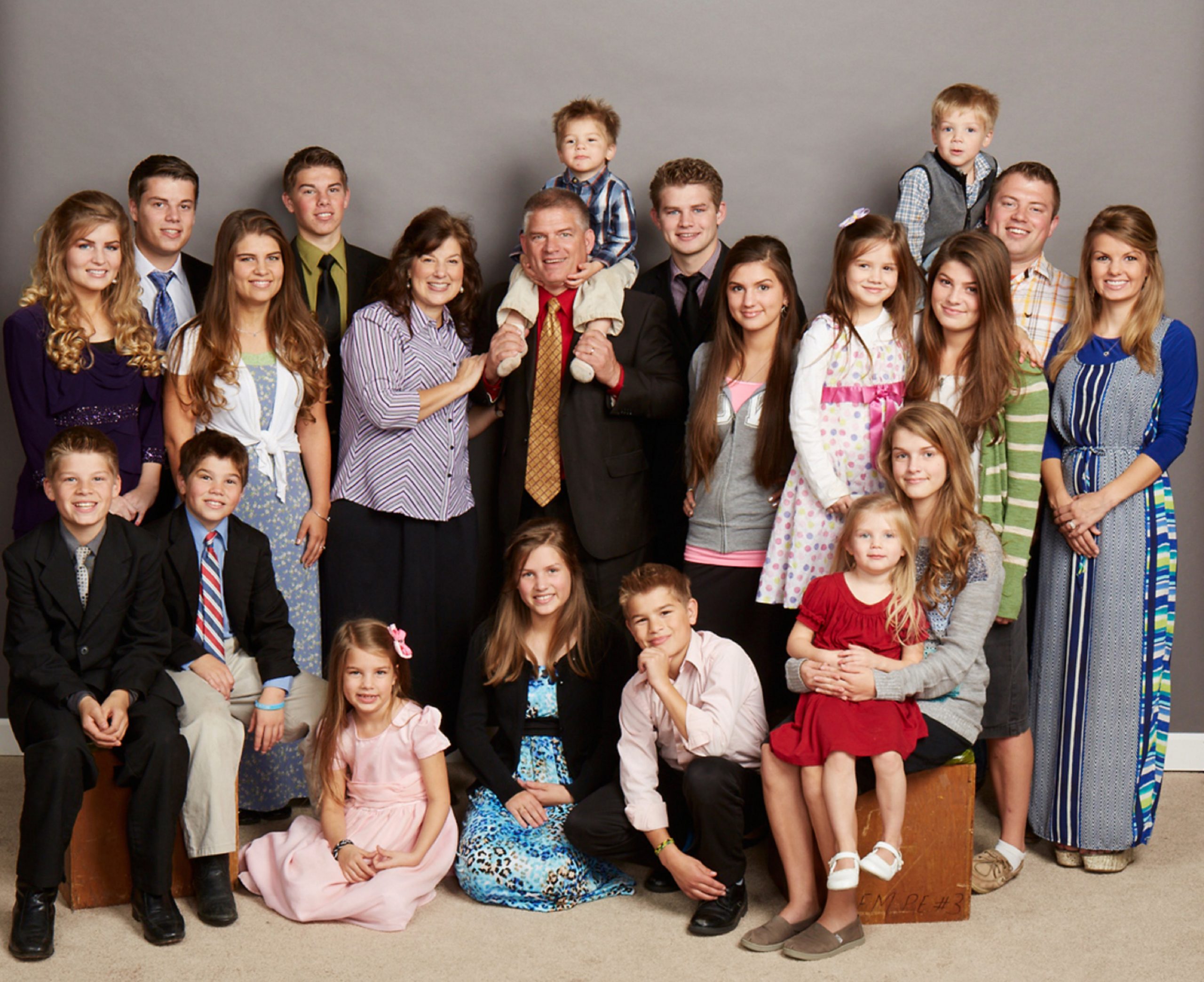 RELATED: How Did the Duggar Family and the Bates Family Meet Each Other?
During a sermon he gave on Father's Day (via YouTube), Gil spoke about the qualities he believed made a person a good father. As he spoke, he called out those whom he dubbed "reprobate" fathers. 
"Don't be a pervert, don't be hooked on pornography," he said. "Don't be a person who's gonna sell your family out because you can't say no to sin." 
"If you're dabbling around in trash and perversion, you need to get right with God. You need to get some help from somebody," Gil went on to say. "What's going to happen if you stay on that road? You're going to hurt somebody and you're going to end up in big, big trouble. You're going to end up in prison, you're going to end up in jail, you're going to end up losing everything you worked for."
"You're supposed to be the protector at home, the provider at home. You're supposed to be the stabilizing force," he added. "But if you're sneaking into things you shouldn't go into, you're a dangerous person … I'm gonna tell you, it will not stay hidden for long."
Some people assumed Gil Bates was speaking about Jim Bob and Josh Duggar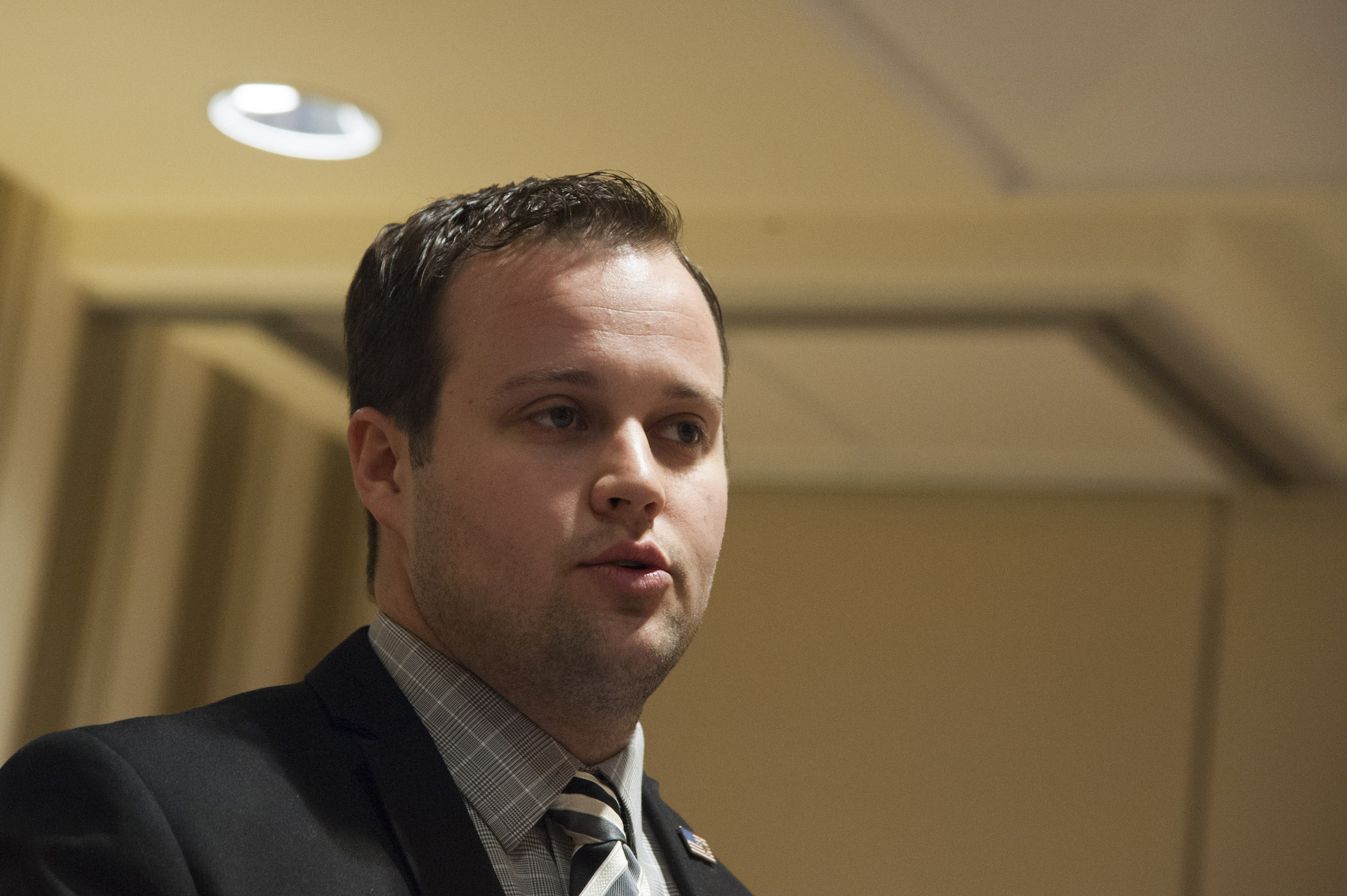 RELATED: Duggar Family: Jim Bob Duggar Kept Josh's Molestation Scandal Quiet, Even From Family
The blunt sermon had some followers of the Duggar and Bates families wondering if Gil had a particular person in mind as he stood behind the pulpit. 
Several comments on the YouTube video said it sounded like Gil was speaking directly to Josh Duggar or his father Jim Bob Duggar. In late April, Josh, the eldest of Jim Bob and Michelle Duggar's 19 children, was arrested. Authorities allege the 33-year-old downloaded material depicting the sexual abuse of minors in May 2019. If convicted, he faces up to 40 years in prison. He has pleaded not guilty.
Gil's remarks, including his references to the internet, pornography, and prison, could certainly apply to Josh Duggar's situation. Meanwhile, his comments on how fathers should be protectors could be interpreted as a dig at Jim Bob Duggar. As a teen, Josh was accused of sexually abusing several of his sisters. Rather than involve authorities, his parents tried to handle the matter privately. Critics of the family have long slammed them for failing to do more to protect their other children.
Ex-'19 Kids and Counting' star's trial set for July
As friends and some Duggar family members seek to distance themselves from Josh, he is preparing for his trial. As of now, the trial is scheduled to begin July 6. Duggar's attorneys recently filed a motion to have the trial delayed until 2022. That request was denied, KNWA reported. However, there is still a chance the trial will be postponed.
How to get help: If you or someone you know has been sexually abused, text HOME to the Crisis Text Line at 741741 for free and confidential support.
Check out Showbiz Cheat Sheet on Facebook!