Britney Spears Burns Home Gym Down With Candles and It's Not Her First Fire-Related Accident
Britney Spears recently admitted to burning down her home gym with candles but this is not the singer's first time accidentally burning her home down.
While a lot of celebrities may seem like they have everything together, sometimes we get a reminder that they are prone to making mistakes just like the rest of us. Britney Spears recently shocked fans when she revealed that she accidentally caused a fire in her house that burned down her gym. However, this might not come as a surprise to people to remember another fire-related accident of hers that happened many years ago. Read on below to find out what happened with Spears.
Britney Spears could not work out in her gym for six months after burning it down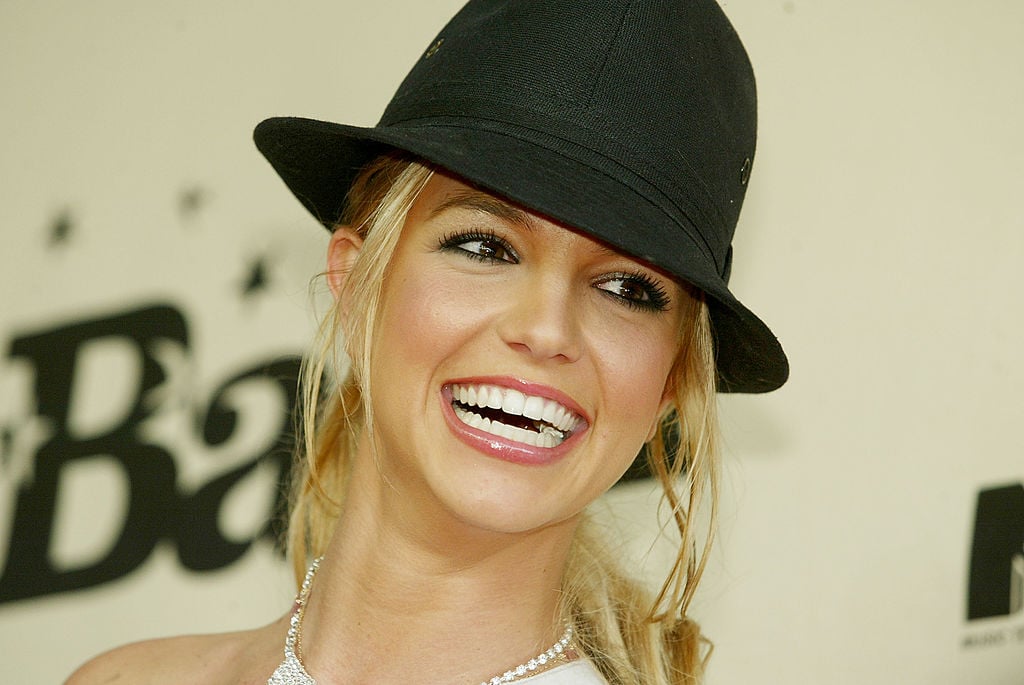 In late April, Spears took to TikTok to share with fans that she had a mishap in her home gym several months ago. The 38-year-old singer revealed that she accidentally burned the gym down due to her carelessness.
"I'm in my gym right now," Spears said. "I haven't been here in for like six months because I burned my gym down, unfortunately. I had two candles and … yeah, one thing led to another and I burned it down."
In the caption, she also wrote that "nobody got hurt" and that she currently has "only two pieces of equipment left lol and a one-sided mirror gym."
Back in October 2019, Spears posted a clip of her doing yoga in her backyard, so it seems that her social media activities have been showing hints that her gym was out-of-order. However, she never mentioned it to fans until now.
Britney Spears had another fire-related accident back in 2002
Spears actually went through something similar in March 2002. She was staying in an apartment in New York at the time and accidentally set fire to the place. According to reports, Spears lit some candles before going out shopping with a friend, though the candles ended up burning a wall in her apartment.
Her mother, Lynne, shared: "Britney went to New York for four days. She and Jenny, her friend, shopped every day. One of those nights, they all came in to a real mess. Brit left a candle burning. The wall caught fire and the fire department had to put it out. Brit has really learned a lesson this time."
Lynne also revealed that Spears also once set fire to a bathroom at their family's house with a candle.
Britney Spears' family is worried about her
Since Spears clearly has a history of being careless with candles, it's not surprising that her family is concerned for her safety after her recent mishap.
A source told Entertainment Tonight that Spears really loves candles, saying: "She has candles all over her house, because she finds the scent and light calming when life gets stressful. Her fans always send her candles as gifts, because they know she loves to burn them at night and sit by candlelight."
However, her family is worried because Spears can "get distracted and forget." Fortunately, the insider shared that she does work on these issues in therapy.
It seems that, aside from her occasional mistakes, Spears' life seems to be going well. She is currently quarantining like most people, though she is not living with her boyfriend, Sam Asghari. She is also keeping in touch with her sons frequently via FaceTime since they are quarantining with their father, Kevin Federline.
In any case, Spears really enjoys working out and seems to be using her time in the gym to keep busy. The source said: "She spends endless hours in her gym and it's her favorite time of the day. Working out is one of the most important parts of her daily routine. It keeps her healthy and mentally occupied."