Britney Spears Called Out Justin Timberlake For Using Her Name to Sell Records
Britney Spears and Justin Timberlake were one of the hottest couples in Hollywood in the early 2000s. Their breakup played out in the public eye, and Britney was vilified for her role in the breakup. She's now addressing Timberlake about the situation.
In the history of celebrity relationships, Britney Spears and Justin Timberlake remain one of the most iconic of this century so far. But after their breakup in the early 2000s, Spears was portrayed as the villain who ruined their relationship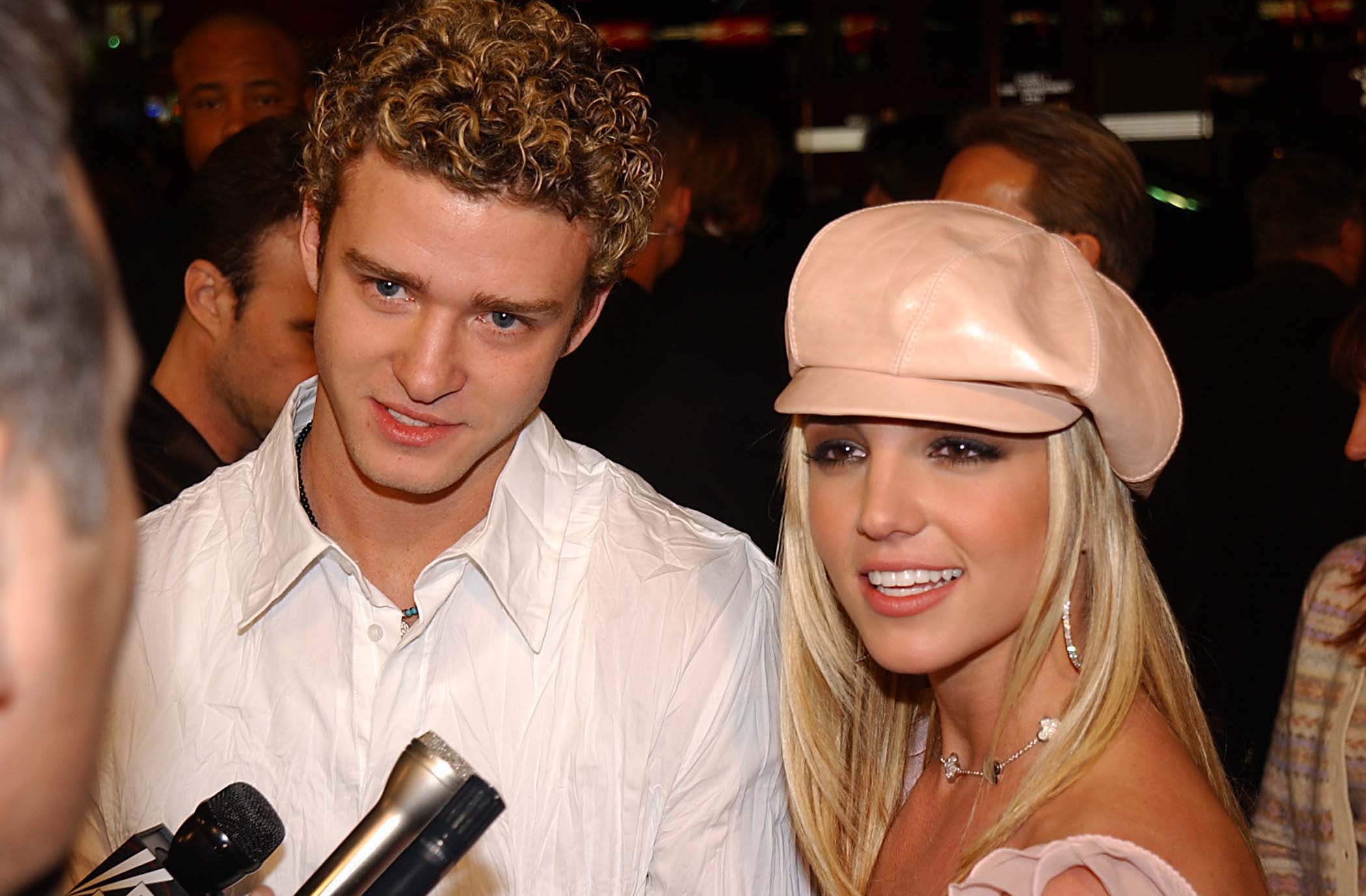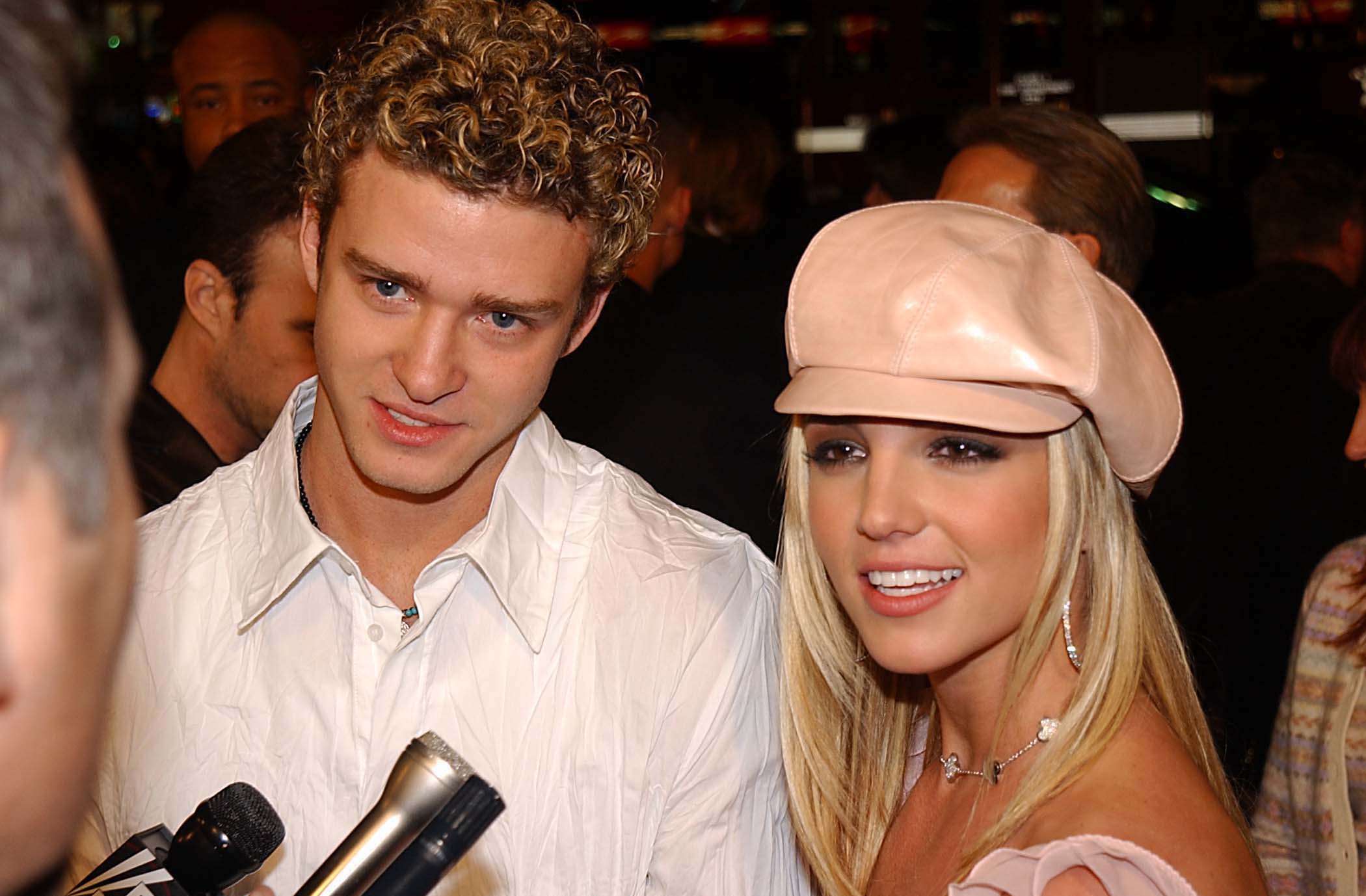 Britney Spears and Justin Timberlake's relationship
Britney Spears and Justin Timberlake were first introduced to the world together on the TV show The Mickey Mouse Club. From there, Spears went on to become a pop sensation in the late '90s, while Timberlake was a teen heartthrob as a member of the hit boy band *NSYNC.
Spears and Timberlake started dating in 1999 at the height of their breakout. They quickly became Hollywood's newest "it" couple. They even served iconic couple looks on the red carpet together, including their infamous matching denim look.
In 2002, however, the two stars broke up after three years of being together. Timberlake used their breakup as fodder for his hit single "Cry Me a River," and even included a Spears lookalike in the video.
Britney Spears called out Justin Timberlake
Spears became vilified for her role in the breakup, with Timberlake hinting that Spears cheated on him, though the details of what happened were never fully revealed to the public. She largely kept quiet in the years since.
In early 2022, however, Spears used her voice to call out her famous ex-boyfriend.
"I had a calling last night from Jesus and you know what he said??? 'Dear child… your mom had a serving with her book at the exact time when you needed her most…all for what??? Fame and attention!!!!" she captioned a now-deleted Instagram post, according to HotNewHipHop.
"Your ex did the same thing," she continued. "He served with his first album using your name claiming you did him dirty!!!! Then your blood, one of the hardest times in your life guess what your sister does… a book too… all for what????"
Justin Timberlake apologized to Britney Spears and Janet Jackson
In early 2021, as scrutiny around Spears' highly-publicized conservatorship grew following the release of the documentary Framing Britney Spears, Timberlake took to his Instagram to address his silence in speaking up for Spears — along with another iconic pop star whom he'd attracted controversy with: Janet Jackson.
"I specifically want to apologize to Britney Spears and Janet Jackson both individually, because I care for and respect these women and I know I failed," Timberlake said. "The industry is flawed. It sets men, especially white men, up for success. It's designed this way. As a man in a privileged position, I have to be vocal about this. Because of my ignorance, I didn't recognize it for all that it was while it was happening in my own life but I do not want to ever benefit from others being pulled down again."
"I have not been perfect in navigating all of this throughout my career," he continued. "I know this apology is a first step and doesn't absolve the past. I want to take accountability for my own missteps in all of this as well as be part of a world that uplifts and supports."