Britney Spears' 'Care Manager' Jodi Montgomery Cost Spears a Ton of Money in 2 Years
Britney Spears' conservatorship is making headlines once again. Recently, Spears spoke out against the rules in the conservatorship, and it has fans of the pop star questioning why it's in place in 2021. Now, we're looking back at certain aspects of the legal situation. And it seems Spears had to pay her temporary "care manager," Jodi Montgomery, a lot of money. Here's what we know, plus a bit about Britney Spears' net worth.
Who is Jodi Montgomery? What does she have to do with Britney Spears' conservatorship?
Britney Spears' net worth is quite impressive — but it may have taken a hit due to the legal fees she's had to pay over the years due to her conservatorship. And Jodi Montgomery certainly required payment for her services.
So, who is Montgomery? She reportedly has a degree in social welfare, owns her own practice, and specializes in conservatorships. Us Weekly reports judges placed her as a temporary conservator in 2019 after taking on the role of Spears' "care manager."
In September 2019, judges gave Montgomery the powers Jamie Spears typically had in the conservatorship until January 2020. This means Montgomery could restrict who Spears saw and communicated with while also having access to Spears' medical records. Montgomery temporarily took over due to Jamie's hospitalization in 2018 following a ruptured colon.
It seems Spears preferred Montgomery as her conservator, too. Us Weekly reported in March 2021 Spears' court-appointed attorney filed a petition for Montgomery to permanently succeed Jamie.
Jodi Montgomery cost Britney Spears a lot of money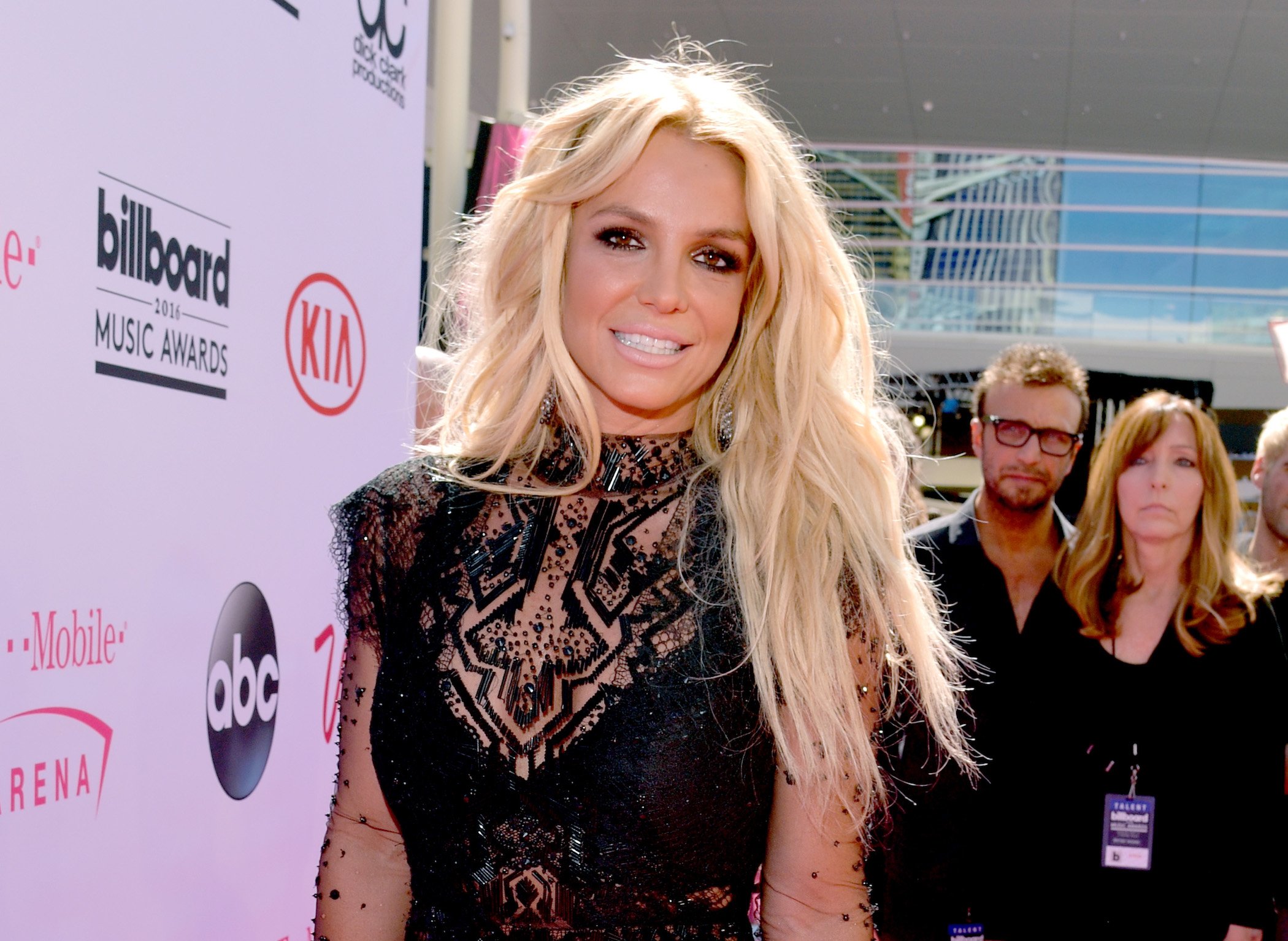 It seems Spears and Montgomery get along quite well, as Spears petitioned to make Montgomery her permanent conservator instead of Jamie. But Spears still had to pay Montgomery. And over the course of two years, Montgomery made quite a lot of cash as Spears' temporary conservator and care manager.
According to Yahoo, Montgomery charged Spears $221,090.50 for her services that took place between Nov. 1, 2019, and Feb. 28, 2021. Additionally, Montgomery spent $65,465 in legal fees and $1,229.17 in additional costs that came out of Spears' pocket. This means Spears paid an additional $287,784.67 due to Montgomery's assistance.
This isn't all the money Spears spent on her conservatorship, either. Yahoo notes her court-appointed attorney, Samuel D. Ingham III, cost her an additional $521,070 for his services between 2019 and 2021. And Jamie collected a salary of about $16,000 per month from the conservatorship.
What is Britney Spears' net worth in 2021? Was it affected by her conservatorship?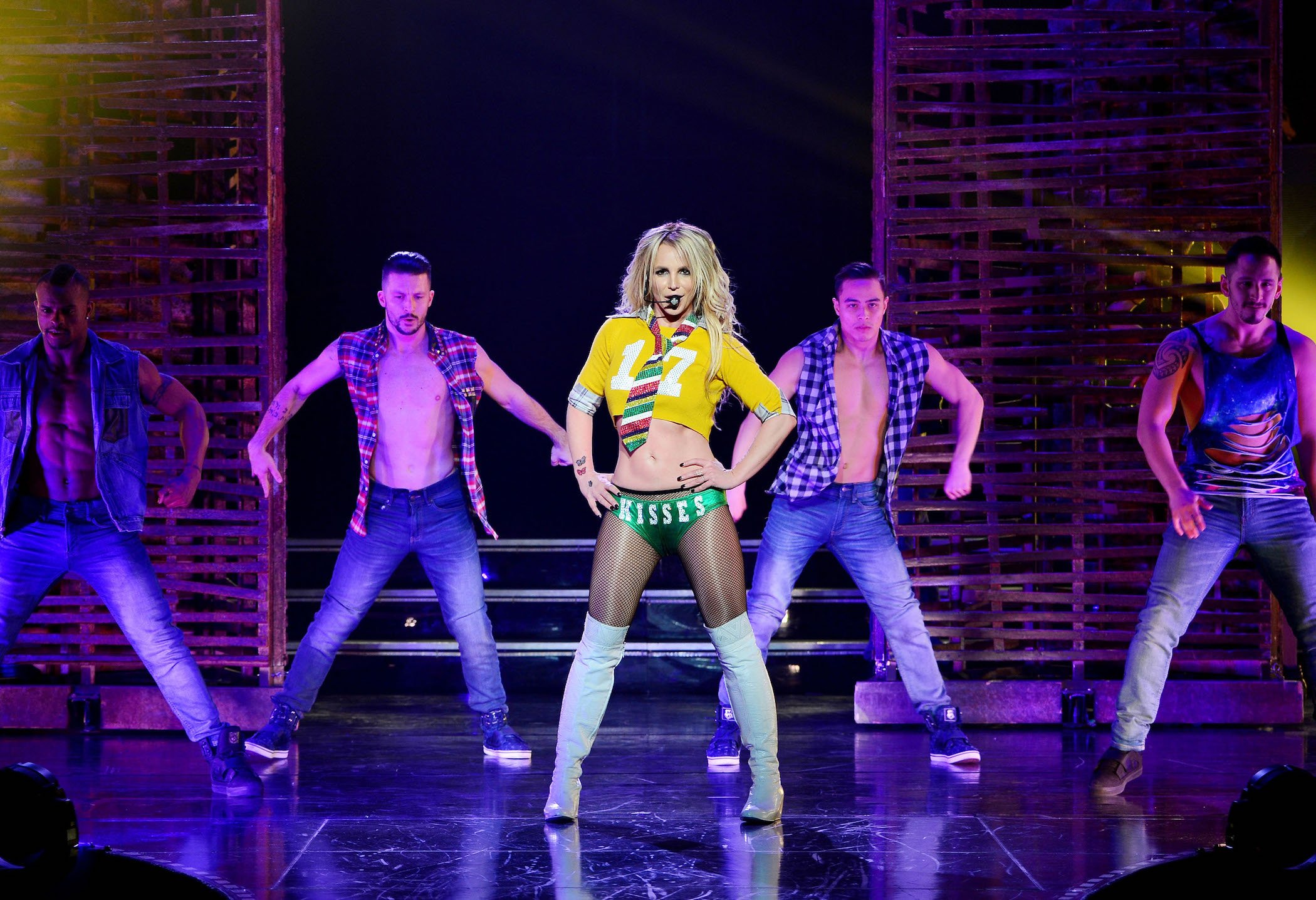 So, what is Britney Spears' net worth in 2021, and how has her conservatorship affected her wealth? As of 2002, Spears' estimated net worth stood around $40 million. Now, in 2021, it stands around $60 million, which is drastically lower than the net worths of some of her peers. It seems her conservatorship is to blame.
Due to the millions of dollars Spears spent in legal fees, she hasn't amassed the same fortune as other pop stars. Not only that, but she no longer tours, and she regularly turns down money-making opportunities. This is reportedly because Spears no longer wants her father to be in charge of her life. She refuses to perform with Jamie at the helm of the conservatorship.
We'll have to wait and see what happens with the conservatorship — and Britney Spears' net worth — going forward.
Check out Showbiz Cheat Sheet on Facebook!