Britney Spears' Conservatorship Case Has a Surprising Connection to HBO's 'Insecure'
Britney Spears' conservatorship case has attracted attention from all around the world. As a judge rules on her fate and the fate of her conservatorship, fans were quick to discover a connection between the case in court and HBO's popular series 'Insecure'
Britney Spears' conservatorship battle has gripped the media and fans around the world in 2021. The "Oops! …I Did It Again" singer has been petitioning for her freedom from a toxic legal arrangement that she was placed in 13 years ago. It turns out there's a surprising connection to her case in court: HBO's hit series Insecure.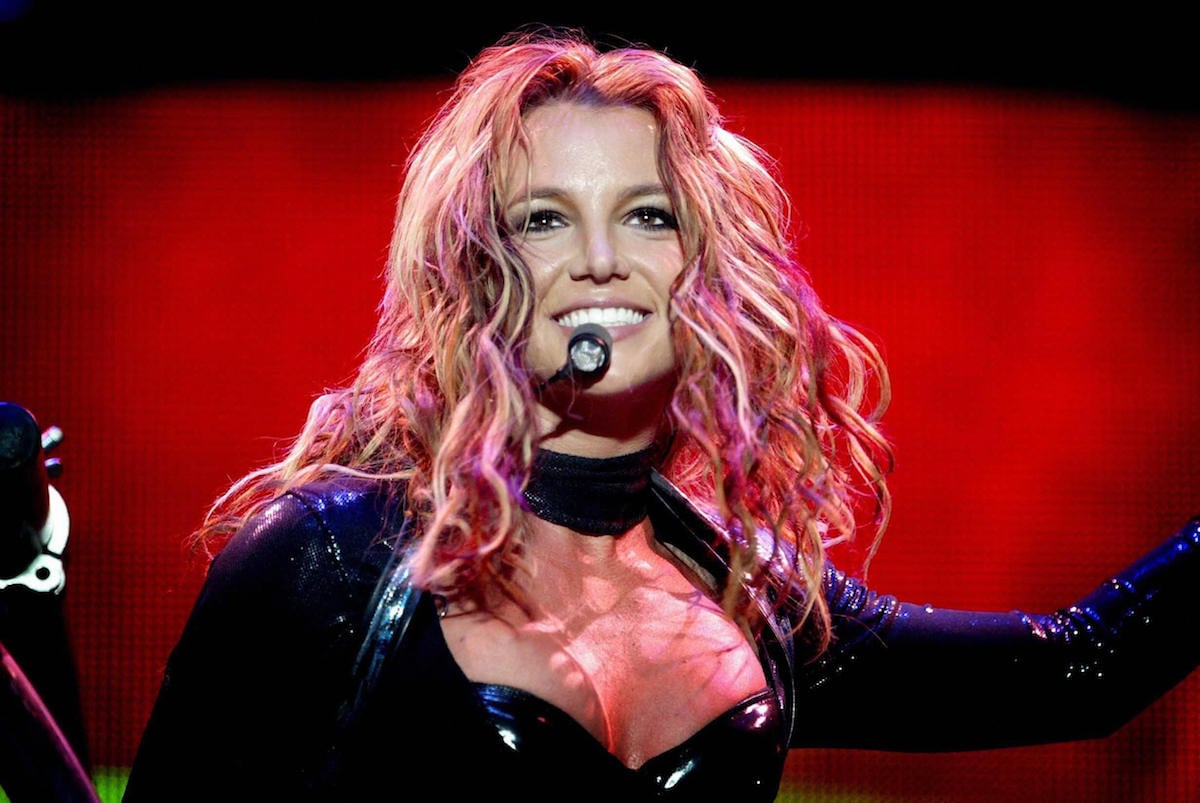 Britney Spears' conservatorship case
Britney Spears was first placed in a conservatorship in early 2008 after being placed in an involuntary psychiatric hold. Her father, Jamie Spears, and her family feared for Britney's well-being and wanted to ensure she wouldn't use her money for any more erratic behavior. Her father has been the primary conservator of both her estate and her person ever since.
In 2019, rumors began to surface that Spears was placed in a psychiatric facility against her will, sparking an explosion of the #FreeBritney movement. Fans everywhere called for Spears to be given complete control of her finances and her career again rather than be at the whim of toxic people around her.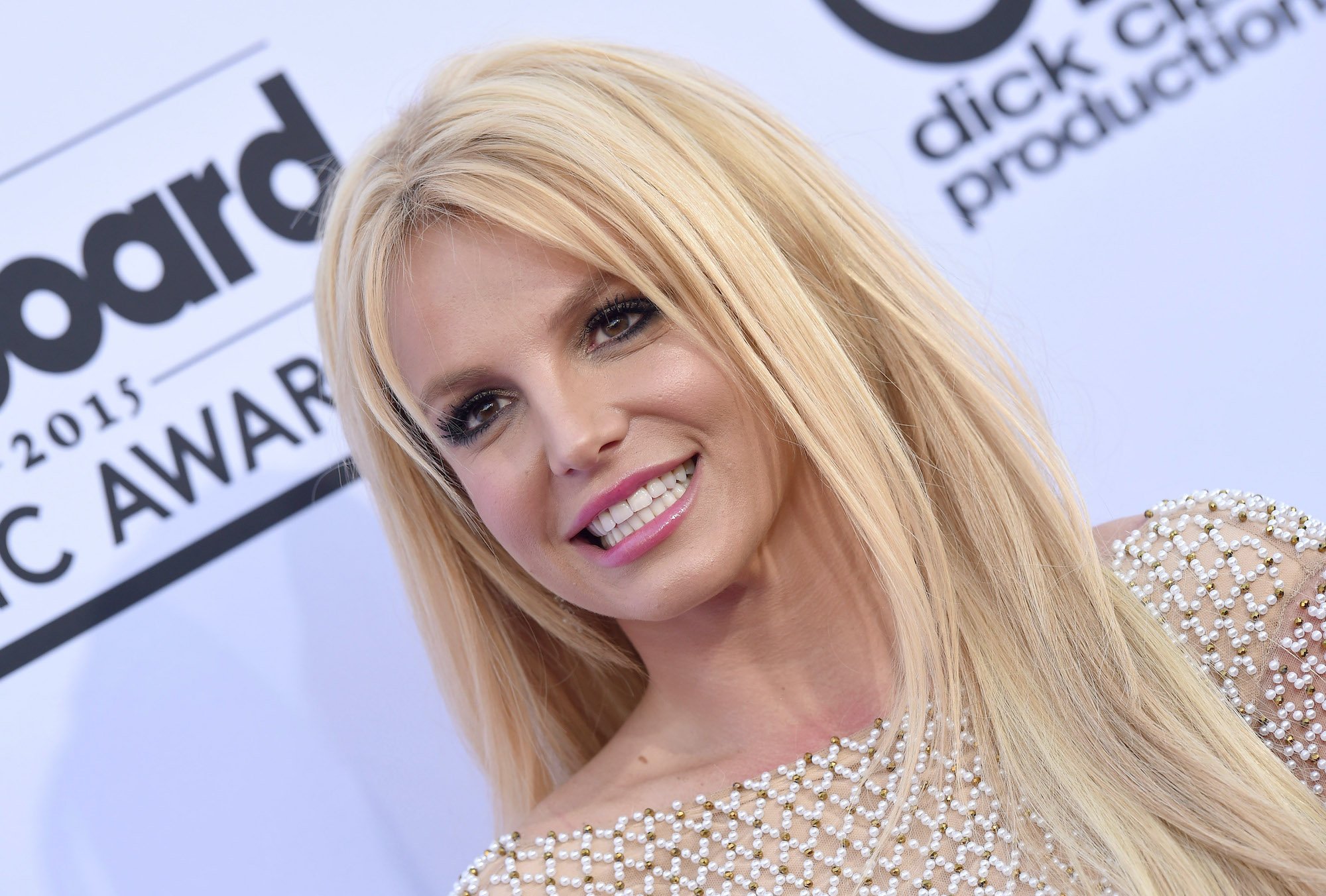 Britney Spears' judge, Brenda Penny
In June 2021, Spears had a chance to speak her truth in a highly-anticipated court hearing regarding her conservatorship. She dropped several bombshells about how she was being treated, including being forced on birth control and not being allowed to have children and not having any control of her own money while it was being spent to support lawyers and other things she didn't call for.
Spears pleaded her case in front of Los Angeles Superior Court Judge Brenda Penny. Penny, a longtime lawyer who's worked for the Los Angeles Superior Court in the past, is the mother of Insecure showrunner Prentice Penny.
Prentice took to Twitter in February 2021, before Britney's explosive testimony, to address his connection to Judge Penny and Spears' polarizing court case. "Judge Penny is my ACTUAL mother," he said. "I could've told Britney's dad: She don't play." Penny then revealed that his mother even appeared on season 1 of Insecure as a background character.
Who is Prentice Penny?
Penny got his start in the entertainment industry as a writer's trainee on the popular sitcom Girlfriends, eventually becoming a staff writer on the show. He co-produced on the series Scrubs and later went on to be a co-executive producer and writer on Brooklyn Nine-Nine.
He became the showrunner of Issa Rae's popular dramedy Insecure in 2016 and has remained a part of the show throughout its run, including its upcoming final season. Insecure has been a critically acclaimed success since it debuted; in 2020, the show was nominated for eight Emmy Awards for its fourth season.
When Penny's connection to Spears' legal case was discovered by people on Twitter, some alleged that he was only able to break into Hollywood because of the power that his mother holds. He quickly shut down those rumors in a tweet of his own.
"You mean beside the fact that I started working as a writer in 2004 and she wasn't a judge until 2018? Like that?" he said. "Chair. Sit."