Britney Spears' Dad, Jamie Spears, Says This Is How She Can End Her Conservatorship
Britney Spears' dad, Jamie Spears, finally commented on Britney's conservatorship, and her fans think he's lying. Read on here.
Could Jamie Spears be ready to #FreeBritney? Britney Spears' dad commented on his daughter's controversial conservatorship via his attorney on March 2. And they argued that if Britney didn't need the conservatorship, courts wouldn't keep judging in Jamie's favor. Britney's fans are not convinced.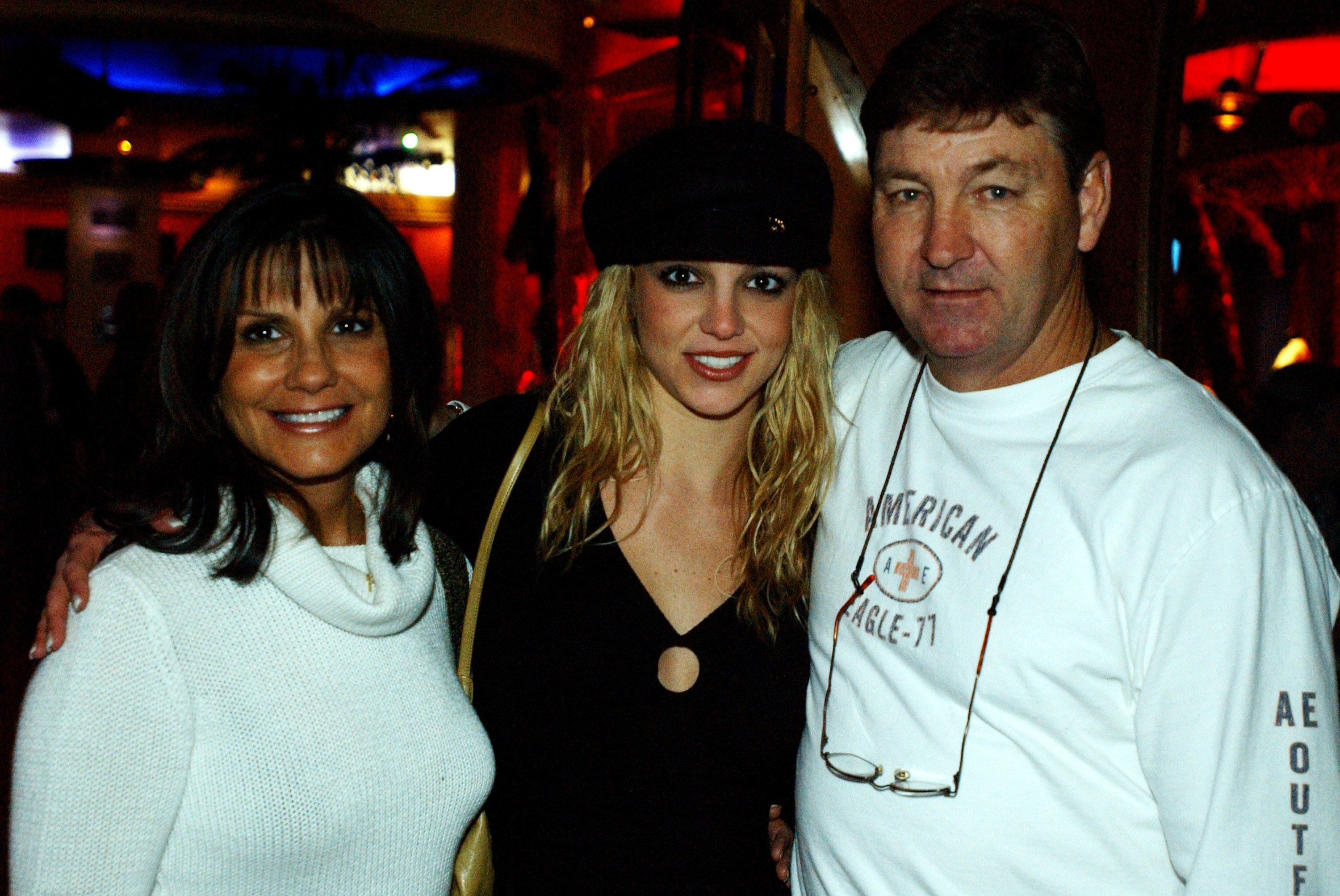 Is Britney Spears' dad still her conservator?
The #FreeBritney movement aims to, well, free Britney from the legal conservatorship she's been living under since 2008. Her father remains her conservator, despite the pop icon's recent petition to have him removed.
As the conservator, Jamie runs all of Britney's finances, meaning her $70 million net worth is out of her control. Britney entered into the conservatorship with her father over a decade ago, which reportedly bars from things as basic as having an iPhone to not being allowed to buy herself alcohol or make her own spending decisions.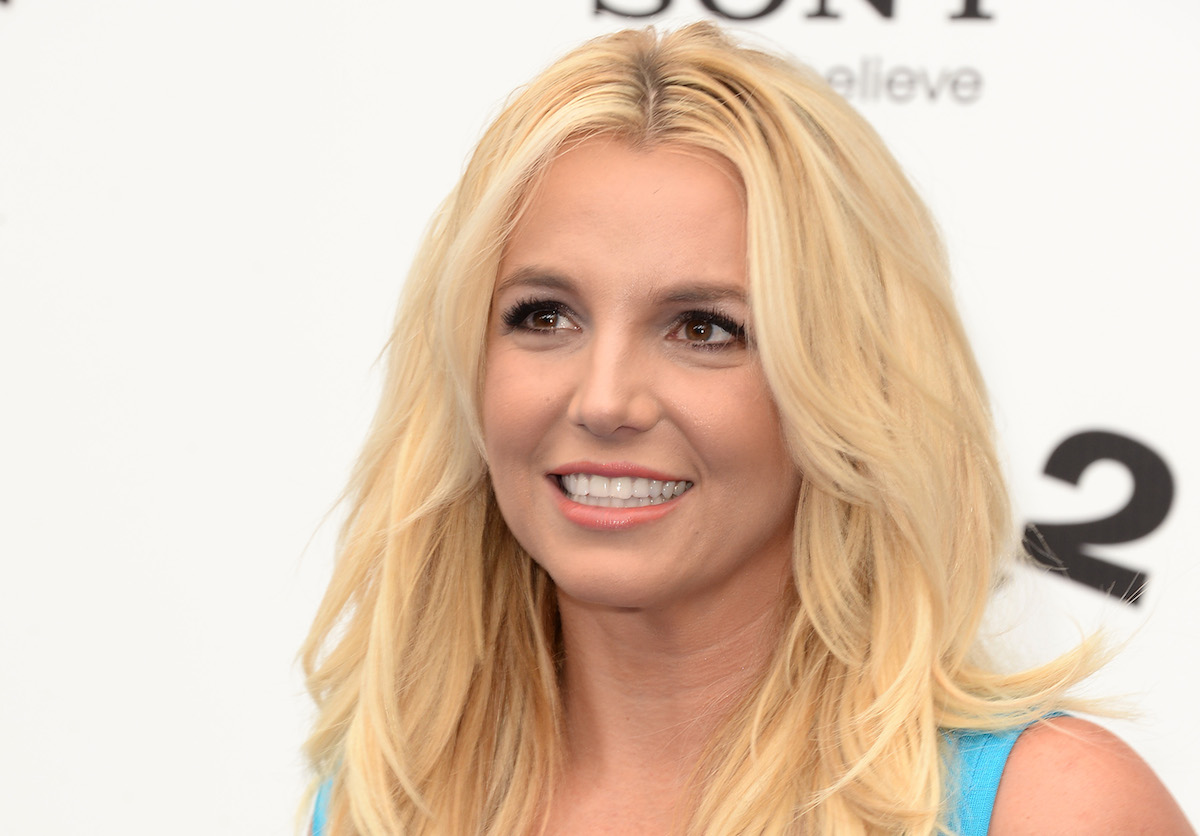 Did Britney Spears win her case?
Britney's attorney, Samuel D. Ingham III, filed a petition for the "Toxic" singer in August 2020 to have Jodi Montgomery replace Jamie as the conservator of her mental health and medical care. The petition also requested a bank to be put in charge of the singer's finances.
Her lawyer reportedly argued Britney wanted him removed because she is "afraid of her father," but a judge ruled against it. Jamie was kept on as conservator, and Bessemer Trust was added as co-conservator. According to CNN, court documents from December 2020 revealed Britney stated she refuses to perform while her father still controls her money.
The next court date for the conservatorship will take place on March 17.
How much does Britney Spears' father make?
The Framing Britney Spears documentary has only grown Britney's community of supporters, and a lot of criticism of Jamie has come with it. Her fans find it appalling that he makes money off of controlling his daughters' choices (Britney's boyfriend doesn't think too highly of him either).
According to Entertainment Tonight, Jamie is in charge of the following:
"Britney's [redacted], business, costuming, personal, household stuff, and legal matters (touching upon entertainment, music, other business opportunities, family law issues, the litigation, trial and/or resolution of other disputes, and ongoing litigation and conservatorship matters."
He reportedly receives a salary of $130,000.
Jamie Spears says he wants Britney's conservatorship to end, but fans aren't buying it
Jamie and his attorney are seemingly trying to add his perspective into the #FreeBritney narrative. Vivian Lee Thoreen told CNN that he reportedly wants the conservatorship to end.
"[Jamie] would love nothing more than to see Britney not need a conservatorship," Thoreen said. "Whether or not there is an end to the conservatorship really depends on Britney. If she wants to end her conservatorship, she can file a petition to end it." As she continued:
"Jamie is not suggesting that he is the perfect dad or that he would receive any 'Father of the Year' award. Like any parent, he doesn't always see eye-to-eye on what Britney may want. But Jamie believes every single decision he has made has been in her best interest."
Thoreen also noted that Jamie didn't oppose to Bessemer Trust being add as a co-conservator.
"The court investigator also interviews everyone who is involved in the conservatorship," she continued, "and they do a deep dive to really study the conservatorship to find out what's going on. And what I can tell you is every year the court has kept the conservatorship in place."
The implication of the comments is that the singer hasn't exhibited signs that she's well enough to be in control of her life again, which the #FreeBritney movement completely disagrees with.
Britney's fans' feelings about Jamie's comments can be summed up in one tweet: "Alexa, play 'Liar' by Britney Spears."