Britney Spears' Family Is Worried After She Burned Down Home Gym
Britney Spears has been concerning fans for months. Last year, she checked herself into a wellness clinic and seemed to be in a better space mentally for a while. But after she casually revealed that she burned her home gym down, fans are worried once again, and so is her family.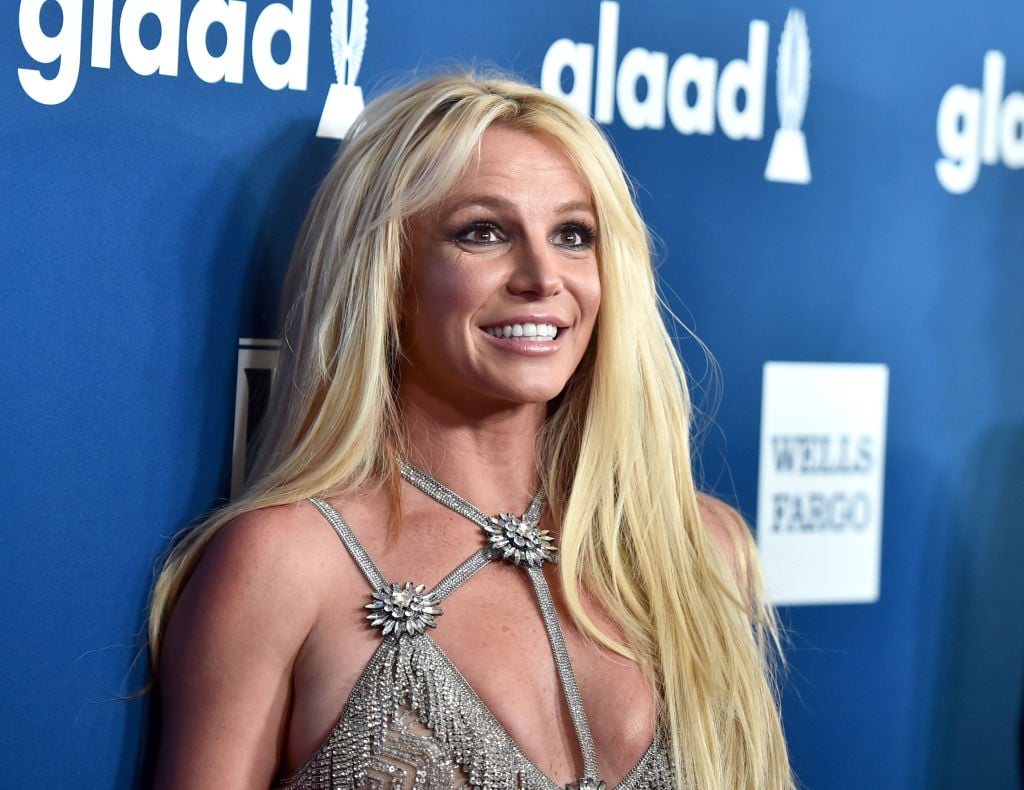 Britney burns down her home gym
Recently, Spears posted a clip to Instagram, revealing that she burnt her gym down.
"I haven't been in here for, like, six months because I burnt my gym down, unfortunately," she said. "I had two candles and, yeah, one thing led to another and I burned it down."
She went into more detail in the caption of the video.
"It was an accident ….but yes …. I burnt it down," she wrote. "I walked past the door to the gym and flames 🔥🔥🔥🔥 BOOM !!!!!! By the Grace of God the alarm 🚨 went off after that and yippy hoorah nobody got hurt 🙏🏼. Unfortunately now I have only two pieces of equipment left lol and a one-sided mirror gym 🙄🙄🙄 !!!!! But it could be much worse so I'm grateful. Pssss I like working out better outside anyways."
Britney's family is concerned
Spears has been known to love candles.
"During tough times in her life she always tells friends 'light a candle for me,'" a source told Entertainment Tonight. "She has candles all over her house, because she finds the scent and light calming when life gets stressful. Her fans always send her candles as gifts, because they know she loves to burn them at night and sit by candlelight."  
But now, her family is concerned about the star having so many candles in the house.
"Her family worries because they know Britney can get distracted and forget," the source continued. "These are all things she works on in therapy."
Though her burning a portion of her house down is obviously concerning, the rest of Spears' life has been getting better.
"Things were difficult for some time with the kids but their relationship has been good," the source said.
Now that the gym has been rebuilt, those close to Spears hope that she will be able to get into a better headspace.
"She spends endless hours in her gym and it's her favorite time of the day," the source said. "Working out is one of the most important parts of her daily routine. It keeps her healthy and mentally occupied."
How is Britney Spears doing now?
Currently, Spears is quarantining, like most people, amid the coronavirus (COVID-19) pandemic. She has been having a hard time being separated from her boyfriend, Sam Asghari.
"I have been quarantining since I got back from Louisiana weeks ago …. so basically I haven't seen my boyfriend @samasghari in what feels like a lifetime 😭 !!!!" she wrote on Instagram. "I have actually lost weight from missing him …. now none of my pants or shorts fit 🙄😳😳 !!!!! Guess that's what missing someone can do ❤️ …. who else is experiencing this ????!
But according to other posts on the star's social media, she is doing well and is happy in her home for the time being.