Britney Spears, Gwen Stefani & Other Celebrities Who Wanted An Annulment
Blake Shelton and Gwen Stefani want to get married, but not until Stefani's first marriage is annulled, reports People. They're not the first celebrity couple to be in that situation. Here's some of the biggest celebrities ever who want or obtained an annulment.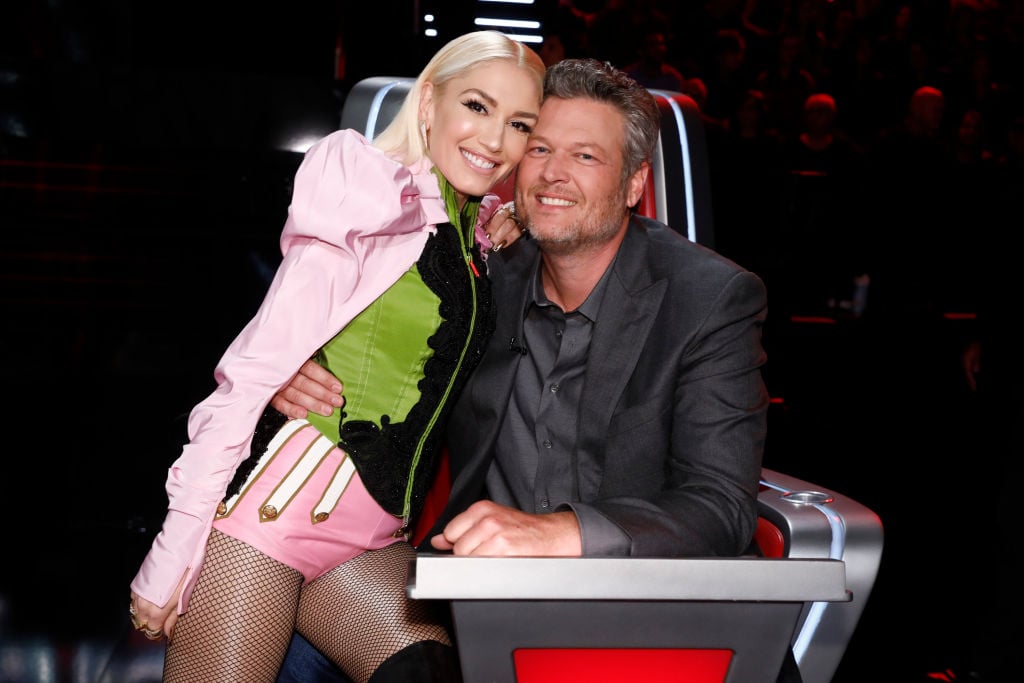 Certain Christian denominations do not allow divorcees to remarry in a church. The only possible way for a divorcee to get married again is through the process of annulment, in which a church concludes the first marriage was invalid. Annulment can be a lengthy or speedy process depending on the church.
Britney Spears and Jason Alexander
Britney Spears has one of the most storied personal lives of any celebrity. One of the most famous incidents from her love life was her marriage to a childhood friend named Jason Alexander, not to be confused with the comedic actor of the same name. ABC News reports that on Dec. 31, 2004, she asked him to come to Las Vegas, where she popped the question. The marriage was annulled 55 hours after it began, according to Rolling Stone.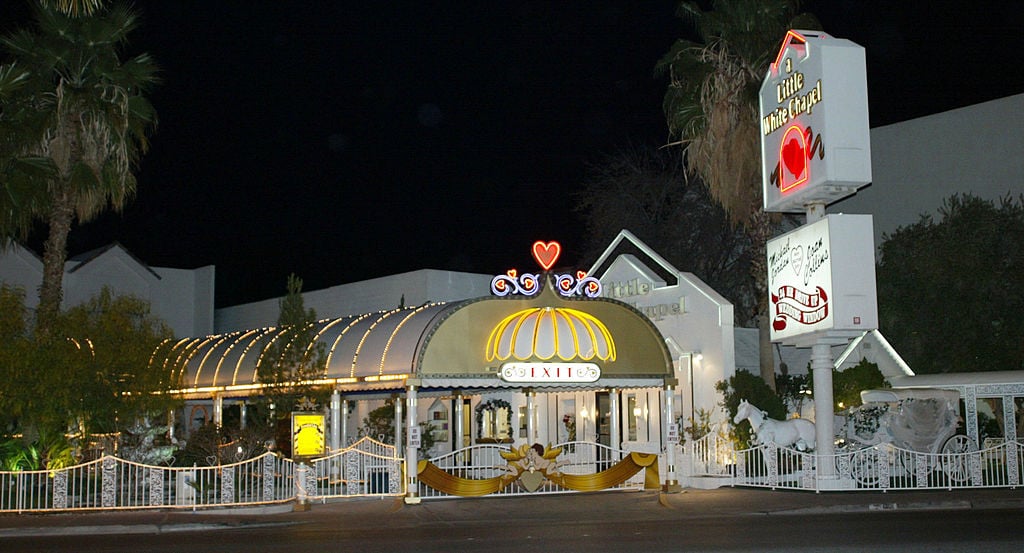 Alexander says he was in love with Spears when he married her. "That was probably the hardest part about it. I had obviously got my feelings involved."
Blake Shelton and Gwen Stefani
According to People, a source close to Stefani said "Blake was very serious about Gwen right from the start, and early on he thought about proposing." However, Stefani's Roman Catholic faith prevents this from happening. Stefani was previously married to Gavin Rossdale of the band Bush from 2002 to 2016.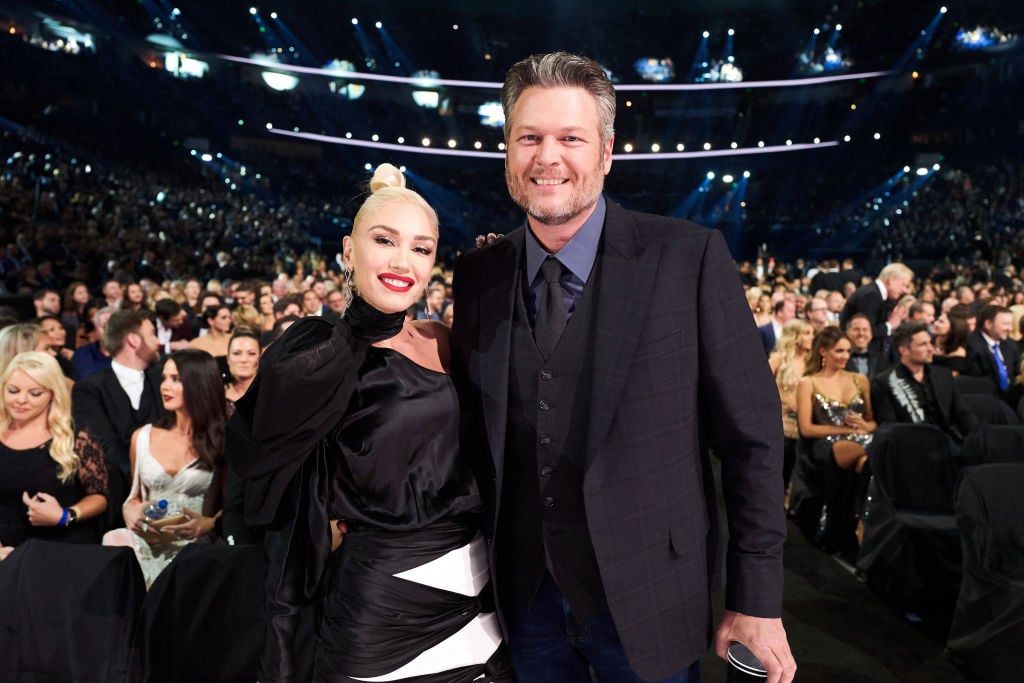 Rossdale is reportedly not pleased with this development. International Business Times said "Gavin isn't going to pretend he wasn't married just because it makes Gwen's life easier. He thinks it's wrong and stupid. He isn't going to let Gwen sweep their marriage under the rug. Gwen's biggest nightmare is coming true! Gavin is refusing to play ball."
Ted and Joan Kennedy
The Kennedys are among the most prominent Catholic families in the history of the United States. According to USA Today, Senator Edward M. Kennedy, more commonly known as Ted Kennedy, obtained an annulment. He married his wife Joan in 1958 and the marriage was annulled in 1983. Their annulment did not become public knowledge until 1995.
Joseph and Sheila Kennedy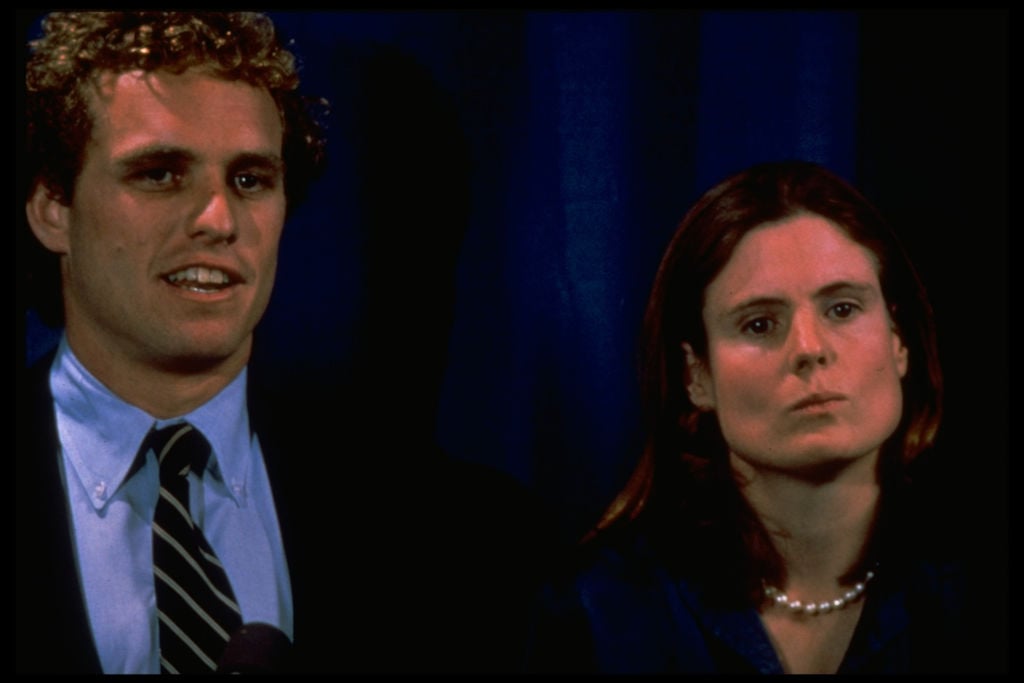 Joseph Kennedy II had his first marriage annulled in 1991. He argued his marriage to Sheila Rauch Kennedy was invalid because he was "mentally unable" to get married at the time. Sheila disputed this notion.
She said "There was a real marriage. It was a marriage that failed, but as grown-ups we need to take responsibility for that. The [annulment] process was dishonest."
The annulment was overturned in 2007 thanks to an appeal by Sheila. Sheila told Boston.com " I was very lucky. I had help from outside of the Archdiocese. Otherwise I wouldn't have known about appealing to Rome and how to do it. I feel for the people who don't get help."