Britney Spears Might Be a Socialist & the Internet Is Happy
Britney Spears recently posted a political message to Instagram and many of her fans now think she's a socialist. Here's why.
Musicians like Bob Dylan, Pete Seeger, and Bruce Springsteen are known for taking political stances. Britney Spears was never one of those artists. Until now.
The pop princess might be known for her vast wealth. However, she's recently advocated for wealth redistribution. Here's how Spears said so much by using someone else's words.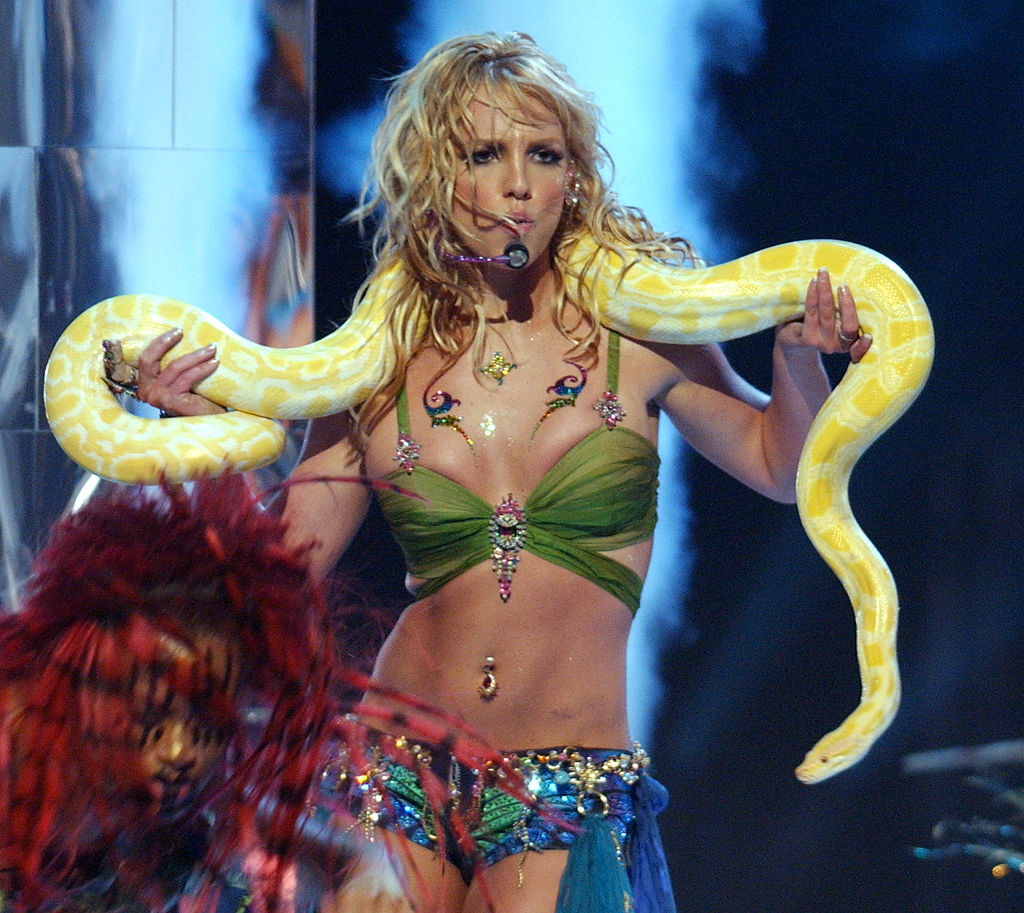 The Britney Spears message which has socialists talking
During the coronavirus (COVID-19) pandemic, celebrities from Jon Bon Jovi to Justin Bieber have shared positive messages to the world. Their efforts are certainly appreciated as many people could use a boost in morale. Spears' March 24, 2020 message on Instagram initially appeared to be another innocuous morale-booster. However, a closer looks reveals something different.
In the post, Spears quotes the words of Instagram/Twitter personality Mimi Zhu. According to The A.V. Club, much of Zhu's work is philosophical. In the quote Sears reposted, Zhu highlighted how people can help each other during the coronavirus pandemic. The quote also encourages people to redistribute wealth and go on strike.
In her caption, Spears posted a trio of rose emojis. The red rose is a well-known symbol of the Democratic Socialists of America. As such, rose emjois are often used in the Twitter handles of democratic socialists. In another context, the rose emojis Spears posted might just be pretty flowers. However, in this context, they seem to be a political statement.
This post is a bit of a surprise coming from Spears. The singer previously advocated for the Iraq War. She made a brief appearance in Michael Moore's documentary Fahrenheit 9/11 saying Americans should support President George W. Bush. Aside from these statements, Spears has stayed mostly apolitical, both in her music and her public appearances.
How the world reacted to this post
Zhu wished Spears had credited her. Simultaneously, she was happy Spears reposted her work. Zhu tweeted "at the end of the day i think this is funny and sweet and i'm happy my work moved her becuz she moved me a lot while i was growing up." She added "comrade britney is an icon and i'm glad we are connected on this wavelength."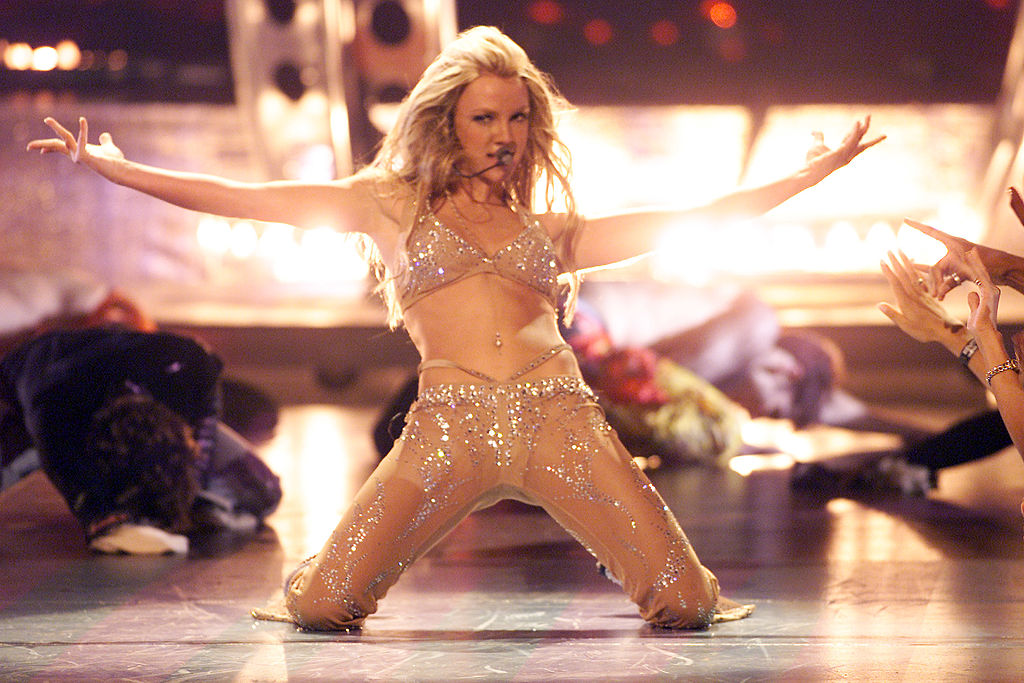 Spears' comments received a warm reception online. Many support the message she shared. Even more are making jokes about how Spears is now one of the foremost economic theorists of our day.
Some are taking Zhu's lead and calling Spears "Comrade Britney," referencing how Soviets would call each other comrades. It's not clear at this time if Spears will become the next Che Guevara. If she does, her evolution will surely be the story of the century!
The Guardian reached out to one of Spears' representatives for some insight into this situation. The representative offered no comment. Does this post signal a new, more socially conscious era for Spears? We will wait and see.
Also see: How Katy Perry's 'Tight, Sexy' Dress Inspired a Britney Spears Hit