Who is Britney Spears' New Conservatorship Lawyer, Mathew Rosengart?
Britney Spears has been under a controversial conservatorship for 13 years. In 2021, the Grammy-winning singer has been fighting for her freedom. Her new lawyer, Mathew Rosengart, will help her get her freedom
The battle over Britney Spears continues. The Grammy-winning singer's conservatorship battle has gripped fans and media outlets around the world, and many people are closely watching every step as Spears fights for her freedom.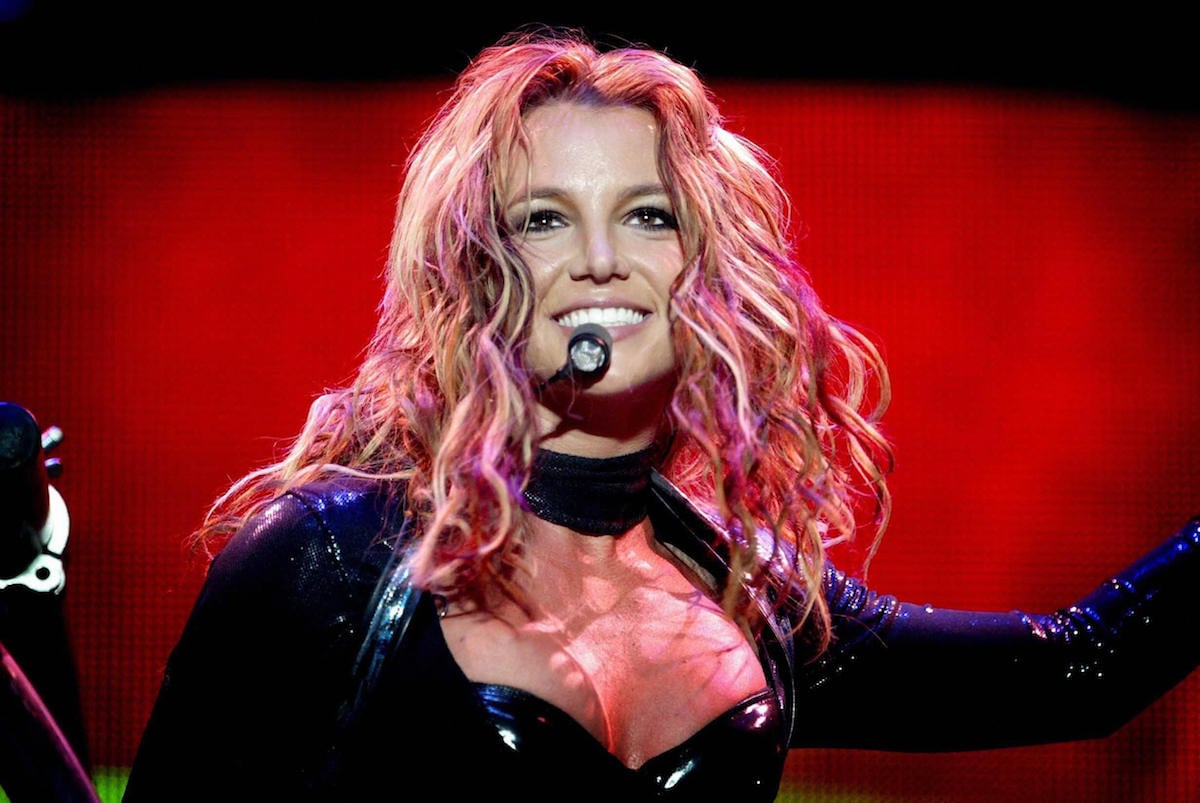 Britney Spears' conservatorship
Britney Spears was first placed in a conservatorship in early 2008 after a prolonged breakdown that was captured in the public eye. Her family at the time claimed they were worried for her well being. The legal arrangement is usually reserved for those are unable to take care of themselves, such as elderly people or people with dementia.
Britney's father, Jamie Spears, has been a co-conservator of both his daughter's estate and her personal affairs for the past 13 years.
When Britney spoke to Los Angeles Superior Court Judge Brenda Penny in June 2021, she dropped several bombshells about just how badly she has been mistreated throughout the conservatorship. This included being forced on birth control and not being allowed to take out the IUD for 13 years, as well as working against her will.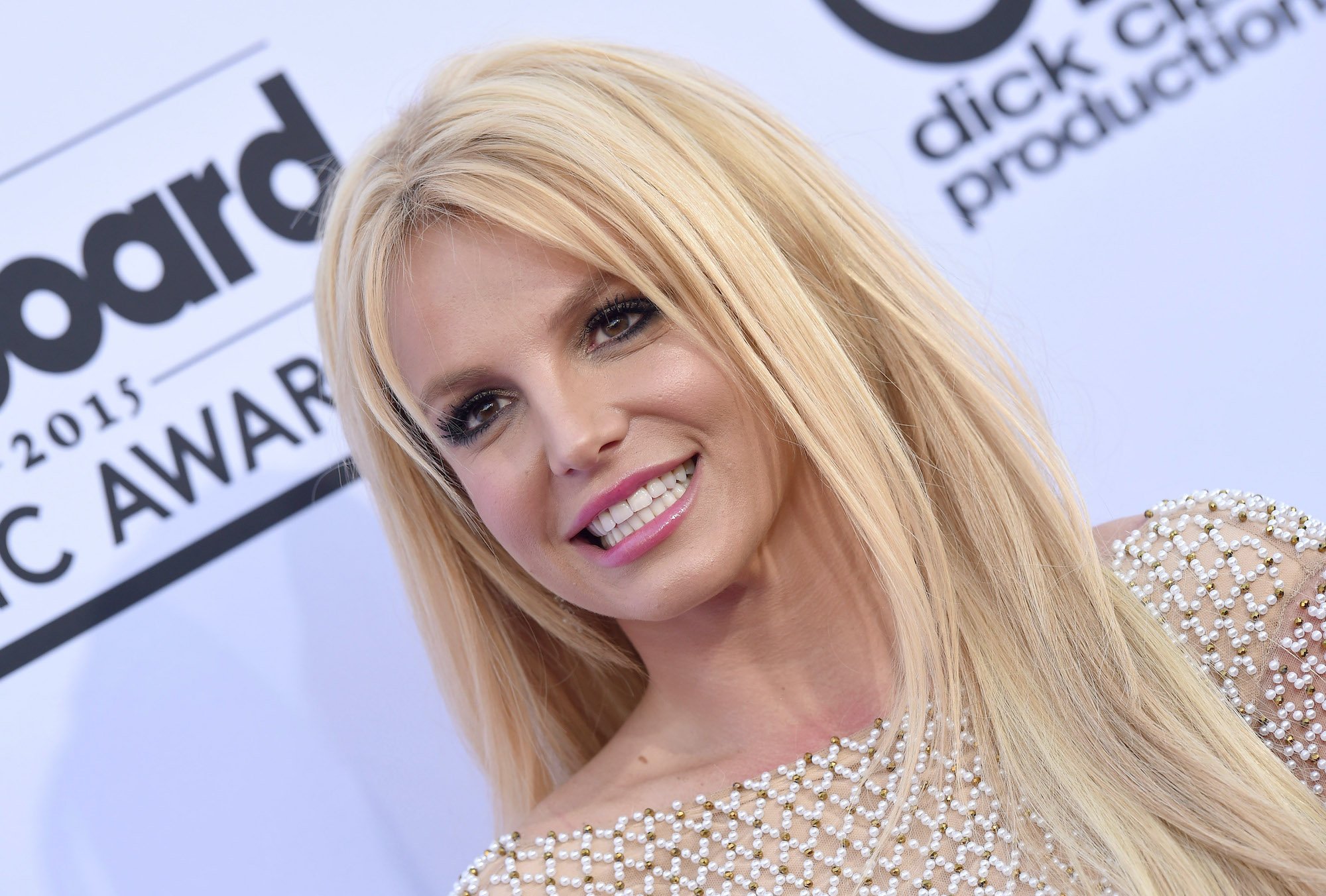 Britney Spears' lawyer, Mathew Rosengart
In July 2021, Spears earned a legal victory by being given the right to hire her own attorney. Before, she was represented by Sam Ingham, a court-appointed attorney that Spears told the judge doesn't have her best interests at heart and is on the side of her father retaining control. Ingham quit in early July, leading the court to give her the freedom to choose her legal representation.
Spears' new lawyer, Mathew Rosengart, is a former federal prosecutor and has worked with many other celebrities in their own cases. Spears reportedly requested him personally, and celebrities including Madonna said he would be the perfect advocate for her in court.
A source close to the matter told Page Six about how Spears has been handling the change in her legal team. "Britney has had multiple conversations with Mathew in recent days," they said. "She was concerned about what was going to happen after [Ingham] resigned as her lawyer, but Mathew has assured her that she will be in good hands if the judge appoints him. He has been keeping close tabs on her case for a while now and felt that her testimony last month was very compelling."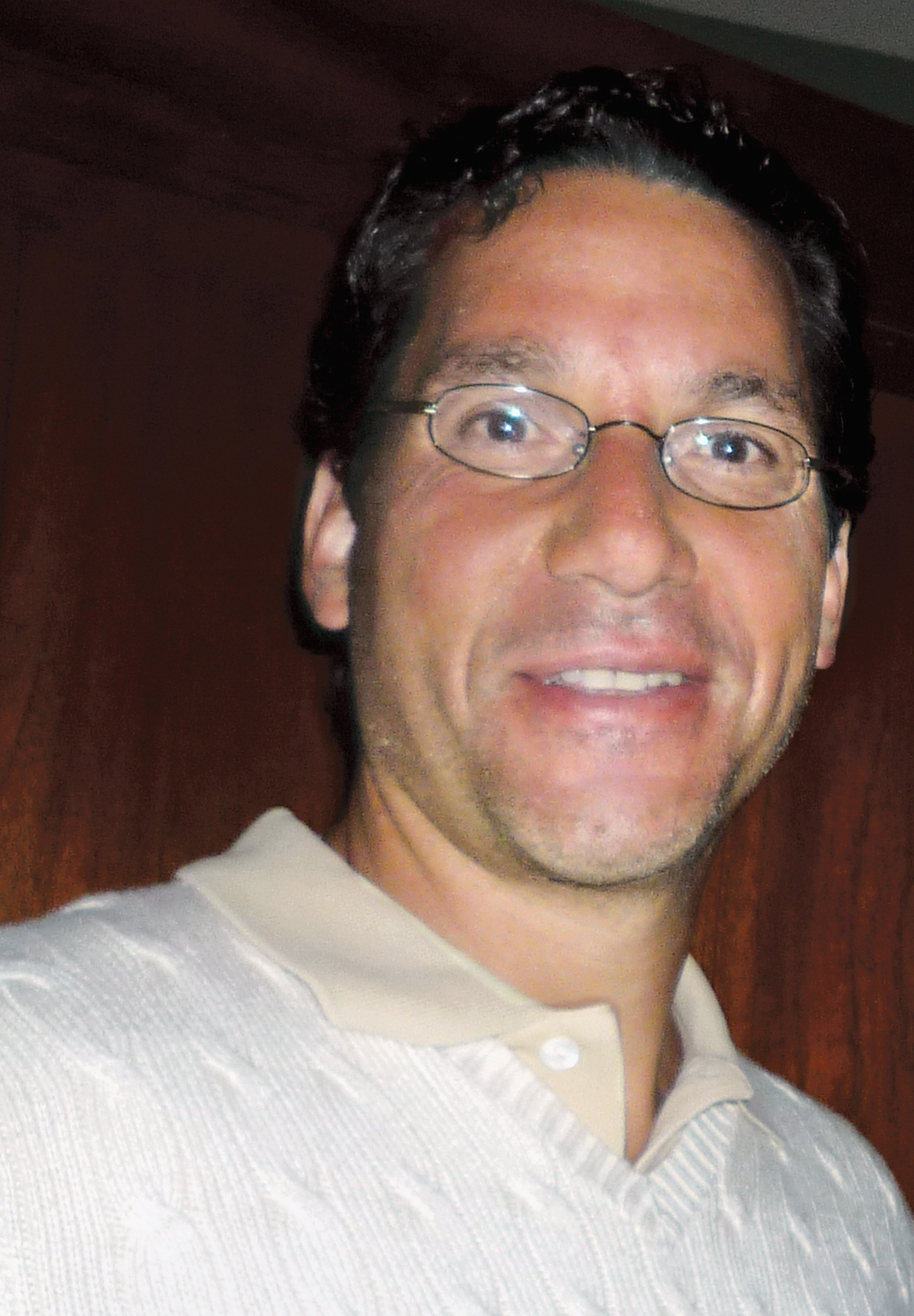 Mathew Rosengart's legal career
Rosengart taking over Spears' case has been celebrated by many fans as the beginning of the end for Spears' long and crushing conservatorship. Because Rosengart has such a respected reputation as an attorney, many believe that Spears may finally be able to end the conservatorship and sue her father for conservatorship abuse, as she told the judge she wished to do.
Rosengart is currently a partner at the law firm Greenberg Traurig. He once served as a law clerk for Supreme Court Justice David Souter when he was a New Hampshire state judge. He went on to work at the Justice Department as an Assistant United States Attorney in the 1990s.
After leaving the Justice Department, Rosengart worked as a white-collar defense attorney and civil litigator. More recently, he's represented several high-profile celebrities, including Sean Penn, Steven Spielberg, and Kenneth Lonergan. According to Penn, Rosengart is not to be played with: he gave a statement to The New York Times saying the longtime lawyer "is a tough as nails streetfighter with a big brain and bigger principles."