Britney Spears Singlehandedly Reshaped Las Vegas and Musical Residencies
Britney Spears is credited to reshaping the success and status quo of Vegas musical residencies.
Britney Spears is back in the spotlight once again, after a few months of flying under the radar and only communicating with fans via her Instagram page. The release of a startling new documentary has captured the attention of fans all over the world, with many hopping on board the #FreeBritney movement and calling for changes to the conservatorship that her father, Jamie Spears, is involved in. Still, many other fans are looking to Britney Spears' history and examining the way that the boundary-breaking artist changed the game for other stars that followed in her footsteps. 
Britney Spears rose to fame as a child star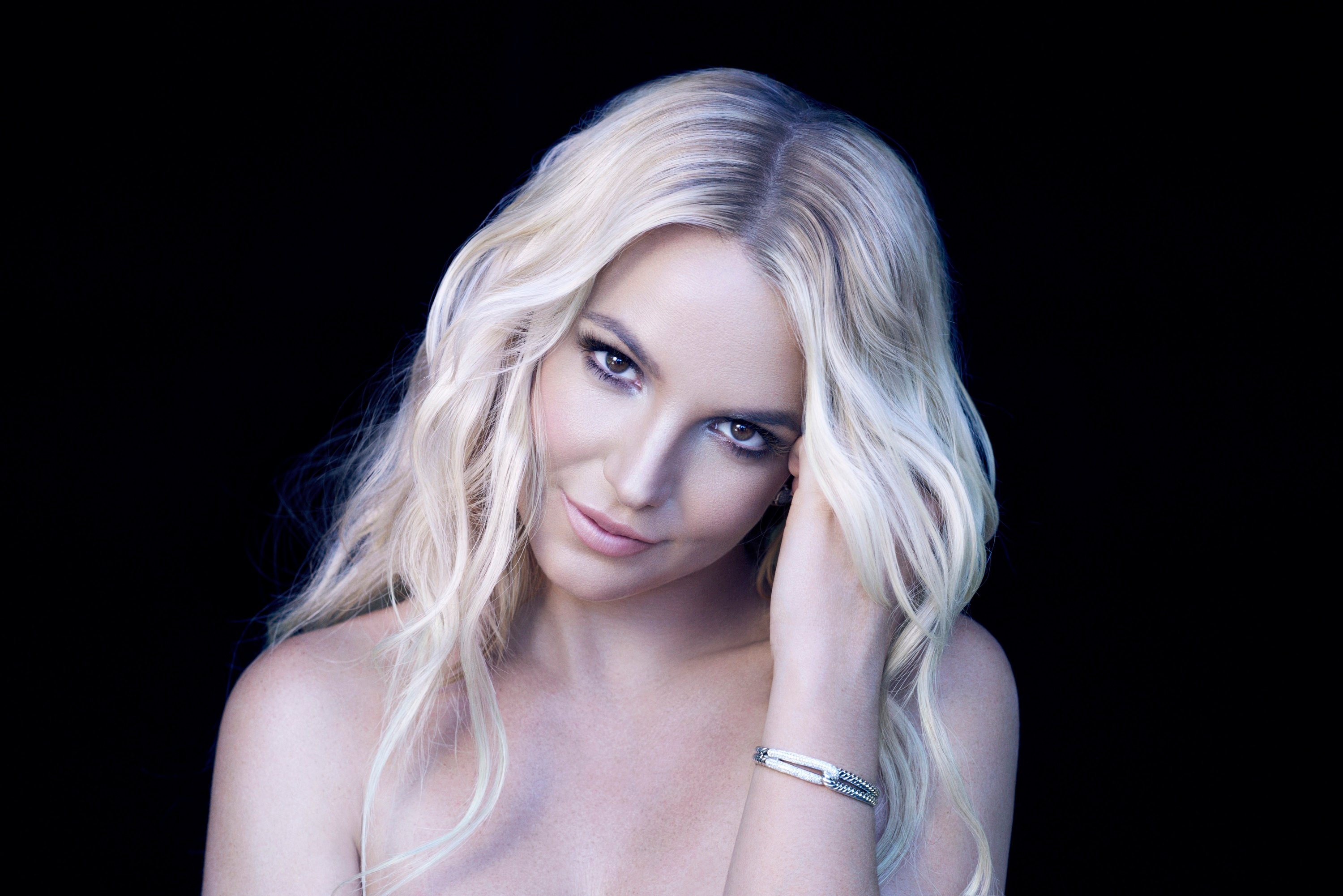 Britney Spears has been in the limelight since she was a young child, appearing in the TV series The Mickey Mouse Club. In 1999, Spears ascended into the stratosphere with the release of several wildly successful albums and the hit tunes "…Baby One More Time" and "Oops!….I Did It Again." Spears became known as a young pop star with a sensual image and a knack for releasing songs that got everyone dancing.
Over the years, Spears began to discover the dark side of fame, as the media relentlessly pursued her, eager to discover every detail about her life. She was attacked for the way she dressed, her dance moves, and eventually, for her breakup with fellow pop star Justin Timberlake.
In 2007, Spears suffered a highly-publicized meltdown, shaving her head and retreating from the spotlight in order to focus on her mental health. However, six years later, she made a big return to form with something new and exciting — an announcement that would revolutionize the music industry. 
Britney Spears' wildly successful Las Vegas residency
In 2013, Spears announced her "Britney Spears: Piece of Me" residency in Las Vegas. Initially, the residency was set for two years, however, it became incredibly successful right out of the gate, and it was extended through until late 2017. Millions of fans traveled to Las Vegas in order to catch one of Spears' shows, and the residency was widely credited with revitalizing her career, as well as the music industry in general. 
How did Britney Spears change the way that Las Vegas residencies were viewed?
As a BuzzFeed report details, Spears' Vegas residency is notable not just for the fact that it helped to boost her career at a time when many of the headlines about her were negative, but it also changed the way that Las Vegas residencies were viewed, in general. In 2013, a residency in Las Vegas was seen as the proverbial last stop for "has-been" artists and those of the older generation. Most of the high-profile tourist activities and shows in Vegas at the time were even targeted to older fans, and there was barely anything exciting going on for millennials.
Spears changed all of that and is credited by some critics as being responsible for bringing younger fans to the Las Vegas scene. While the future of Spears' concert performances is in limbo, as the terms of her conservatorship are being increasingly scrutinized, fans who have been lucky enough to see one of her Las Vegas shows will no doubt wait and hope for a time when the pop star is back on stage, performing for her legions of fans.