Britney Spears Was Forced to Do Her Infamous 2003 Interview With Diane Sawyer Immediately After Her Breakup With Justin Timberlake
Britney Spears has been outspoken about the things she was forced to do while under the watch of her father and handlers throughout her career since the ending of her conservatorship in November 2021. She took aim at Diane Sawyer and their infamous 2003 interview
In 2003, Grammy-winning singer Britney Spears famously sat down with Diane Sawyer for an interview that many fans haven't forgotten to this day. Neither has Spears herself — and she let the world know just how she feels about that infamous interview.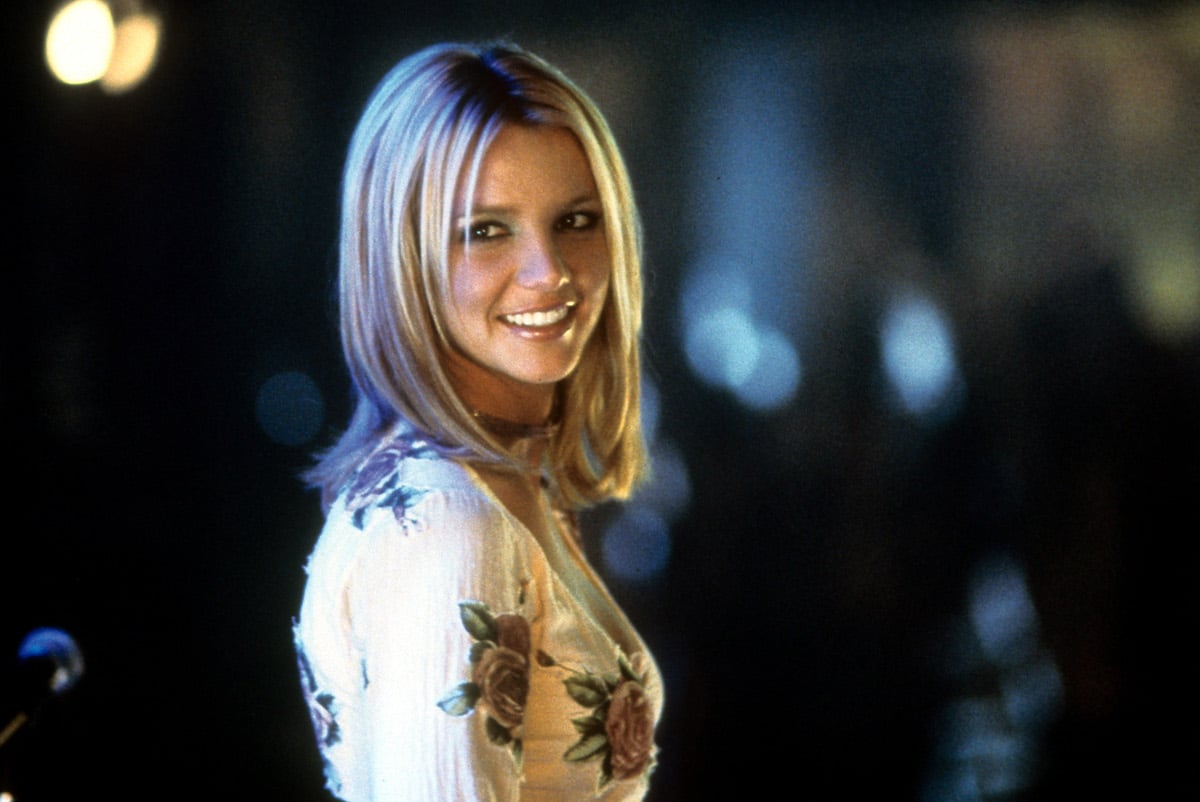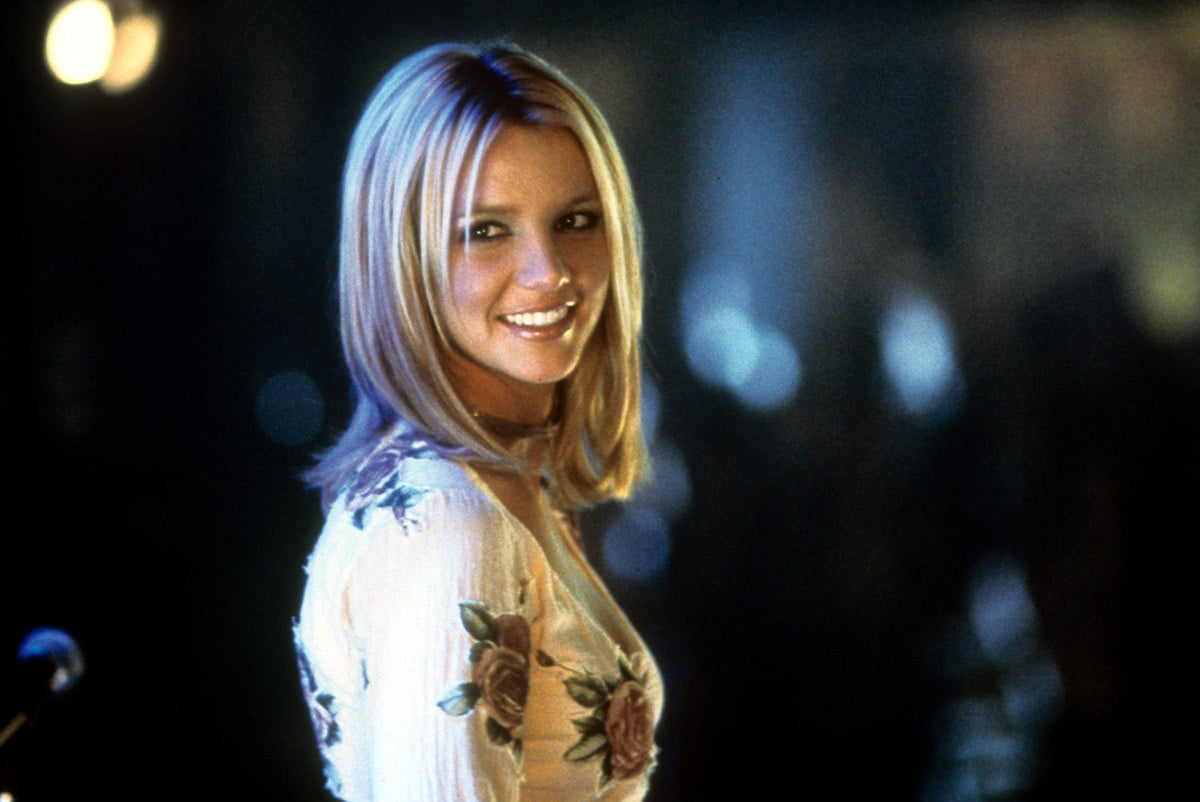 Diane Sawyer's infamous 2003 interview with Britney Spears
Spears burst onto the scene in 1999 with her smash single "…Baby One More Time." She continued her success with her following albums Oops!… I Did It Again and Britney.
She became a pop star that young girls everywhere wanted to be like. But after a while, the media began to scrutinize her every move.
It all came to a head when TV journalist Diane Sawyer sat down with Spears to talk about her personal life at the time. In 2021, Spears vented in a since-deleted Instagram post about just how much that interview damaged her psyche.
"Do we dare forget the Diane Sawyer interview in my apartment almost 20 years ago?" the "Toxic" singer wrote. "What was it with the 'you're in the wrong' approach? Geeze… and making me cry??"
"I lived in my apartment for a year and never spoke to anyone," she continued. "My manager put that woman in my home and made me talk to her on national television. She asked me if I had a shopping problem!!! When did I have a problem with shopping?? When I never left my apartment???"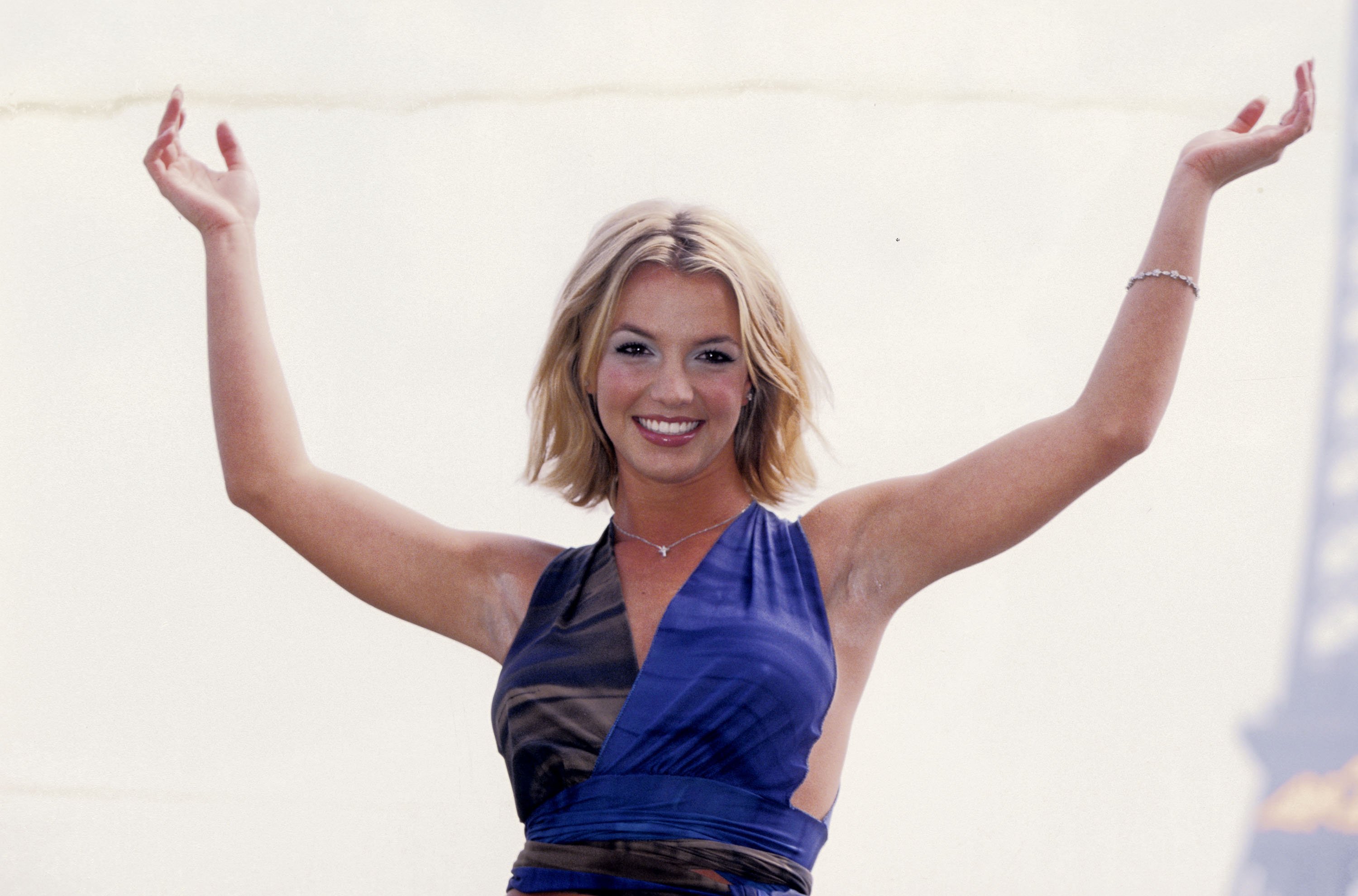 Britney Spears was forced to do the interview after breaking up with Justin Timberlake
Spears then revealed an even more distressing part about that infamous interview. Sawyer's interview was conducted just days after Spears' public breakup with Justin Timberlake, himself a young pop heartthrob at the time.
"Something I never shared when I had that big breakup years ago was that I couldn't talk afterwards," Spears admitted. "I never spoke to anyone for a very long time… I was in shock."
"Pretty lame of my dad and three men to show up at my door when I could hardly speak," she said. "Two days later they put Diane Sawyer in my living room… They forced me to talk!!!"
Britney Spears is enjoying her freedom
Looking back on the interview now, Spears didn't mince words when describing how she feels about Sawyer today.
"I was a baby… I was almost 22 and didn't understand… but I f***ing know now," Spears asserted. "She said 'a woman or a girl…' I would like to say now, 'Ma'am, I'm a Catholic slut!!! You wanna join me at a Mass and I can serve your husband my certificate on shopping for anonymous players???' I should spend a thousand dollars if I want every day of my life and she can kiss my white a**."
Since the termination of her yearslong conservatorship in November 2021, Spears has been enjoying her newly free life. She celebrated her 40th birthday in Mexico with her fiancé Sam Asghari and has publicly taken aim at other people — including her The All-New Mickey Mouse Club co-star Christina Aguilera.