Britney Spears Wasn't Diana Sawyer's First Interview Victim
A resurfaced Diana Sawyer interview of Britney Spears has fans remembering other tactless interviews by Sawyer.
The glitz, glamour, and substantial paydays of Hollywood fame come along with a dark side. Many celebrities have had to face serious consequences of all that attention.
Whether it's avoiding stalkers, trying to protect their children from the prying eyes of the paparazzi, or navigating their own mental health in the face of all that pressure, many stars aren't shown a lot of sympathies as they handle challenges well beyond the ordinary. These days, we're doing a better job of recognizing the toxic nature of these standards than we have in the past, but that gives us all the more reason to look back at the recent past with horror. 
Renewed attention to Britney Spears' treatment by the public — sparked by a documentary about her mental health crisis and the media response — has landed Diane Sawyers in some controversy. Her treatment of Spears was certainly not kind, and it wasn't the only time Sawyer turned nasty in an interview.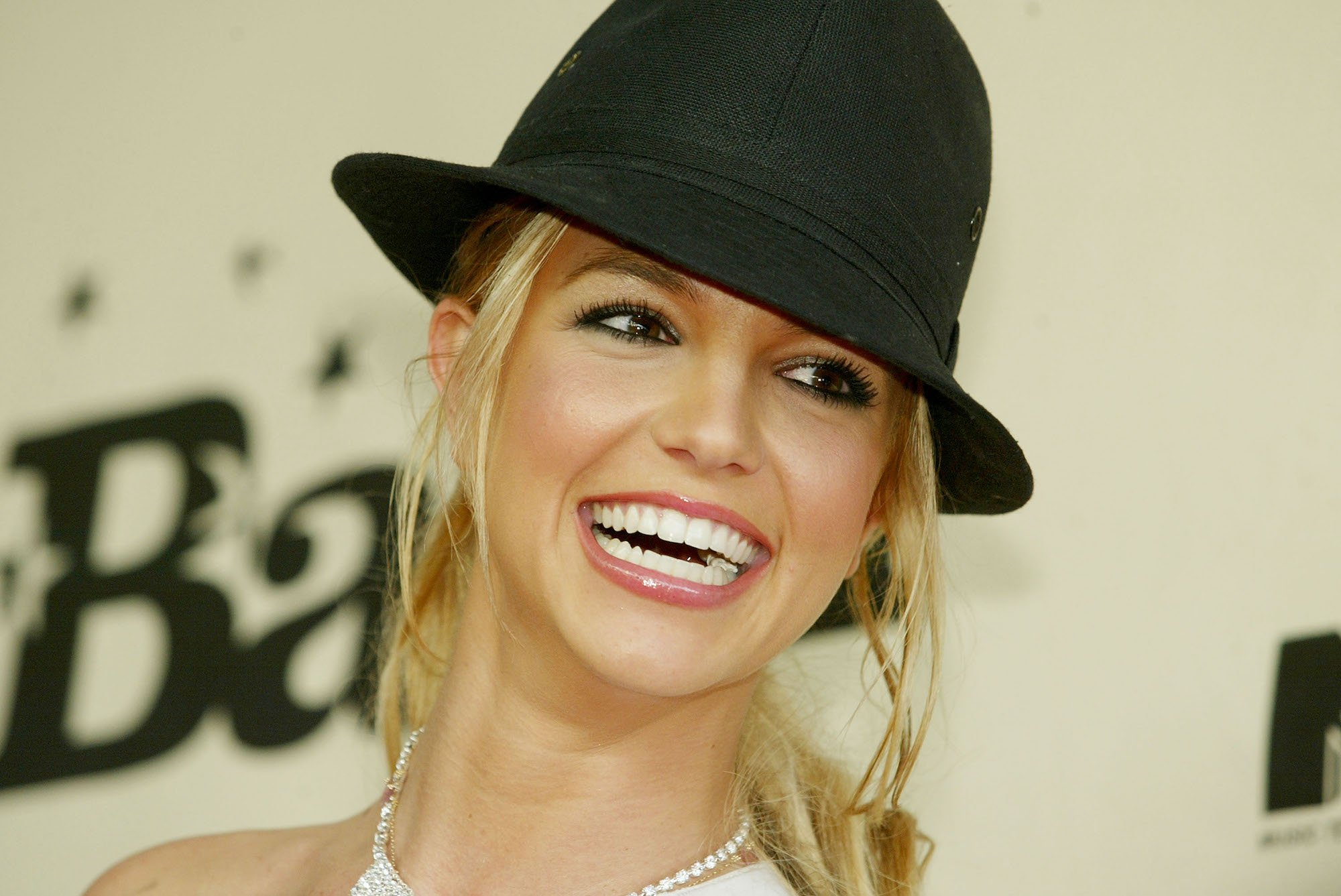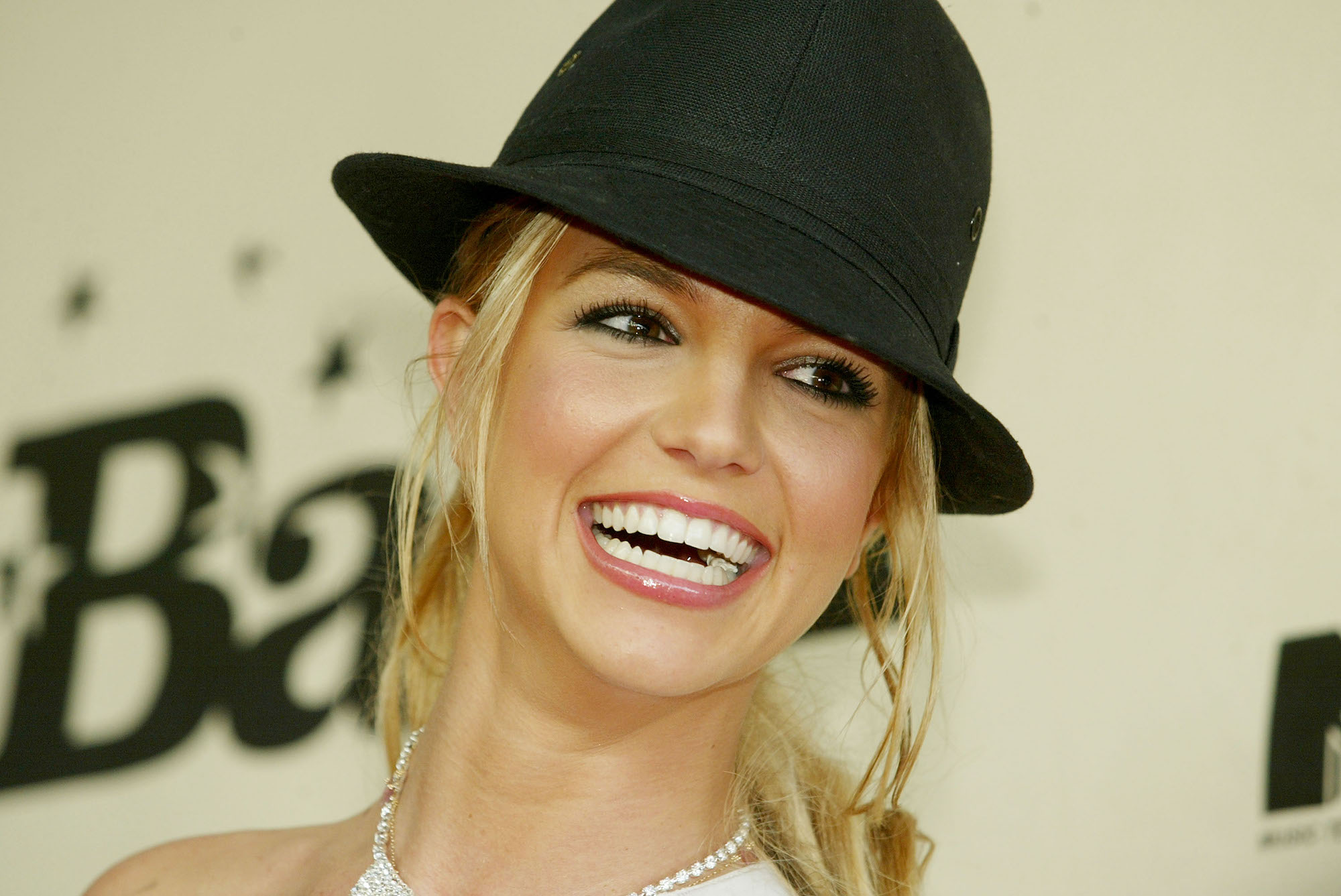 Britney Spears faced intense scrutiny from a young age
Spears was put on the path to fame from a very young age. By 11, she was on The All-New Mickey Mouse Club, and by 1998 and when she was just 16 years old, she was a pop star.
In 1998, the single ". . . Baby One More Time" was an instant hit, and Spears was on a rocket-fast path to stardom. Part of that fame was wrapped up in Spears' sexy image.
The video for the song featured the young singer clad in a flashy version of a Catholic schoolgirl uniform. Parents — whose kids were listening to the song as it climbed the charts — complained about the message it sent. Spears' carefully orchestrated persona was torn between a kind of flirty innocence and a more mature sex appeal.
By 2001, Spears had fully leaned into the edgier side and songs like "I'm a Slave 4 U" highlight the fact. By the time that she and Christina Aguilera shared a kiss with Madonna at the 2003 MTV Video Awards, Spears had definitely made a name for herself that was much more mature than her innocent pop hits. 
Diane Sawyer interviewed Britney Spears at the height of her fame
In 2003, Spears — billed as "the most famous 21-year-old on the planet" — sat down with famed journalist Diane Sawyer for an interview. Sawyer presses Spears on her "rough year," which included a very public breakup from Justin Timberlake.
These comments clearly upset Spears, but the ones that are getting so much attention nearly two decades later are about comments from Kendel Ehrlich, then Maryland's first lady.
As HuffPost reports, Ehrlich had used part of her time at an anti-violence rally to target Spears' alleged "bad influence" on youth and went so far as to say: "Really, if I had an opportunity to shoot Britney Spears, I think I would."
As Sawyer brings up these comments, Spears is understandably shocked, but Sawyer seems to sympathize not with the 21-year-old who was publicly threatened with death but the woman attacking her. "It's because of the example for kids and how hard it is to be a parent," Sawyer says. 
Diane Sawyer has shown a lack of tact with other celebrities
Looking back on the interview knowing what we now know about Spears' breakdown that would come not long after, it's easy to see how inappropriate and out of line the comments were. Many Spears' fans are pointing out that the pop singer wasn't the first victim of Sawyer's questionable interview approach. 
As ABC News reports, a 2002 interview with Whitney Houston featured similarly barbed comments. During the interview, Sawyer pressed Houston on everything from her alleged experiences with eating disorders to her admitted experience with drug addiction. Houston famously ended up saying "crack is whack," and that headline-grabbing comment overshadowed much of the rest of the interview.
Looking closer now, however, fans are pointing out how Sawyer's dogged comments about Houston's potential eating disorder were insensitive, unkind, and even dangerous.