Britney Spears: Why You Never Saw Her Version of the 'Everytime' Video
"Everytime" is one of Britney Spears' most uncharacteristic songs. It's a melancholy ballad where the singer admits her own shortcomings and weaknesses. It was reportedly going to have an uncharacteristic – not to mention controversial – music video.
Spears knew how to court controversy in the 2000s. Usually, she inspired controversy through her risque performances and off-stage antics. However, a report said the video for "Everytime" would have dealt with a controversial subject out of Spears' wheelhouse: suicide.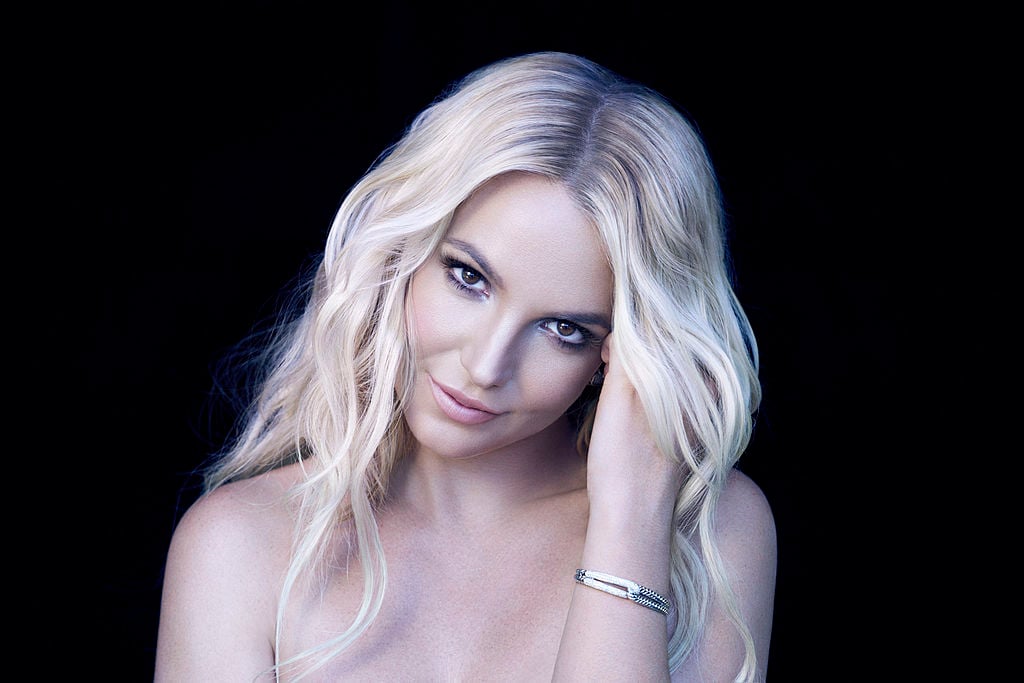 The controversy surrounding 'Everytime'
"Everytime" is a relatively personal song for Spears. She wrote the track, which fans interpreted as a reflection on her relationship with Justin Timberlake. "Everytime" is also much more somber than Spears' usual fare. How best to make a video for a personal, somber song?
Spears reportedly wanted to go the darkest route possible. Back in 2004, rumors swirled she was having mental health issues and was seeking help. She reportedly decided to respond to those rumors through the "Everytime" video.
According to MTV, the clip would show Spears in a bathtub with a bottle of pills. After that, she would drown. Then, the video would cut to another Spears who may or may not be a ghost. The video was supposed to be ambiguous. Did Spears commit suicide or not?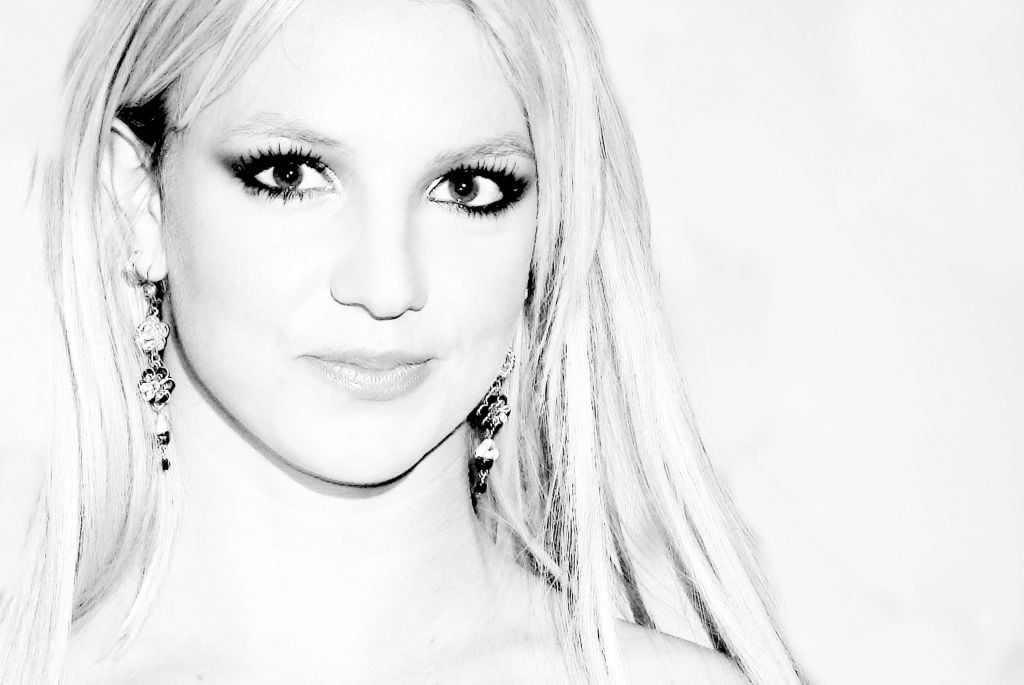 There will always be controversy whenever a topic like suicide is portrayed in the media. The proposed video for "Everytime" was a little different than other media about suicide, as Spears had a younger fan base at the time. Consequently, whatever message she sent about the subject had a great potential to influence impressionable minds.
After MTV reported on the initial concept for the "Everytime" video, Spears received a torrent of criticism. People worried Spears was glamorizing suicide. Consequently, MTV received numerous letters criticizing the video concept.
Britney Spears counters MTV's narrative
Contrary to MTV's initial report, Spears maintained her idea for "Everytime" was designed to depict an accidental death rather than a suicide. In addition, she released a statement saying she did not condone suicide and encouraged suicidal people to seek professional help. Regardless of Spears' original intent, she changed the video so that her death scene could not be interpreted as a suicide.
The finished "Everytime" video features a bathtub scene similar to the one in the initial MTV report. In the clip, Spears appears to accidentally slip in a bathroom only for her boyfriend to charge into the room and attempt to revive her. Then an unconscious Spears is taken to the hospital.
We see what appears to be Spears' ghost watch the birth of a new baby at the hospital, perhaps signifying that Spears will be reincarnated as the child. Fans have many interpretations of the video, which went over well with Spears' fans. With the completed video, Spears proved she didn't have to provoke to be compelling.
Also see: The Sad Reason Why Britney Spears' Alleged Lost Album Never Saw the Light of Day
How to get help: In the U.S., call the National Suicide Prevention Lifeline at 1-800-273-8255. Or text HOME to 741-741 to connect with a trained crisis counselor at the free Crisis Text Line.