'Britney vs Spears': Netflix Teases Trailer for Yet Another Documentary
It's been quite the year for Britney Spears. In addition to her public conservatorship battle, there have been quite a few documentaries made about her. Considering Spears has lived most of her life in the spotlight, there is plenty of material for filmmakers to analyze. Now, it seems as if Netflix is hopping on the bandwagon. The streaming giant just teased the trailer for an upcoming documentary entitled Britney vs Spears.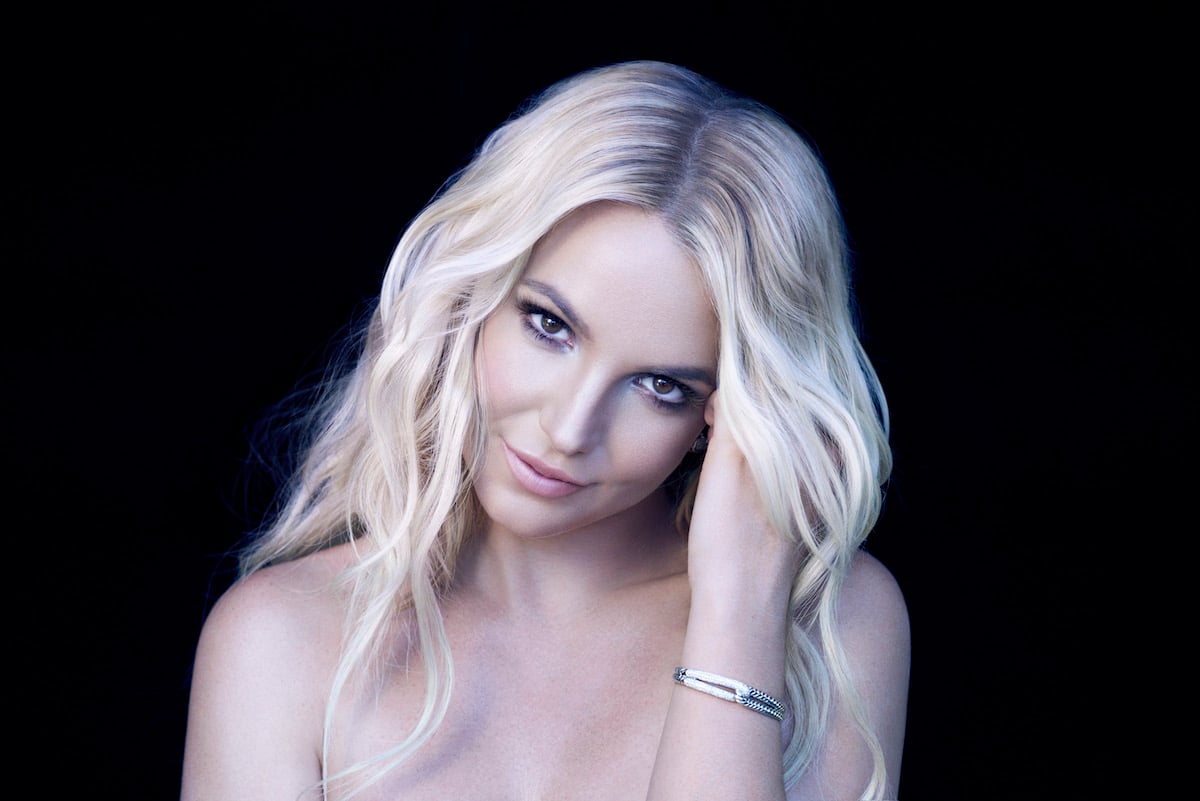 What is 'Britney vs Spears' about?
But what is Britney vs Spears about? Given the name, one can assume that the documentary will spotlight the singer's fight to end her conservatorship with her family. Those who have been following Spears' case will recall that the dancer accused her family of abusing her while she was under their conservatorship. She even told a judge that she wants the opportunity to sue her family for the damage they've inflicted.
Netflix teases the trailer for the upcoming documentary
"The following audio is a voicemail from Britney Spears to a lawyer on January 21st, 2009 at 12:29 a.m.," a caption on Netflix's teaser for Britney vs Spears reads. Soon thereafter, Spears' dulcet voice can be heard trying to end her conservatorship. "Hi, my name is Britney Spears," the "Lucky" singer begins. "I called you earlier. I'm calling again because I just want to make sure that during the process of eliminating the conservatorship…" she says before the clip abruptly ends.
Considering Framing Britney Spears released earlier this year, Spears' fans may be wondering why Netflix is choosing to throw their hat into the ring now. However, Bloomberg reported that Britney vs Spears was in production prior to Framing Britney Spears. But will the Netflix documentary personally involve Spears herself and allow her to tell her own story?
Is Britney Spears involved in the upcoming Netflix documentary?
Though we don't have all the details just about Britney vs Spears just yet, it is pretty unlikely that Spears had a hand in contributing to the Netflix documentary. In fact, back in May, Spears made an Instagram post that was critical of the many documentaries being made about her life.
"Geez!!!!" Spears penned. "2021 is definitely way better than 2020 but I never knew it was gonna be like THIS 😳😳😳 !!!! So many documentaries about me this year with other people's takes on my life … what can I say … I'm deeply flattered !!!! These documentaries are so hypocritical … they criticize the media and then do the same thing 🤔🤔🤔????? Damn … I don't know y'all but I'm thrilled to remind you all that although I've had some pretty tough times in my life … I've had waaaayyyy more amazing times in my life and unfortunately my friends."
The newly engaged singer hasn't posted anything about the Netflix documentary
Furthermore, Spears has not yet posted anything about Britney vs Spears on her Instagram or Twitter pages. Of course, she may choose to comment tomorrow, September 22, when the trailer for the documentary is officially released. For now, however, she seems to be focusing on living her life and celebrating her recent engagement.