Brittany Murphy Once Called Winona Ryder Her 'Ultimate Mentor'
Brittany Murphy's death is examined in the HBO Max documentary What Happened, Brittany Murphy? but what about the late actor's friends? The Clueless star, who died in 2009 at the age of 32, became friends with Strangers Things actor Winona Ryder. On one occasion Murphy even referred to Ryder as her "ultimate mentor." 
Brittany Murphy and Winona Ryder starred in 'Girl, Interrupted' together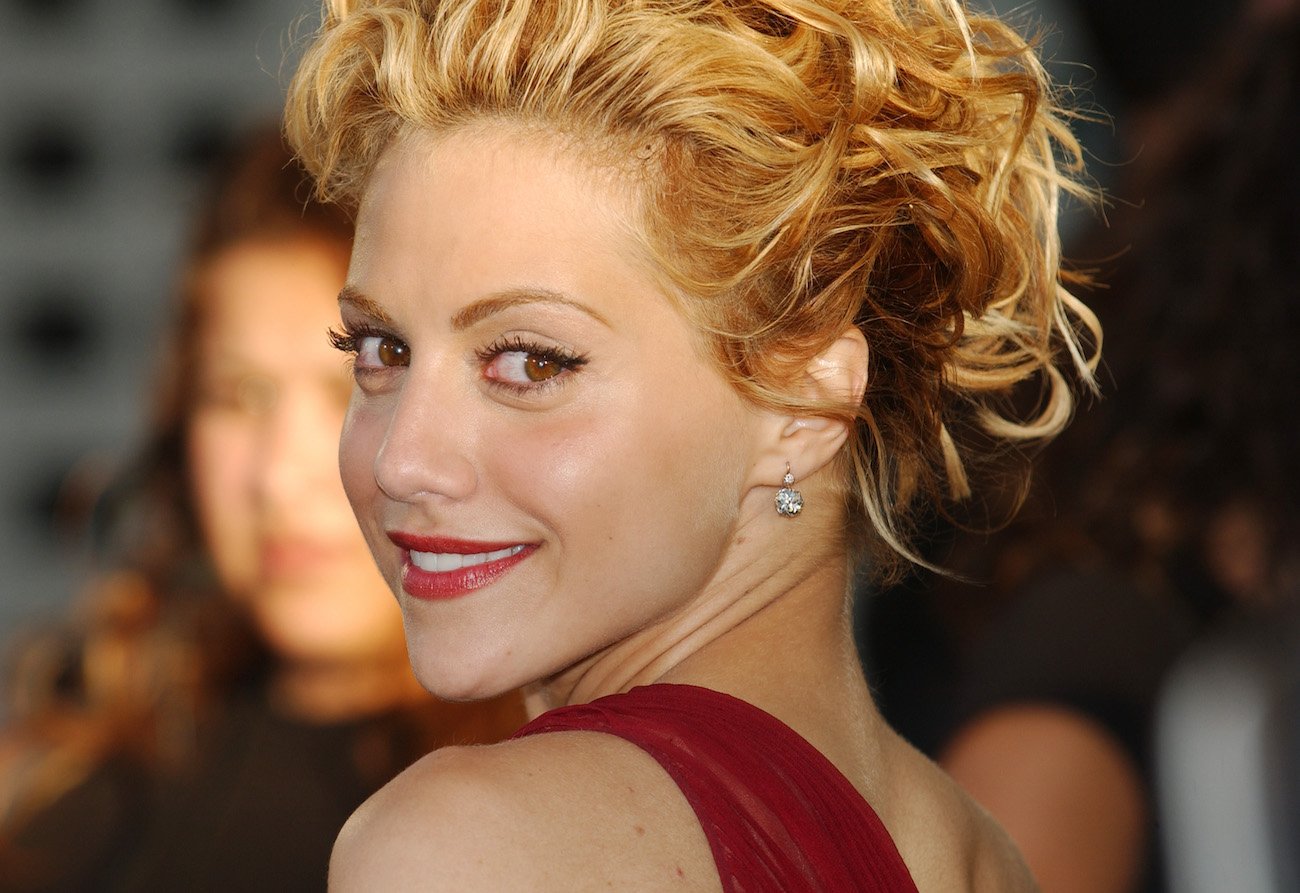 Murphy and Ryder weren't just friends but they were also co-stars. They starred in 1999's Girl, Interrupted together alongside other Hollywood stars including the likes of Angelina Jolie, Elisabeth Moss, and Jared Leto. The Oscar-winning film — Jolie won an Academy Award for her memorable performance — had Ryder playing the main character, Susanna Kaysen, as she navigated life at a mental institution. 
As for Murphy, she took on the role of Daisy Randone, an 18-year-old known for keeping the food her father brought her in her room. At the time Murphy had already made a name for herself playing Tai Frasier opposite Alicia Silverstone's Cher Horowitz in 1995's Clueless. 
Ryder and Murphy struck up a friendship but that wasn't the case for the rest of the cast. Today, Ryder doesn't consider Jolie a friend. Meanwhile, Jolie didn't get along with anyone on set. 
Brittany Murphy credited Winona Ryder with transforming her look and being the 'ultimate mentor'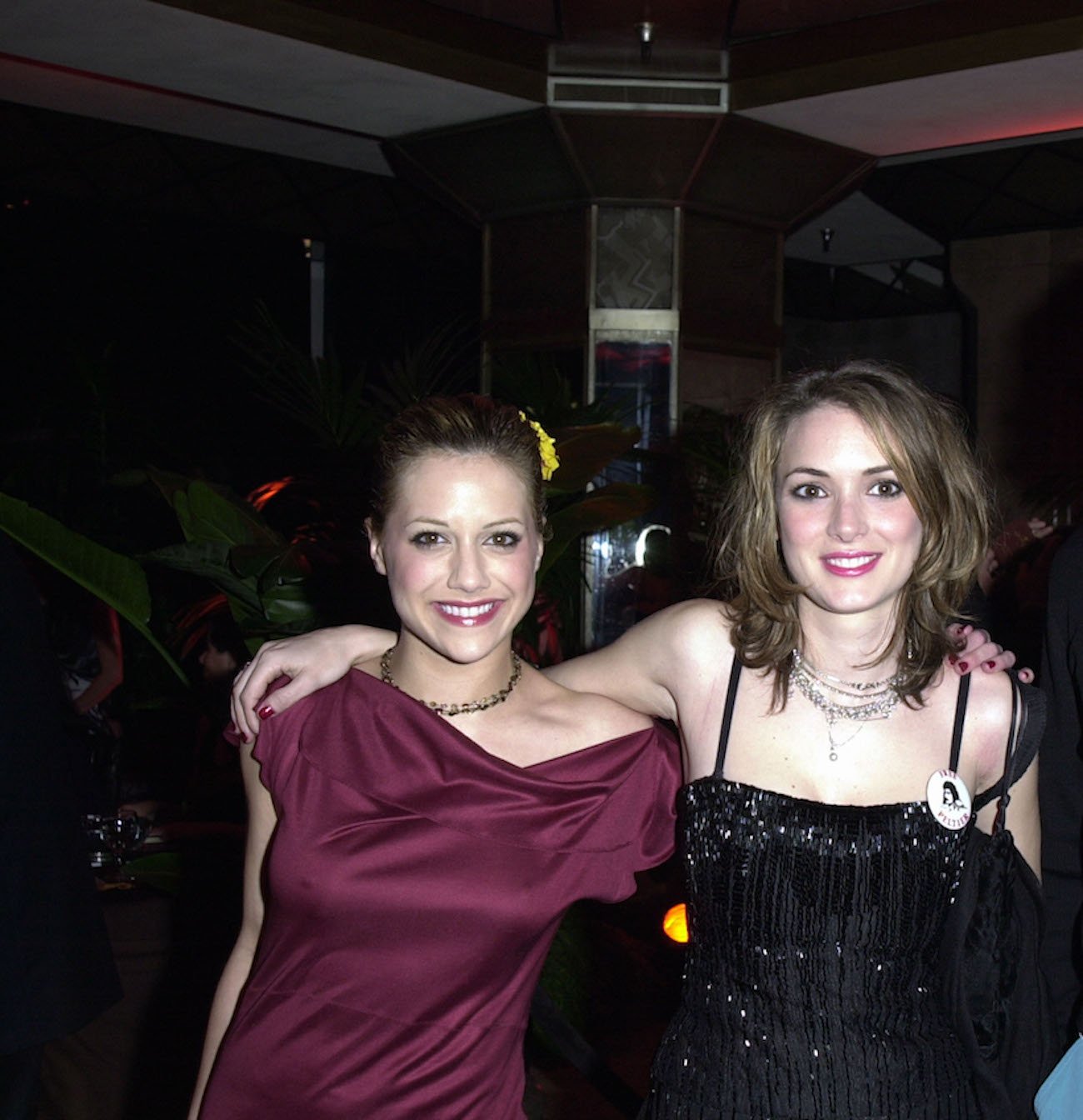 Murphy opened up about her friendship with Ryder in a September 2001 interview with the Los Angeles Times. Affectionately referring to the Stranger Things star "Noni," Murphy explained that Ryder helped her navigate dressing for red carpets. 
"Before, I didn't know how actors got to look so pretty. They have stylists, hair, and makeup. I look at old photos from the Clueless premiere, and I look like a little meatball on top of another meatball," Murphy said. 
"Noni has basically been through everything a zillion times over. Something as simple as dressing classy in pictures, she'll advise me on it," she added before revealing why she'd been hesitant to talk about her friendship with Ryder previously. "I have never said anything about it in print before because it's weird to talk about a friend. But she's really there for me and my ultimate mentor."
Brittany Murphy 'loved' a tabloid story involving her and the 'Stranger Things' star sharing a 'lesbian kiss'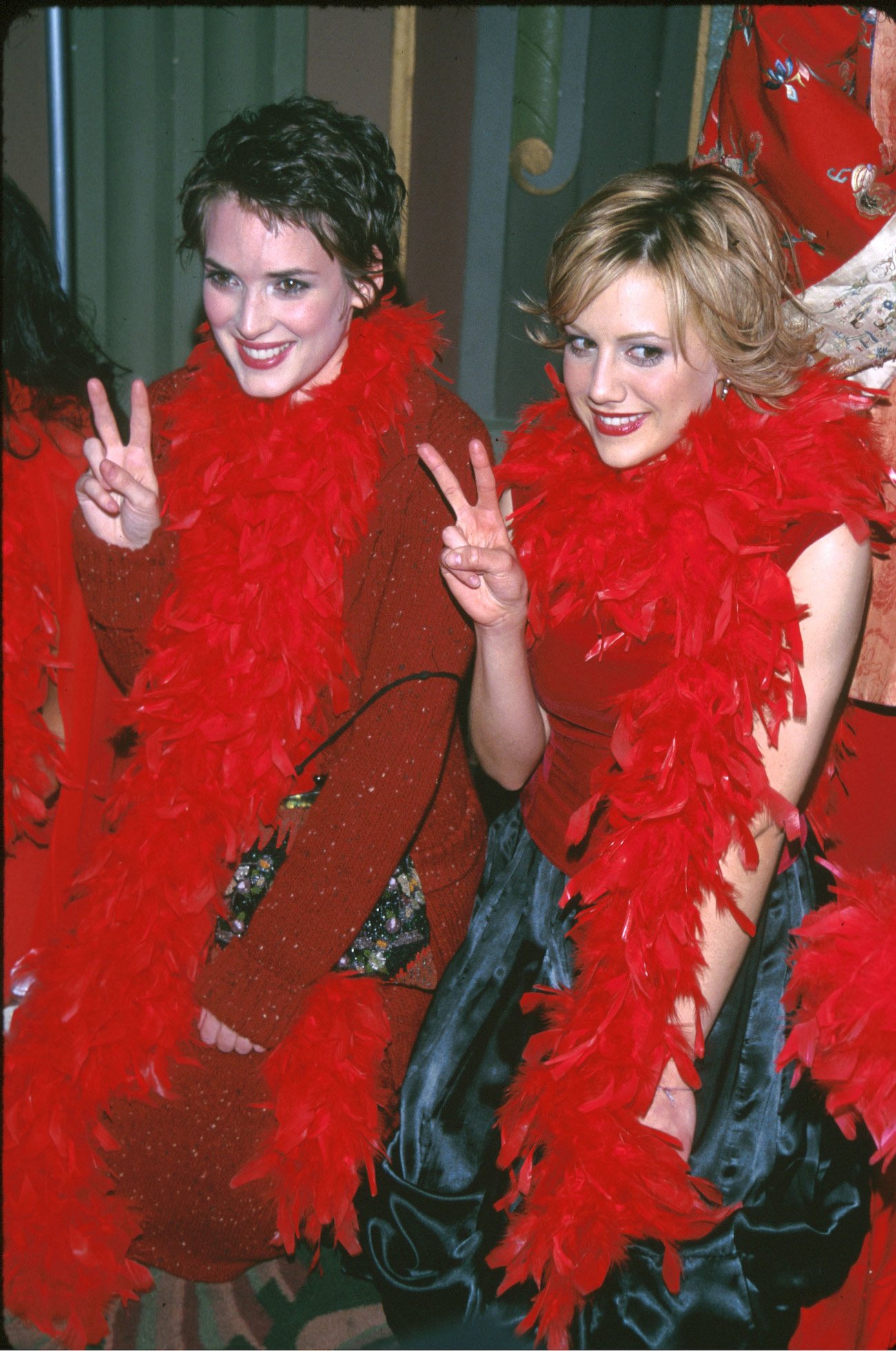 Asked to name the most outrageous thing she'd ever read about herself in the tabloids Murphy highlighted a story about her and Ryder sharing a "lesbian kiss."
"That was my introduction to the media, the cover of the National Enquirer," she told People in 2004, noting it was the first time she met "paparazzi."
"We just sort of kissed as a joke," she explained. "I didn't know what to do because [the photographers] were in front of the car and it was either run them down or just stay there. So I started making funny faces, and all of the sudden I was Winona Ryder's lesbian lover." 
Murphy continued, saying she "loved" the story. "They called me a sexy screen siren, which is not how I see myself at all," she added."