Brittany Murphy Death Conspiracy: 'Something Wicked' Makeup Artist Recalls 'She Was in so Much Pain'
Brittany Murphy's mysterious death is explored in the new HBO documentary, 'What Happened, Brittany Murphy'? Filmmakers talk to people who knew Murphy but also husband Simon Monjack who also died of the same cause five months after his wife.
What really happened to Brittany Murphy?
Brittany Murphy death conspiracy questions bubbled back to the surface with the impending release of the HBO documentary, What Happened, Brittany Murphy? The 32-year-old actor died after a bout with pneumonia, anemia, and the use of several drugs, which sent shockwaves throughout Hollywood.
Many of Murphy's friends couldn't wrap their heads around how a seemingly healthy 32-year-old could have died. "I don't think you can, I don't know if you try to make sense of it or not," ex-boyfriend, actor Ashton Kutcher told Nightlight in 2010. Murphy's 40-year-old husband Simon Monjack died five months later of the same causes, making her death an even bigger mystery. But it's what a makeup artist who worked on her final film, Something Wicked, said she witnessed that is raising eyebrows … and even more questions.
'Something Wicked' makeup artist shared a stunning memory
Something Wicked makeup artist Trista Jordan shared a shocking memory in the documentary. "Her eyes were so sunken, and she just seemed so sad," Jordan said (via People). "She wasn't herself. She was in so much pain." Jordan added, "She had Bambi legs and couldn't stand up."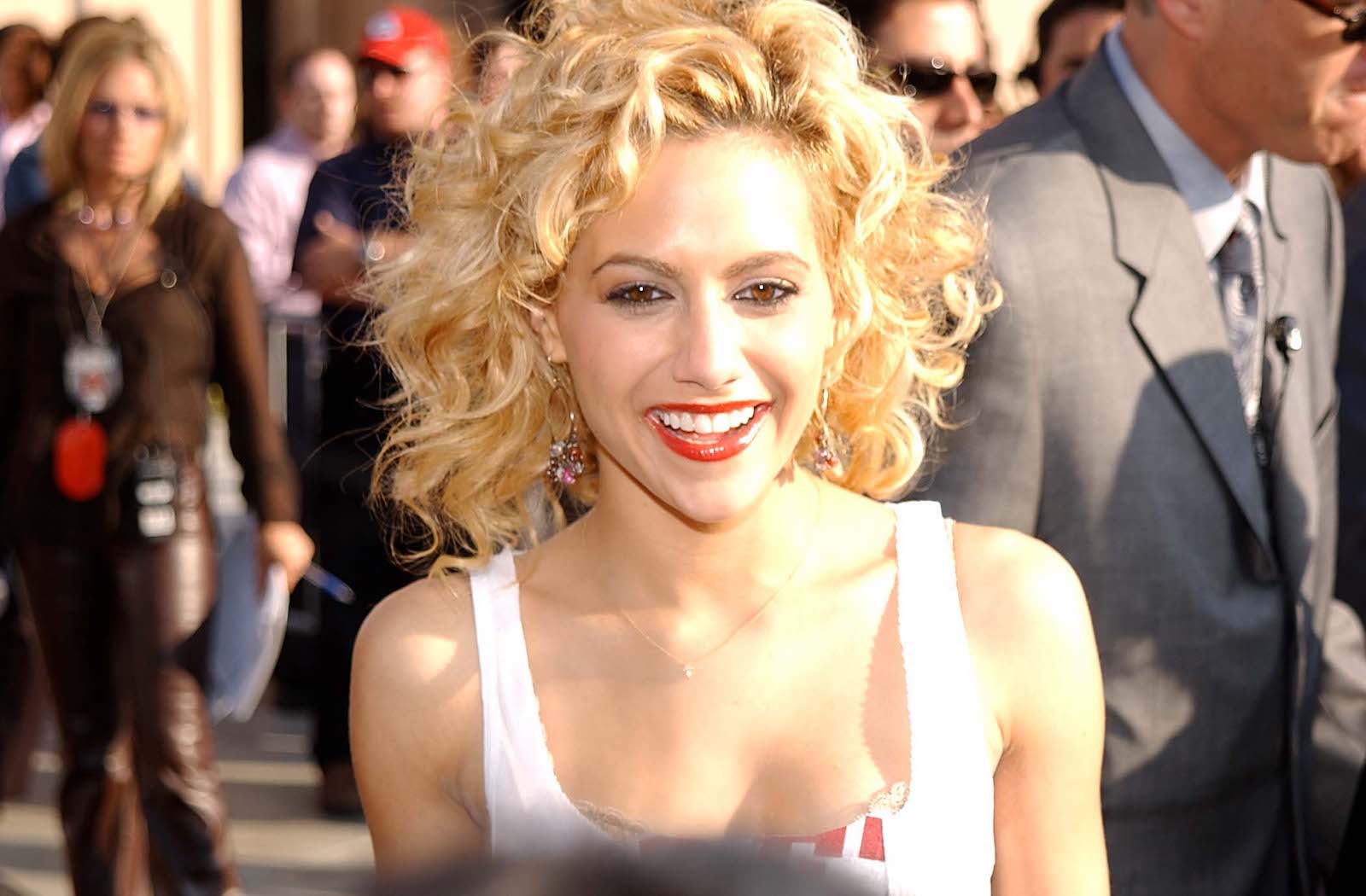 Murphy contracted Staphylococcus while on set in Puerto Rico. And while she took an antibiotic, she had taken a slew of other medications unrelated to the infection. Instead of reaching out for medical help, she tried to ride out her illness at home. Monjack, who was by her side tried to self-treat her instead of taking her to the emergency room.
What Happened, Brittany Murphy? director Cynthia Hill said Monjack was a suspicious individual. "He was a disturbed individual who was used to conning people and Brittany was one of his last victims," she said. "There was a pattern of behavior that became very obvious the more research that we did."
Was Brittany Murphy poisoned?
One Brittany Murphy death conspiracy, raised by her father Angelo Bertolotti, is that she was poisoned. "I have a feeling that there was a definite murder situation here," he told Good Morning America in 2013 (via ABC News). "It's poison, yes, I know that." A lab report identified extremely high levels of heavy metals.
"Brittany Murphy's death is highly suspicious," attorney Cyril Wect said. "It is a report from an accredited laboratory. It cannot be ignored."
Bertolotti was also frustrated with the way his daughter was portrayed after her death. "Vicious rumors, spread by tabloids, unfairly smeared Brittany's reputation," he said in a statement. "My daughter was neither anorexic nor a drug junkie, as they repeatedly implied. I will not rest until the truth about these tragic events is told. There will be justice for Brittany."
Brittany Murphy death conspiracy is explored in the new documentary
The case remains relatively unsolved. But the documentary will explore Monjack's past, which raises new questions about his involvement. Monjack's ex-fiancée Elizabeth Ragsdale appears in the documentary. She remembers how he abandoned her while she was pregnant. And she recounts how they were supposed to meet up in New York and was met with a chilling response when she called him.
"When I got to my little studio in New York, I called him and he answered. I said, 'Simon, I've made it to …' and before I could get that sentence out, he hung up on me. He left me pregnant and abandoned," she recalled in the documentary.
"Everyone was so consistent when they would describe her," Hill said about Murphy. "She was so generous, caring and always thinking about everybody else and I think sometimes that gets forgotten because of all the mystery surrounding her death. She was loved by everyone."
What Happened, Brittany Murphy? will air on HBO Max on October 14.