Brittany Murphy's Husband Was a 'Disturbed Individual,' Reveals Director of New HBO Documentary
Brittany Murphy's shocking death at the age of 32 was just the tip of the iceberg. A new HBO Max documentary film explores the starlet's career, her relationship with her husband, and the mysterious illness that led to her tragic celebrity death.  Brittany Murphy is famous for comedic roles  Known for her perky attitude and …
Brittany Murphy's shocking death at the age of 32 was just the tip of the iceberg. A new HBO Max documentary film explores the starlet's career, her relationship with her husband, and the mysterious illness that led to her tragic celebrity death. 
Brittany Murphy is famous for comedic roles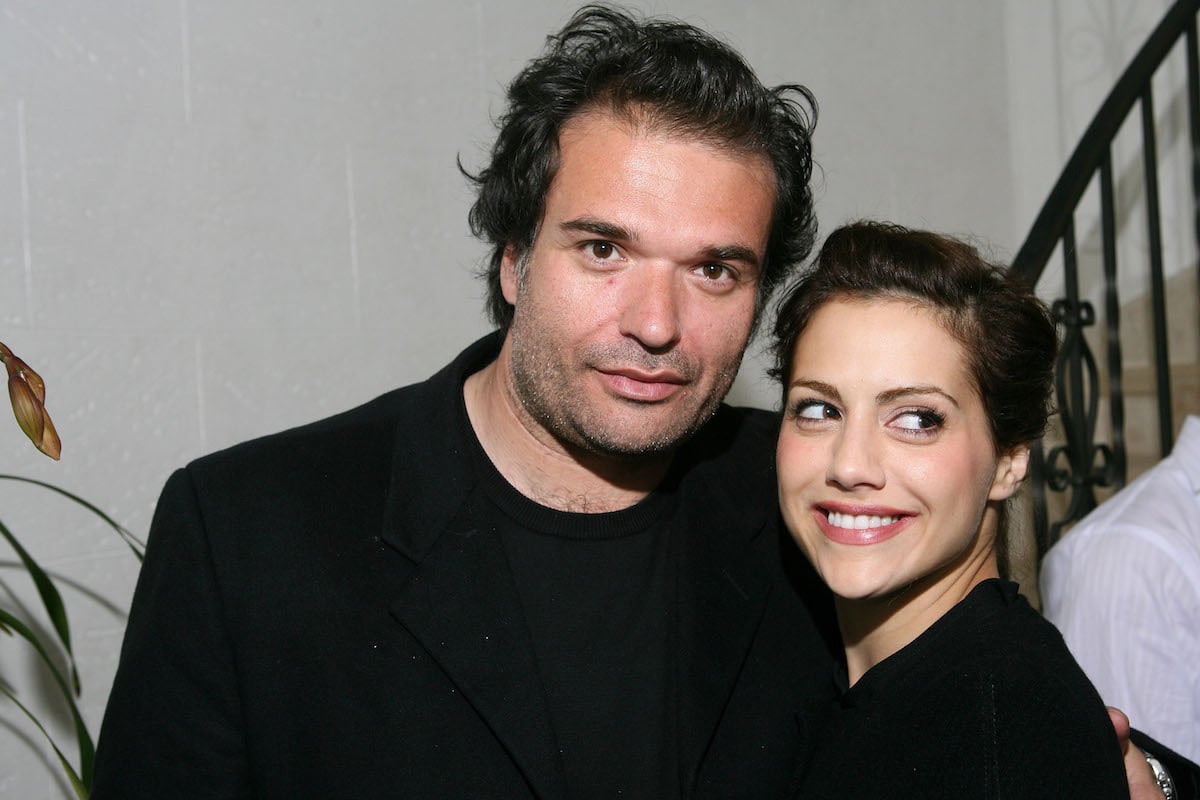 Known for her perky attitude and comedic roles, Brittany Murphy burst onto the scene with Clueless in 1995. As Tai Frasier, Murphy established herself as an actor with range. Opposite Alicia Silverstone's popular Cher, she started coy and pert and evolved into a calculating and sometimes cruel mirror image of her friend. 
From there, Murphy established herself as a comedy darling with roles in Just Married (2003) opposite Ashton Kutcher and Uptown Girls with Dakota Fanning (also 2003.) Moreover, a serious role in the critically acclaimed drama Girl, Interrupted (1999) meant she wasn't likely to be typecast. Her turn in gritty 8 Mile (2002) opposite Enimen made her a force to be reckoned with. 
So Brittany Murphy's death in 2009 came as a shock to fans. Likewise, she left the entertainment industry reeling with unanswered questions. According to People, Murphy's death resulted from a toxic combination of anemia, various over-the-counter and prescription medications, and pneumonia. Still, something just didn't add up. 
"Her death was so bizarre and there are so many twists and turns," says Buddy Day,  the executive producer of a new documentary about Murphy, per People. 
A dozen years later, questions endure. 
Her husband, Simon Monjack, had a questionable reputation 
Brittany married to Simon Monjack prior to her death. Questions linger about the older man with a dark background, as well. The screenwriter married Brittany Murphy in 2007, so they were still newlyweds. 
Monjack strenuously denied involvement in her illness or death; he strangely died of a similar illness months later. But sources from the new HBO documentary What Happened, Brittany Murphy? say she was vulnerable when they met. 
In the documentary trailer, a voice says, "Simon took her away. He made sure no one could get to her." Moreover, another voice adds, "During a little dip she was having, he came along… She became prey," per Newsweek. 
Above all, documentary filmmaker Cynthia Hill said Monjack wasn't merely shady. "He was a disturbed individual who was used to conning people and Brittany was one of his last victims," Hill told People magazine. "There was a pattern of behavior that became very obvious the more research that we did." 
The Brittany Murphy documentary will stream on HBO Max Thursday, October 14, 2021
The two-part documentary film details Brittany's last days, her relationship with Monjack, and answers long unanswered questions about her death. Hill said there was an important reason behind her decision to helm the project. 
"I agreed to do this film because I think it's a shame that Brittany's promising life and career has been eclipsed by the circumstances of her death," Hill said in a statement in March 2021. "I think it's important to celebrate Brittany's talent as we struggle to explain the tragic circumstances of her and Simon's deaths."
Moreover, executive vice president of live-action family programming at HBO Max Jennifer O'Connell called the documentary a "grounded account" of the actor's life.  
"Our Brittany Murphy documentary cuts through the tabloid noise with an elevated, nuanced depiction of a sensational story," stated O'Connell via Newsweek. "Crafting a grounded account of Brittany Murphy's life struggles and sudden passing comes with great responsibility and we've partnered with a masterful creative team to produce a thoughtful examination of a tragedy that has long been cause for speculation."
What Happened, Brittany Murphy? streams on HBO Max beginning October 14, 2021.