Brooke Shields' Eyebrow Routine Includes a $10 Find
Brooke Shields is known for her luscious brows and she recently revealed her eyebrow routine.
Brooke Shields was one of the biggest stars of the '80s, a young actor who made headlines weekly. Shields, a noted fashion icon who appeared in many controversial films, remains a force to be reckoned with to this day. Notably, Shields' signature full eyebrows are just as striking today as they were when she first burst onto the scene with movies like Blue Lagoon and Pretty Baby. In a recent Instagram video, Shields opened up about her beauty routine, dishing on the affordable brow product that she counts on to get her brows ready to face the day. 
Brooke Shields is famous for her iconic eyebrows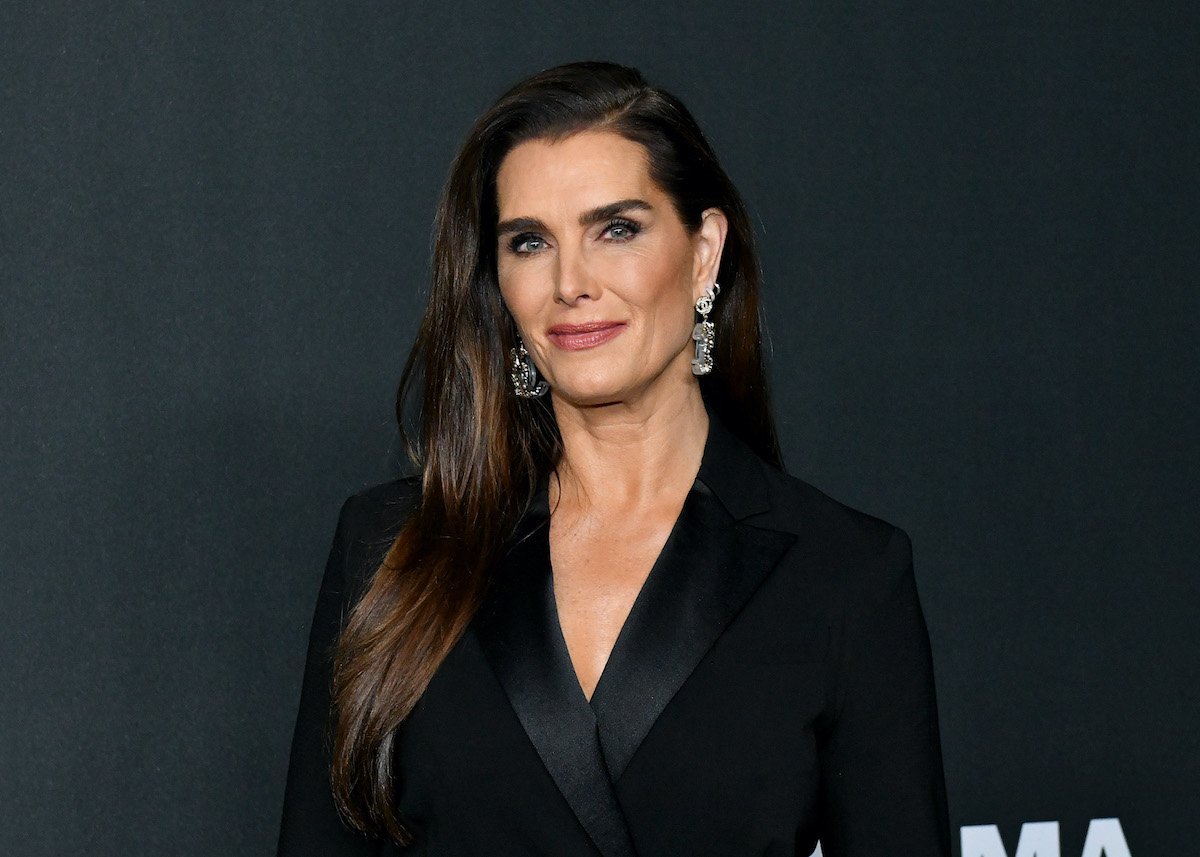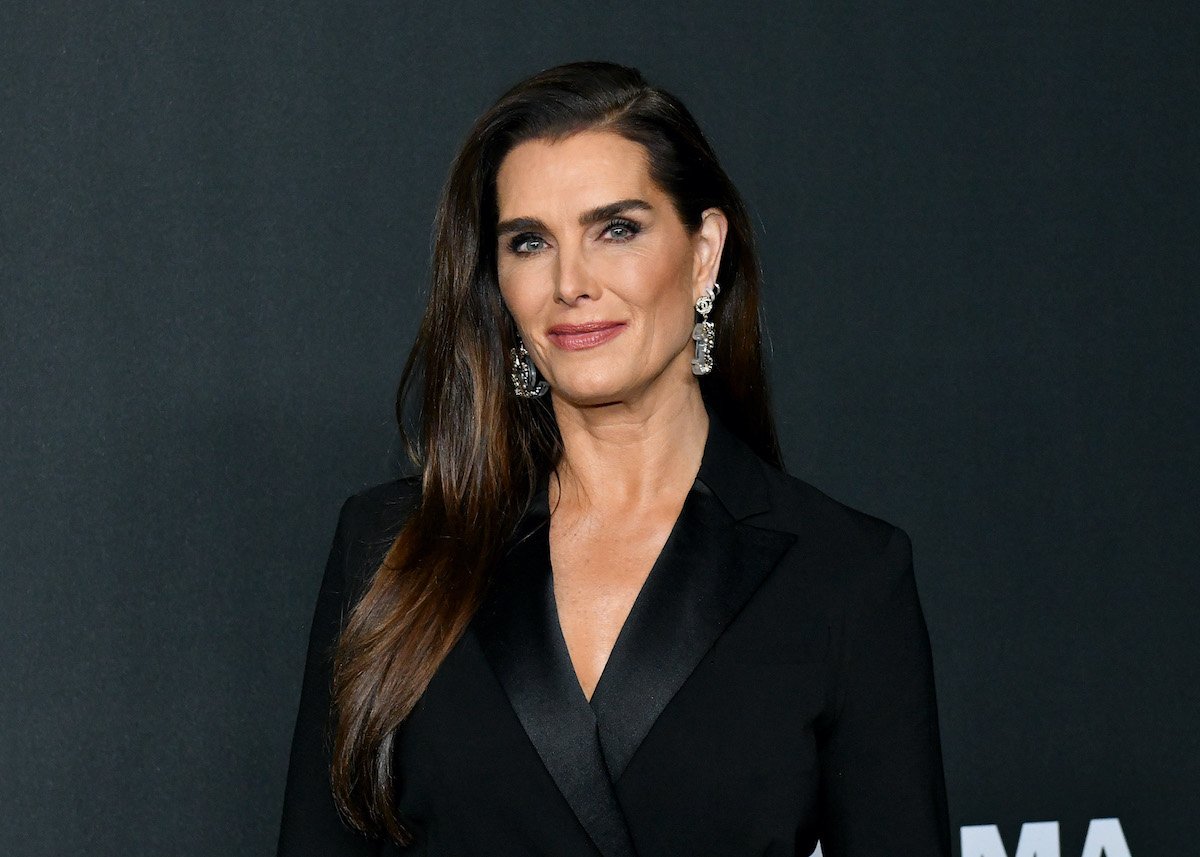 Shields started modeling when she was only 11 months old, appearing in campaigns for brands like Ivory Soap, according to IMDb. Shields, who was strikingly beautiful even at a very young age, continued modeling all throughout her teenage and into her adult years, even as her acting career flourished. In the '80s, Shields was one of the most visible faces in advertising, even collaborating with Calvin Klein for a series of blue jean advertisements that made waves. 
When it came to beauty looks, Shields was probably best known for her full, fluffy eyebrows. Fluffy brows might be on-trend now, but Shields proved to be way ahead of her time, popularizing the full brow in an era when pencil-thin eyebrows were the norm. She refused to cave to societal pressures, rocking her full brows in advertising campaigns and high-profile films alike. Over the years, Shields has maintained her iconic eyebrows – although as she admitted in a recent Instagram video, she does enhance them with one affordable, although unexpected product.
What staple product does Brooke Shields rely on for her eyebrow routine?
As reported by Page Six, Shields recently took to Instagram to share her quick beauty routine. "Here's how I create THE eyebrows! Thoughts, feelings, emotions?" Shields said in the video, while holding up a Prismacolor Ebony Graphite Pencil. The small pencil, which comes in a package of 12 for $10.39, is actually available to purchase at art supply stores and is definitely not a traditional beauty item.
"It's actually for an artist to draw," Shields admitted, before showing fans how she fills in her brows with the tiny pencil. After tracing and filling in her brows with the pencil, Shields likes to swipe on the Trish McEvoy Brow Pomade, which serves to keep her brow hairs in place throughout the busy day. "It keeps them really sort of pretty and fresh," Shields said of the pomade. 
What did fans say about Brooke Shields' unexpected eyebrow product?
In the Instagram video, Shields also dished about a brow product that she relied on to keep her brows full after pregnancies when hair loss tends to be a normal occurrence. The star recommended the GrandeLASH MD Enhancing Serum, which is designed to enhance eyebrow hairs, keeping the brows full and fluffy.
Fans in the comments loved Shields' recommendations. Page Six reports that one fan wrote "I use that Prisma Pencil too! Works great on the brows. Who knew!" Another fan commented "I feel like I've stumbled across the Holy Grail. Prismacolor … brilliant. Raiding craft supplies now!" Several fans thanked Shields for her "willingness to be transparent." Shields, who is still acting at the age of 56, most recently appeared in the Netflix original romance film The Christmas Castle – and is definitely still a beauty. While fans might not have access to the same acting opportunities that Shields has, they can easily replicate her brow look by trying out some of her beauty picks.