Brooke Lynn Hytes Apologizes for Controversial 'Canada's Drag Race' Critique
One of the judges of the new RuPaul's Drag Race spinoff, Canada's Drag Race hopped on social media to give an apology after backlash following recent episodes. Fans perceived comments made by Brooke Lynn Hytes and Jeffery Bowyer-Chapman to potentially be in the vein of body-shaming. Now, Hytes has taken to Twitter to clear the air and address the comments that have been going around.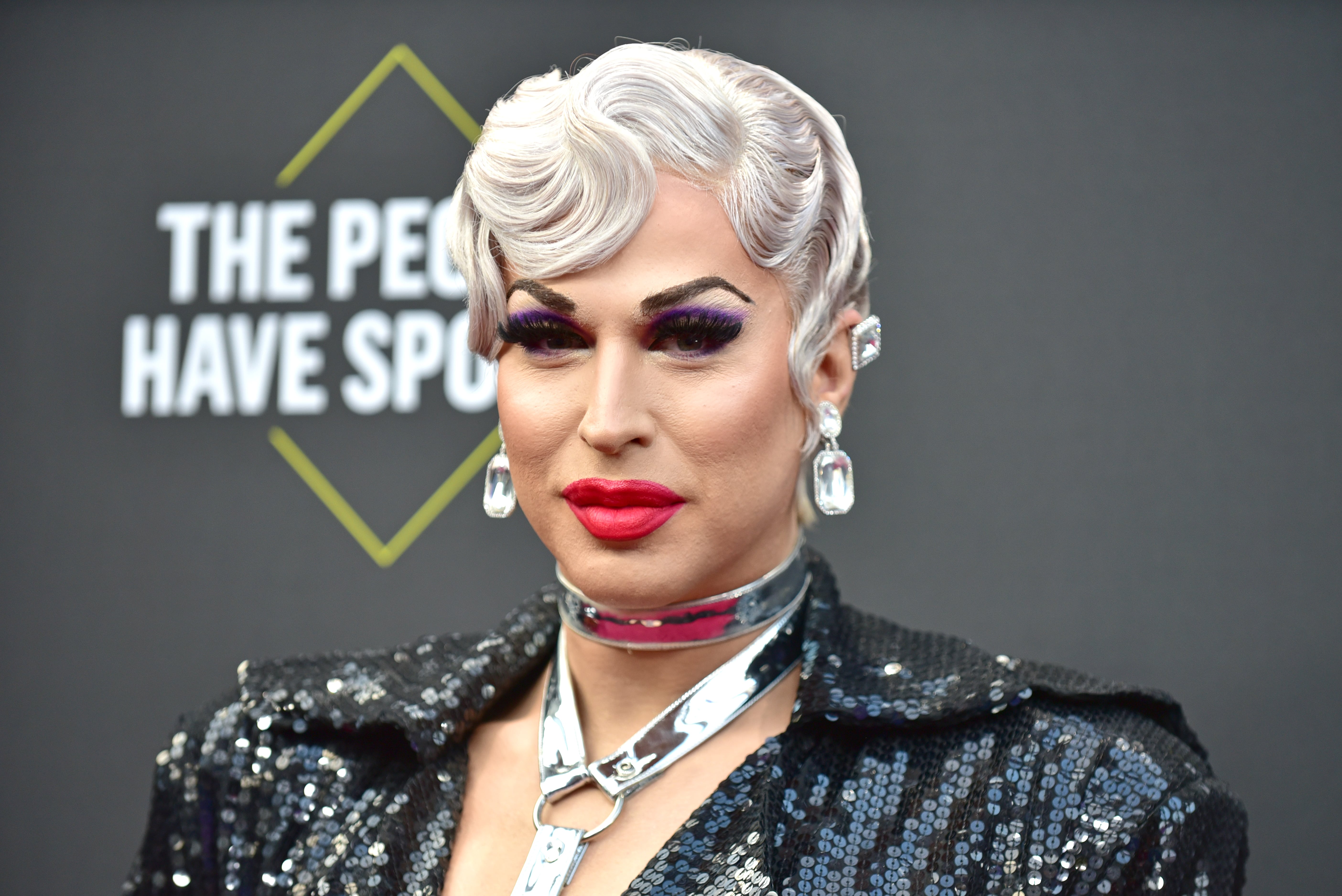 'Canada's Drag Race' is the newest show in the 'RuPaul's Drag Race' franchise
Though it just premiered weeks ago, Canada's Drag Race is quickly becoming popular with not only viewers in Canada, but worldwide. The judging panel is comprised of RuPaul's Drag Race alumna Hytes (the show's first Canadian queen), actor and model Bowyer-Chapman, and model/runway coach Stacey McKenzie. Each week there is a rotating guest host who is also a guest judge for the panel.
The queens for this inaugural season at Anastarzia Anaquway, BOA, Ilona Verley, Jimbo, Juice Boxx, Kiara, Kyne, Lemon, Priyanka, Rita Baga, Scarlett BoBo and Tynomi Banks.
RELATED: 'RuPaul's Drag Race': The 5 Best Lip-Syncs from Season 12, Ranked
Judges Brooke Lynn Hytes and Jeffery Bowyer Chapman made a controversial critique
In a recent episode of the show, Hytes and Chapman were criticized for a remark made to contestant BOA during the judges' critiques. The two were accused of body-shaming one of the queens, Illona Verley.
Chapman said, "I think that your mug is painted so gorgeously. However, when I see that booty and the little turnaround, a little full coverage foundation may have helped you out." After this, Hytes said, "She definitely should've put some makeup on that a**."
Here's what Hytes says about the backlash
In a video she posted on social media, Hytes addressed the backlash they have received and said that the comment was not meant to be perceived as body-shaming. Hytes said that instead, the comment was directed toward shaving. "It was just, from where we were sitting on the judge's panel, we could see red bumps and stuff that come from shaving, that we all get," they said.
"I know I get them constantly on my chest, on my face, on my legs and that's why whenever I feature a part of my skin that's bare on stage or the runway, I always make sure it's covered up by foundation so it looks extra extra flawless," Hytes continued. "Especially when you're featuring your bum so prominently in an outfit in the way Ilona was, that's where that critique was coming from."
RELATED: What's Next for Shea Couleé After Winning 'RuPaul's Drag Race'?
Hytes says that it was all a misunderstanding about what they said, explaining, "We have no problem with the size or shape of Ilona's bum, she has a beautiful, beautiful body and it was not meant in that way at all. You also can't cover up cellulite with foundation, so yeah. I'm sorry for the misunderstanding and I understand that you probably couldn't see that on your TV, but that's where our critique was coming from."
Canada's Drag Race airs Thursdays on Crave in Canada. In the United States, it also airs on Thursdays via the WOW Presents Plus streaming service. For cable subscribers, new episodes drop Mondays on Logo.