Brooke Shields on Her Tough Workout Regime – 'I Have to Work Really Hard to Be Fit'
One wouldn't know it to look at Brooke Shields, but the Endless Love actress recently admitted that staying in shape is work for her.
The celebrated supermodel is famous for her iconic 1980s Calvin Klein commercials at the age of 15 in which she stated, "You wanna know what comes between me and my Calvins? Nothing."
Shields was relatably open about her struggles in a recent interview, yearning for the metabolism of that young girl in those classic jeans.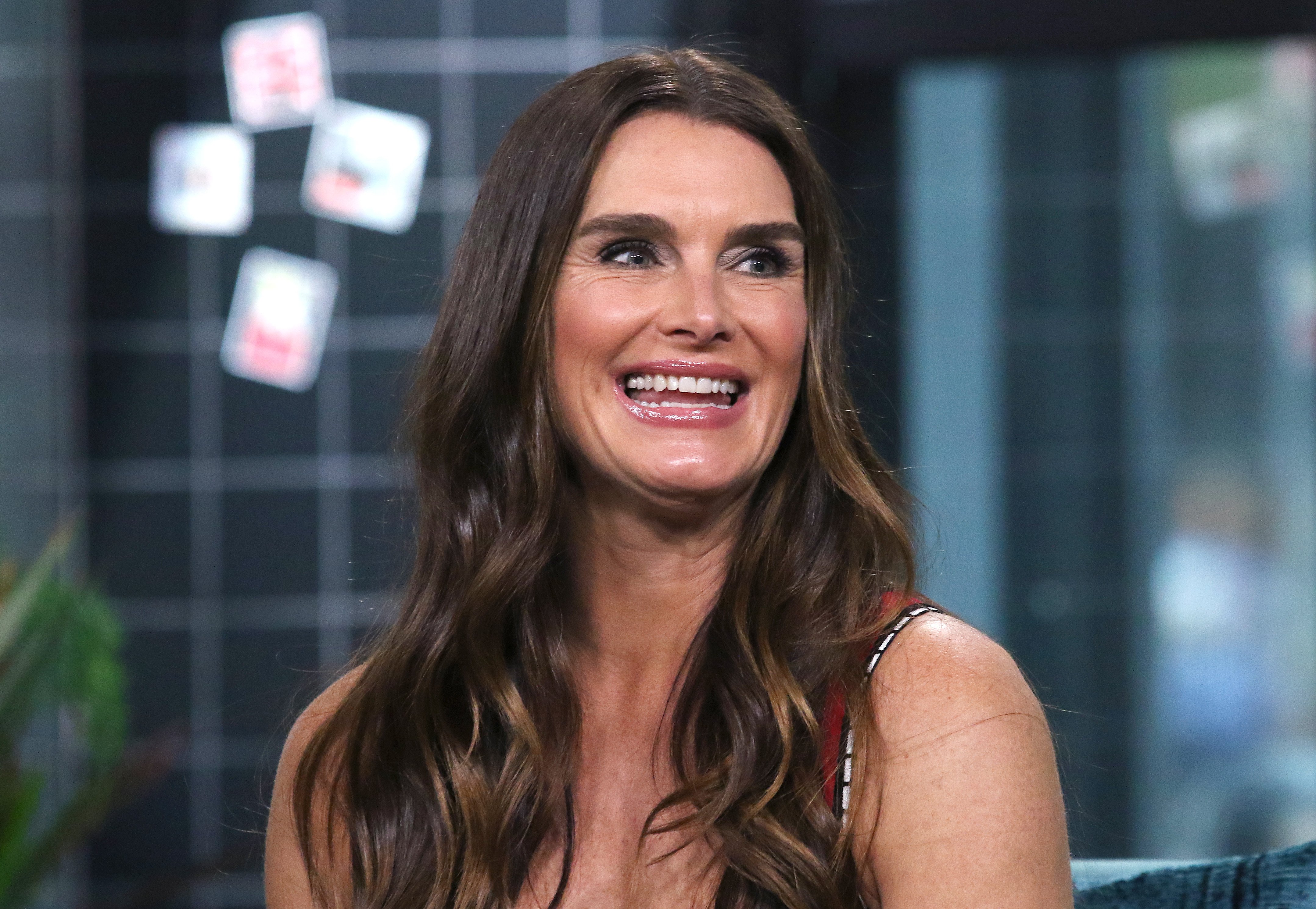 Shields' body image struggles
While the teen Shields seemed distant and detached in her provocative ads, the 55-year-old Brooke Shields is the exact opposite: open and vulnerable.
The Blue Lagoon star has made it clear she did not leave her teens unscathed by the blistering, constant attention on her physical appearance. Starting at the age of 13, when she appeared in the film Pretty Baby as a child prostitute, Shields has been hyper-aware of her body. Her life, as she tells it, was perpetually being reminded that she was only worth anything if she looked a certain way.
"I had a very strong disconnect to my body," she told Yahoo in 2019. "I was the face on the covers, I was the eyebrows or the face or whatever the thing was that people and the press and everybody focused on. And because I was never really skinny, I never did runway. So I was always the one that was doing the magazines but often never fit into the samples."
How Shields talks to her teen daughters
The former star of Suddenly Susan learned enough from her own adolescence to tread carefully in how she speaks to her daughters, Rowan, 17, and Grier, 14, about their bodies.
"Their bodies are so important to them," Shields told People in 2019 at the Glamour Women of the Year awards. "Whatever you say is heard, so you have to really be careful how you say whatever it is you're saying to girls in particular."
The New York City born Shields realizes each of her daughters is different, physically and otherwise, and she navigates discussions on body image uniquely with each child.
"I really have to be like, 'How would this sound if it was said to me at 13?' I celebrate the differences in their bodies."
Brooke Shields on the discipline of keeping in shape during coronavirus (COVID-19)
Shields, in a video chat with The MOMS bloggers Denise Albert and Melissa Musen Gerstein, revealed how she's staying fit during our current pandemic when everything inside of her wants to eat and drink.
"I have to work really hard to be fit," she said. "I'm not a naturally ectomorphic person. I have to really work my ass off but I'm stronger and healthier and now I don't feel like I have to hide as much."
"Summer's coming up. I kind of want to be able to wear a bathing suit and I want to be able to do the same. So the ego piece is real and sometimes it's enough," Shields said.
The actress characteristically kept it real, admitting she works hard to keep a balance between what she wants, what she can't have, and what she allows herself to have in moderation.
"The wanting to eat and wanting to drink is very real as well. So I try to negotiate because I don't want to stop any of the things that I really like to do."