Bruce Lee Never Thought Martial Arts Would Turn Him Into a Hollywood Legend
Bruce Lee became a legend, but it wasn't something he was seeking.
As one of the most recognizable martial arts figures in pop culture, Bruce Lee has a legacy that continues to endure decades after his passing. The release of the Be Water documentary on ESPN is reviving interest in the late icon, highlighting his journey from Hong Kong phenom to international superstardom.
Lee rose to prominence with a combination of charisma, acting, and martial arts expertise. But how did he become part of the Hollywood world and solidify himself as an entertainer and martial arts master?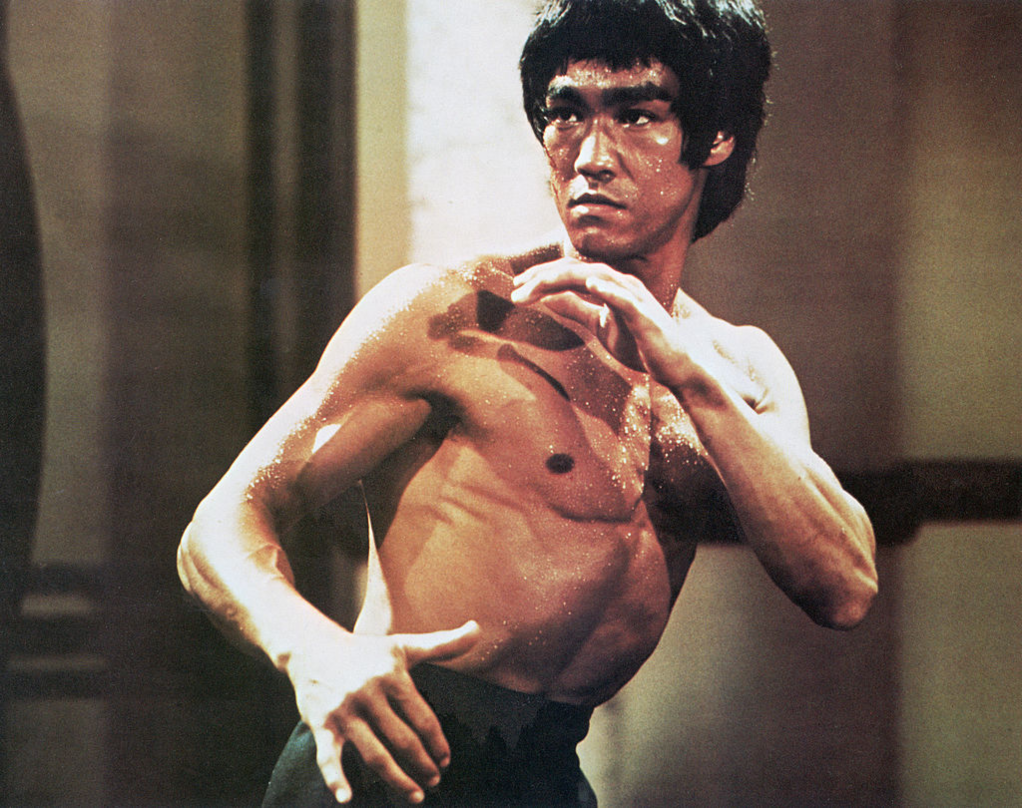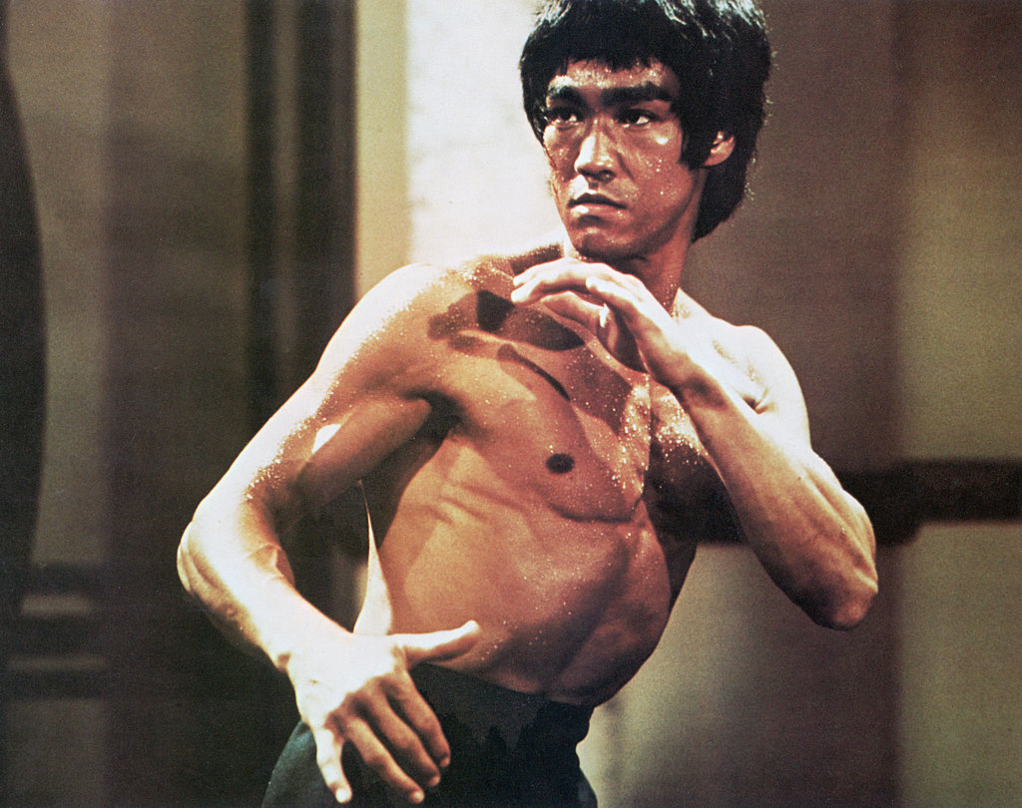 Bruce Lee started studying martial arts at a young age
Lee's family moved to Hong Kong from the US shortly after his birth in San Francisco, California. Though his first acting gig was at three months old, Lee's first lead role was at age 10, and he continued to star in Hong Kong films until 18. When he was a young teen, he began training with the renowned Ip Man.
Of the many things Lee learned under his tutelage, he gained knowledge about the mental and philosophical elements of his practice.
After four years of training, Lee recounted a spiritual experience. According to the book, Bruce Lee: A Life, there was a moment when he realized "the essence of kung-fu" while out on a small boat.
He struck the water out of anger, and it clicked: "I wanted to be like the nature of water." Lee began to study the Tao and martial arts with a new perspective. It was about movement.
Bruce Lee was already a movie star before Western cinema
Growing up in Hong Kong, Lee was able to train with one of the nation's top masters and be in 20 films before turning 21. His father was star in Chinese stage productions and later ventured in a film career, which opened up doors for Lee.
Relationships were built over time and when Lee visited Hong Kong before accepting the role of Kato in The Green Hornet, and he formed a backup plan to ensure he could jump back into the Chinese movie scene if things didn't work out.
Lee opened a kung fu school in Los Angeles while The Green Hornet was filming, after the show was canceled, returned to teaching full time. It was during this time (1967) that he developed his own system which he named Jeet Kune Do and trained a number of famous actors.
Many of these actors were also his friends/connections in show business. He struggled with being cast in Hollywood films (even with the co-sign of famous friends) and finally struck gold in Hong Kong in 1971.
The Big Boss was a major hit at the box office and revived Lee's movie career, turning him into a global star. That film would be followed by Fist of Fury, The Way of the Dragon, and Enter the Dragon.
Lee was a reluctant celebrity
He was never attracted to the trappings of fame, and when Lee started landing his first jobs in Hollywood, he was only hired for his expertise as a fight coordinator. People were reluctant to cast an Asian person in a lead role, and it was something that Lee knew, but wanted to change.
He learned to blend his craft with acting, but early on, he never thought his practices would make him famous. During an interview with Pierre Berton, he talked about his career and his dislike for the word superstar. He preferred the word "actor."
Definitely in the beginning I had no intention whatsoever that what I was practicing and am still practicing now, would lead to this to begin with. But martial arts has a very, very deep meaning as far as my life is concerned because as an actor, as a martial artist, as a human being, all these I have learned from martial arts.
Lee wanted to introduce his skills to the world as a form of physical expression, and went on to captivate Hollywood and inspire generations of fans and martial arts practitioners.
Sadly, Lee passed away before Enter the Dragon was released and didn't get to witness his pioneering impact on Hollywood.