The Bruce Lee Quote That Inspires Will Smith
There's always been more to Will Smith than the wise cracking rapper or actor. His natural charisma lent itself to success in music, television and movies. However, applying that talent to his success took even more. Throughout his career, Smith has mentioned his study of philosophy and religion. In his new autobiography, Will, Smith cites a Bruce Lee quote as one of his influences.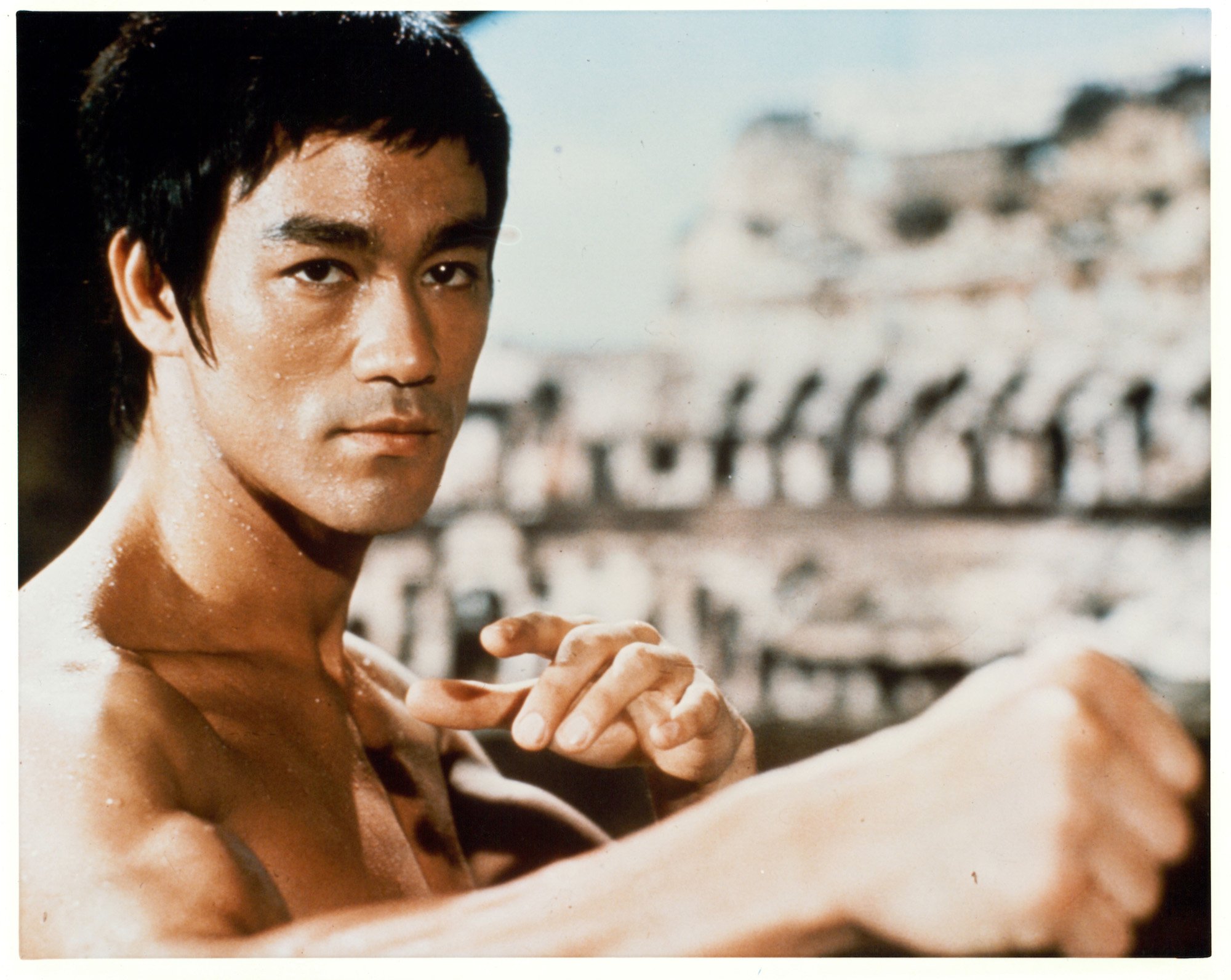 The Bruce Lee quote that Will Smith applies to his career
Early in the book, Smith describes his foray into rapping. He would become the Grammy winning Fresh Prince. For Smith, rapping was his version of martial arts.
"There is a great Bruce Lee quote that resonates with me," he wrote. "One of Lee's students once asked him, 'Master, you constantly speak to us of peace, yet every day you train us to fight. How do you reconcile these conflicting ideas?' And Bruce Lee responded, 'It is better to be a warrior in a garden, than a gardener in a war.'"
Will Smith rapped as hard as Bruce Lee fought
Smith admits he took on rapping as a way to elevate his social standing. He described his desire for success to ensure women wouldn't leave him, something that continued to motivate him as a movie star. 
"Rapping didn't just win me the approval I desperately craved from my peers; it gave me a sense of power," he wrote. "But I knew it was fleeting; it demanded my constant attention and nurturing. I knew I was good, but I also knew that I had to work. It wasn't just going to come to me. I had to go get it."
Smith's cousin Paul introduced him to rap by bringing home mix tapes from the big city in the '80s. Smith related his music to Lee's martial arts practice.
"Internal power and confidence are born of insight and proficiency," he wrote. "When you understand something, or you're good at something, you feel strong, and it makes you feel like you have something to offer. When you have adequately cultivated your unique skills and gifts, then you're excited about approaching and interacting with the world. And what I learned from Paul was that being good at something allows you to be calm in a storm, knowing that you can handle whatever comes."
Bruce Lee came up again later in Will Smith's career
In his 40s, Smith faced another crisis. He'd focused so much on his career that his family and personal life suffered. So, as he approached his 50th birthday, Smith started to meet other artists who faced similar crises and successfully attained balance. Sure enough, Lee was an influence on one of those friends, too.
I became friends with jazz-rock pianist Eric Robert Lewis. He told me he'd been trained as a classical pianist and the rigid confines of that discipline had sent him into a nervous breakdown. While in a mental hospital, Bruce Lee had spiritually visited him and told him to use the piano to fight his demons. 'ELEW' as he's known, developed a martial-arts-style of piano playing. He got rid of the stool, he armored himself with steel forearm sleeves, assumed the kata stance, and began to play in his own liberated, one-of-a-kind style.

Will Smith, Will page 385