Bruce Lee's Son Brandon Died From a Horrific Accident on the Set of 'The Crow'
Learn more about Bruce Lee's son's tragic death.
There are a few stories in Hollywood that become infamous due to their tragic and unforgettable nature. One such story is the saga of Bruce and Brandon Lee, a father and son team who both rose to great heights before experiencing great tragedy.
Although they met their respective ends decades apart from each other, they are forever connected in the minds of fans everywhere. For martial arts fans and those who follow pop culture, Bruce Lee and Brandon Lee are in a league of their own. 
Bruce Lee was a martial arts legend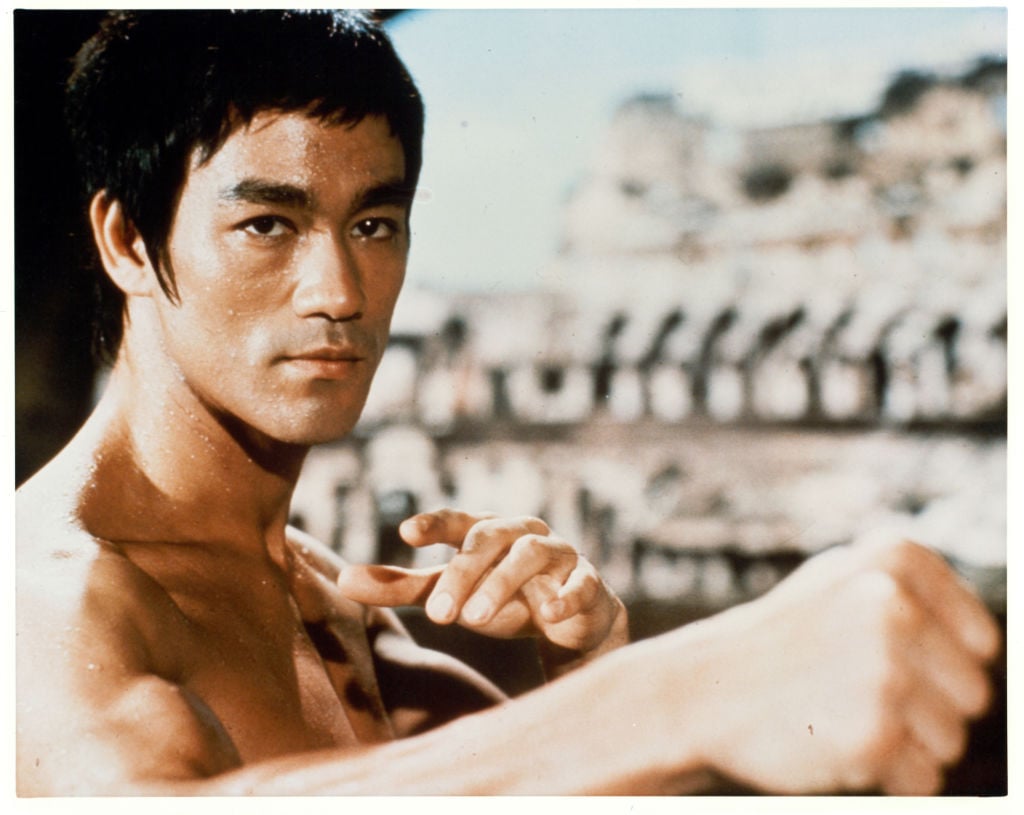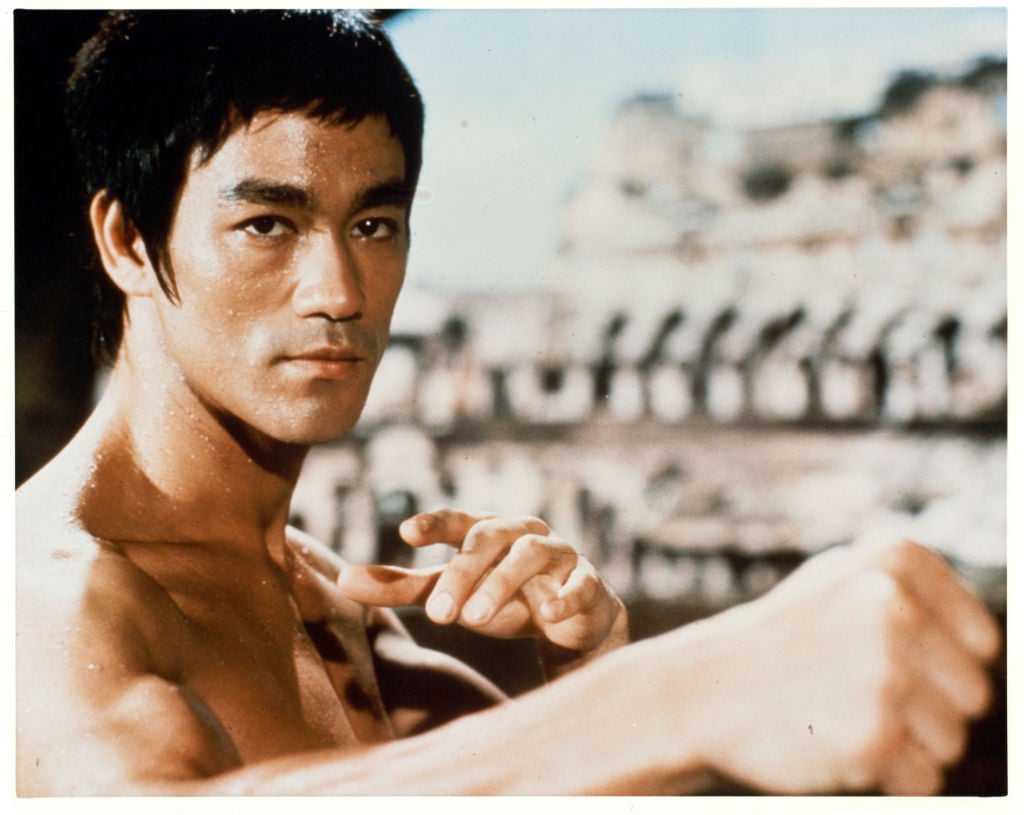 Bruce Lee was born in 1940 and is widely considered to be the most influential martial artist of all time. He worked as an actor, director, martial artist, and instructor.
He first rose to fame in his home country of Hong Kong, working on film sets with his father, a Cantonese opera star, before moving to the United States to further his education and pursue a career of his own.
Once he settled in the United States, Bruce Lee began teaching martial arts. He notoriously worked with movie stars on their stunts for major film projects.
His strength of presence and incredible athletic abilities paved the way for his Hollywood career and by the late sixties, he had begun appearing in television shows and movies. Bruce Lee's films, including Enter the Dragon, Fist of Fury, and The Game of Death, are considered to be master studies in martial arts and remain very popular to this day. 
How did Bruce Lee die?
Bruce Lee died at the height of his fame, at the age of only 32. The circumstances around his death remain controversial to this day.
In early 1973, Bruce Lee collapsed while working on a film and was rushed to the hospital. Doctors diagnosed Lee with cerebral edema, and he remained hospitalized for several days until he stabilized.
Upon his release, it was business as usual for Bruce Lee, until a couple of months later, when he was visiting a friend in Hong Kong.
According to reports, Bruce Lee had been complaining of ill health and went to lie down for a nap at his friend's home. After a couple of hours, his friend went to try to wake him, but Bruce Lee couldn't be roused.
Paramedics were called to the scene and pronounced Bruce Lee dead. Coroner's reports later noted that Bruce Lee had suffered the same brain swelling that had plagued him earlier in the year, which could possibly have been exacerbated by drug consumption. 
Brandon Lee died in a freak accident
Lee's death made a huge impact on the world, and fans everywhere mourned. No one was more heartbroken than Lee's own family, including his young son, Brandon Lee, who was only eight years old when his father passed on.
Brandon Lee followed in his father's footsteps and began a career in martial arts as well as in acting. After toiling in action films for the first few years of his career, Brandon Lee scored the leading role in the 1993 film, The Crow. 
During the filming of The Crow, Brandon Lee suffered a fatal accident. While filming a scene where Brandon Lee's character is shot and killed by a group of assassins, the prop gun was improperly prepared, causing Lee to get hit with a live round.
Brandon Lee was rushed to the hospital, where paramedics desperately tried to save him, but he ultimately passed away in 1993 at the age of only 28. The tragic, early death of Brandon Lee reminded many of the ways that Bruce Lee had passed away.
Brandon Lee was buried next to his father, and their joint gravesite draws thousands of people every year. While the two stars are long gone, they are still remembered by people all over the world, including Brandon Lee's sister, Shannon Lee.