Bryan Cranston Once Compared Fame to Pregnancy
Bryan Cranston once felt the lack of privacy that came with being famous was similar to what women might have put up with being pregnant.
Actor Bryan Cranston already had a taste of fame starring in the hit sitcom Malcolm in the Middle. But it was also Breaking Bad and his post-Breaking Bad career that introduced Cranston to a new level of fame. This left quite an impression on the actor, who compared being famous to being pregnant.
Bryan Cranston was grateful he found fame later on in his life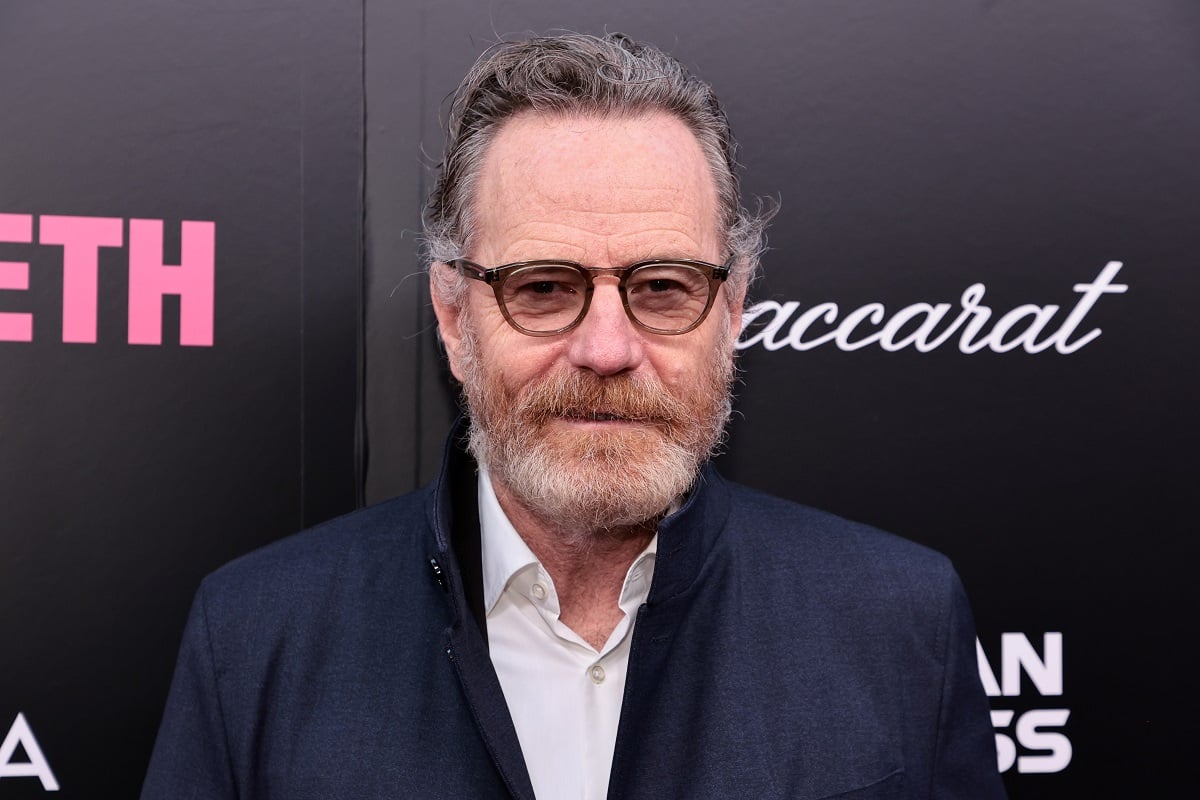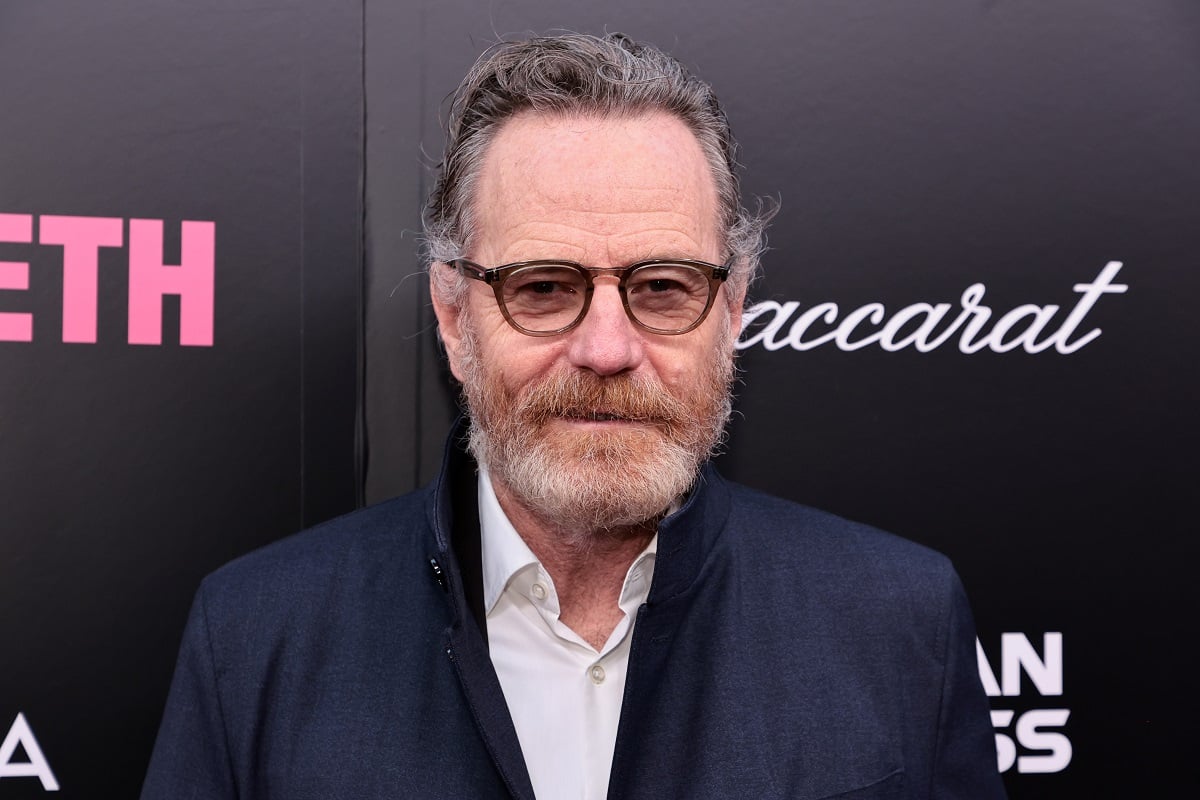 Cranston built a name for himself doing several guest spots and supporting roles in various television shows. These included doing five episodes on Seinfield.
Eventually, he'd get his big break on the hit sitcom Malcolm in the Middle as Hal. The role would earn him a few Emmy nominations and boost his acting profile. He'd later make the transition from comedy to drama with Breaking Bad, which continued the actor's success and increased his fame. Cranston was glad he reached this stardom later on in his life than in his younger years.
"I'm grateful it happened later, because I was able to develop a sound foundation of my life without any level of fame given to a boy. One of the traps in being a celebrity is, there's a certain curfew that I have in my mind," he said in an interview with Guardian. "If I'm out in public, every time I feel it, I look at my watch to see what time it is, and almost invariably, it's around 10:30 pm. I'm starting to feel a waning of the evening. The energy has changed. I attribute it to alcohol. My wife and I squeeze each other's legs, and it's time to leave."
Bryan Cranston once compared fame to being pregnant
A certain level of fame sometimes comes with a lack of privacy and personal space. This is what Emmy-winner Cranston experienced when he became a superstar in the entertainment industry. Speaking to The Hollywood Reporter, Cranston compared his newfound notoriety to a pregnancy.
"Being [famous] is almost like being a pregnant woman. People think they can just put their hand on your belly and tell you, 'Oh, you're going to have a boy!' It's like having a complete stranger fondling you," Cranston said. "And they have this sensibility where they feel comfortable coming up to you and saying, 'You know that thing you did? I didn't like that movie.'"
But Cranston shared he's fine with fans approaching him, as he realizes that's the price of fame. Even when others talk to him just to criticize his work.
"They're not in the storytelling world, but they hear buzzwords. So they'll go, 'I didn't like your character's arc.' But I'm open to all of it. The only failure in art is when you move someone to no emotion whatsoever," he continued. "I'd rather have people fiercely angry with me so long as they're moved to some emotion. Even if the emotion was off-target — even if I was trying to move the audience one place and they go another. You missed, but at least they felt something."
Bryan Cranston once admitted that fame changed him
There are some who, after they've acquired fame, they don't believe it's changed them. But the Godzilla actor felt it's nearly impossible for someone to completely remain who they once were after becoming famous.
"By virtue of the description itself, you are not the same person. You have to behave differently," he told The Talk.
In particular, Cranston had to change the way he interacted with strangers.
"I'll meet some strangers who know me, but I don't know them. And if I open up, sometimes there'll be people who want to flood in: 'Give me your e-mail address. Let's get together. I want to buy dinner.' I have learned to come to the point where it's like, 'No. We have had this exchange, but we are two ships that have passed in the night. And you want to have dinner with me because I am famous,'" he elaborated.