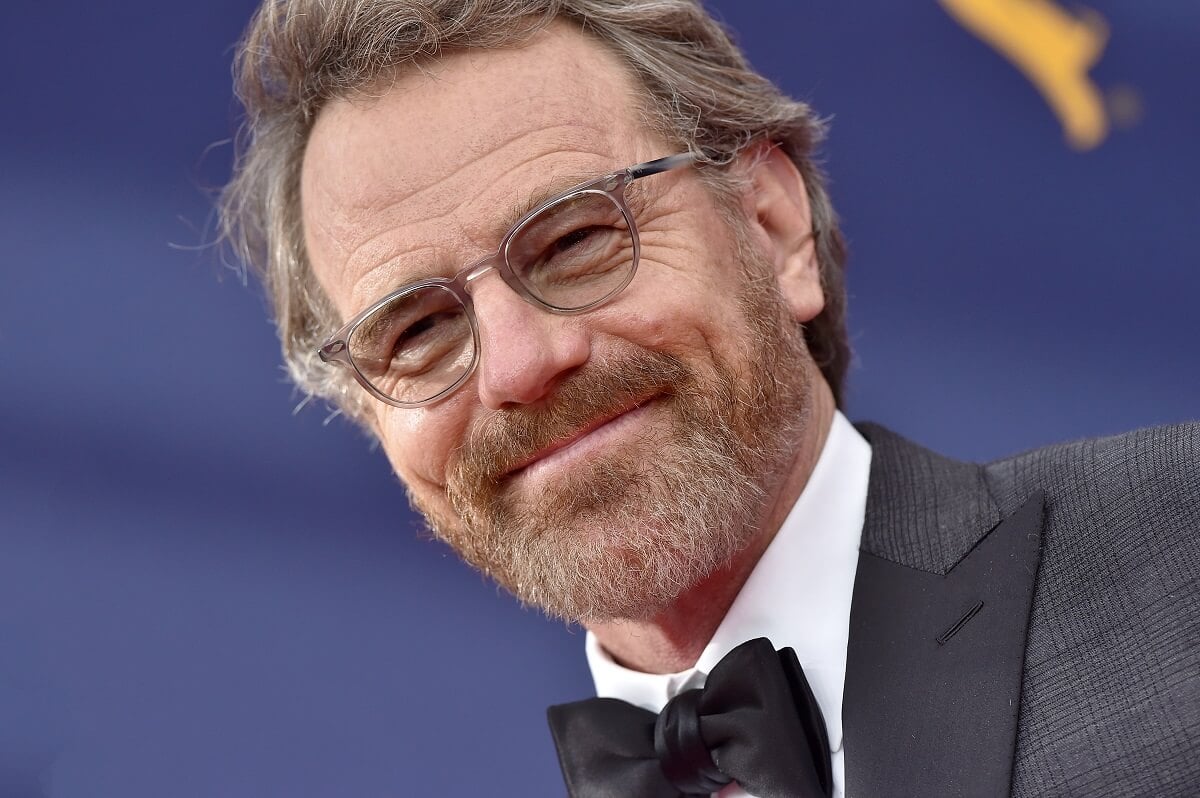 Bryan Cranston Deemed Hayden Panettiere 'Too Pretty' for 'Malcolm in the Middle'
When Hayden Panettiere auditioned for 'Malcolm in the Middle', she encountered a situation where her good looks might have worked against her.
Actor Bryan Cranston had an interesting link with Scream star Hayden Panettiere before the two officially met. Ironically, Panettiere would audition for a role in Cranston's iconic comedy series Malcolm in the Middle. But Panettiere's looks posed a problem.
Hayden Panettiere was the best actor for her 'Malcolm in the Middle' role, but she was too pretty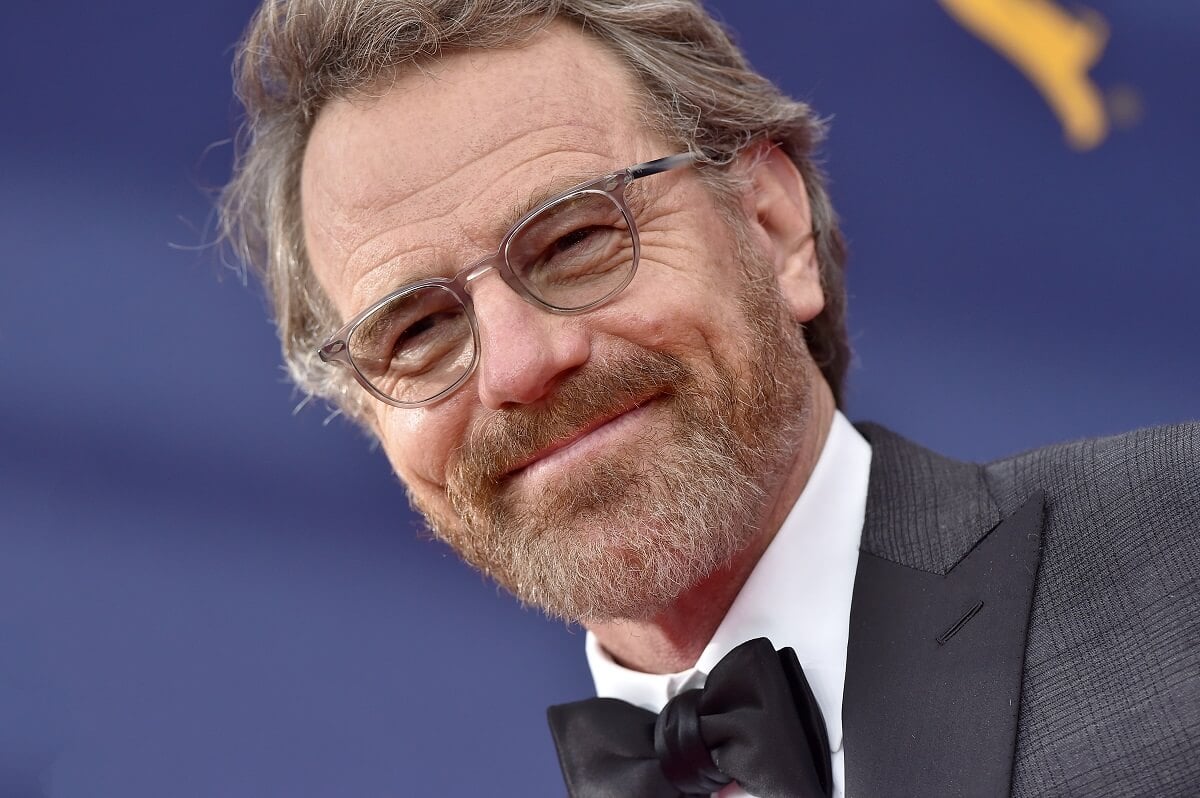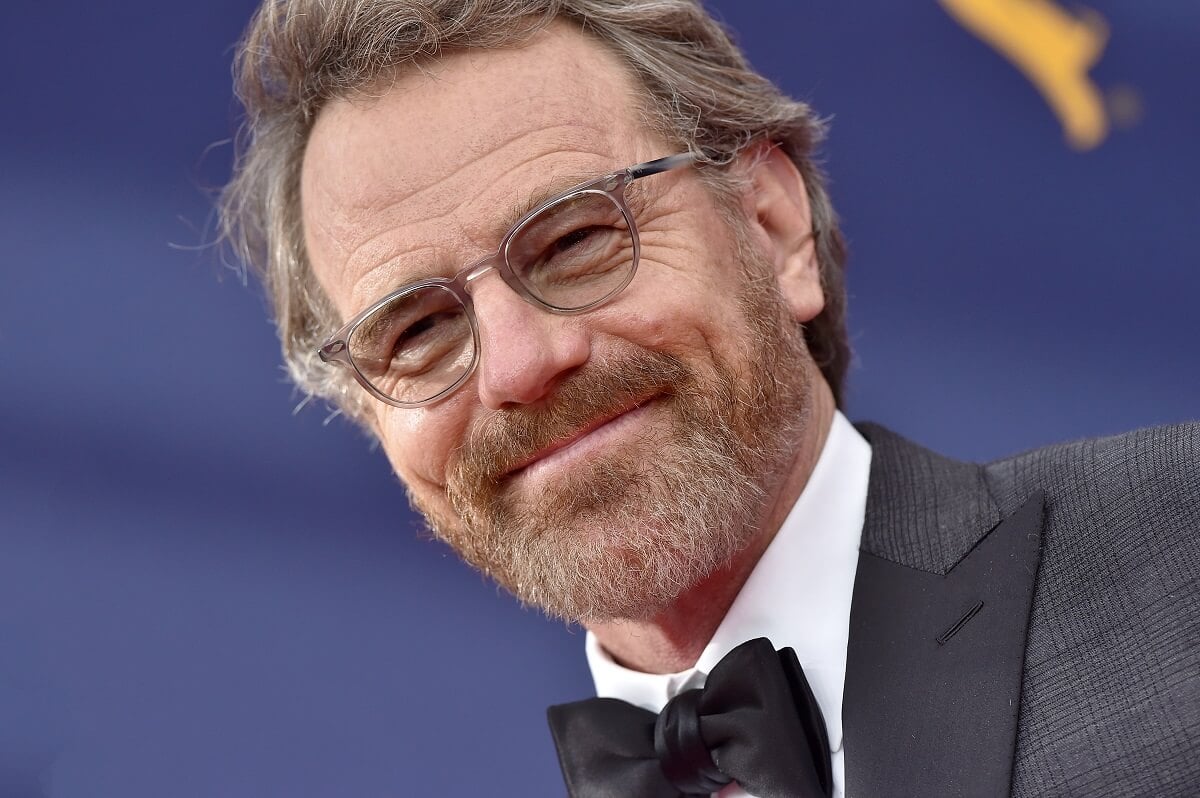 Cranston was already familiar with the Panettiere family before the Heroes actor was even born. Panettere's mother, Leslie Vogel, played Cranston's wife in the long-running 1980s soap opera Loving. Decades later, Cranston would end up auditioning Vogel's daughter Panettiere in an episode of Malcolm in the Middle he was directing.
During the process, Panettiere impressed Cranston and the show's producer with her acting ability. But Cranston worried that Panettiere didn't have the right look for the role she was trying out for.
"I was directing an episode of Malcolm in the Middle and Hayden came in and she was supposed to play this kind of nerdy girl, but she's far too pretty – but she was clearly the best actress," Cranston said on Live with Kelly and Michael (via Contact Music).
This didn't rule out Panettiere completely, however. Cranston and the producer decided to apply some movie magic to change her appearance.
"So my producer and I were sitting there… and we thought, 'Maybe if we frizzed her hair up and put glasses on her, we could possibly get away with that,'" he said.
Cranston would go through with this idea, and Panettiere got the part she was looking for. She ended up playing Jessica, a mischievous neighbor to Malcolm's raunchy family.
What Bryan Cranston thinks of a possible 'Malcolm in the Middle' revival
Malcolm in the Middle had its last episode on May 2006. But even after ending for more than a decade, fans and even some of the show's actors wonder where Malcolm's family could be now. Over the years, there have been plenty of conversations about the Malcolm cast reuniting after all these years. Cranston has shared that he's more than open to the idea.
"There was some talk about the possibility of doing like a reunion movie of Malcolm in the Middle," Cranston said in a resurfaced interview with E News. "We had such a great family on that, and I certainly would be open to that if there was a good idea that came up like, 'Oh, that would be fantastic to explore what happened to this family 20 years later.' I can't believe it's already that, but that would be fun to do."
The show's star and central character, Frankie Muniz, echoed Cranston's sentiments.
"When I was filming the show, I obviously was a kid," he said. "We did seven seasons, 151 episodes. I didn't really watch the show when it was on, but I've now since watched the show with my wife. We [watched] all 151 episodes, and I realized, 'Wow, that's what we were making.' I can separate myself from being on it and watching it as a fan. I would love to know what the family's up to."
'Malcolm in the Middle' almost cost Bryan Cranston 'Breaking Bad'
Over the years, Cranston has become known for portraying the iconic drug kingpin Walter White in Breaking Bad. The character perhaps has even superseded his Malcolm role Hal in terms of popularity. But the comedy show almost came into conflict with his Breaking Bad schedule.
"[In 2006] Fox said, 'Keep the sets up. We might do an eighth season of Malcolm In The Middle,'" Cranston once said on Jason Bateman's Smartless podcast. "And everyone was like, 'Yeahhh that'd be great.' In late April and early May, they called, when the upfronts are going on, they said, 'Nope, we had a very good pilot season. Thank you guys, you did well. You're on your own.' So we thought, 'Ahh, that's too bad.'"
Shortly afterwards, Cranston would be contacted by showrunner Vince Gilligan about Breaking Bad.
" I met with him. He said, 'I want to turn Mr. Chips into Scarface and I think you're the guy to do it.' We shot the [Breaking Bad] pilot in February and March of 2007," Cranston recalled. "So had we got that eighth season of Malcolm In The Middle, I would not have been available to shoot that pilot and someone else would be talking to you. It is absolutely my belief, I dogmatically believe this, that a career in our business cannot be fully realized without a healthy dose of luck sprinkled throughout."