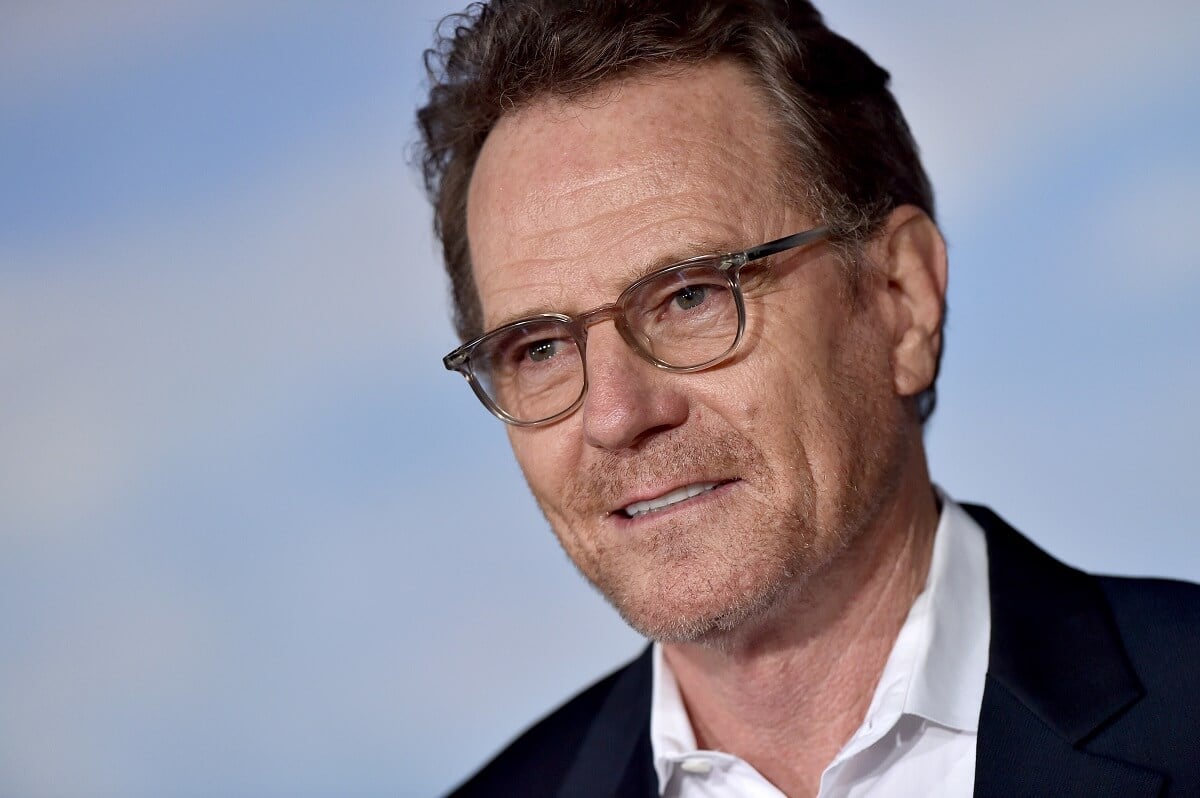 Bryan Cranston Developed Real-Life Health Issues When He Kept Smoking for This Character
Bryan Cranston wasn't feeling too well after playing this character started to tamper a bit with his health.
Actor Bryan Cranston has always demonstrated complete commitment to his onscreen roles like Breaking Bad and Your Honor. But Cranston's dedication towards one of his roles resulted in him briefly dealing with real health issues.
Bryan Cranston developed slight health problems playing this character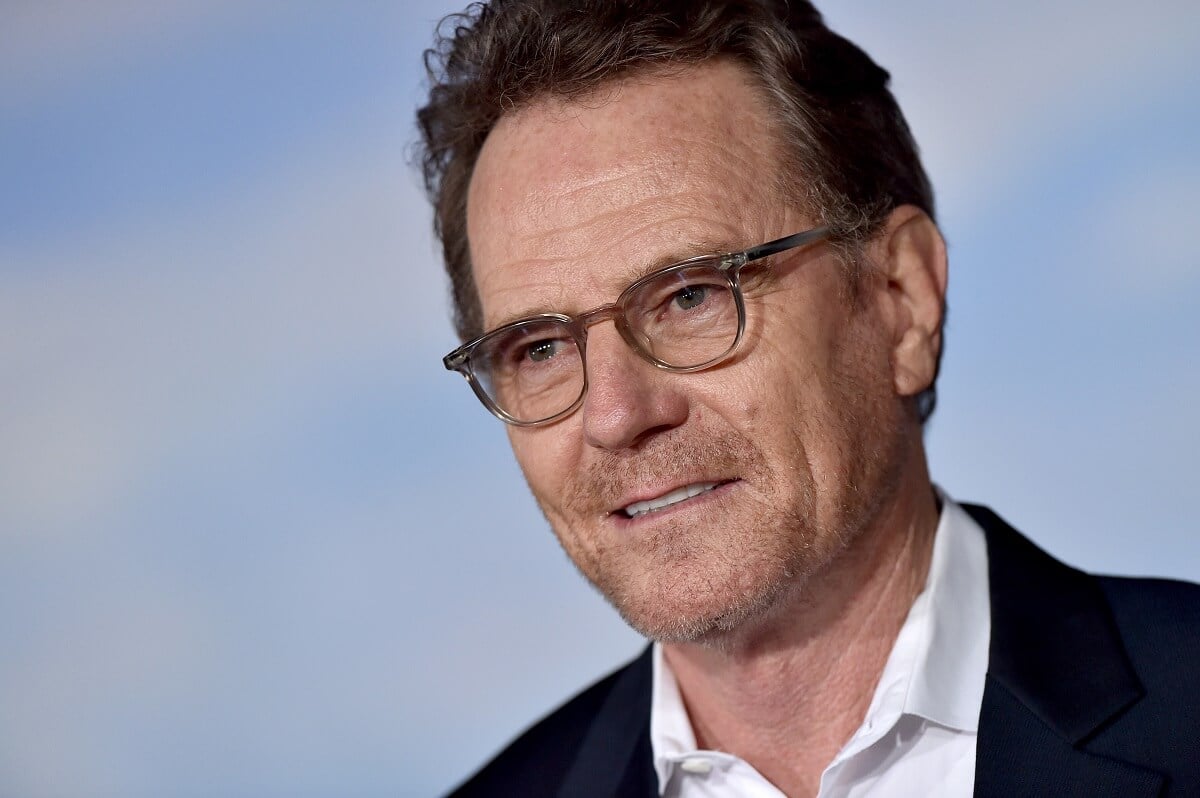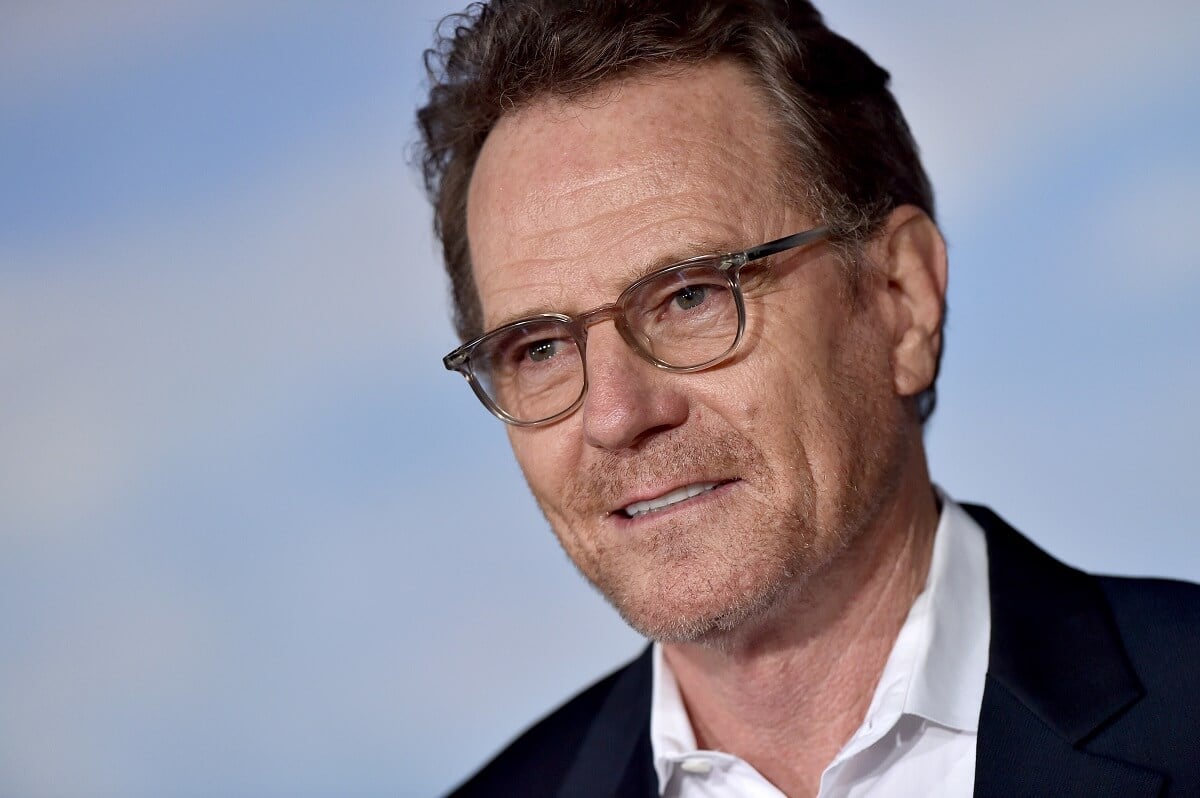 Cranston found himself portraying blacklisted screenwriter Dalton Trumbo in the titular movie Trumbo. The film followed the controversies surrounding the writer, and how his political beliefs derailed his career and even cost him his freedom.
One of the requirements Cranston had to follow for the role was to smoke constantly. Cranston initially didn't think this was a big deal because he'd be using fake cigarettes. Then he realized fake cigarettes also posed a bit of a health risk.
"I stupidly thought that I'll definitely not smoke real cigarettes because I'll protect myself from ingesting nicotine, tar, and all the carcinogens," Cranston once said according to Contact Music. "But then I realised, 'I'm still inhaling smoke. I'm still smoking these herbal cigarettes and smoke is going into my lungs.'"
Even in scenes when Cranston wasn't the main focus, the veteran actor still found himself breathing in unwanted smoke.
"There were many times when we were looking for places where maybe I don't have to smoke in this scene. But, if you have a cigarette in your hand and you're playing that character… even if you're offscreen, I'm not focusing on not inhaling. I'm focusing on doing the scene and so I'd catch myself inhaling even offscreen," he said.
Cranston admitted the fake cigarettes eventually caused him some discomfort.
"It became an issue a little bit; I was getting hoarse and not feeling great. But Trumbo's children, Mitzy and Nicky, said their dad was a chimney who often lit one cigarette to the other. It was a physical challenge," he said.
Why Bryan Cranston refuses to be a method actor
Cranston seems to do whatever he can to immerse himself into a role. But he tries not to take his work home with him, which is often the case for method actors. The Breaking Bad star mastered the ability to slip in and out of roles a long time ago.
"When I go to work, my body knows where we're going, and it knows how to get there, and then you flip that switch and cleanse yourself of the toxicity of those emotions you don't want to carry into your regular life. Actors aren't born knowing how to use the switch. It's a skill, and like any skill, it must be practised," Cranston said in an interview with Independent.
Cranston asserted that doing so might've been harder than it sounded, and was something that needed to be learned.
"Sometimes you're playing a mean character and you take it home with you – until hopefully your partner tells you to knock it off," he said. "You need it to live a normal life. I don't want to live in the characters I play. I would be completely exhausted if I had to take them home with me."
Bryan Cranston discovered the trick that got him more roles
Like most actors, even Cranston had to deal with his fair share of rejection in his early days as an actor. But the Malcolm in the Middle alum soon discovered a secret that changed his life as an actor, winning him more roles.
"I used to think that an audition was a job interview, but I realized I was giving up my power because I was going into an office wanting something from them," Cranston said in a Variety interview. "Whenever you want something from anyone, you have relinquished your power. Holding on to power in an audition is essential for an actor. You have to be able to do exactly what you want because that's what's required of you to impress someone with your uniqueness and what you could bring to a character. I was going in there to present an idea, an option for them. An audition became another opportunity for me to act."